-> this way please! A quick stop in Stuttgat to repack - nice moon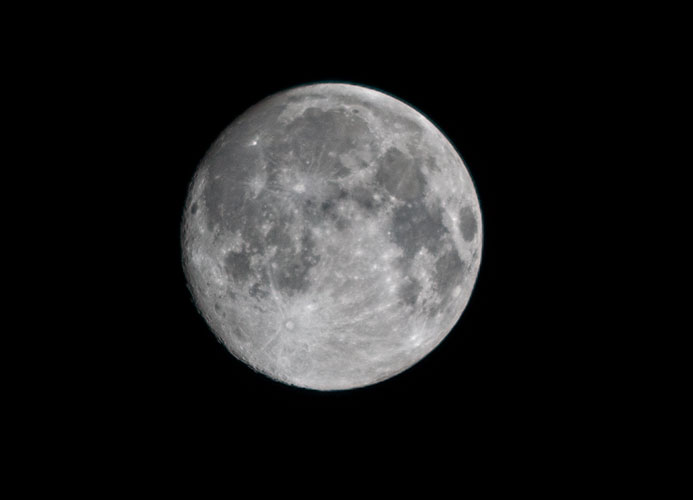 good evening Athens
moon in Athens
I call it the capital of graffiti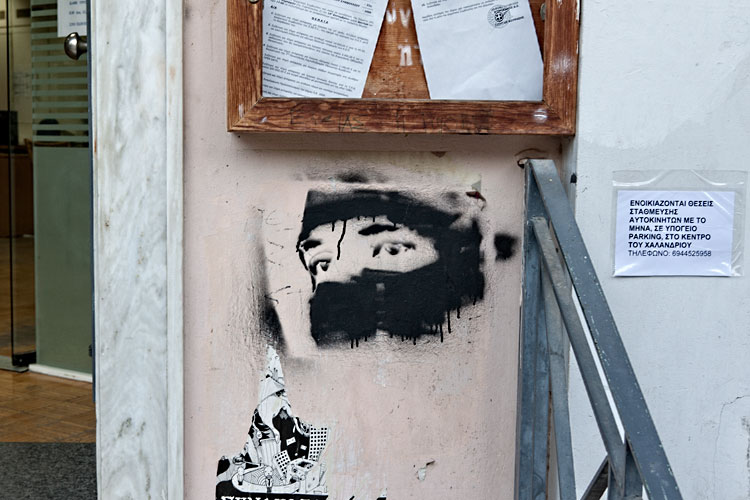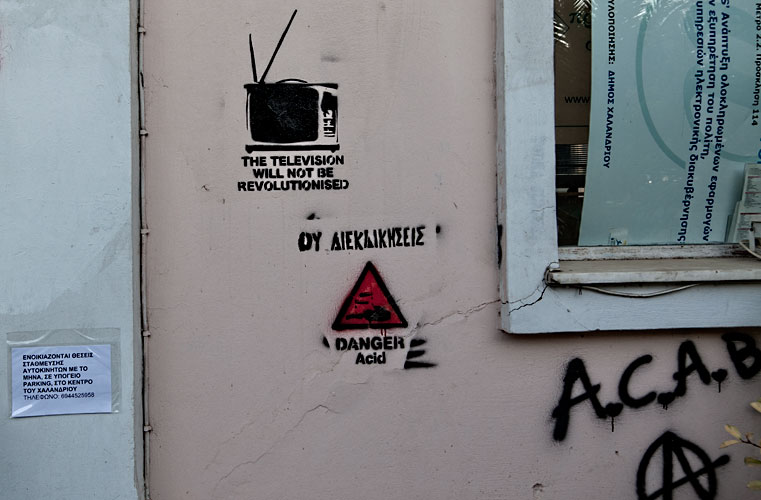 Maria - not happy??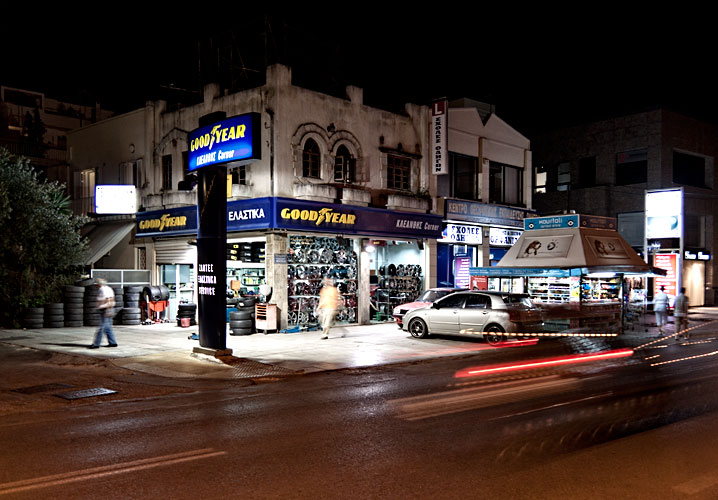 my favourite restaurant in Athens - Maria and her sister happy!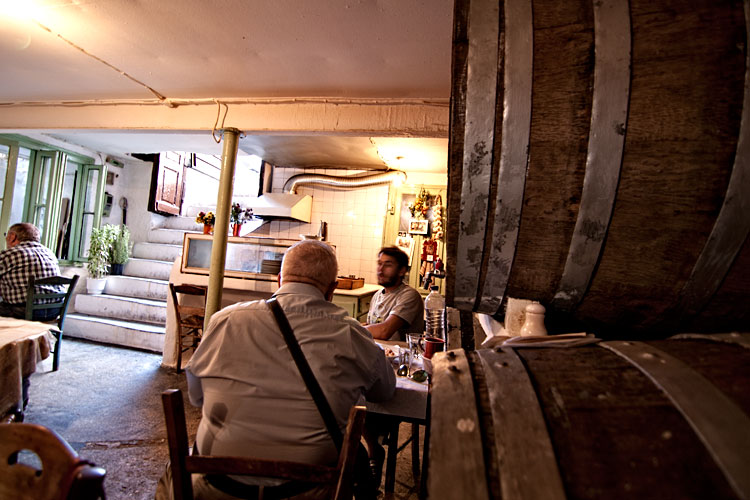 At Anettas studio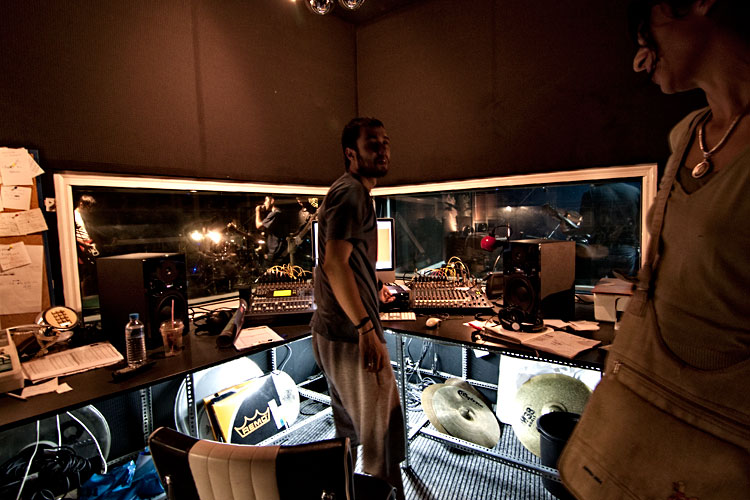 Anetta and Thanos
a few of Marias Athens collection of stray animals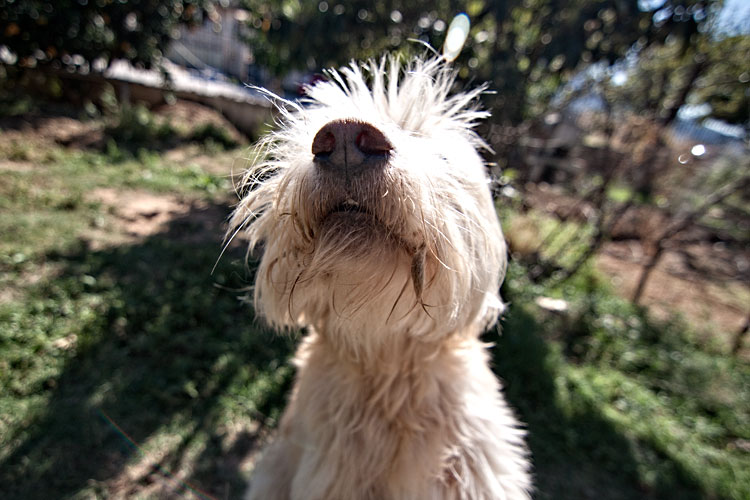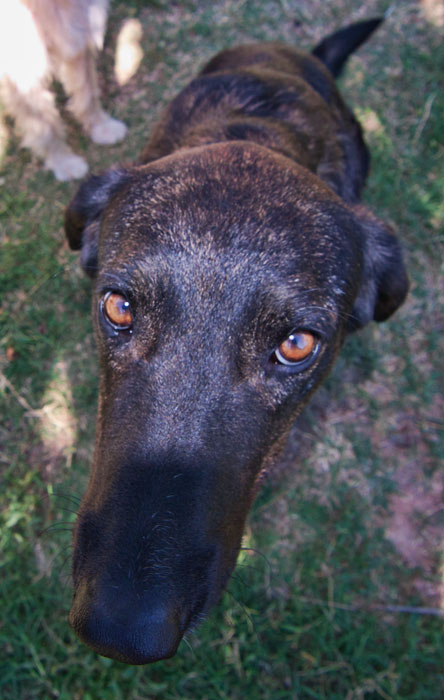 off tp Piraeus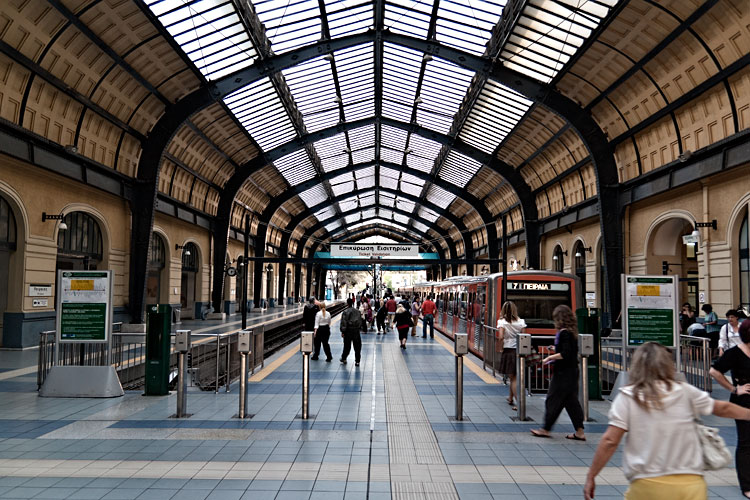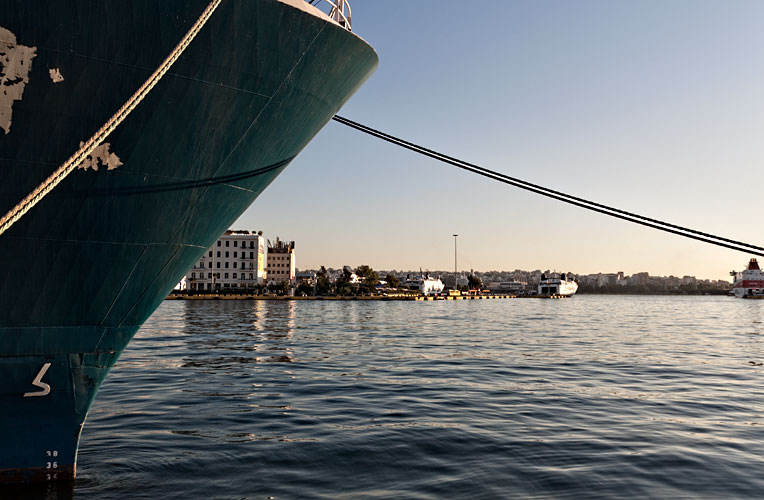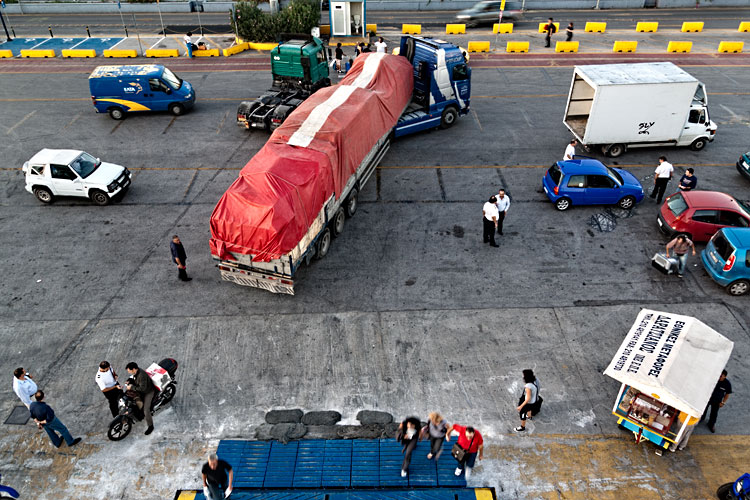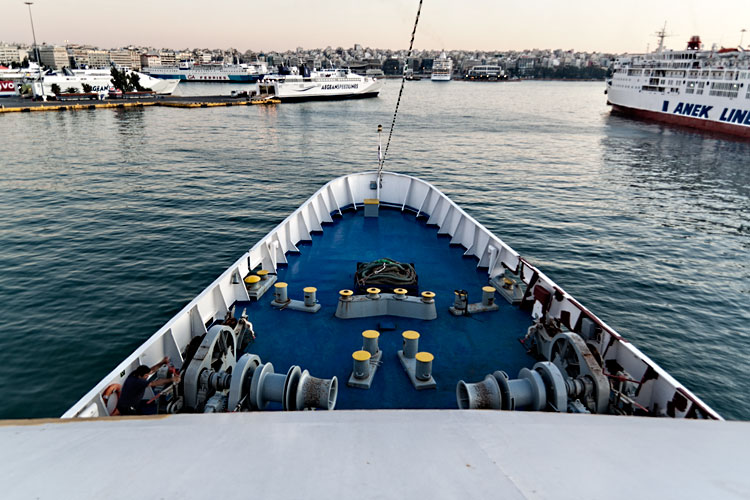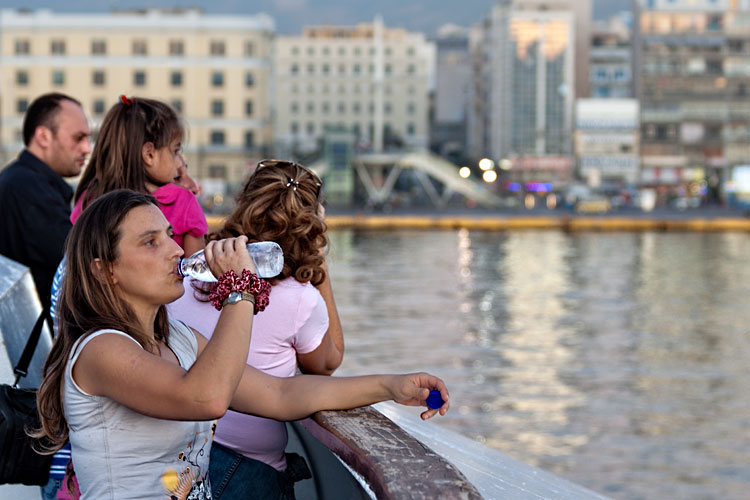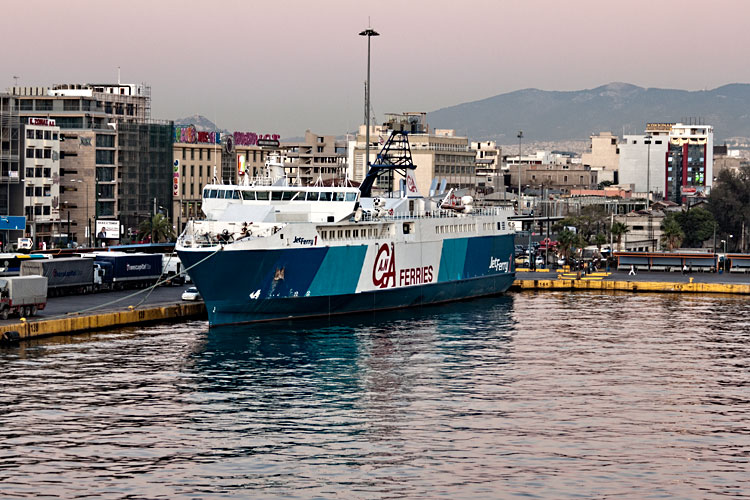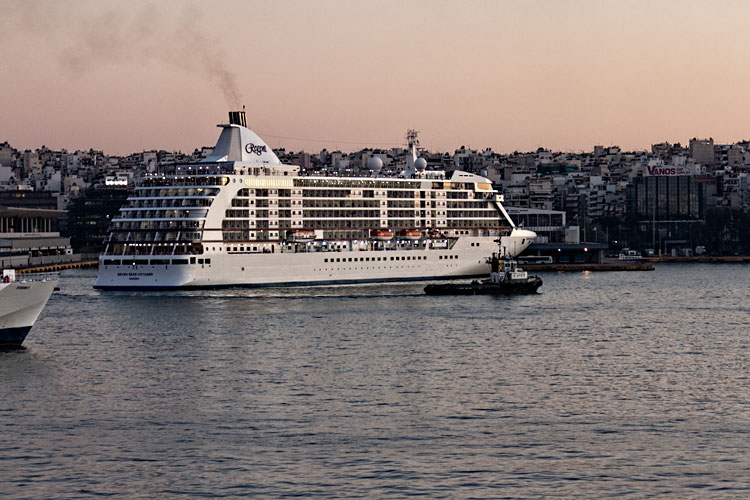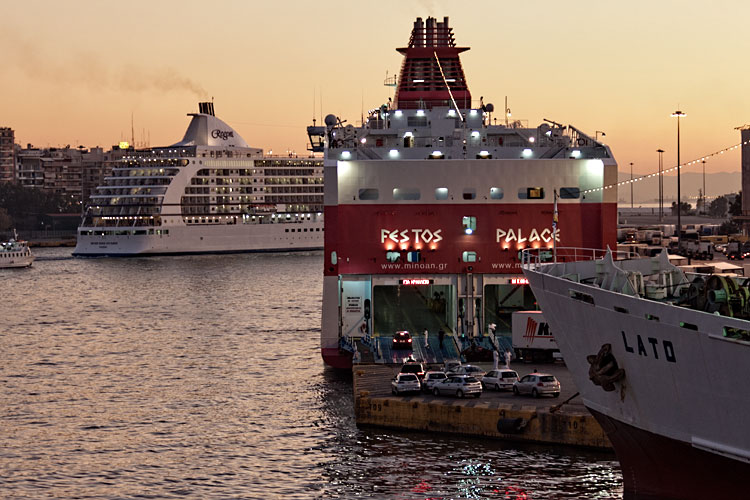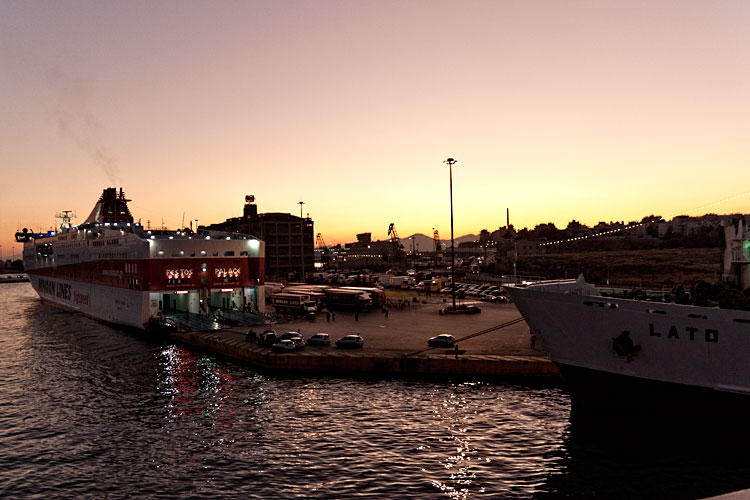 the race is on!
off to the island: Maria happy!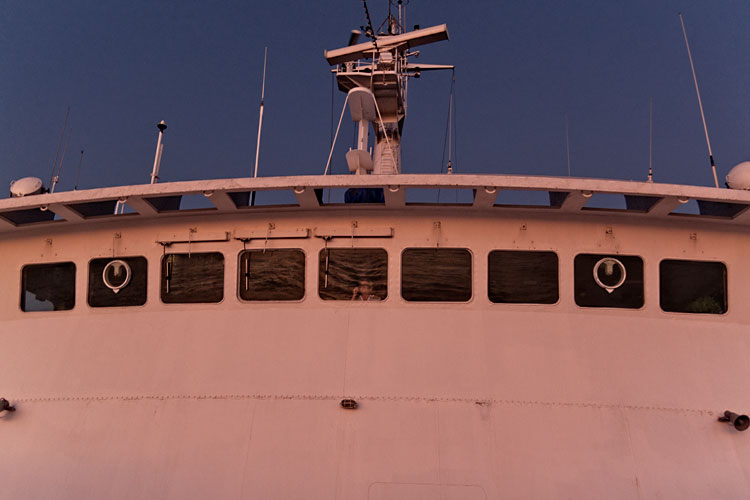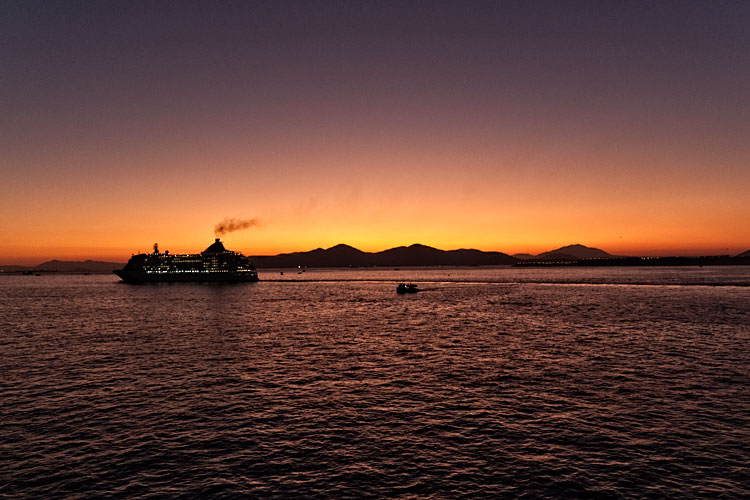 gotcha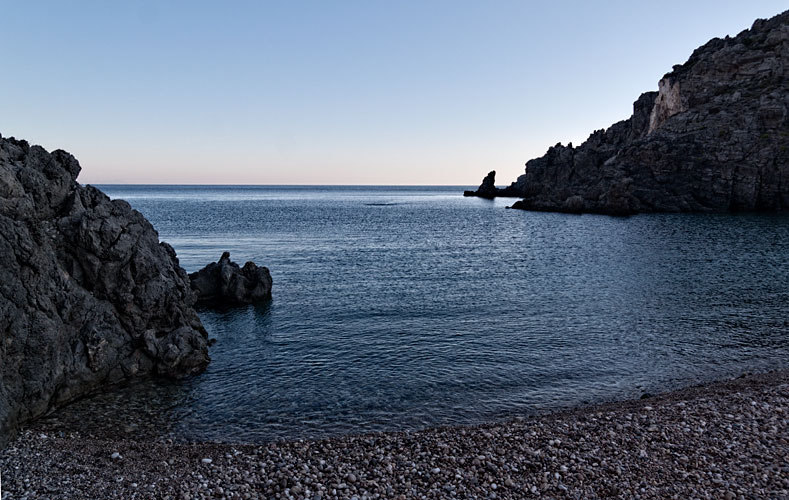 Mitsos - providing food for his guests!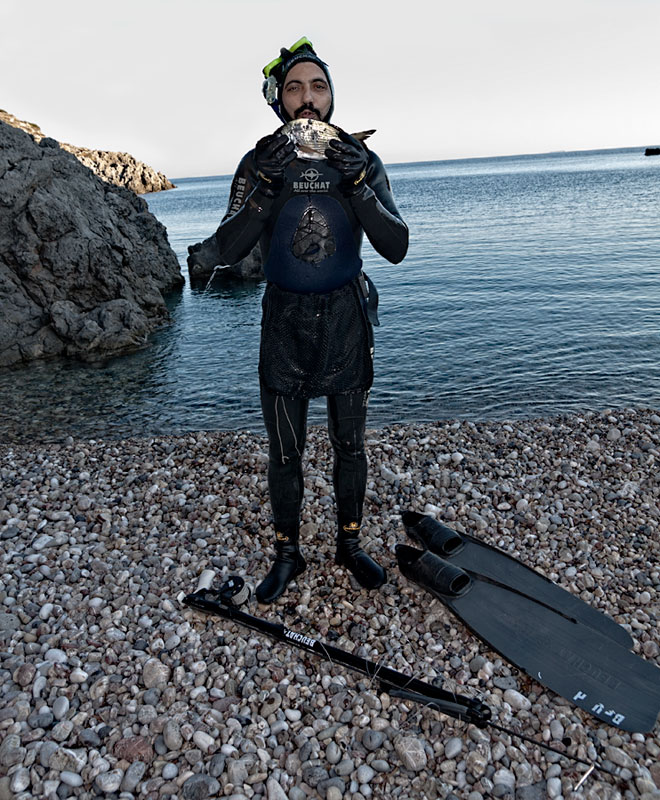 Kung Fu Cats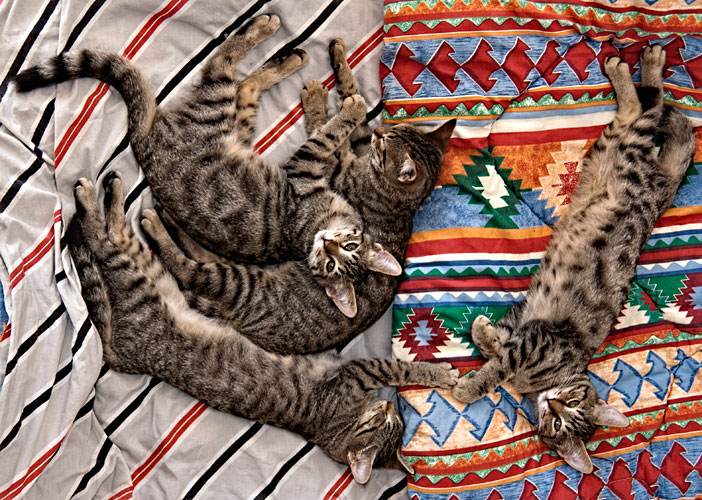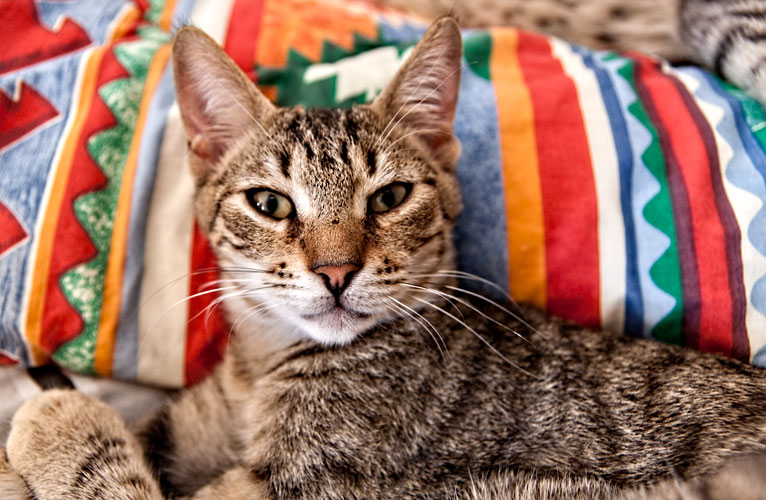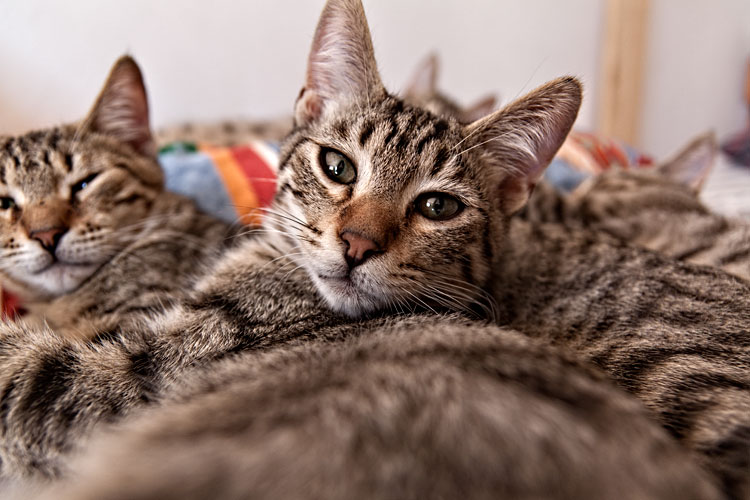 view from Marias place
taking the Kung Fu cats for a walk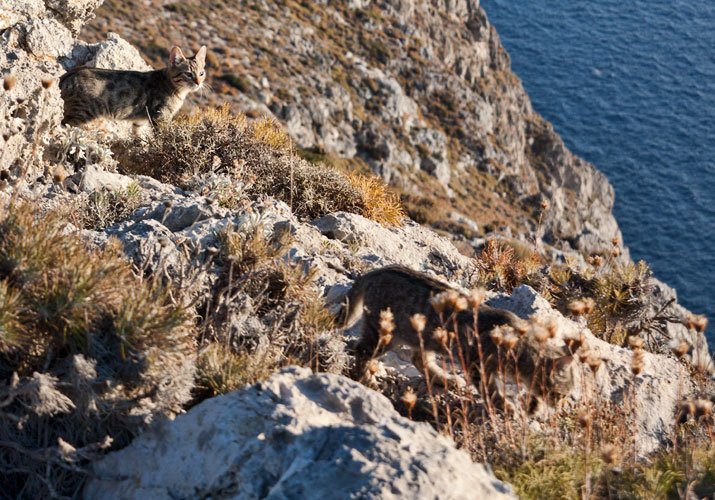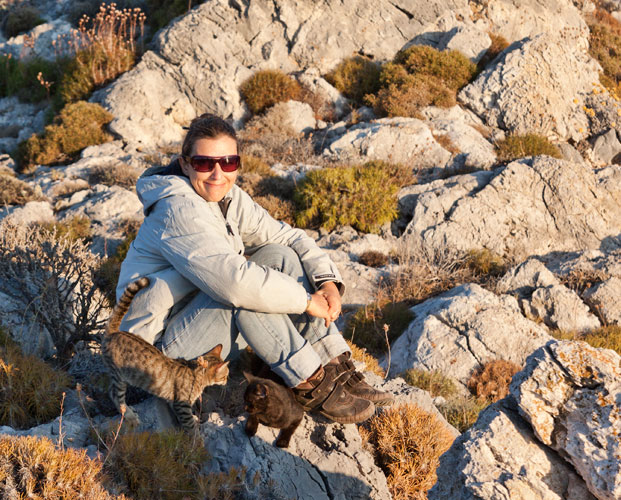 waaah a challenge! death stare attack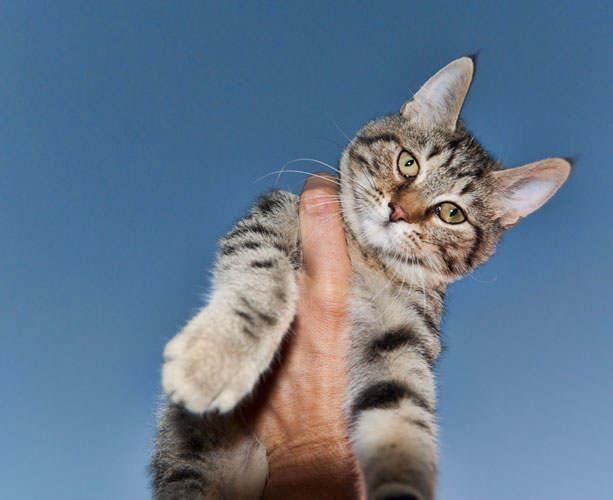 crane claw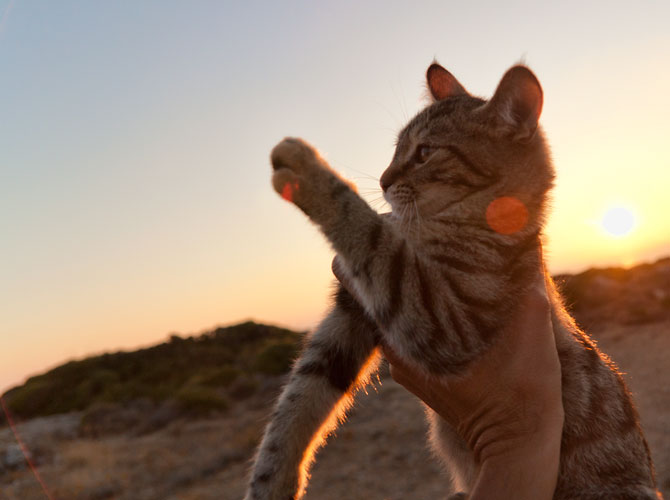 10 Claws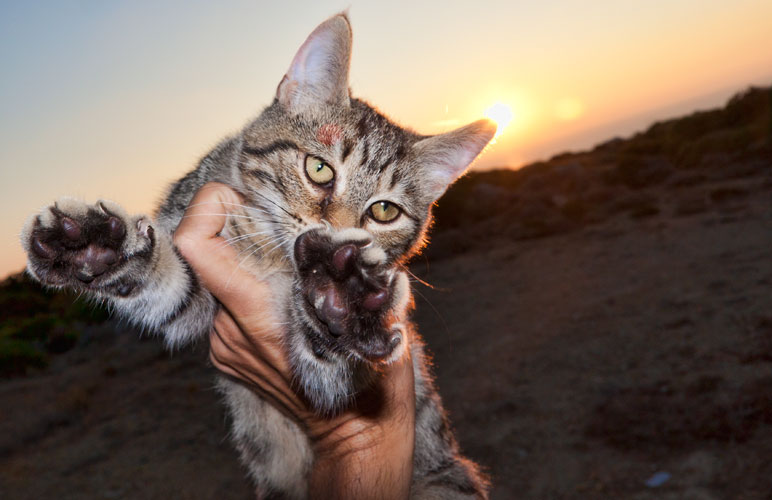 5 claw strike
long strike!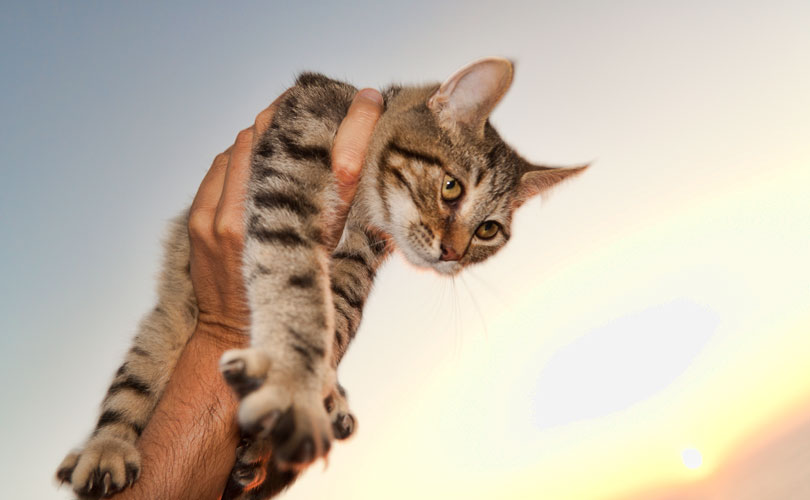 tail twist - looks like that animal won the short fight - but that is not the last time!!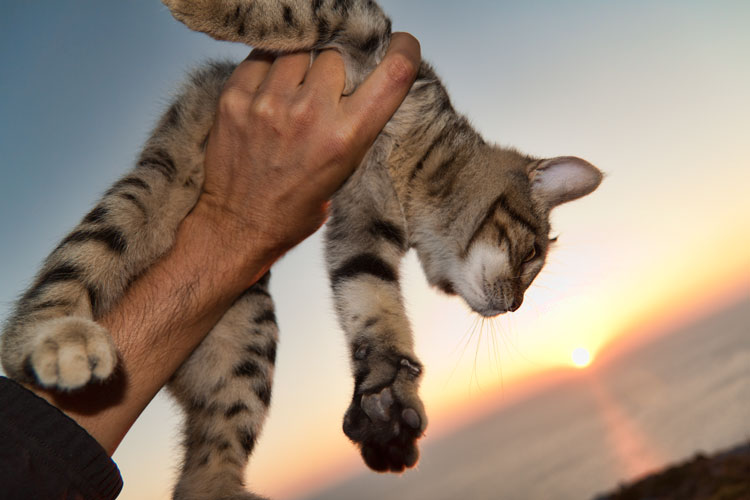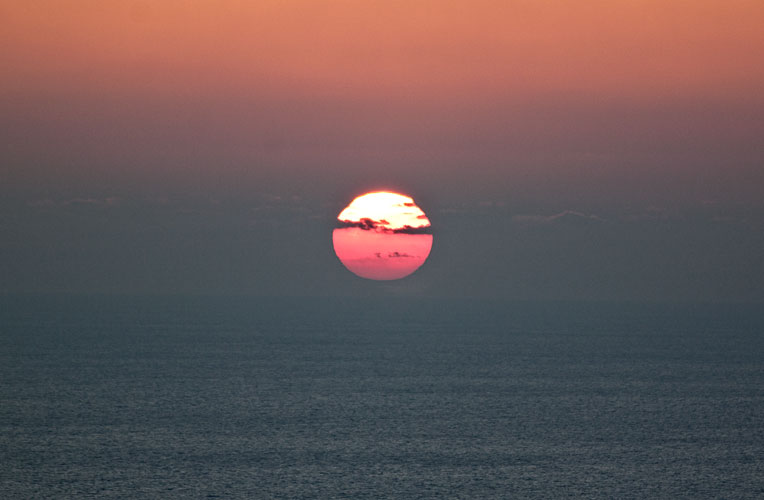 Sunset - nice - lets jump to the next day on
page 6