once again - snow when i want spring!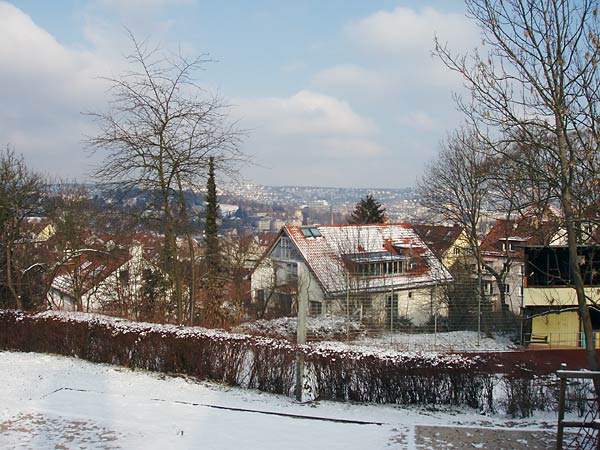 my mother with da dog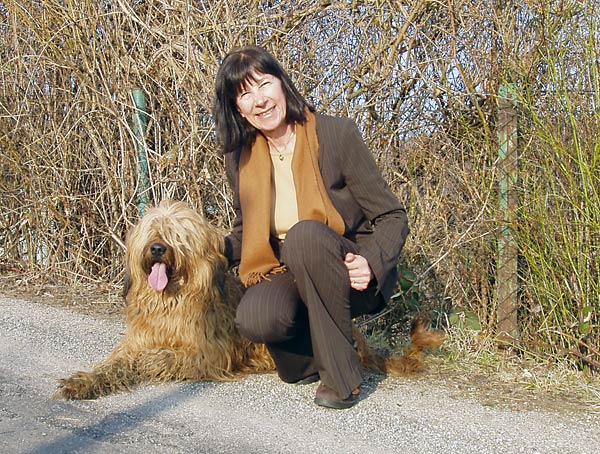 some graveyard in metzingen
opening
now what is that?? do you know??
if you think you know klick here
-> right :-)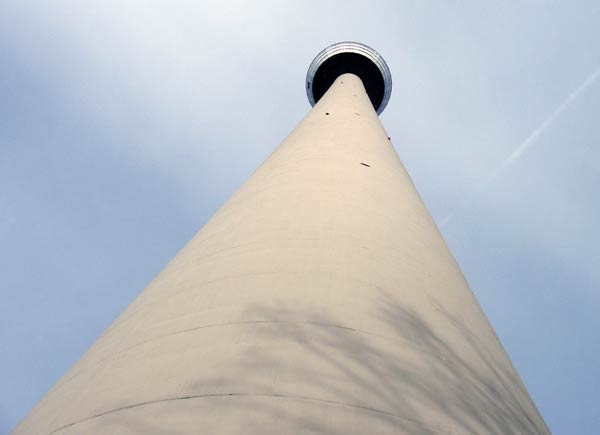 the 1st concret tv tower in da world - very good your are! take a look in QuickTime VR
Susan was in stuttgart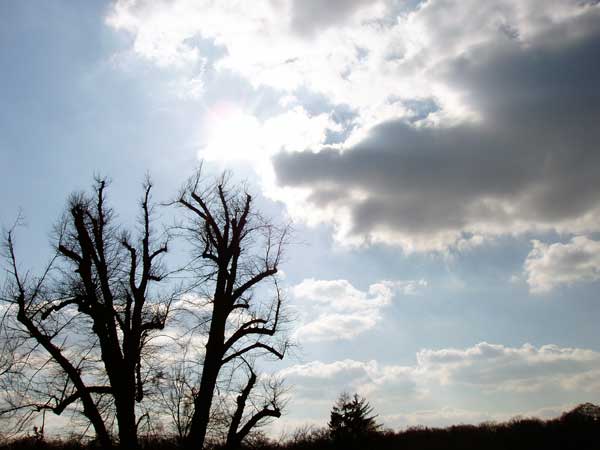 errr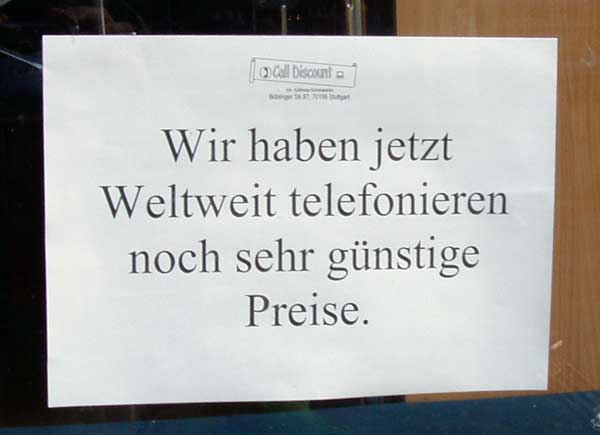 Melissa
Julia & Sebastian's wedding
volare
Judith got her university degree
libero
stuttgart
at Cristinas & Marius 24/7 - today the wok incident - ah beer
the chef
i think he can not cook at all!!
i think he can - das brauchscht!
let's see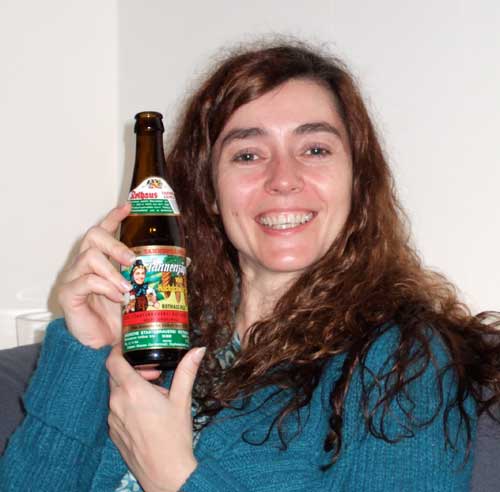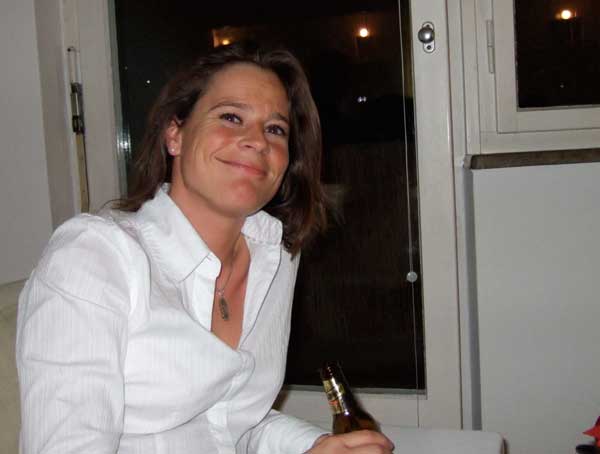 stuttgart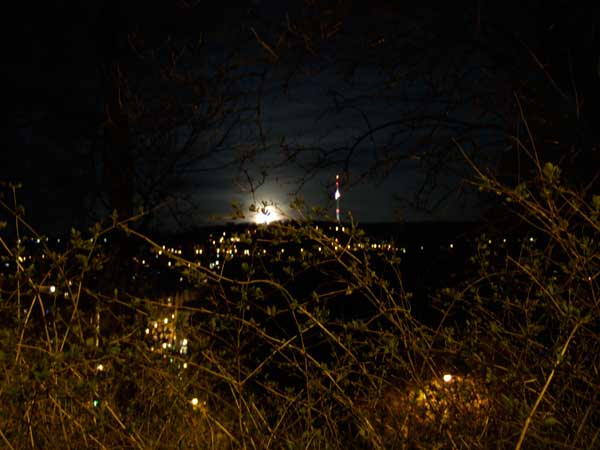 my favourite neighbour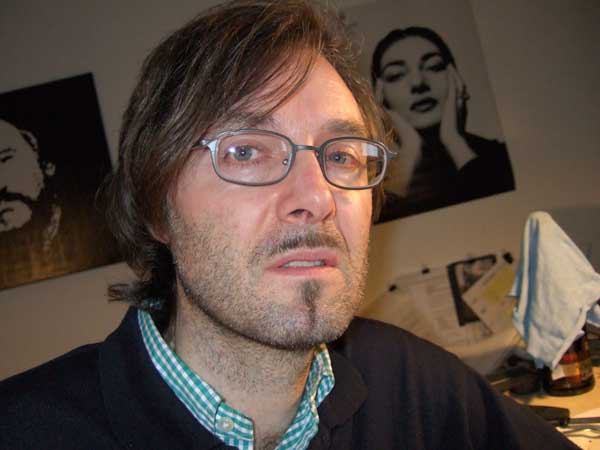 schlessinger
the next morning on my way home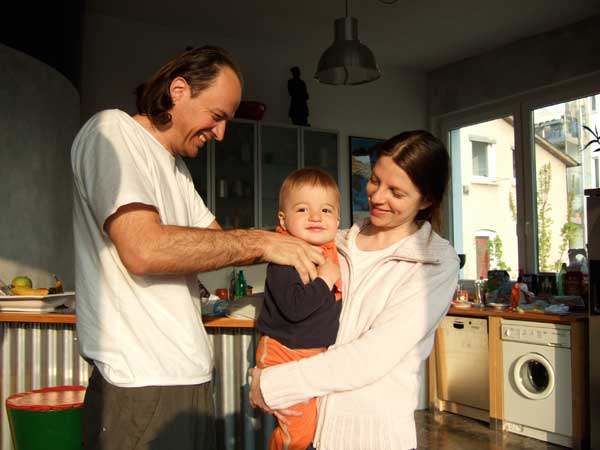 the new exhibition halls in stuttgart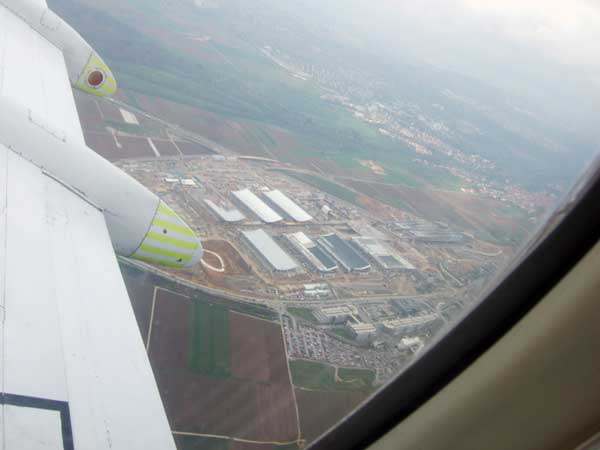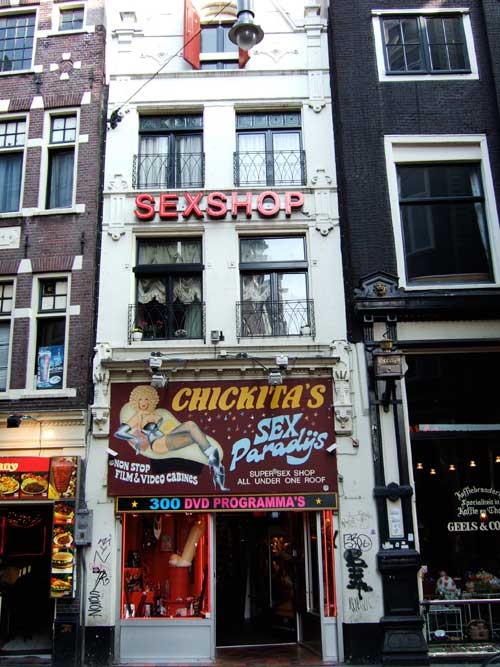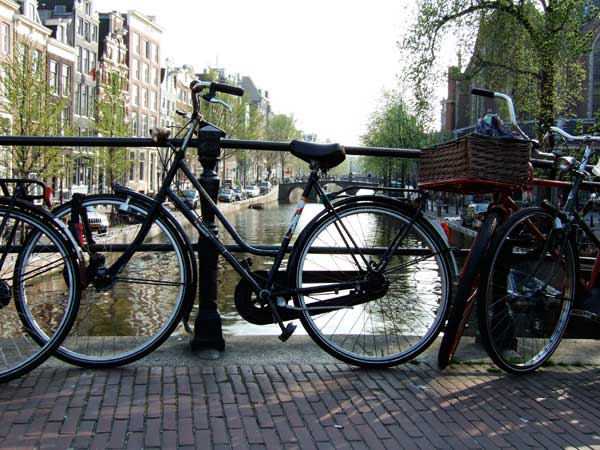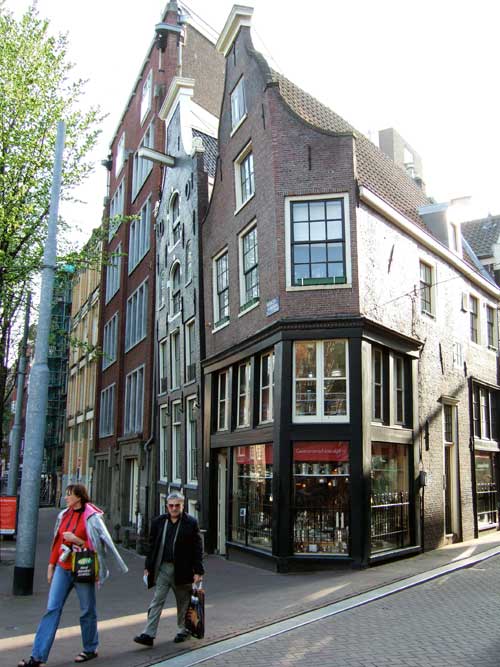 at last they have enough cheese :-)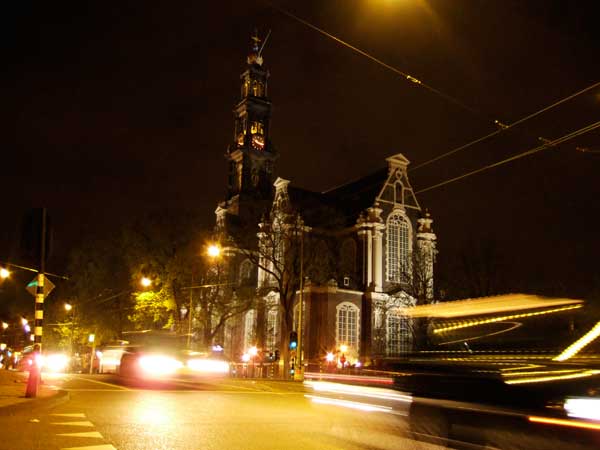 1:11 am
2:17 am
5:19 am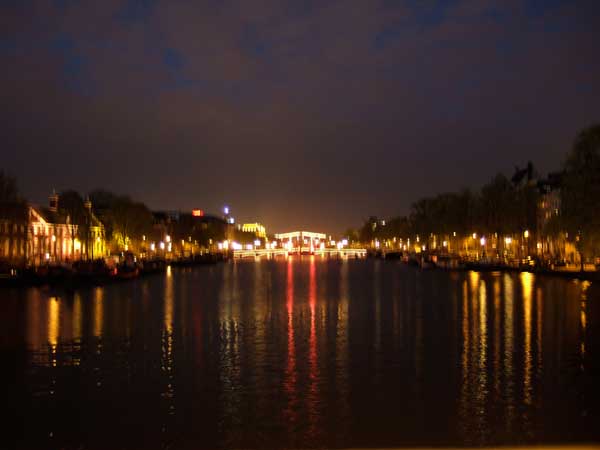 5:20 am - dawn and we still have a reserve bottle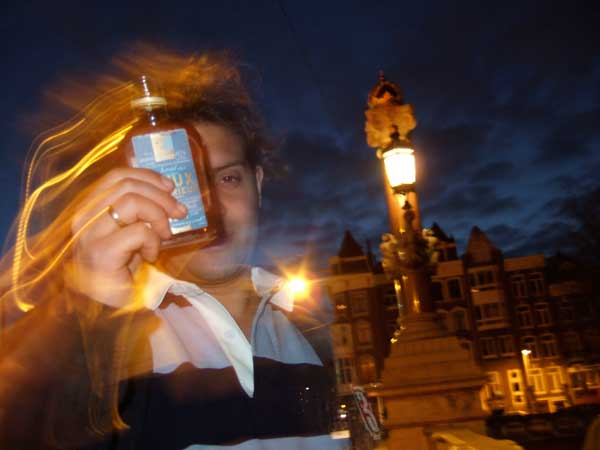 5:41 am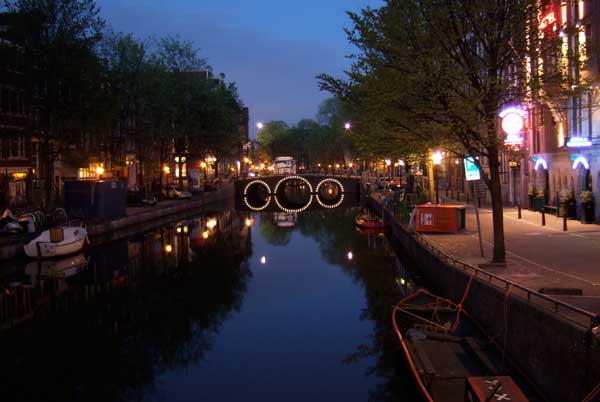 5:53 am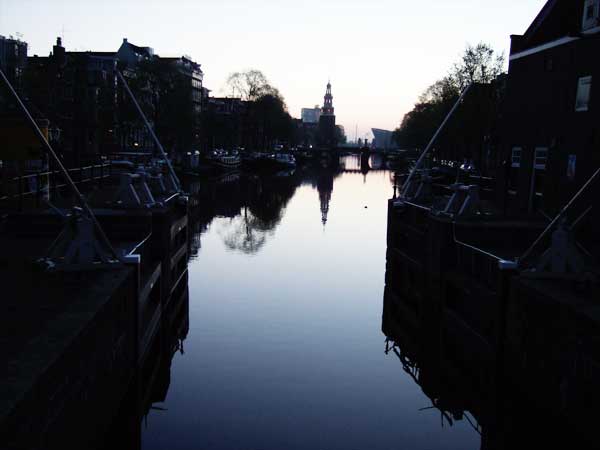 5:54 am - soon there will be fresh beer...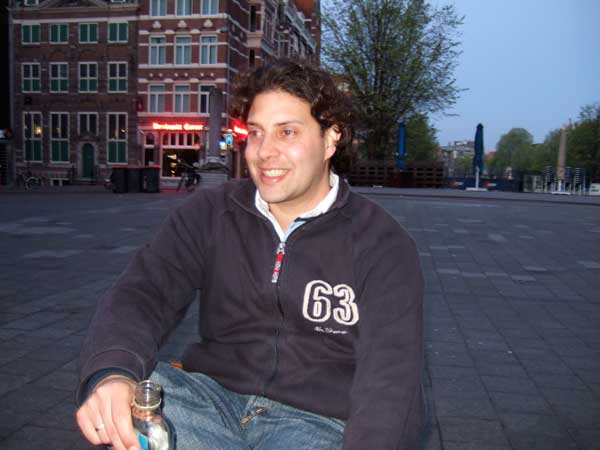 6:30 am sunrise
part 2

part 1