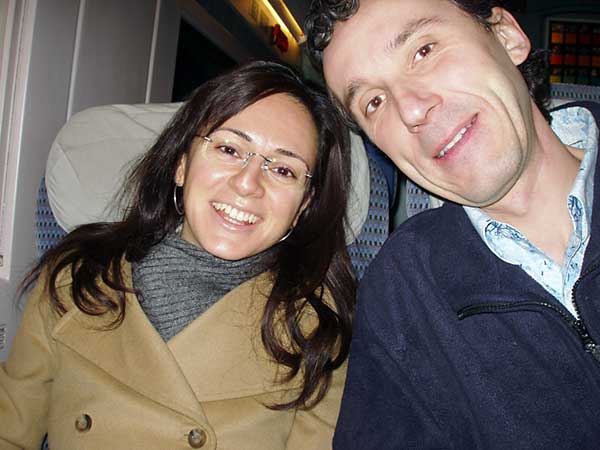 Cristina shared the train ride to FRA - btw lyrics on the page before are from Alice in Chains -> Nutshell - think i listen to it on the way back from chiang mai to bkk and the song told me to put the words right there - strange - is it not??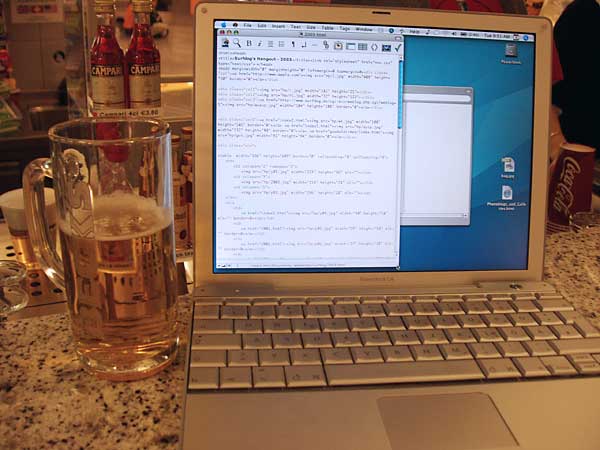 my last german beer for over 10 weeks - cheers Fischy!
clouds clouds clouds - and finally - a mountain - hmm where am i???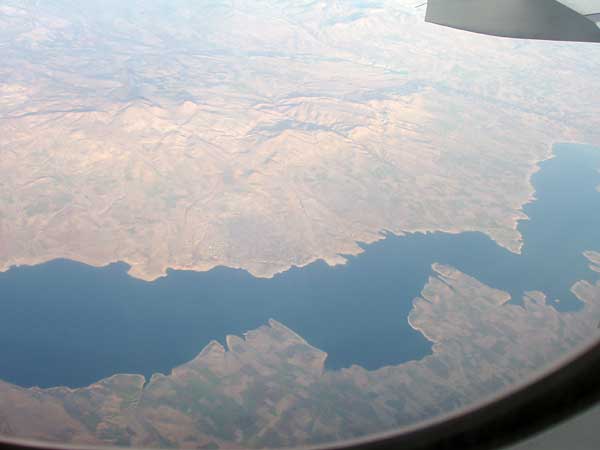 some place in some desert
more snow and mountains - bkk here i come!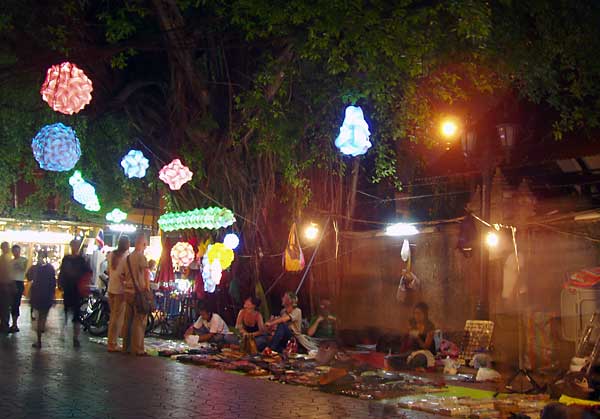 same prozedure as every year - the holy street behind the temple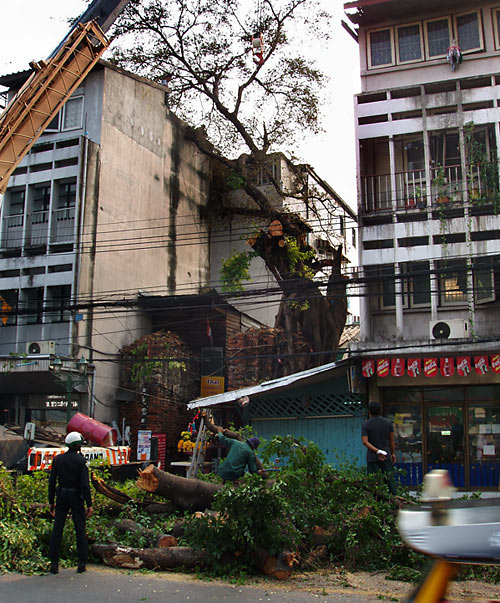 once it was a holy tree - now it's only history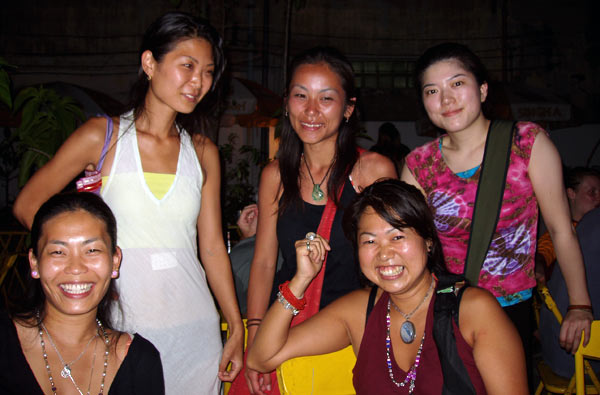 look look - after all those years! Misako!!
at the yellow chairs again! guess this was the last time as house construction behind looks as good as finished
"biiig bia chang footy baad"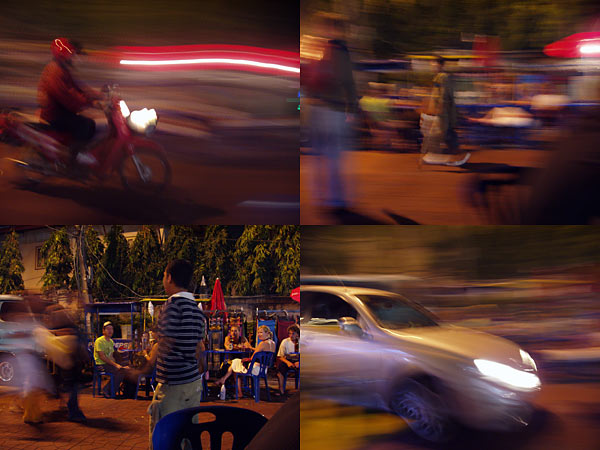 what better to start the night with an ice cold chang - inside my stubby cooler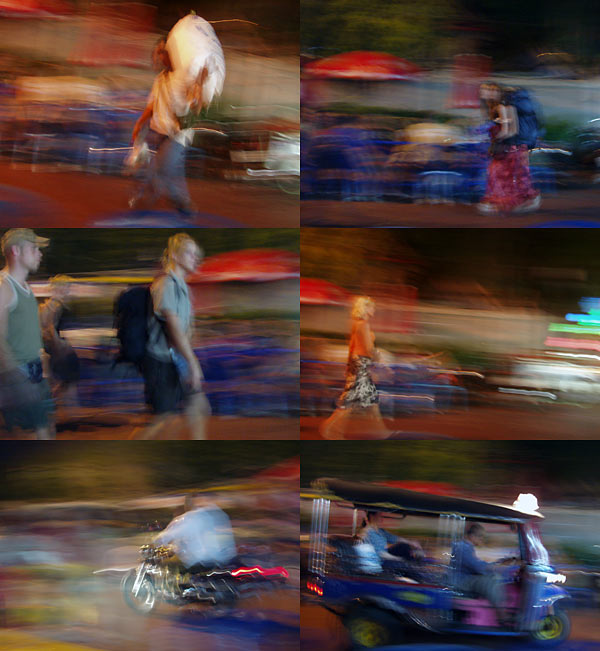 remember 1990? remember
Soul II Soul
? if so you might remember: People - starts off like this:
People go by, go by and go by
People go by, go by and go by
Walking down the street watching people go by
Watching you, watching you
Watching you, watching you
Watching you
and so on - that is what you do over her as long as you want a quite evening - but i prefer to sit and let them walk!
ufo on the way back to samsen 1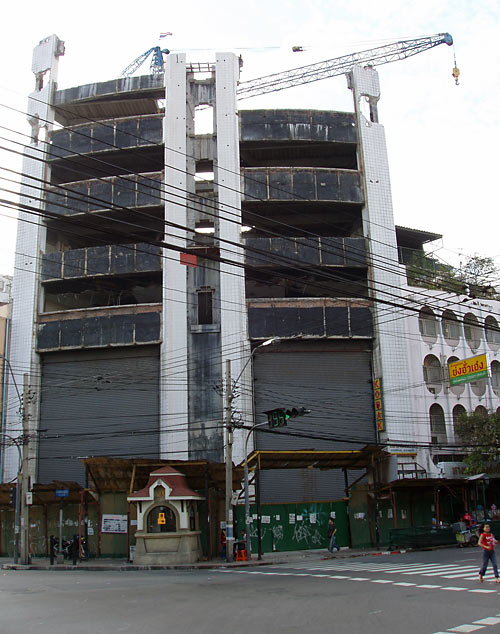 this one is the rest of the new world shopping center. a nice spot to take a bird eye view of bkk it was. and than there was a great fire - right in the middle of the asian crisis - guess that happens - looks a bit like hot renovated. but this is more than 10 years ago or so - and still not rebuild! can you belive it???
my last day in bkk - the same night i will not sleep a lot in a bus heading through the night towards chiang mai!