-> this way please! Did start of the season with a trip to slovakia
we did a few day trips to the high tatra - not really hight and easy to get to - with the public bus!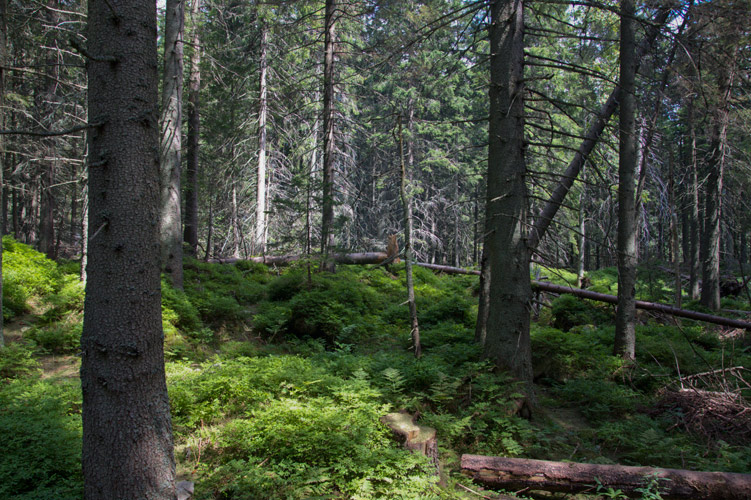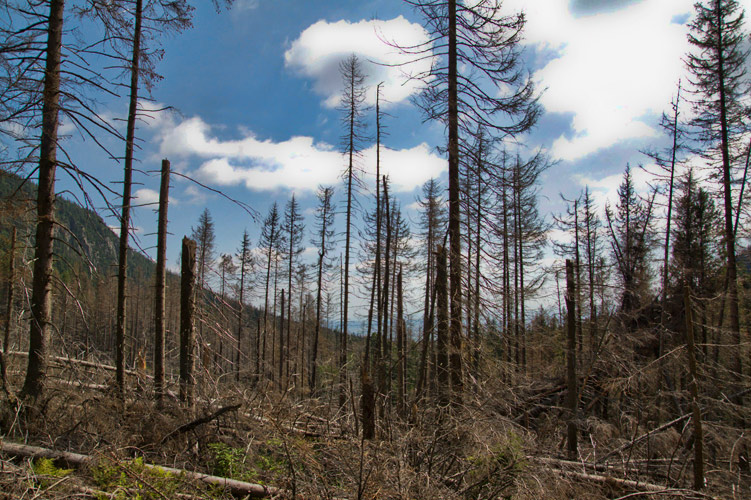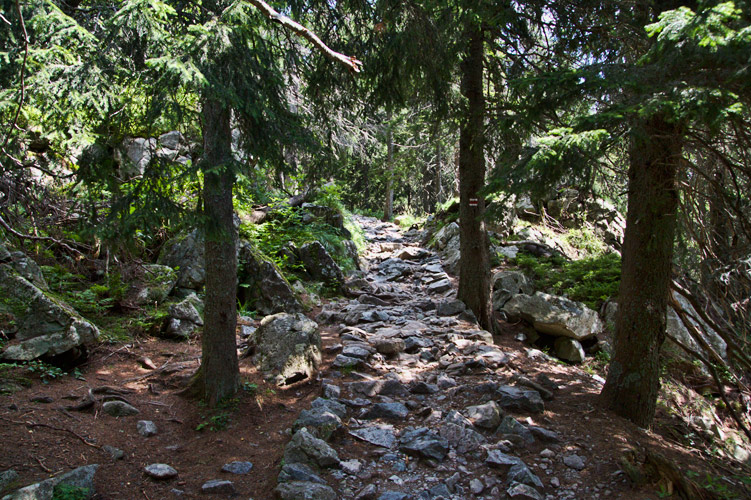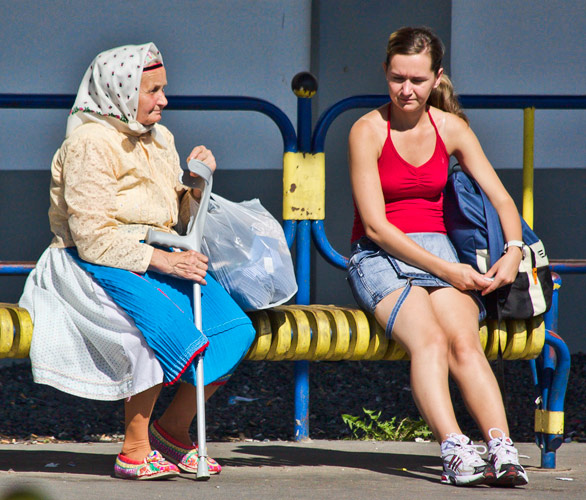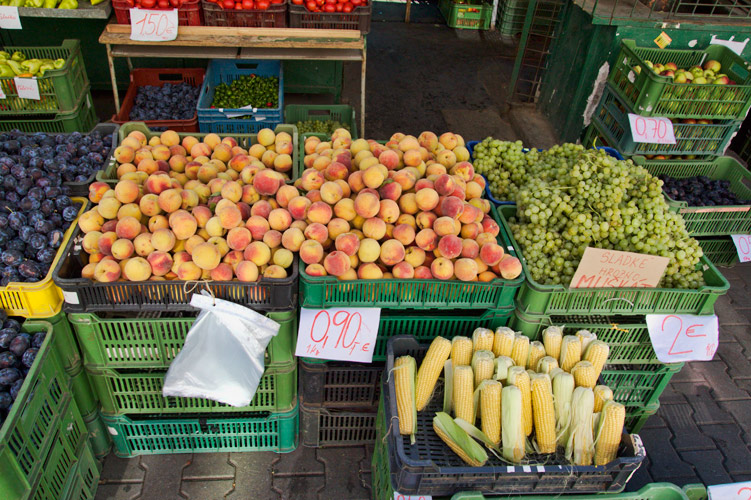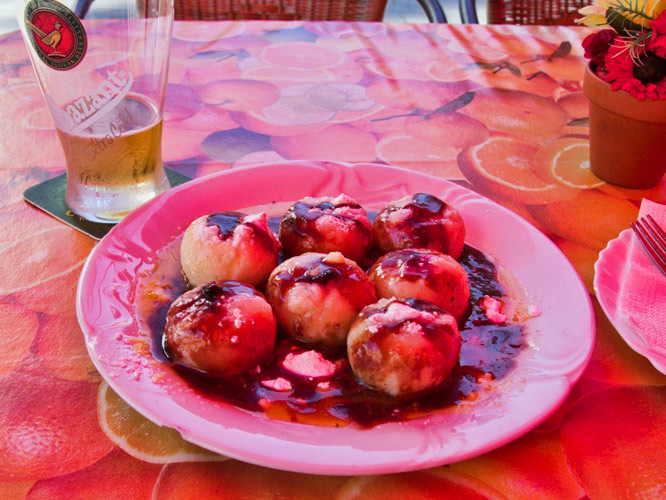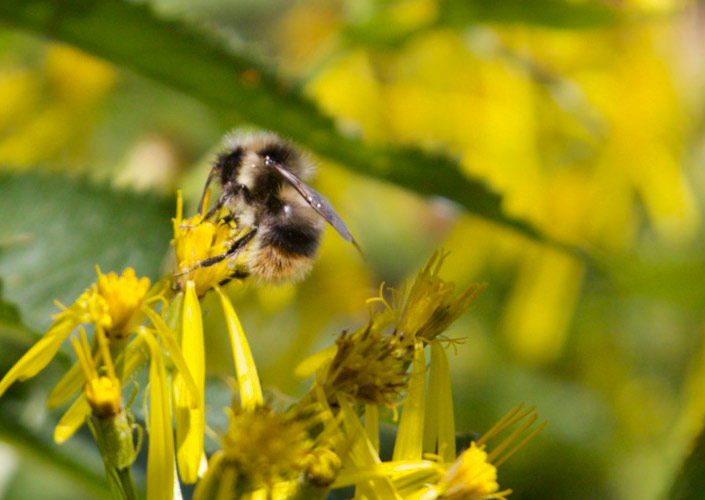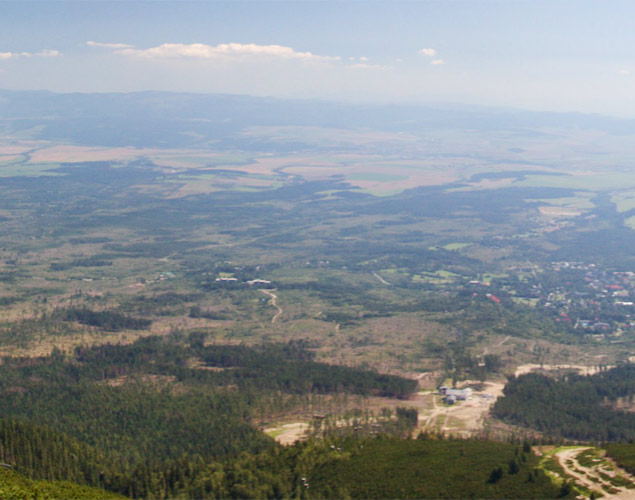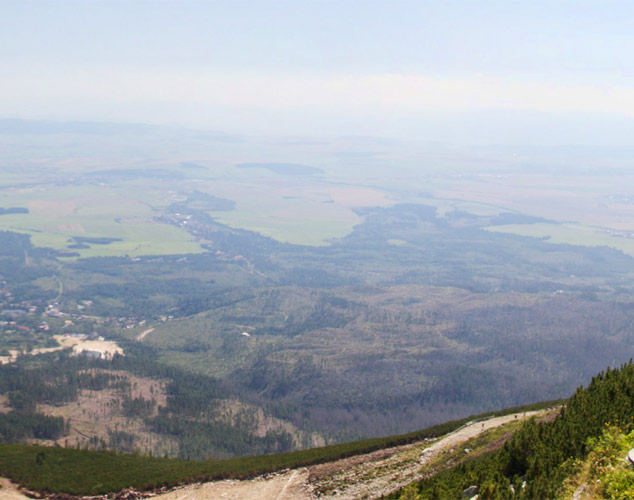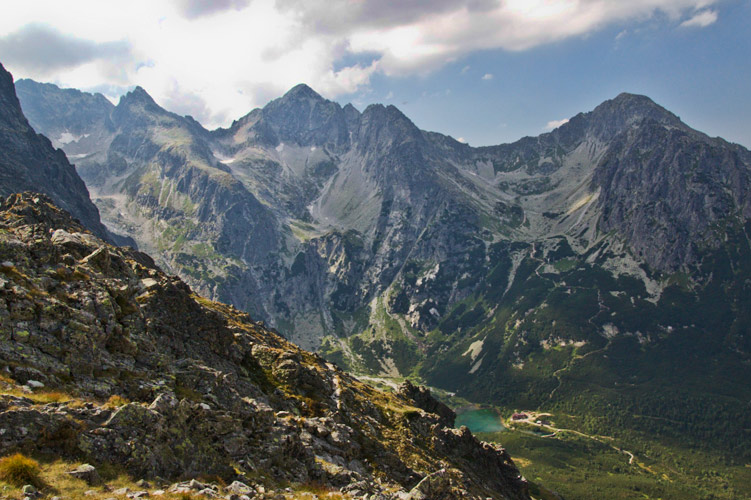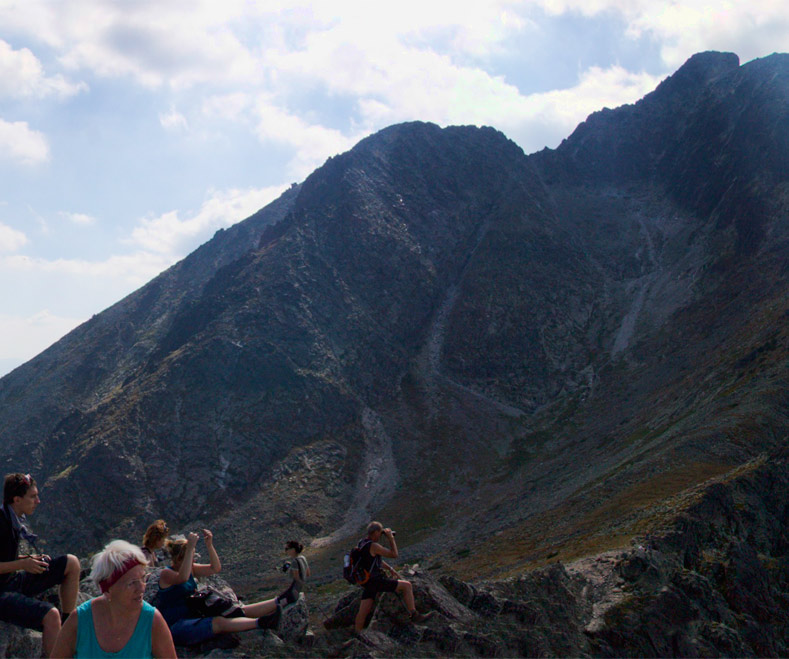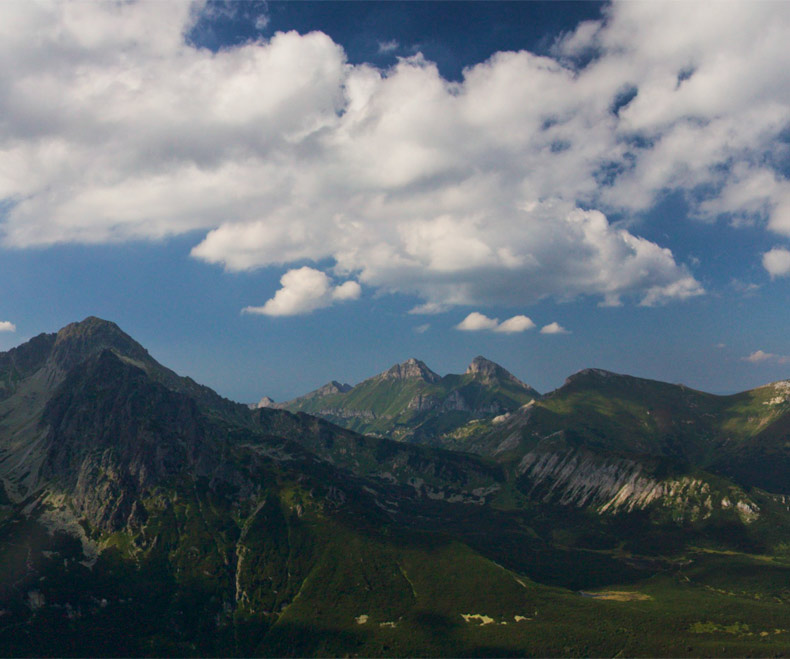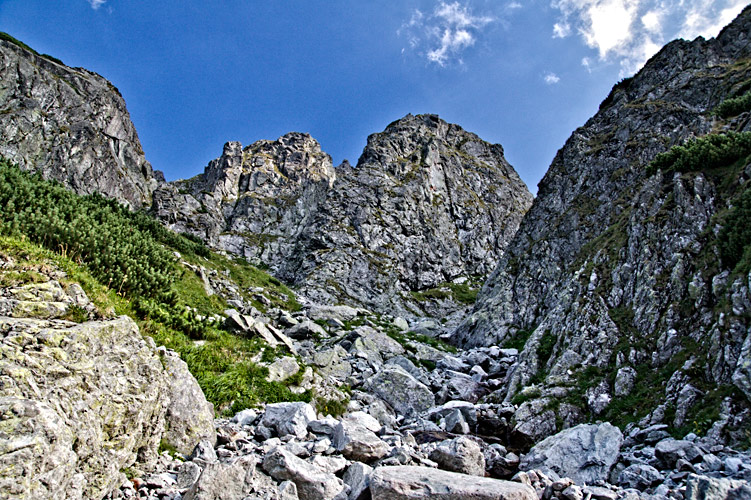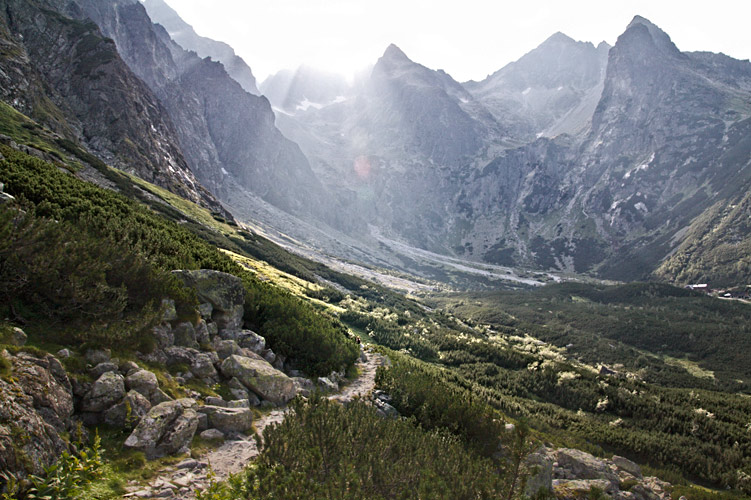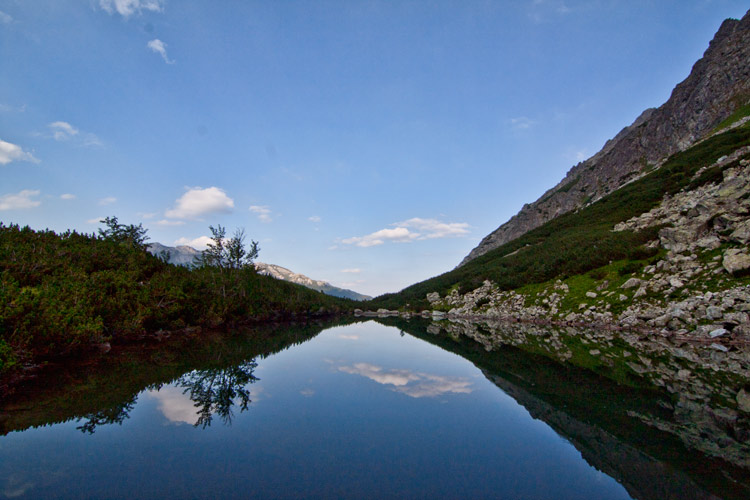 Day trip to Krakau, Poland
over 900 year old salt mine that is still active! this is how they did check for explosive gas a long time ago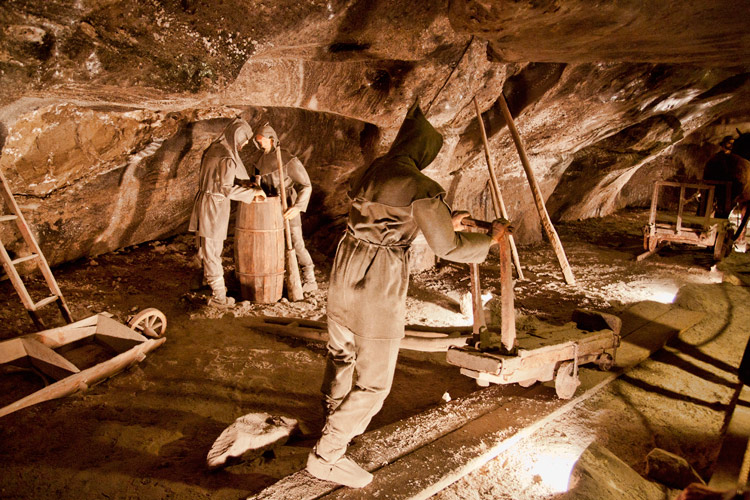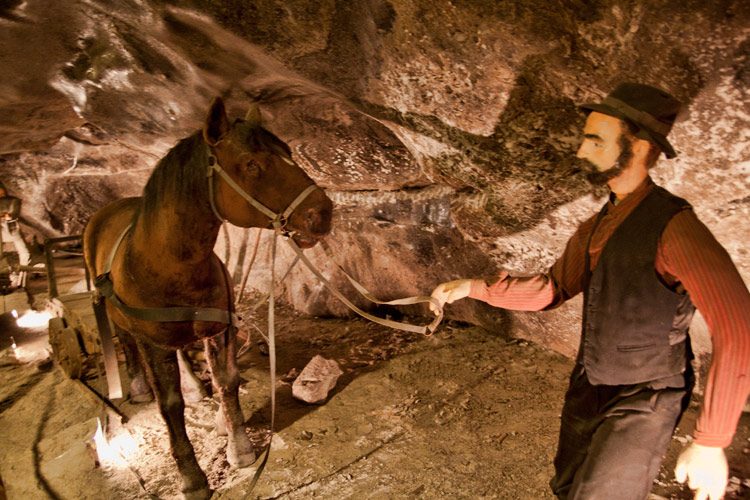 poor horses - they never saw the daylight ever - only the last one did not end down here - they brought her back up when they ended the horse time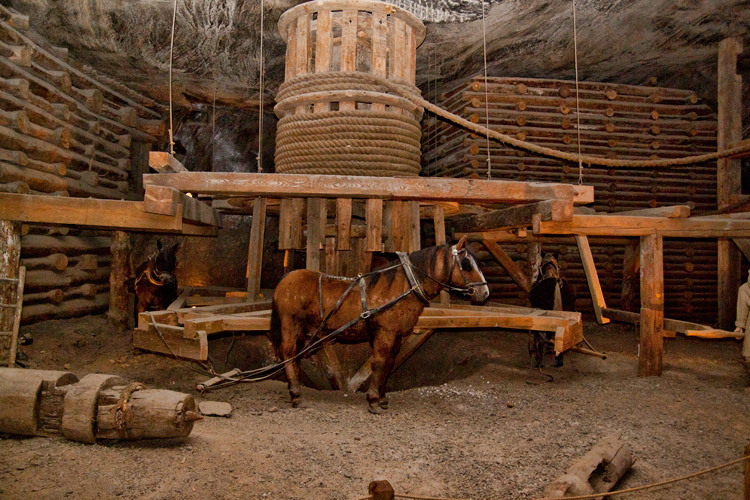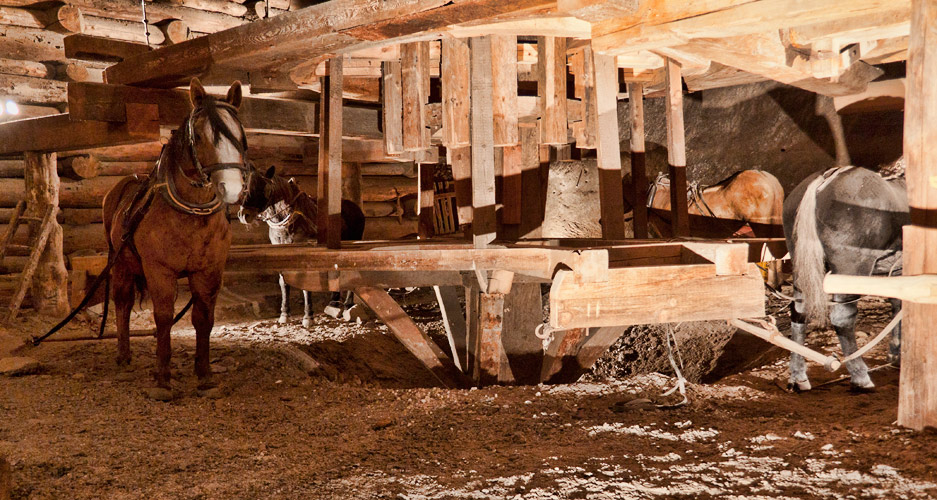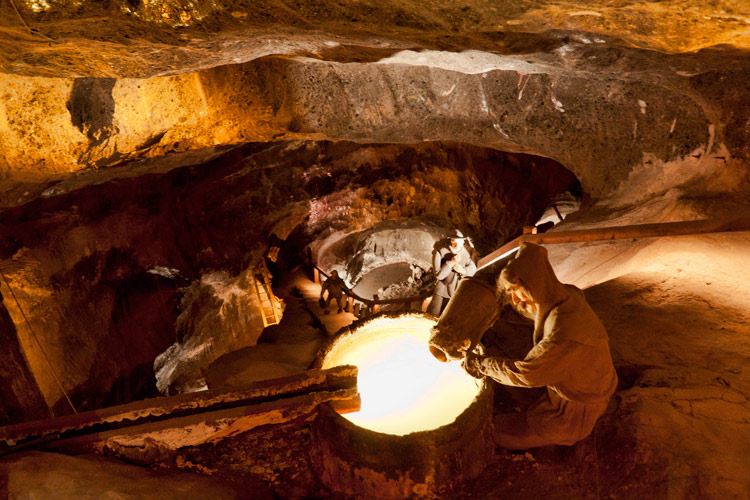 all over you have prayer rooms
this is all carved out of the black rock salt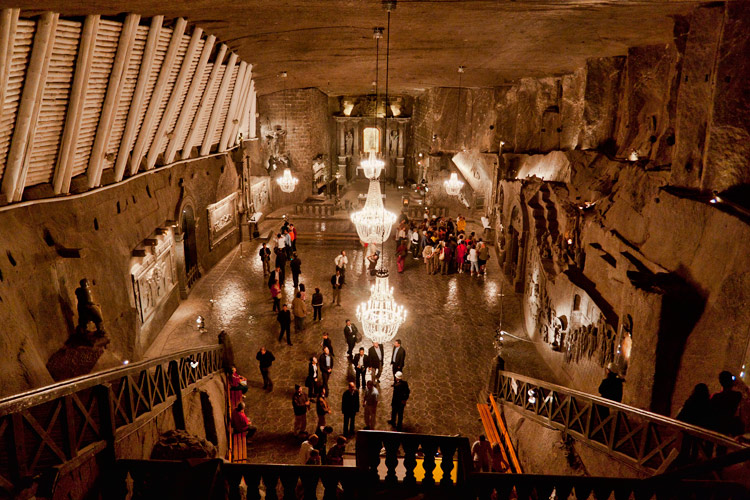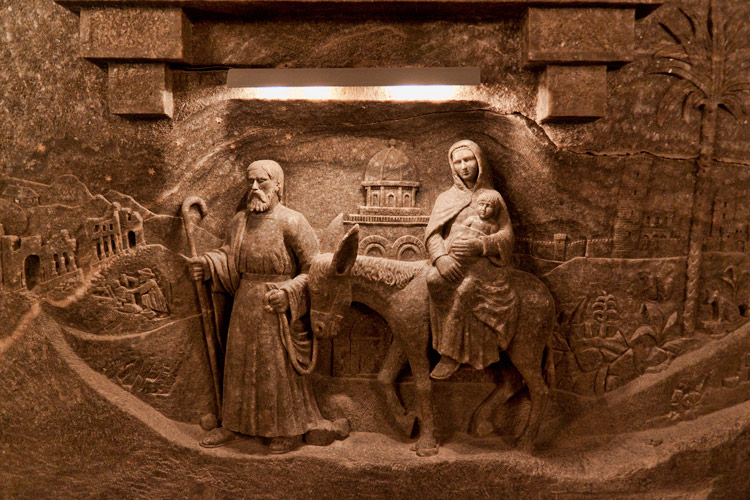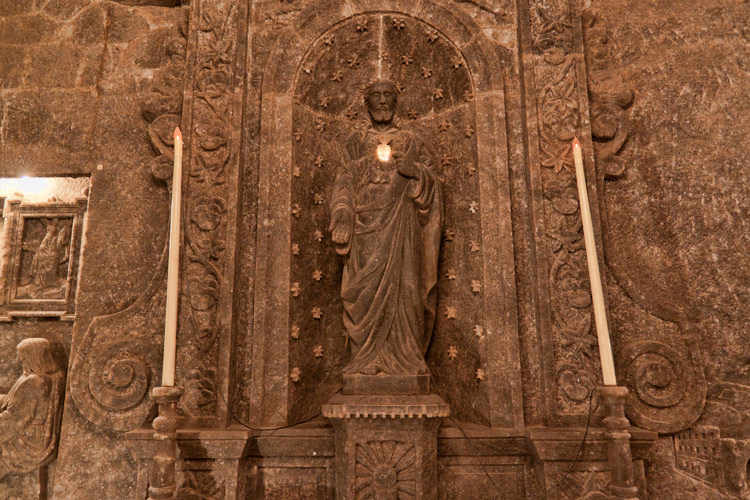 even the chandelier is made from salt!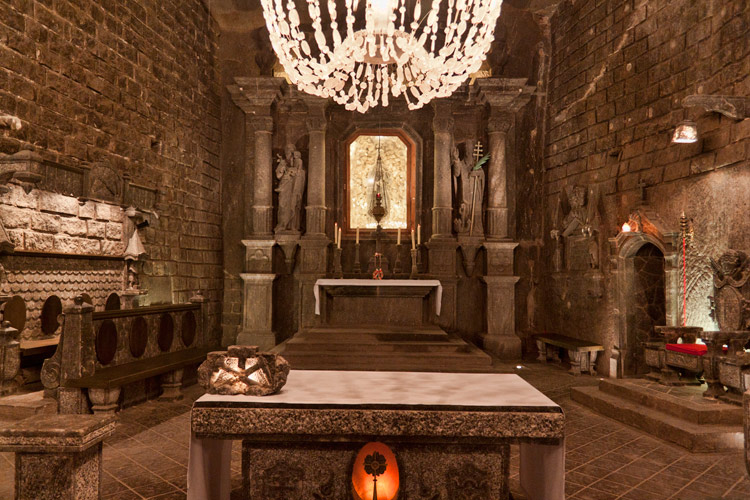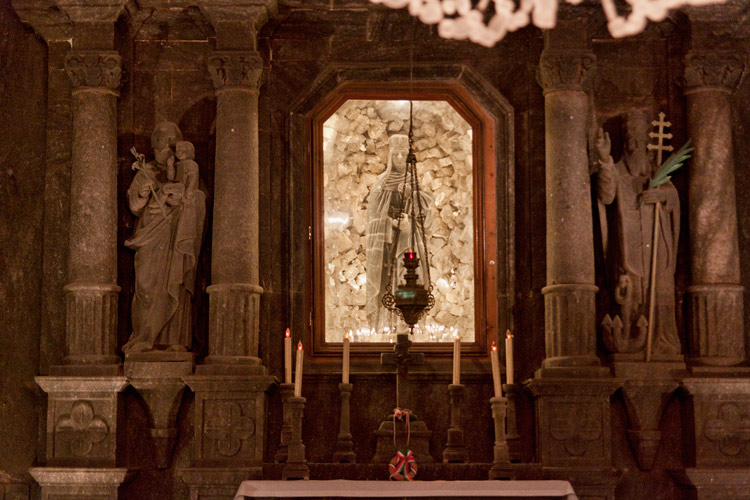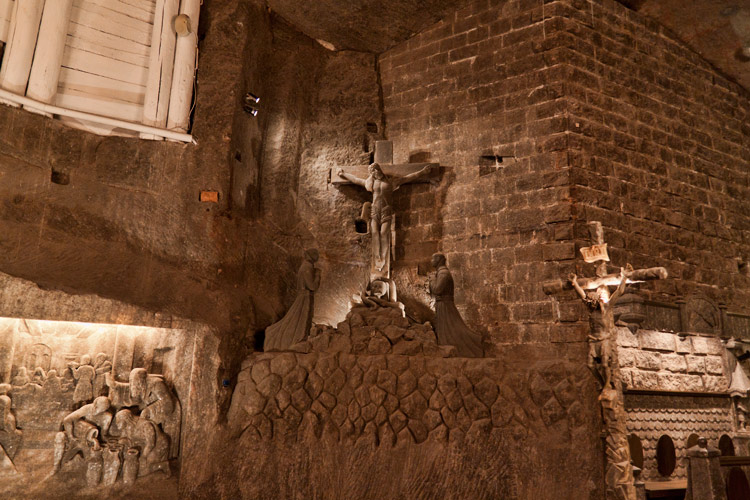 of course - the polish pope...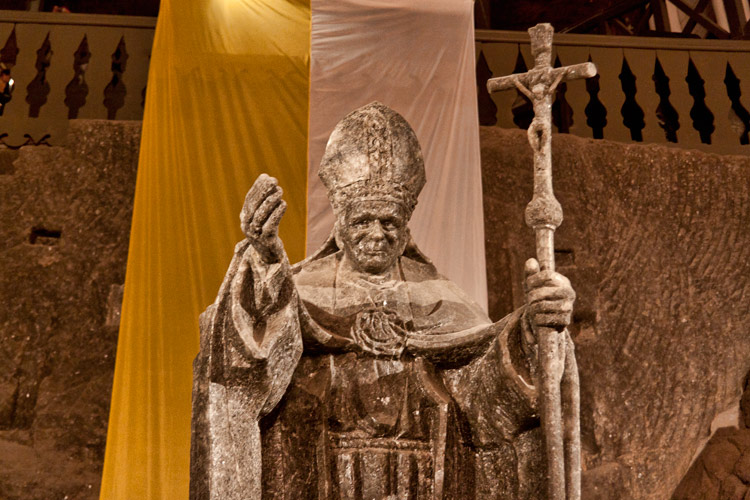 It is believed to be the world's 14th-oldest company still in operation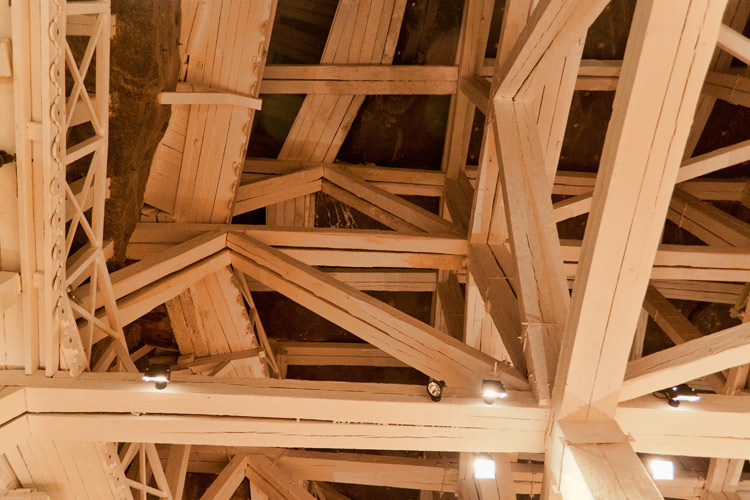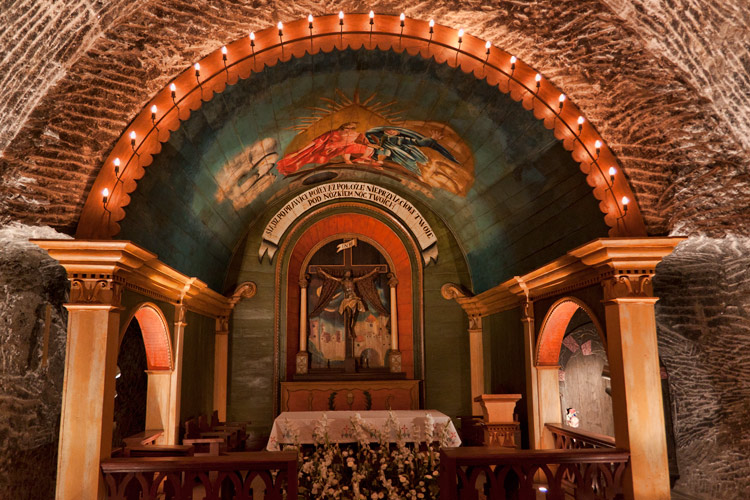 left
right - more than 300 km tunnel and up to 327 meters deep
after walking down 378 steps to get here it was a 30 second ride with the elevator to get up again. Cheers to my diver and tourguides!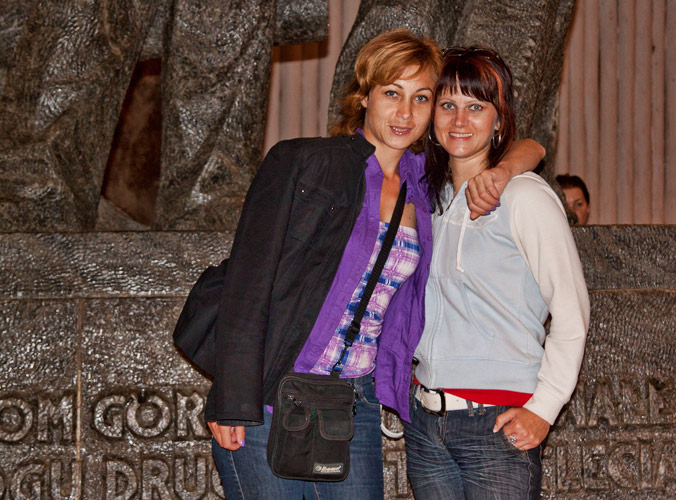 lets have a look at the city on

page 2

1 |