this way please ---> indeed a sunny sunday!
early morning - en route to soldier field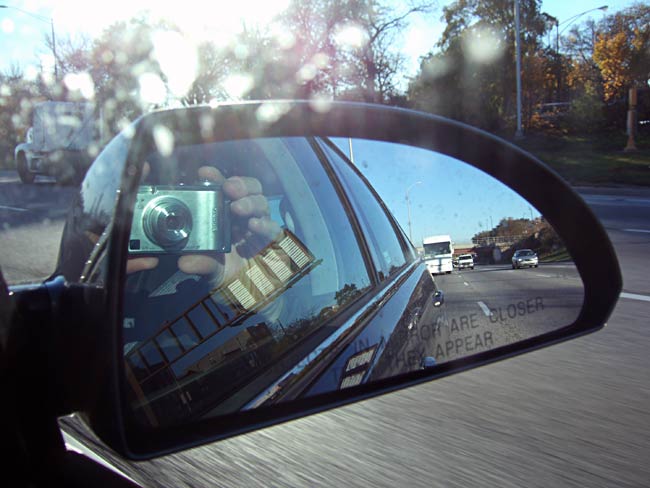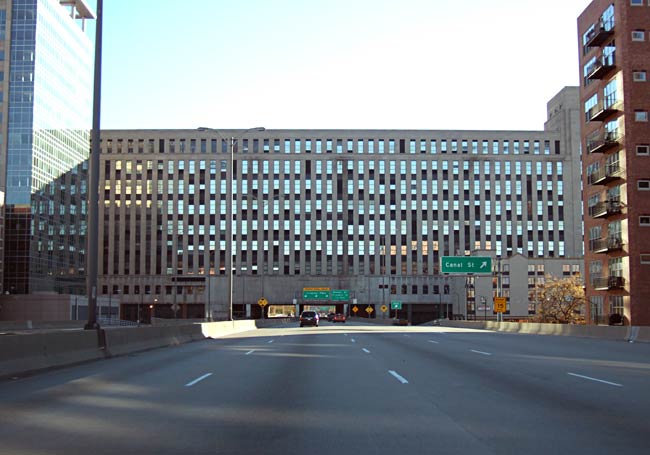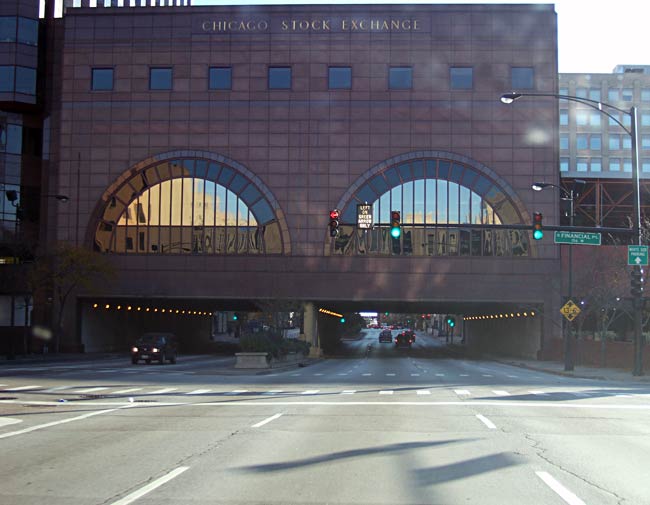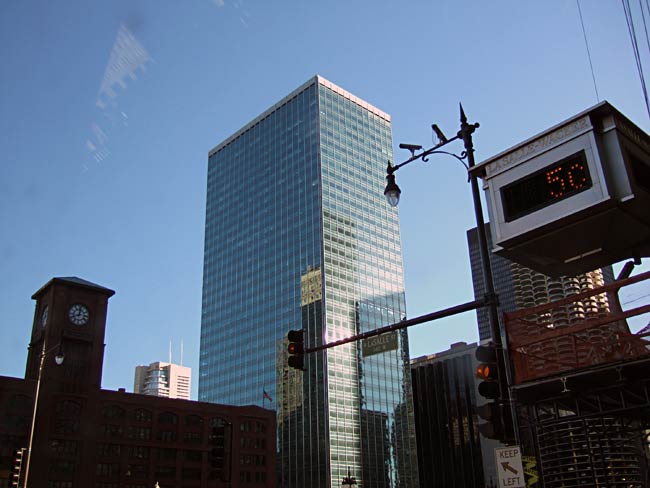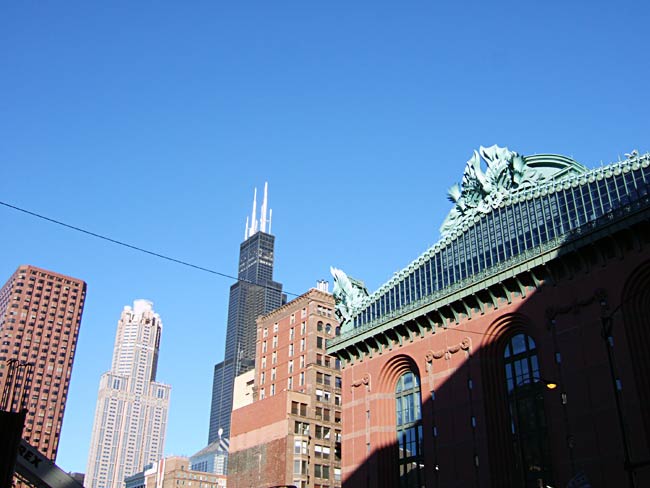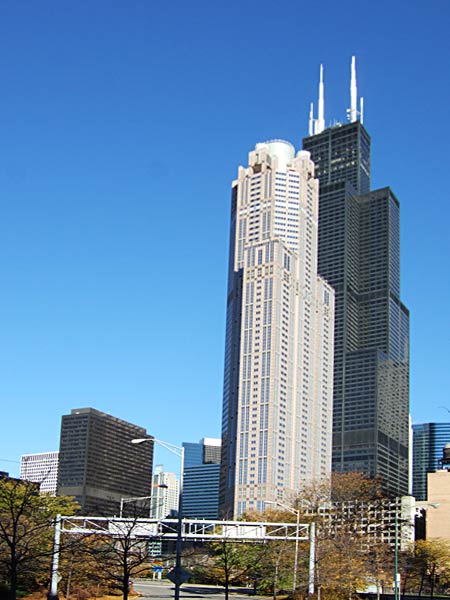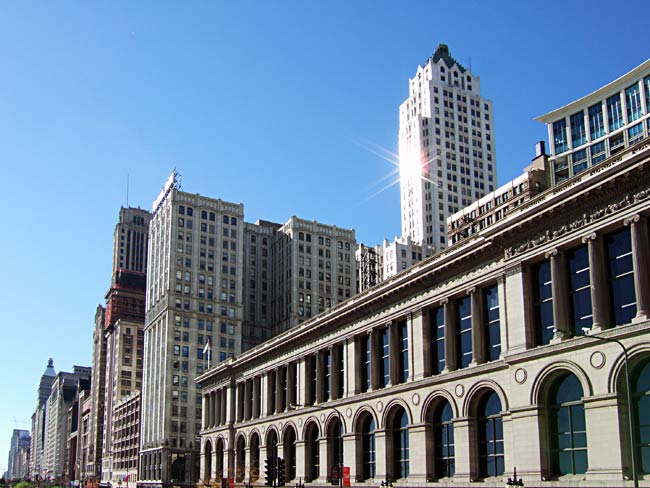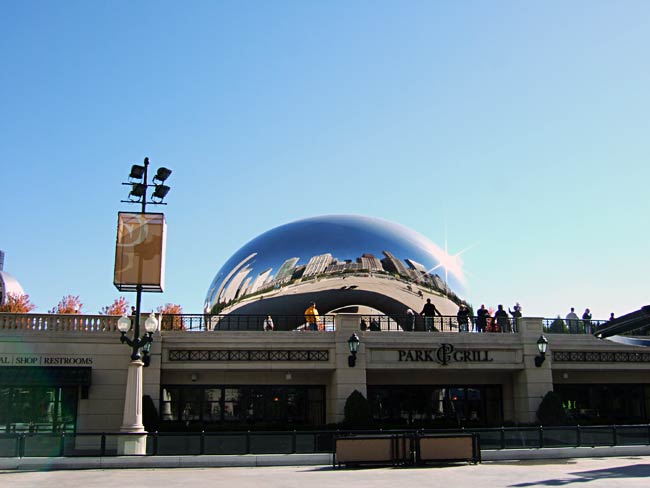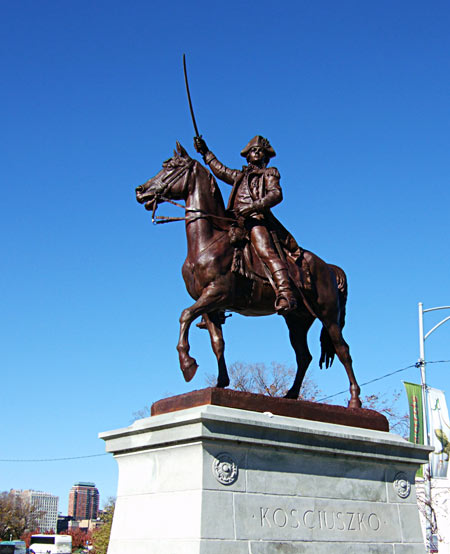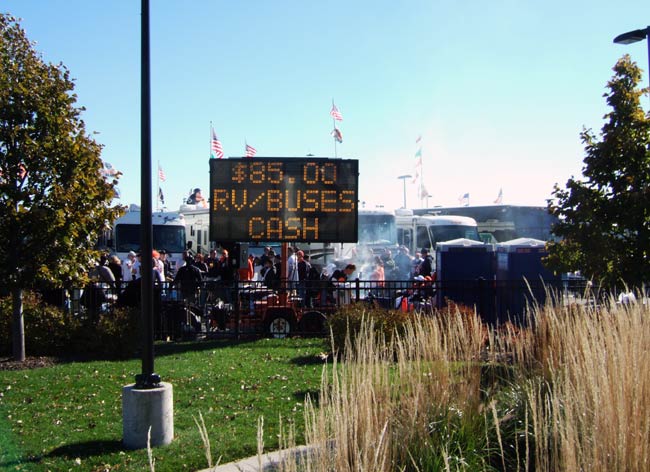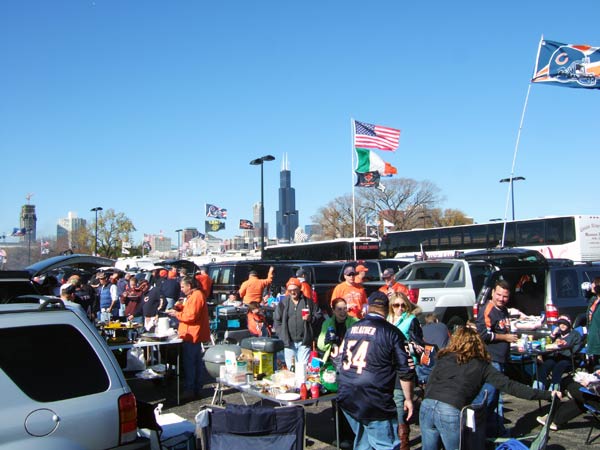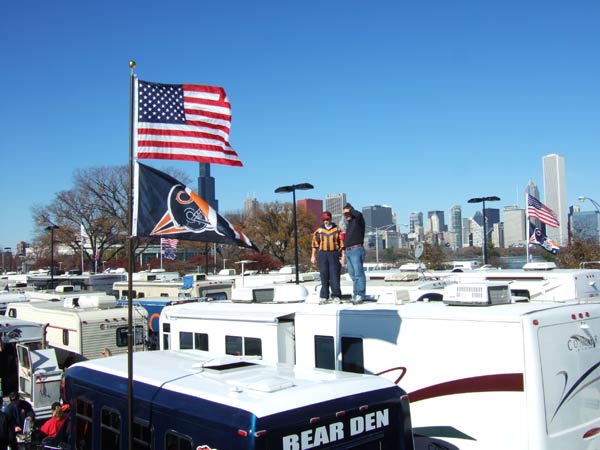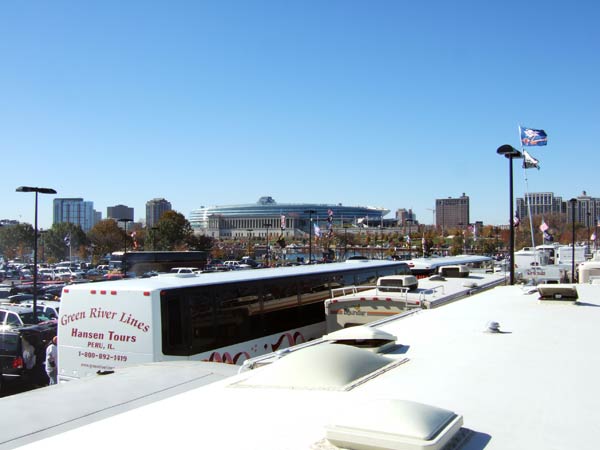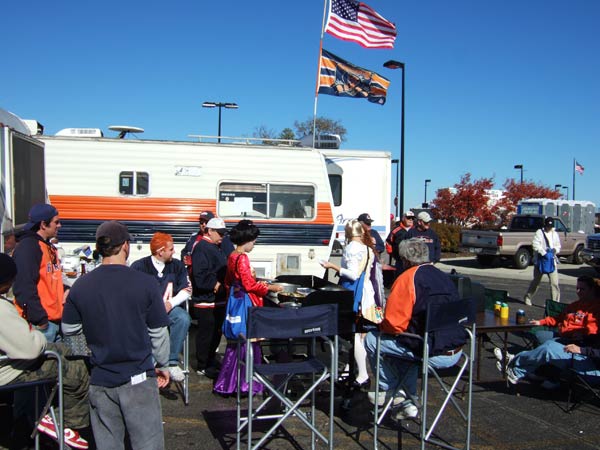 you walk a minute away from all this
a tranquil beach - had some beer with a few sea gulls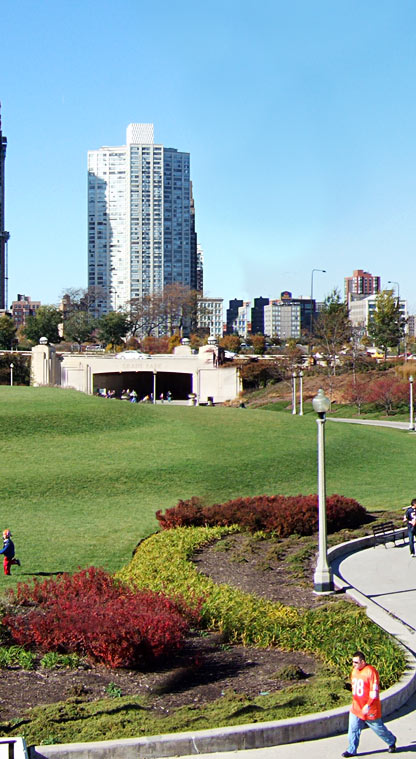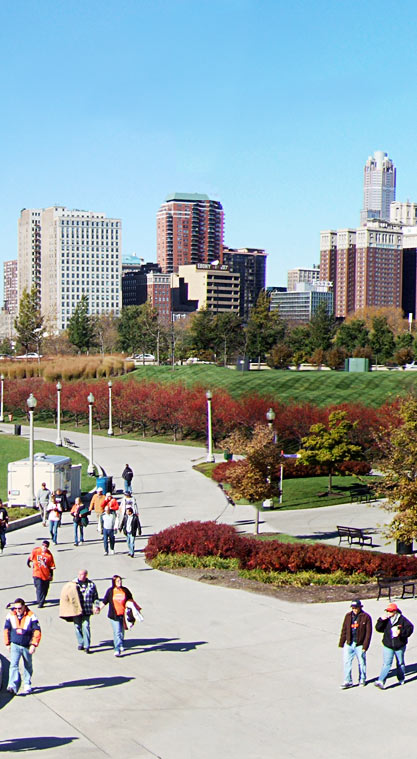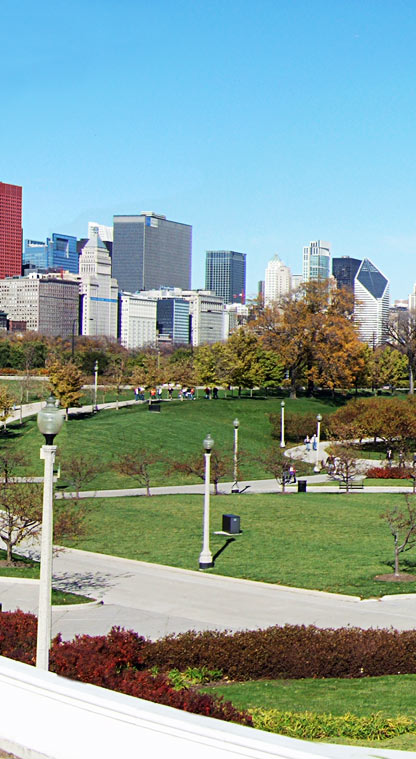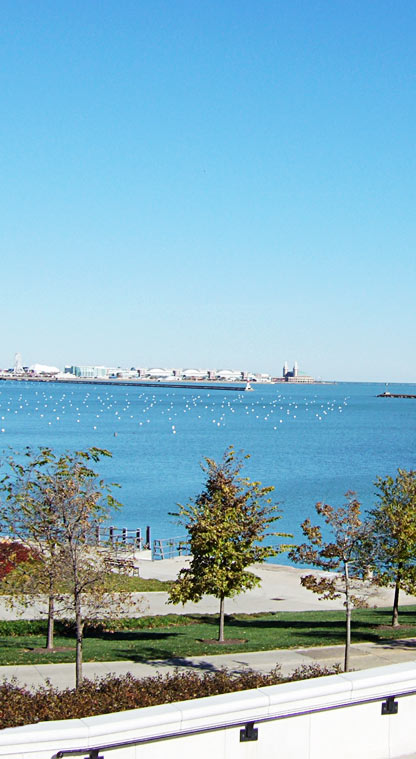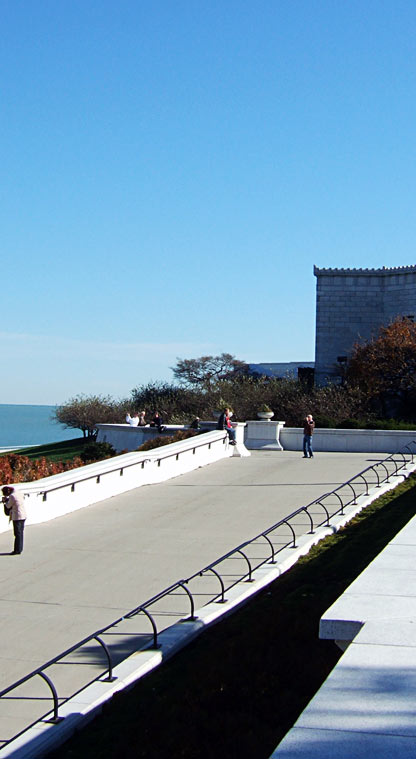 the next night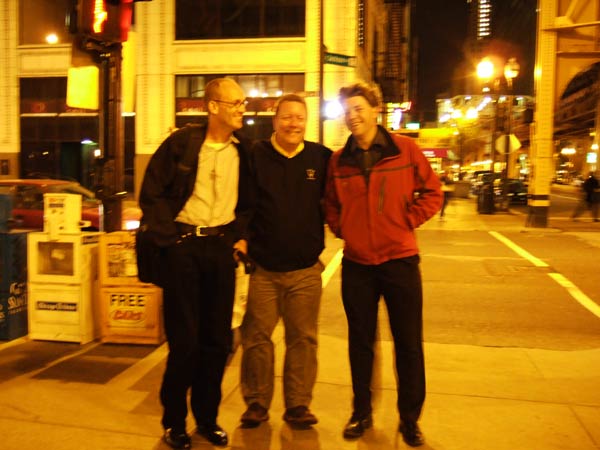 the day after the next night
now who was born in this house??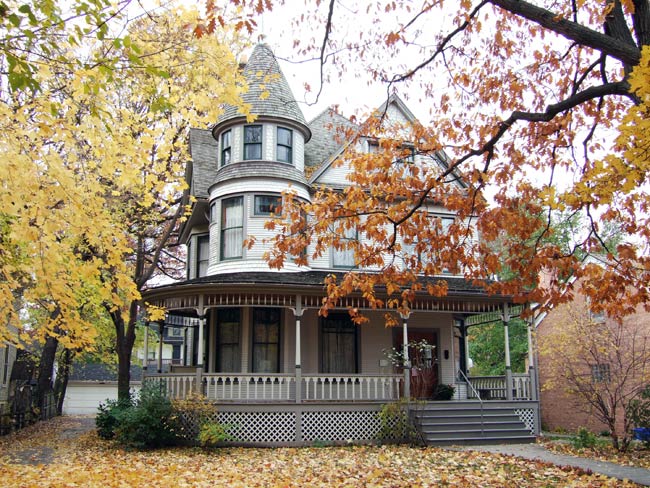 ehhh c'mon - you know - do you - or not?? remember - this is oak park - chicago - il - now???? ok - here you go!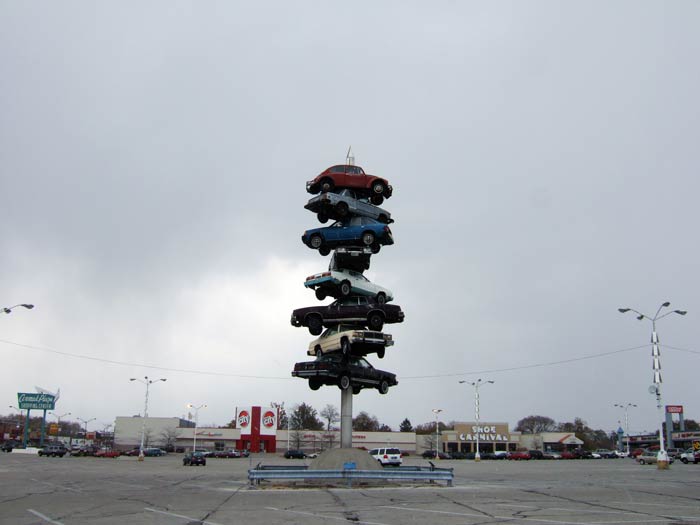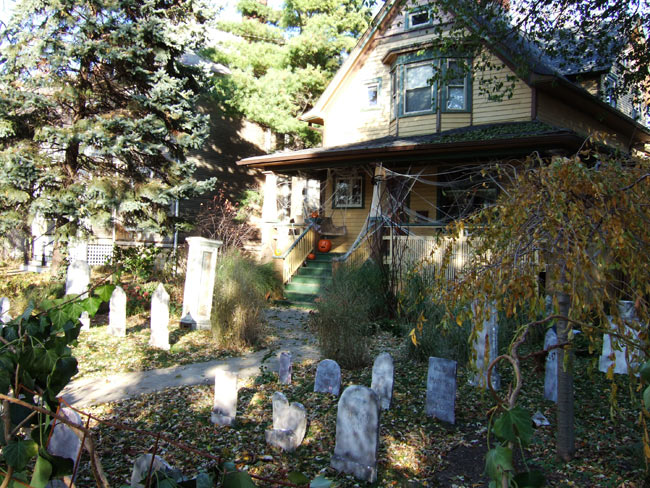 and hop to o'hare
a field of fire all the way down - nice!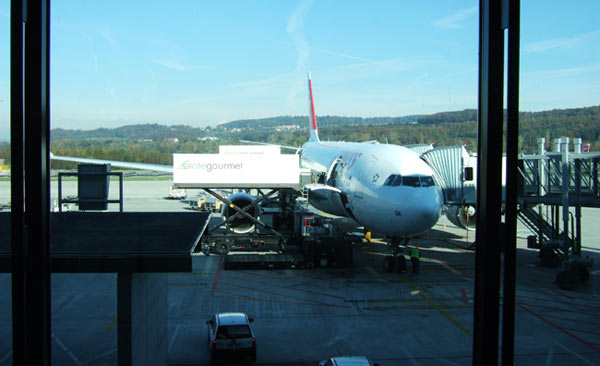 and hop - stuttgart!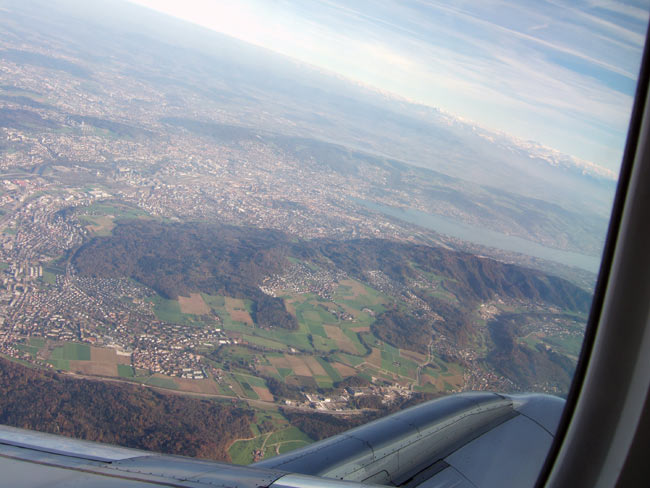 hmm still zürich - VAMOS
ok next hop turban -> part 5