this way please ---> turbans "new" place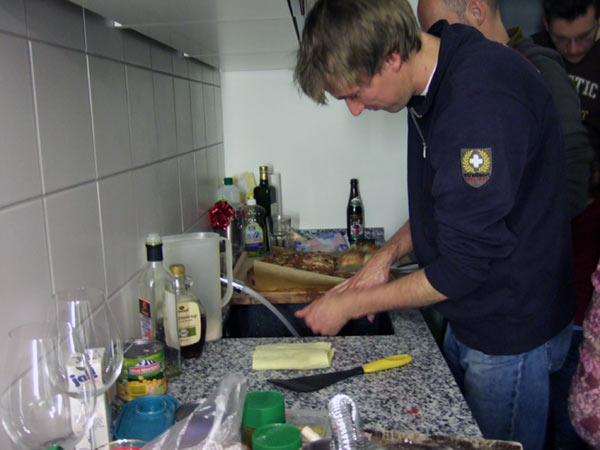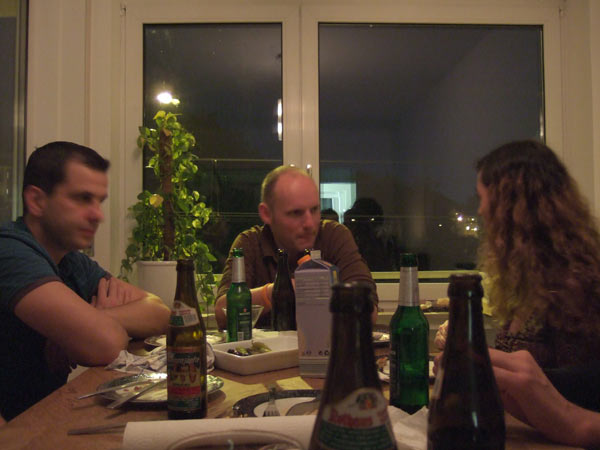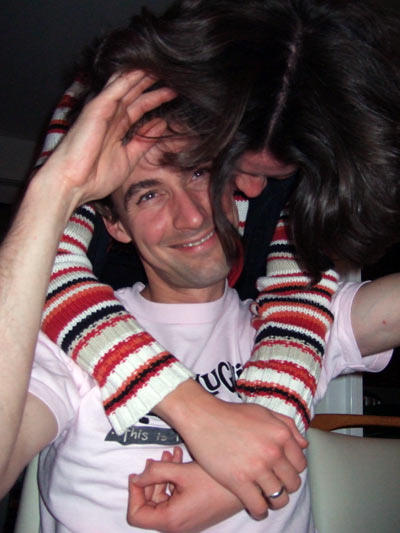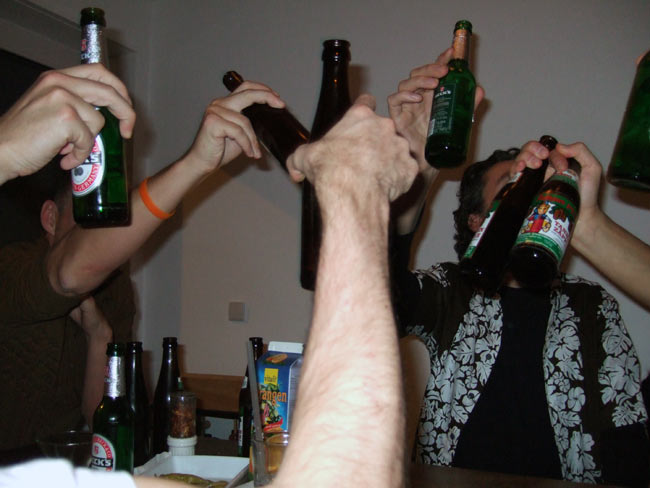 20 years Schleßinger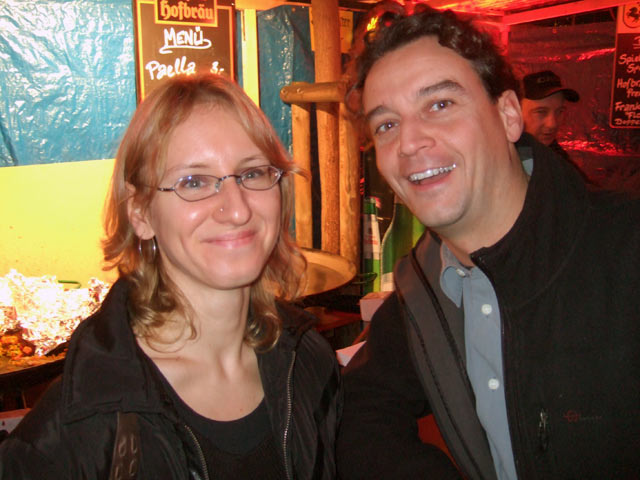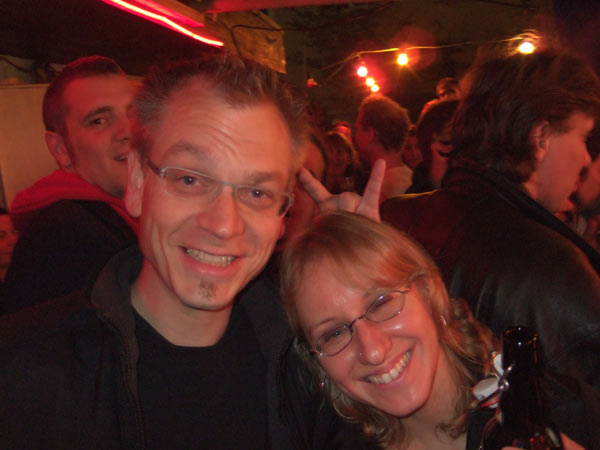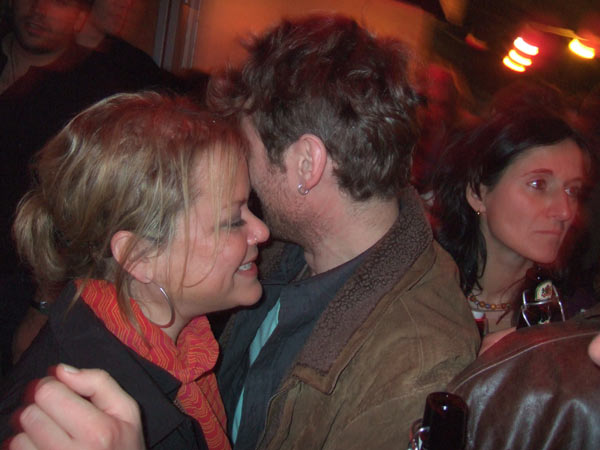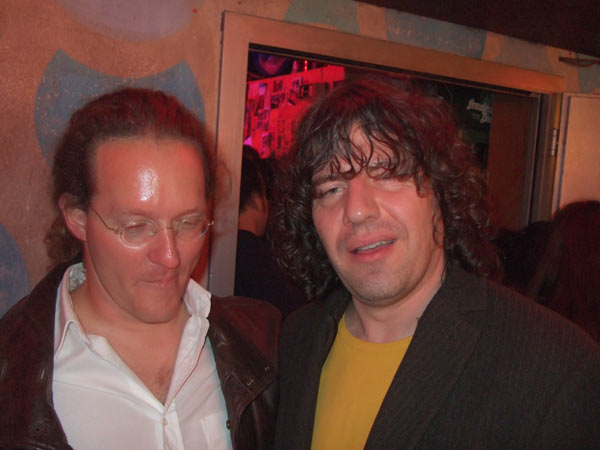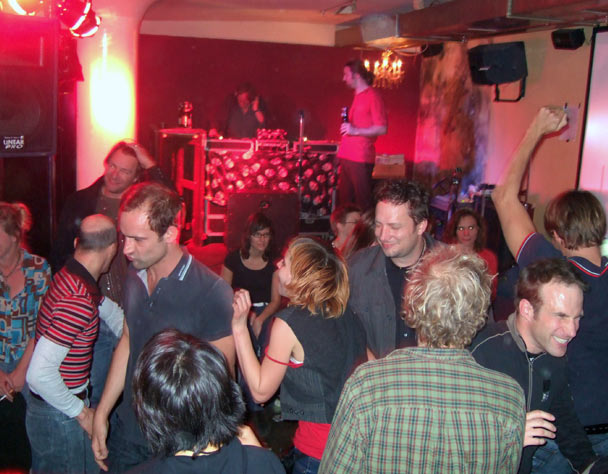 the 15th of november - still 17 degrees in the shade!!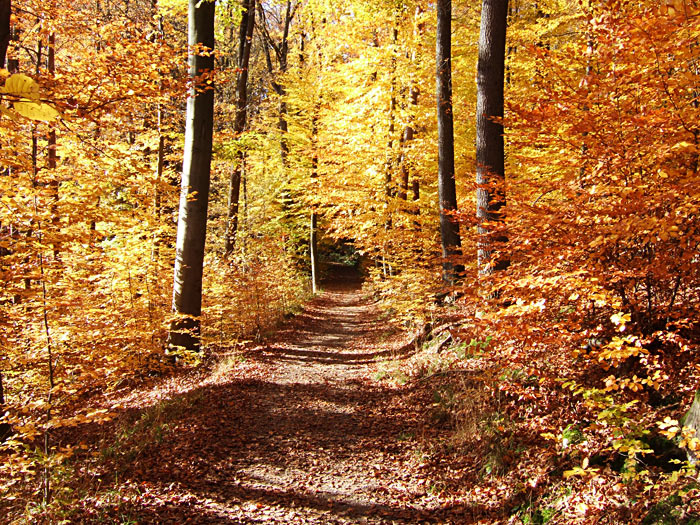 oh dear!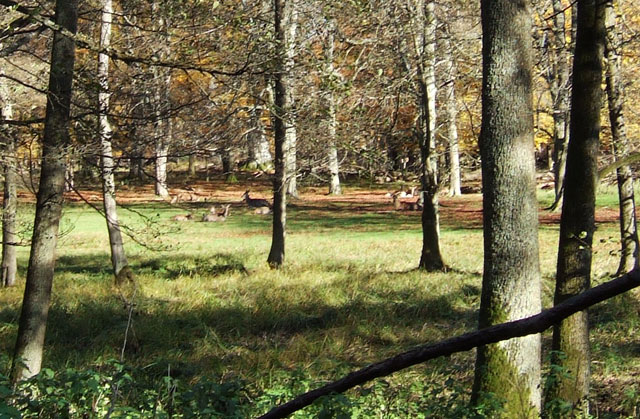 who is that?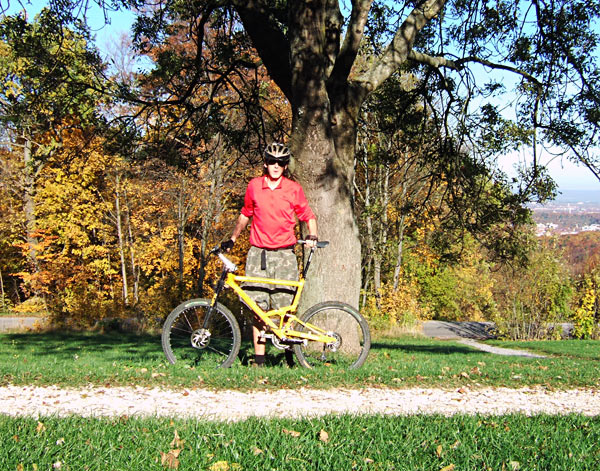 view from killesberg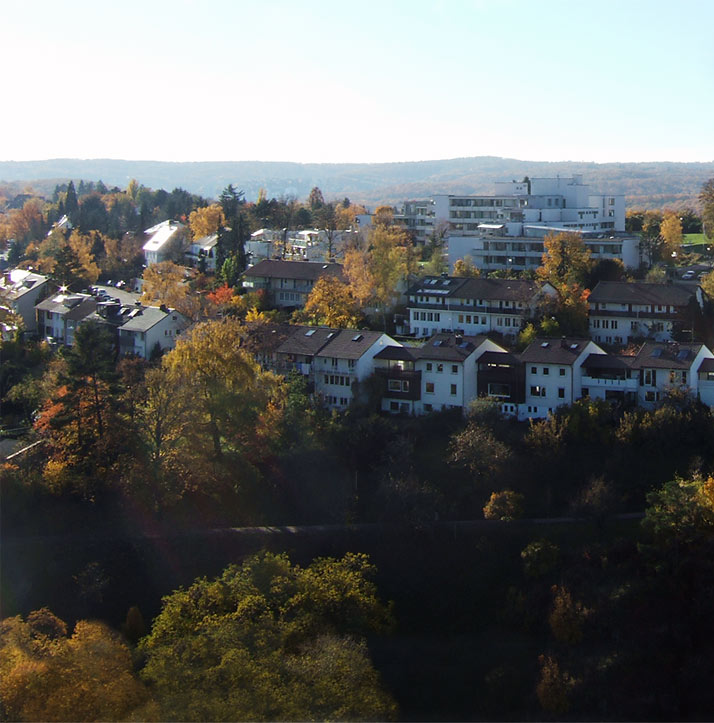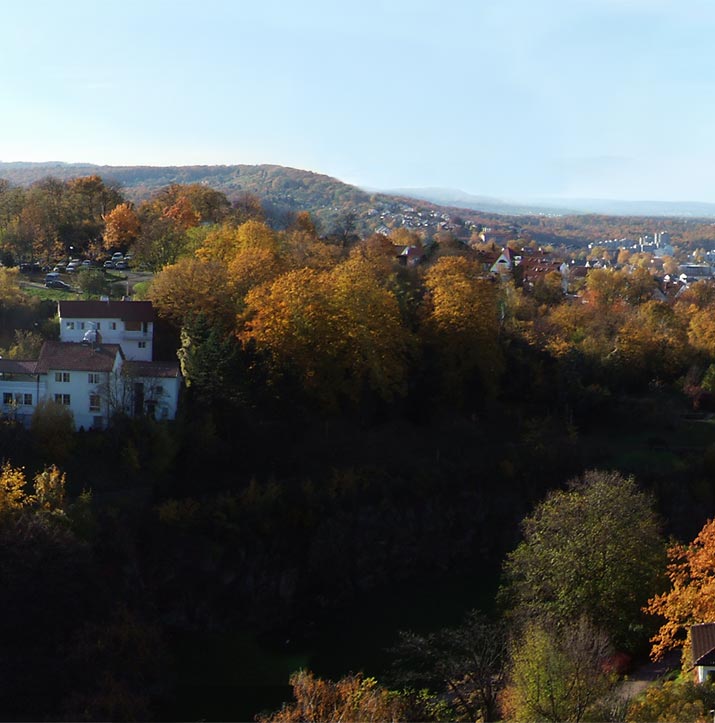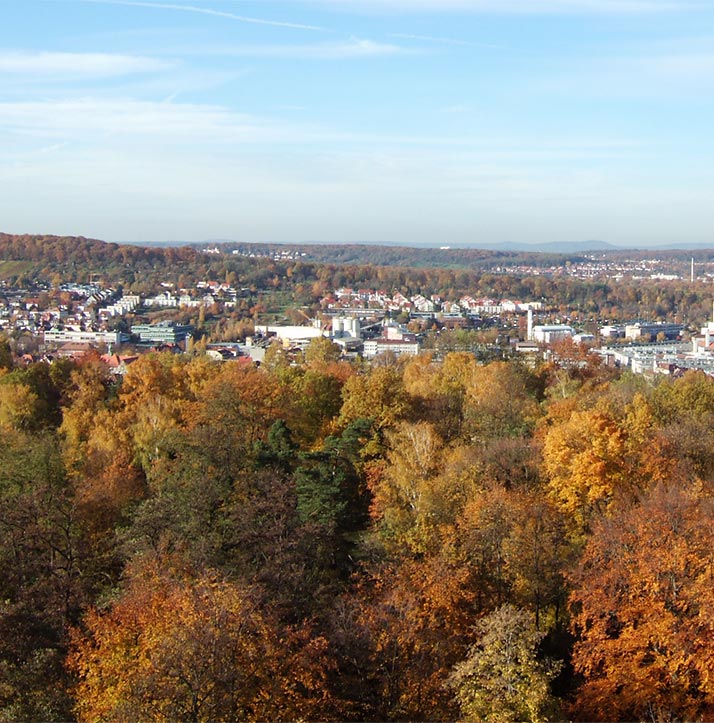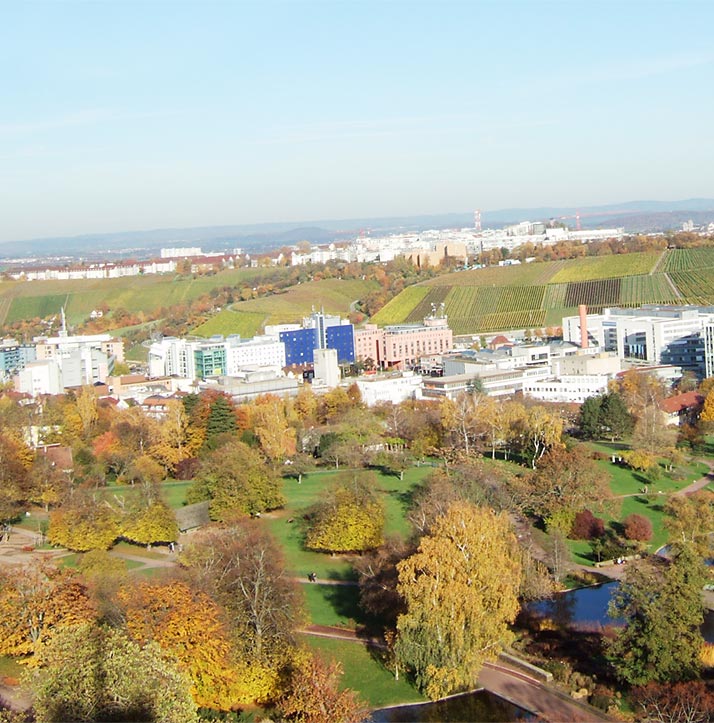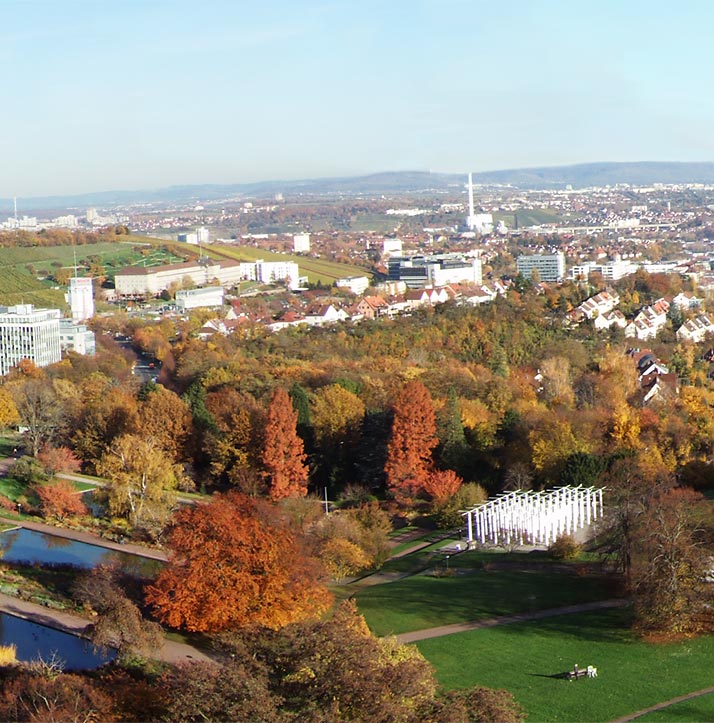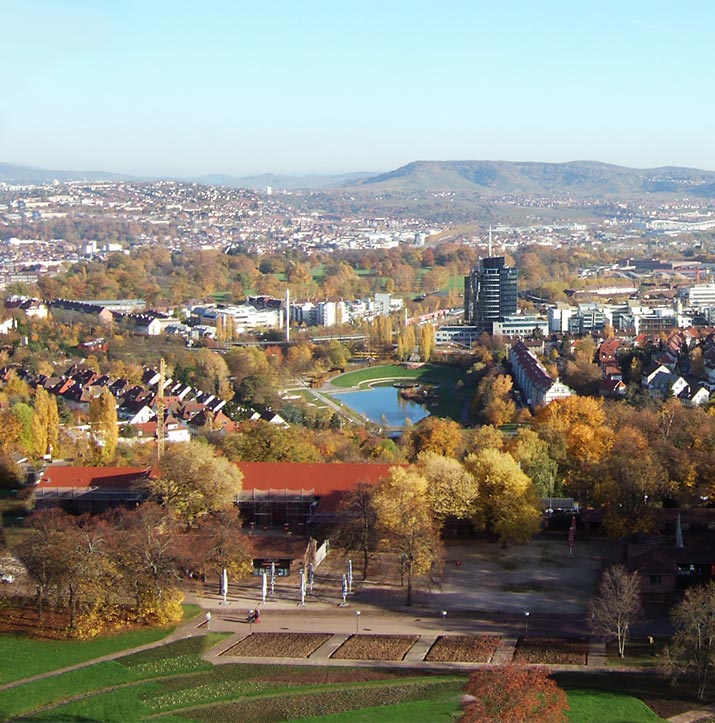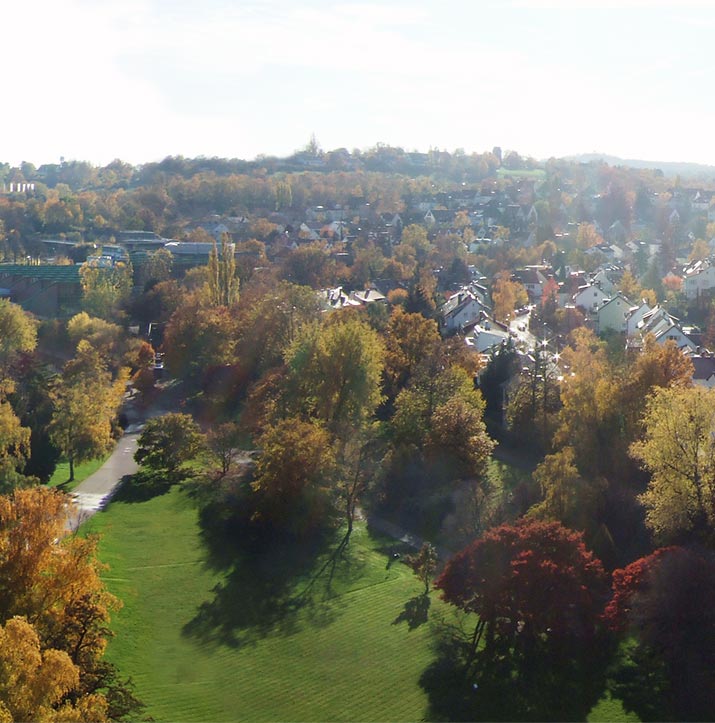 yep from up here
marius 24/7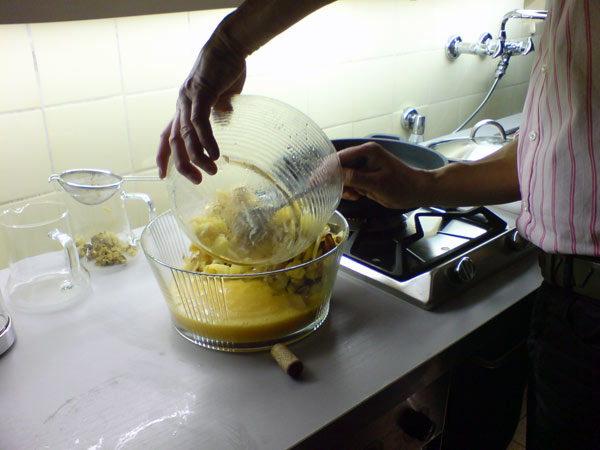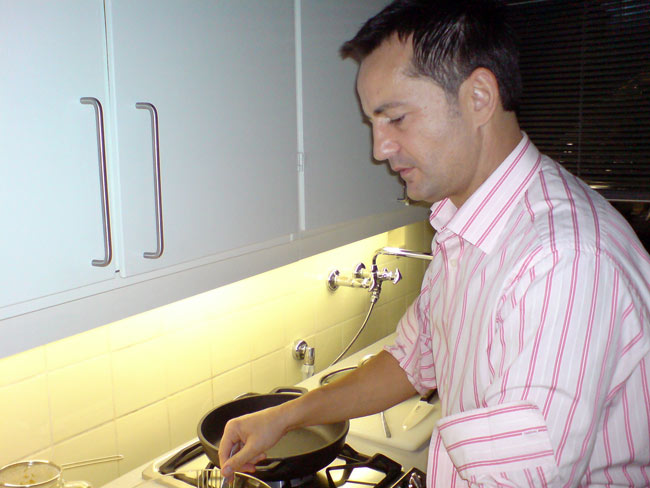 happy birthday burschie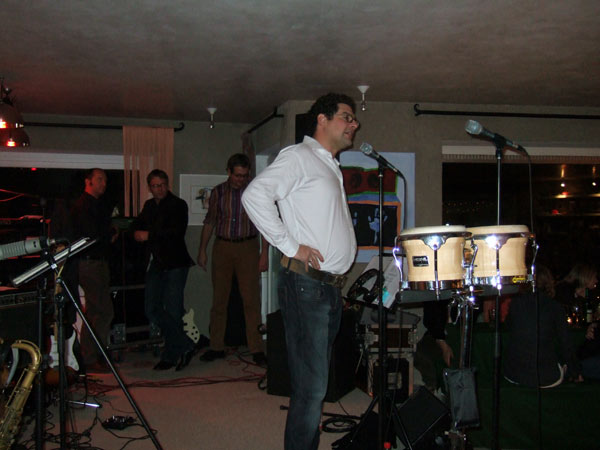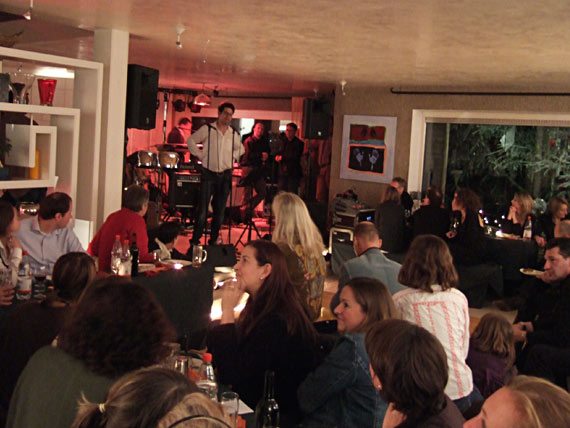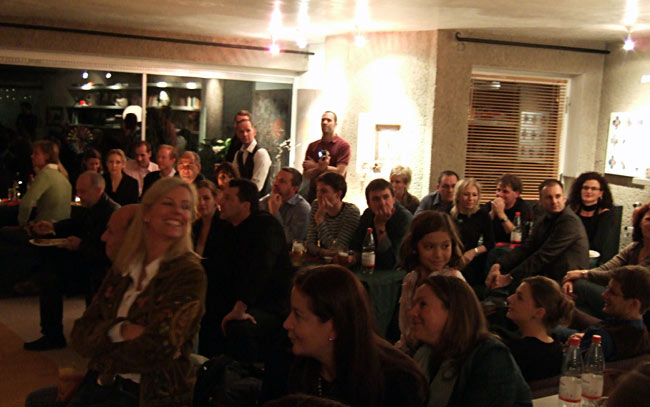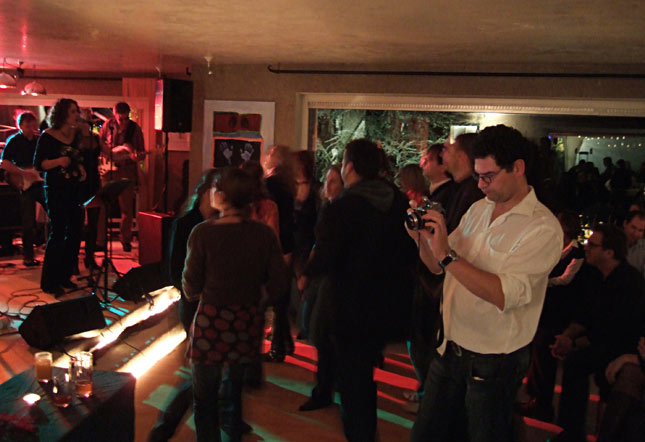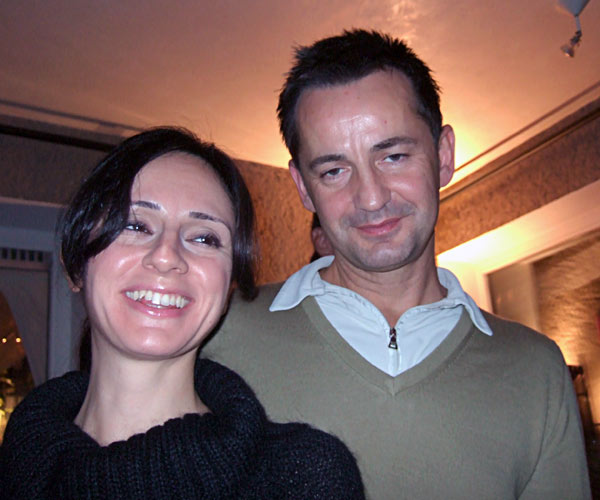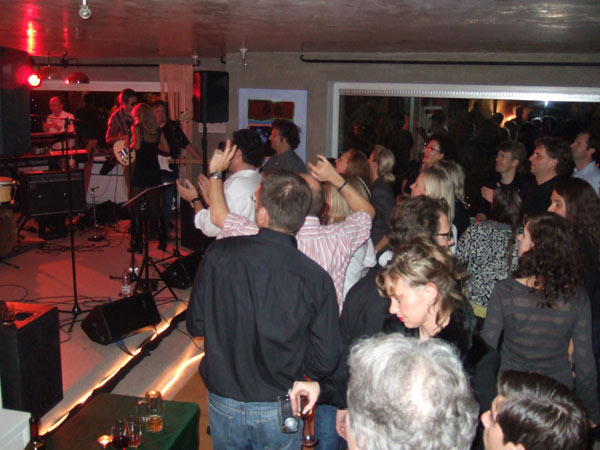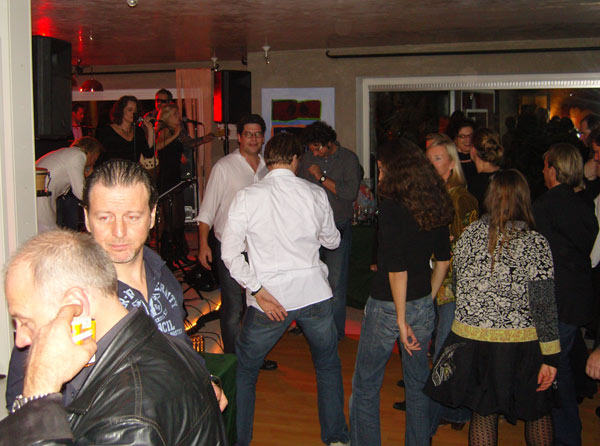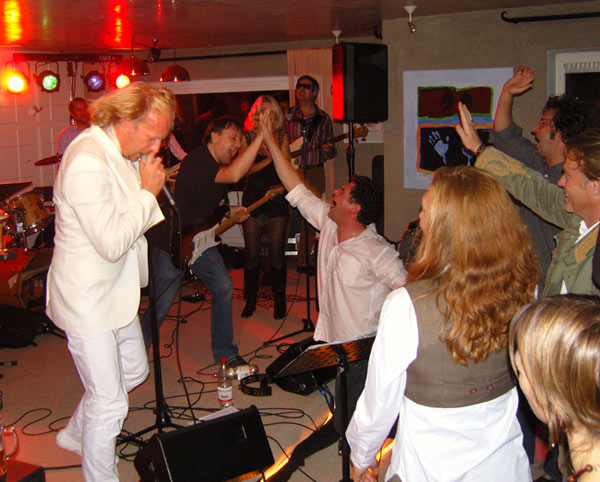 k800i test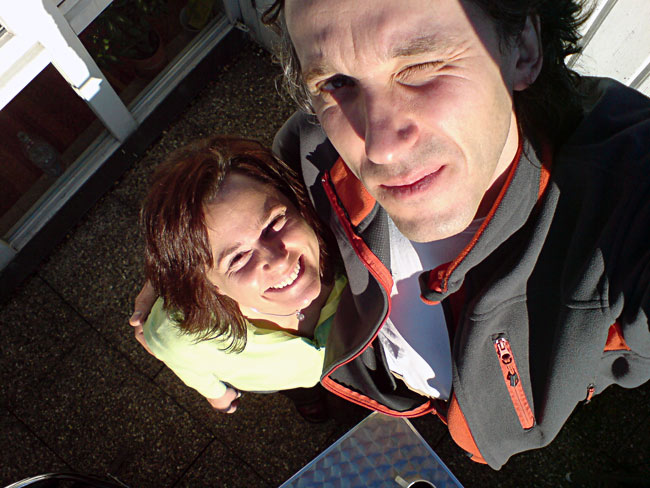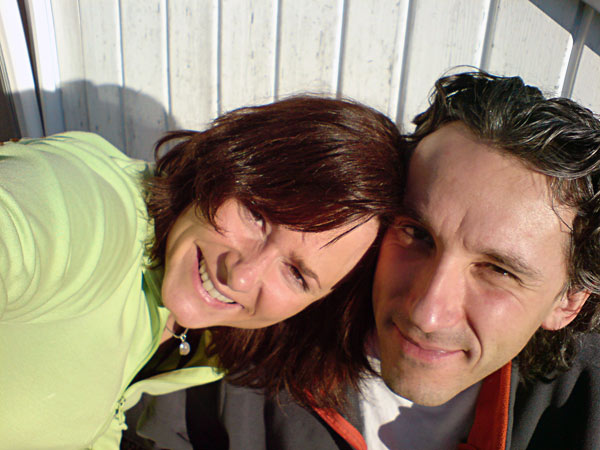 13 years libero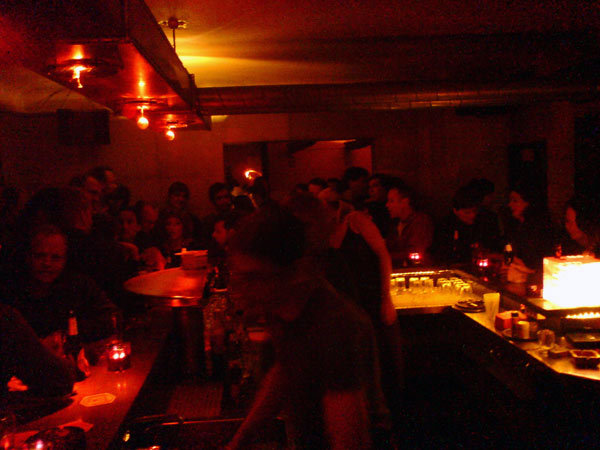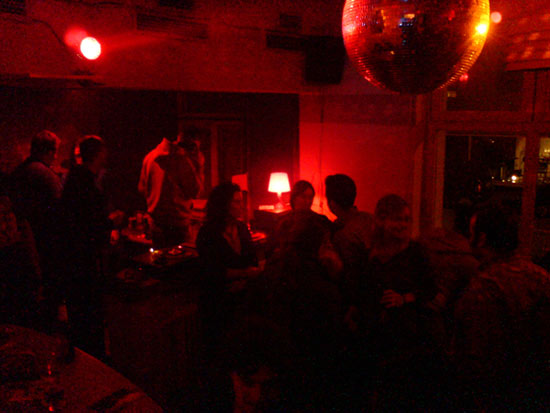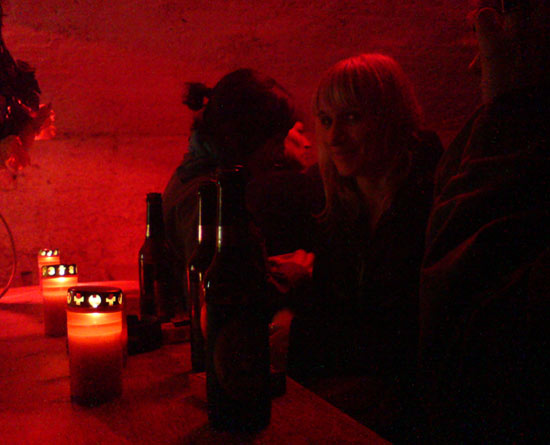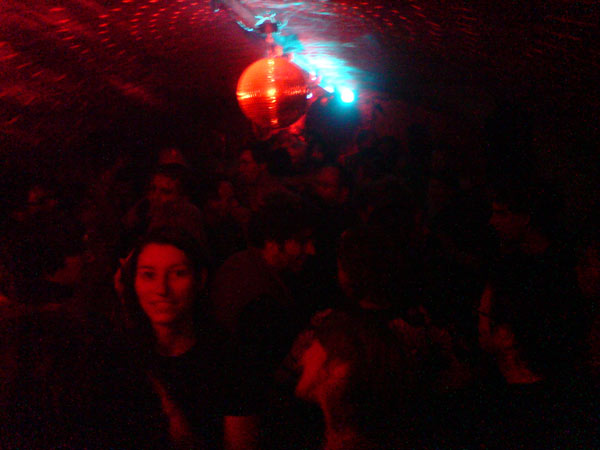 happy bday Cristina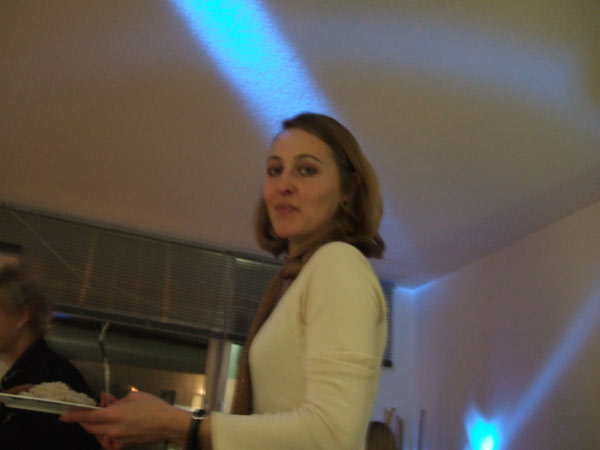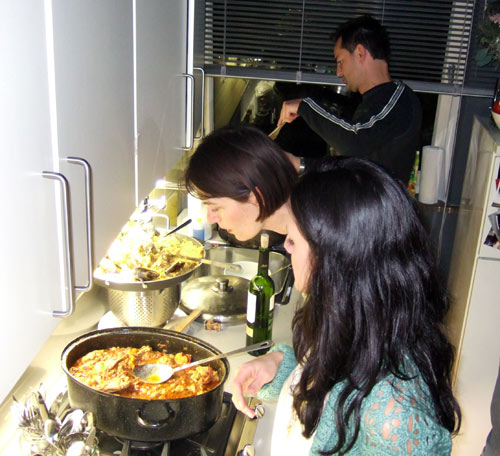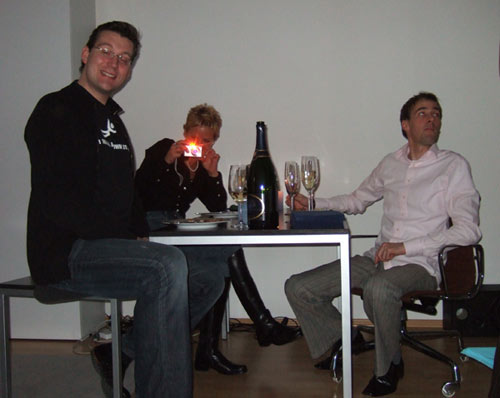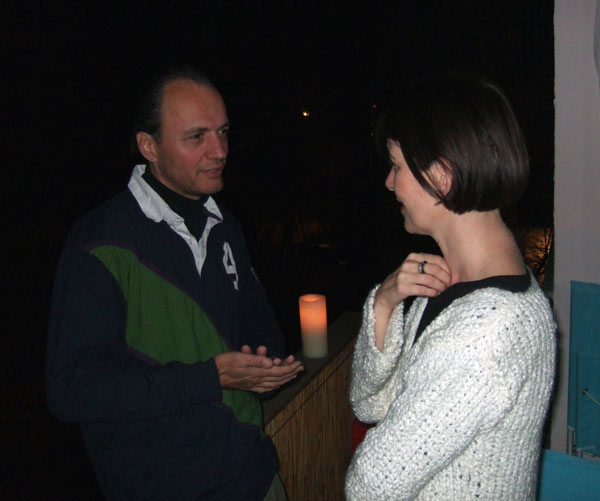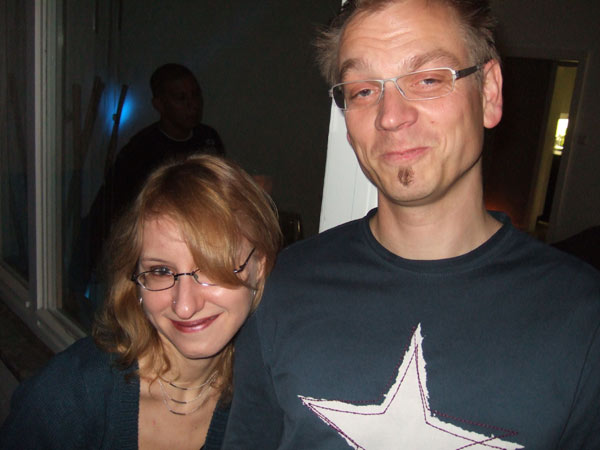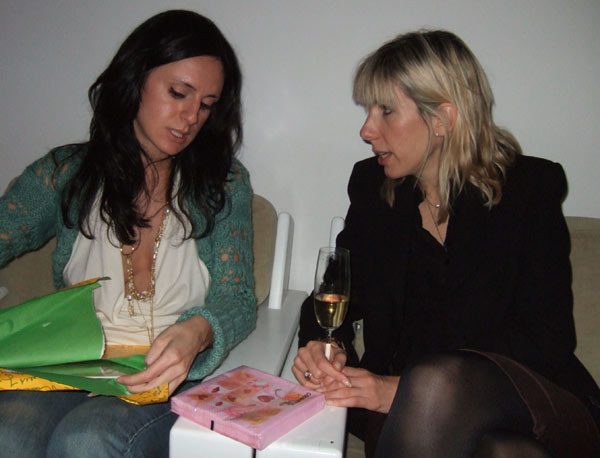 everybody likes that place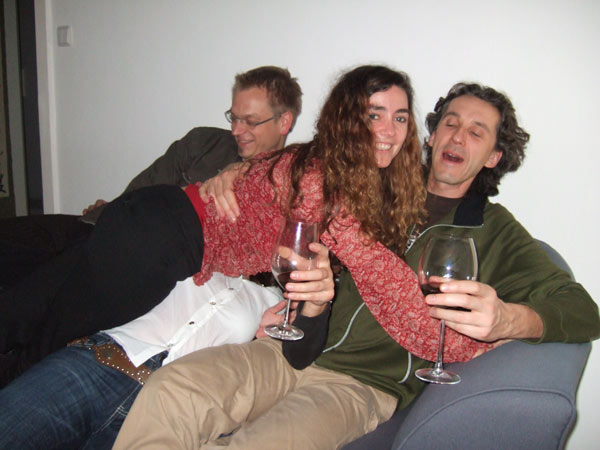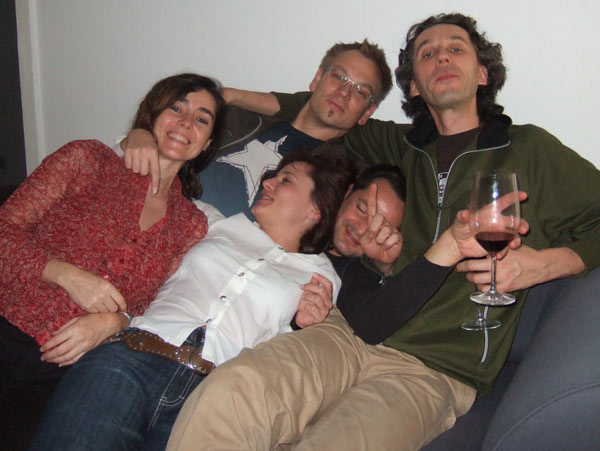 my view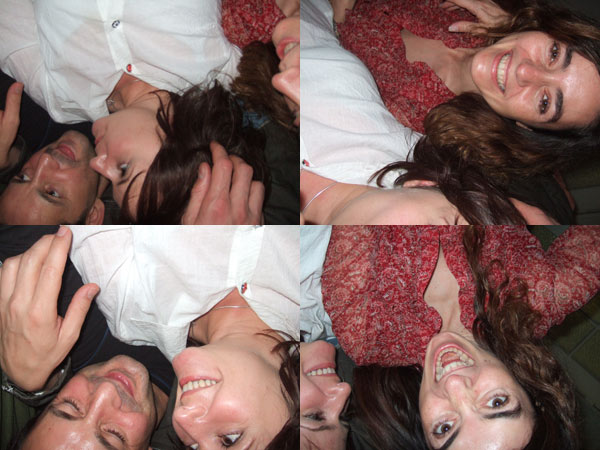 chaos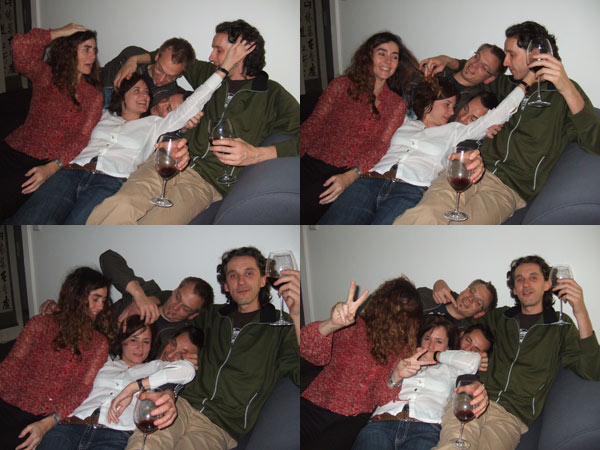 looks much better
guss i said something wrong...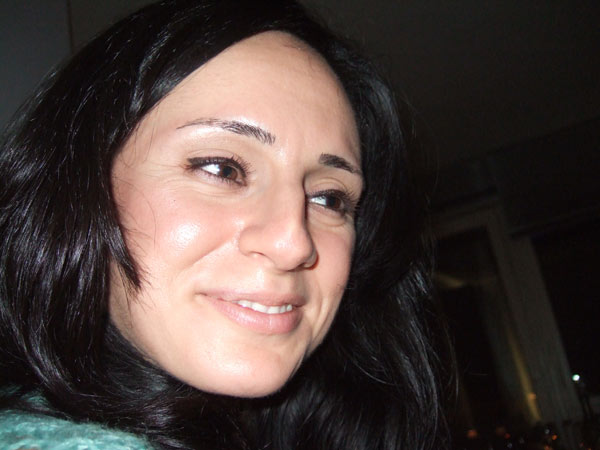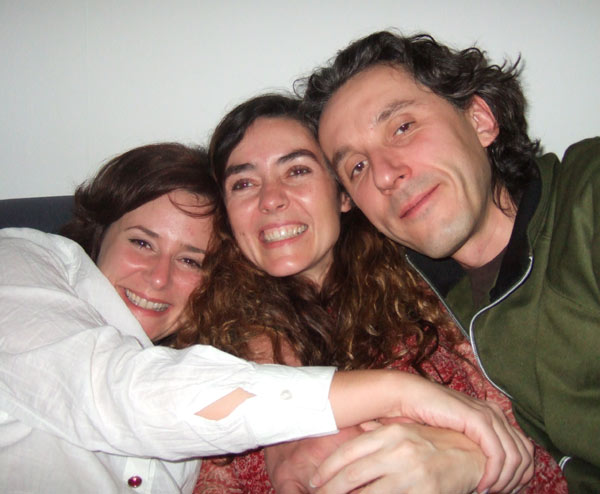 well - cristina - looking 4ward - that is it! i look 4ward to wintertravel 2006 - c u all again!