-> this way please! Gabe-Man in Stuttgart!
back home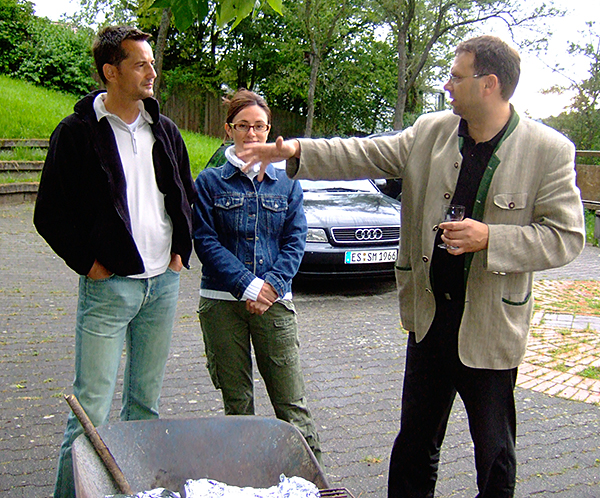 stuttgart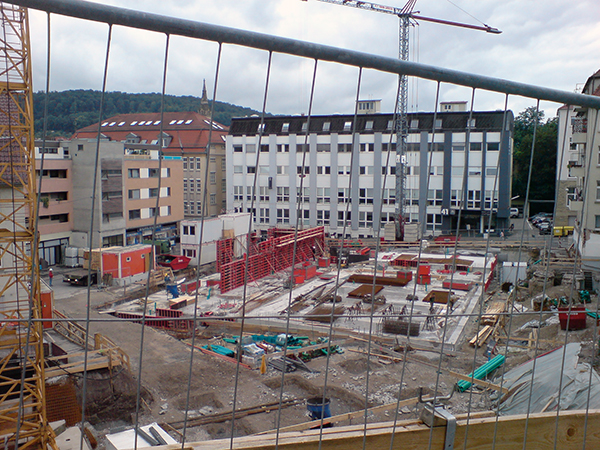 happy b-day Steffy!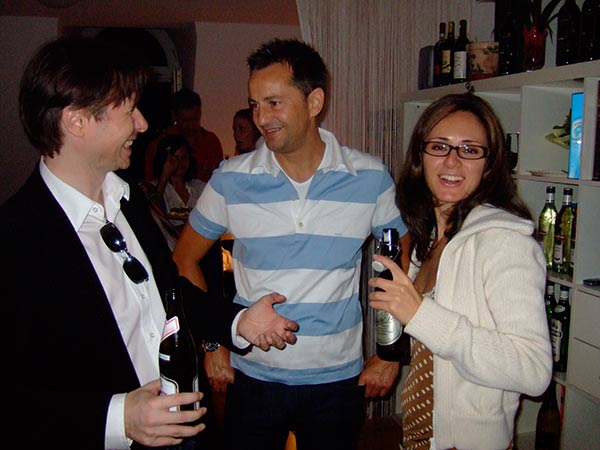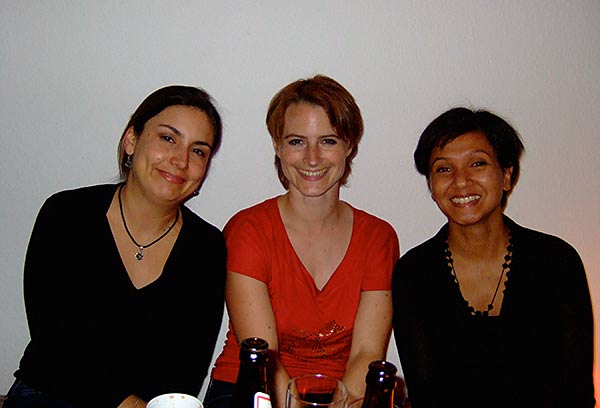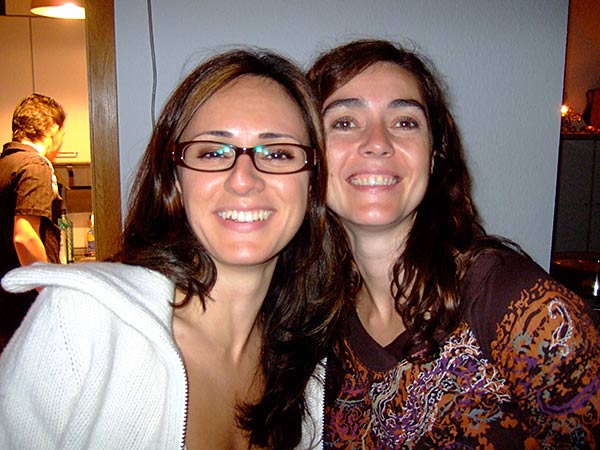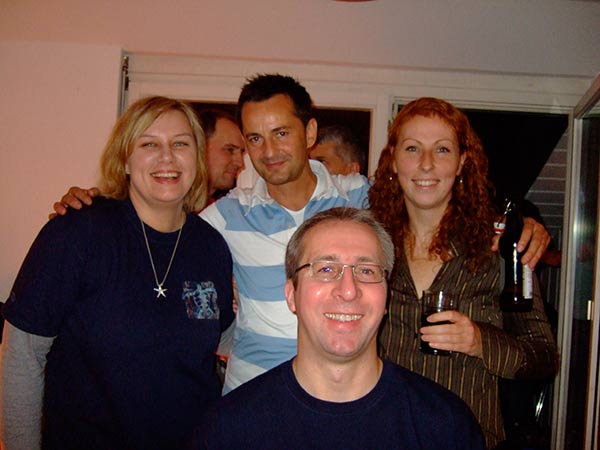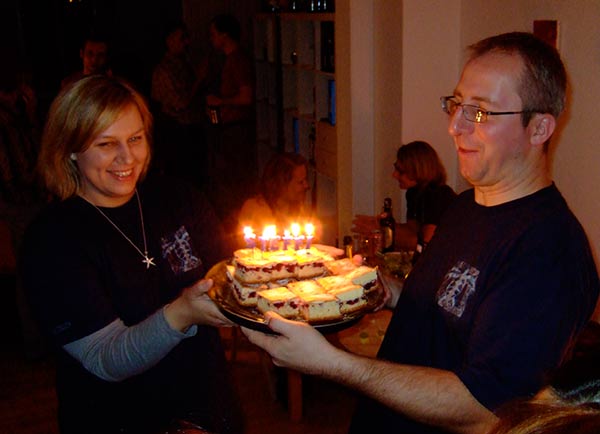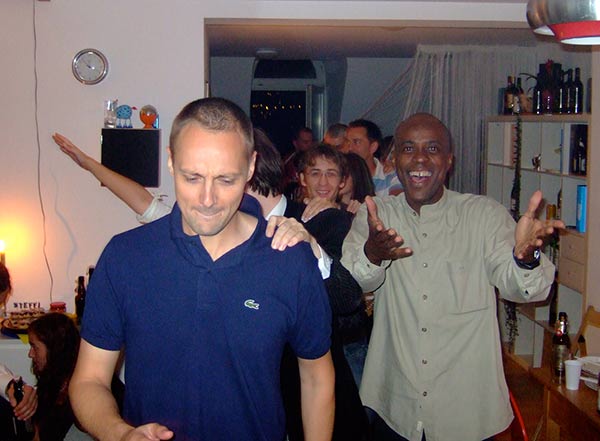 at Sascha's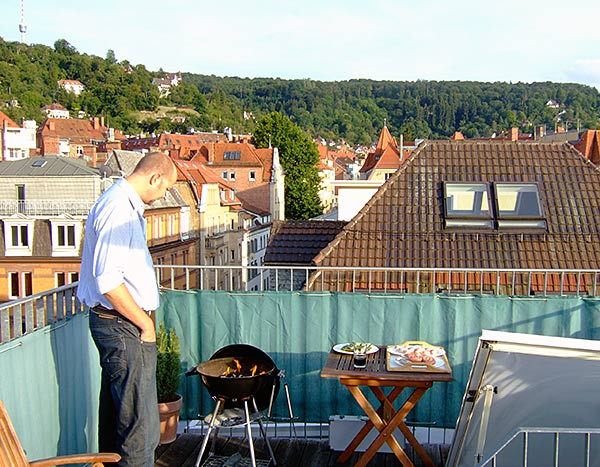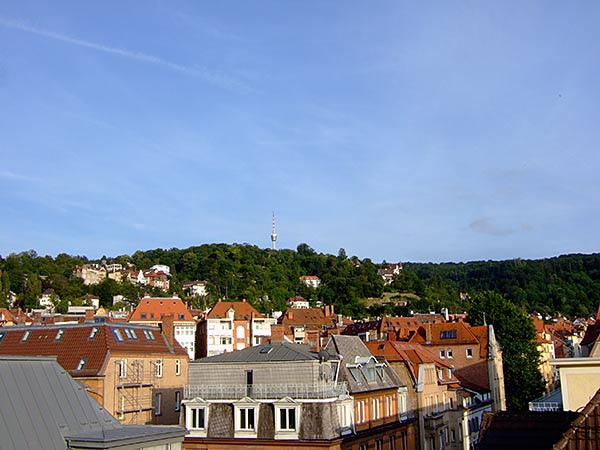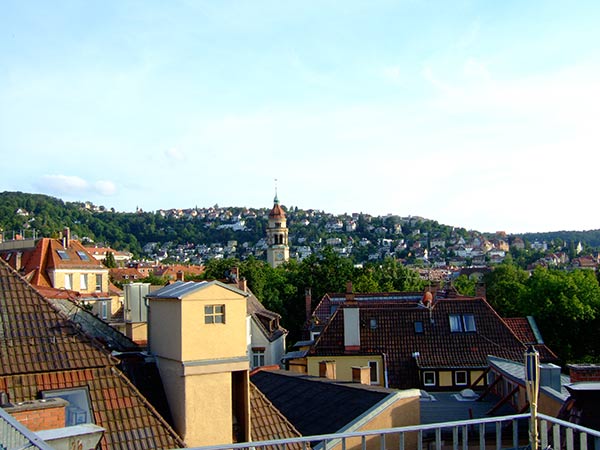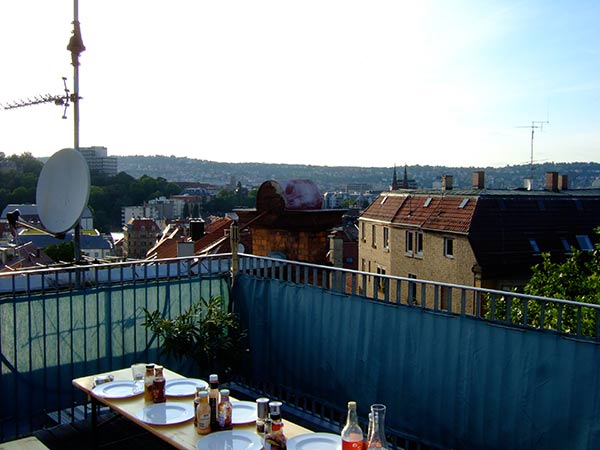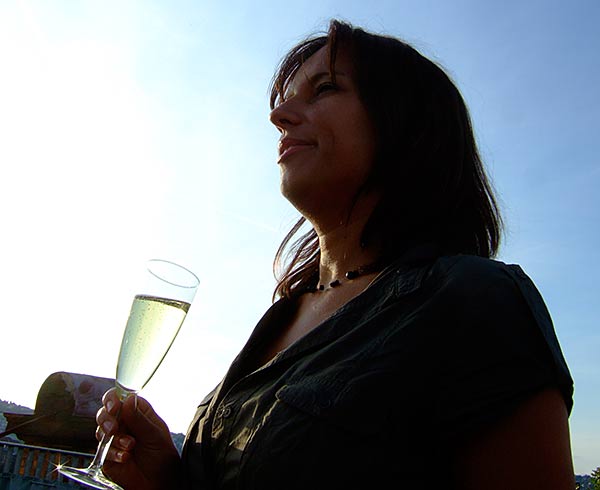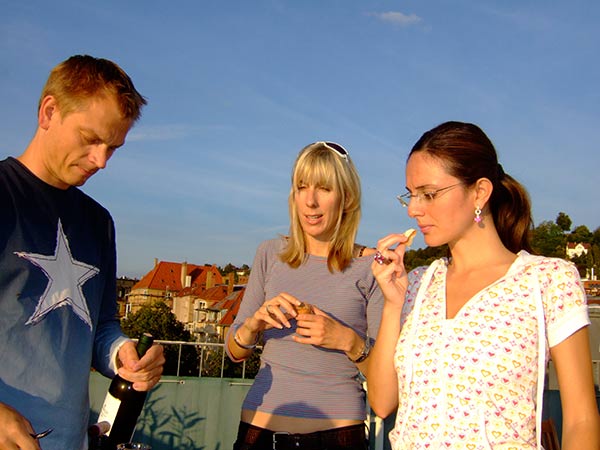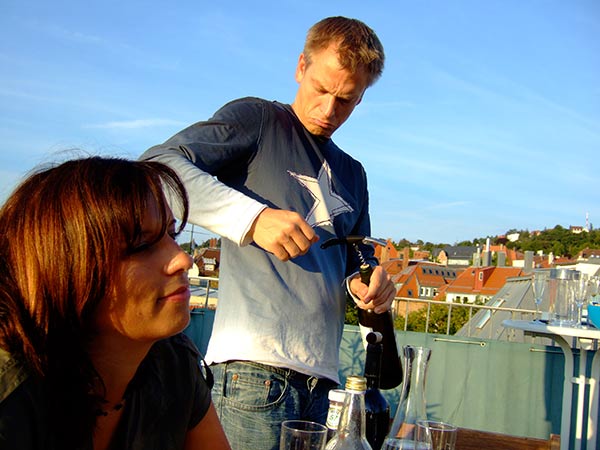 10 years ago he was fast...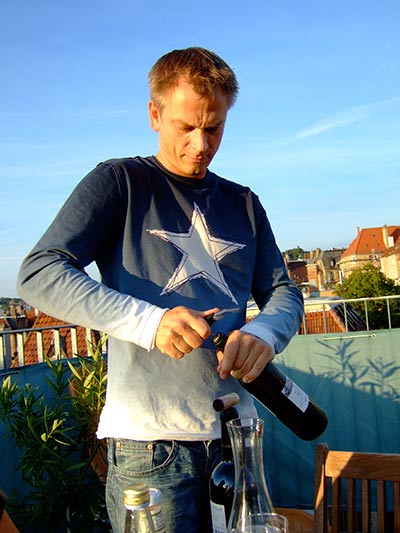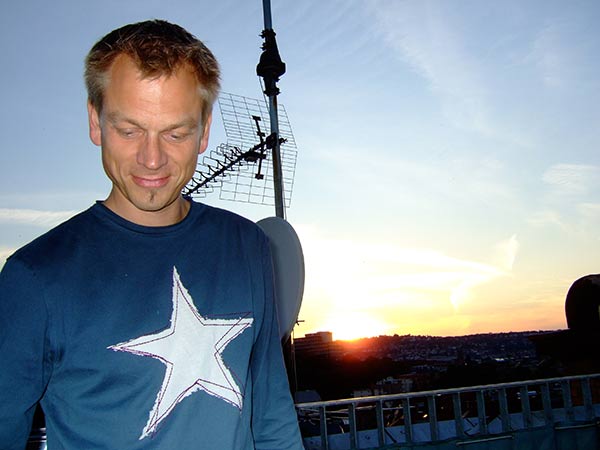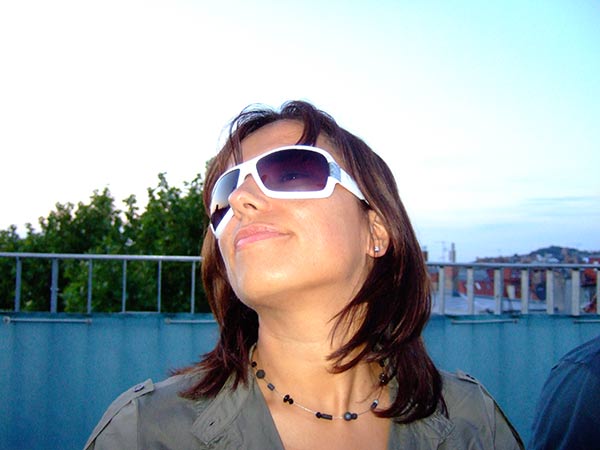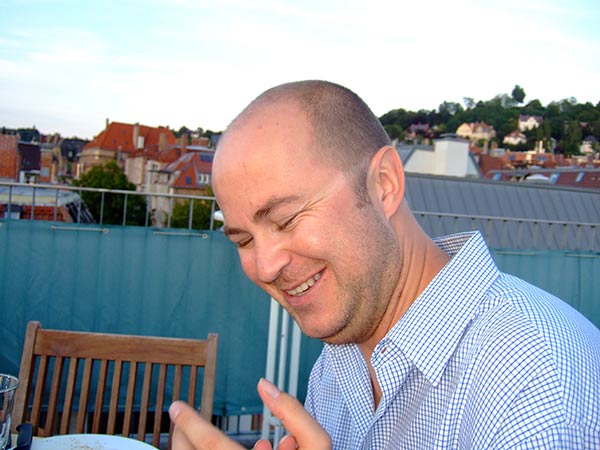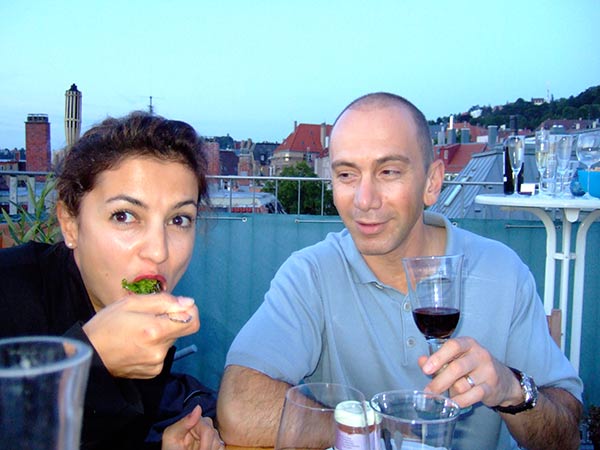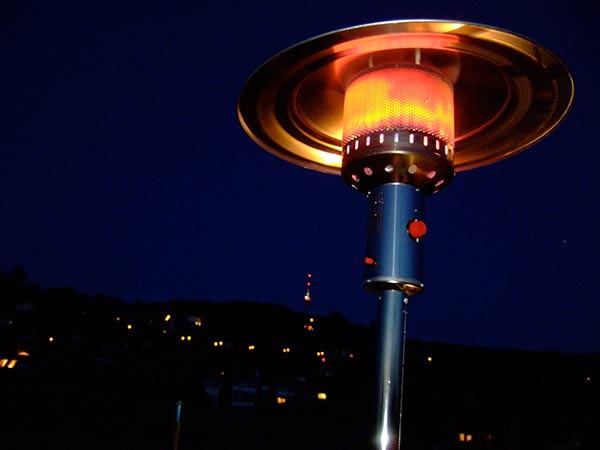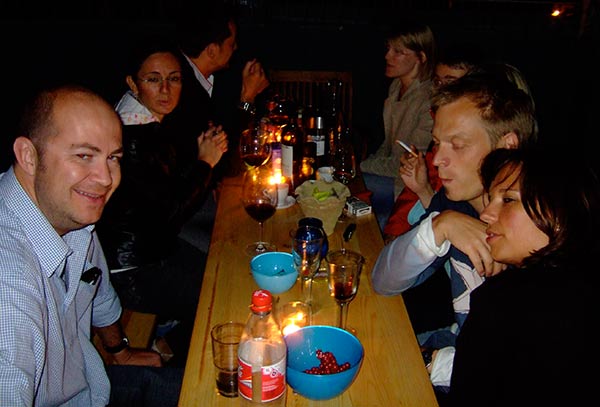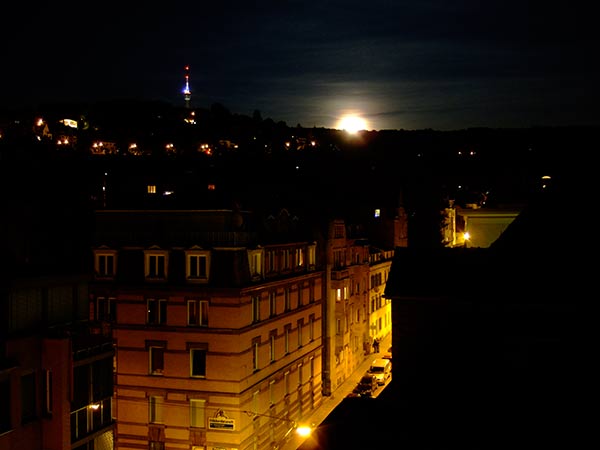 slow the moon comes up
down on the street the party is till going strong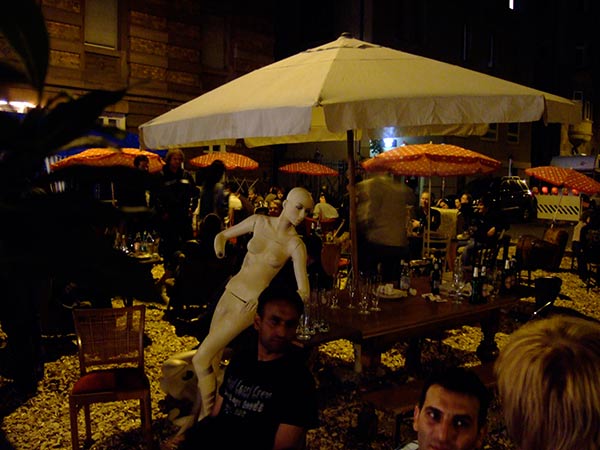 back home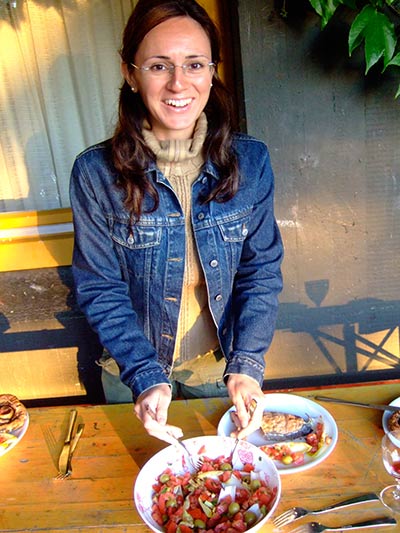 stuttgart
off to greece - stuttgart airport - looks like rain!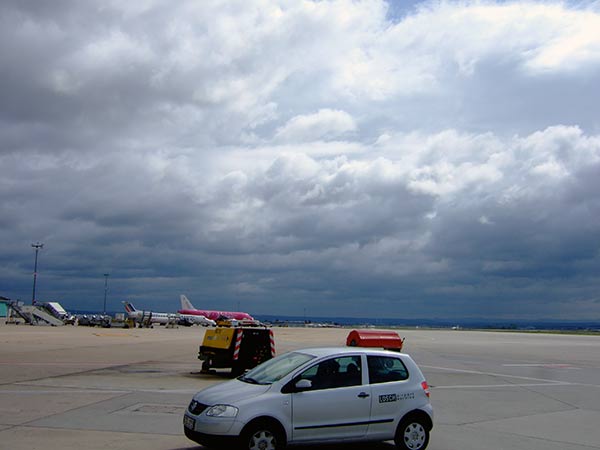 more or less ready!
lake Zürich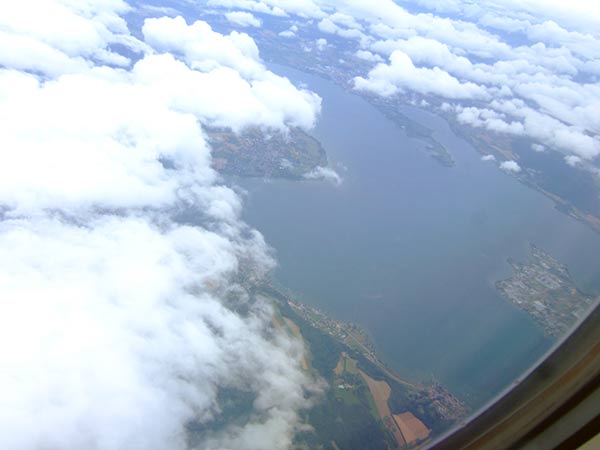 rain in zürich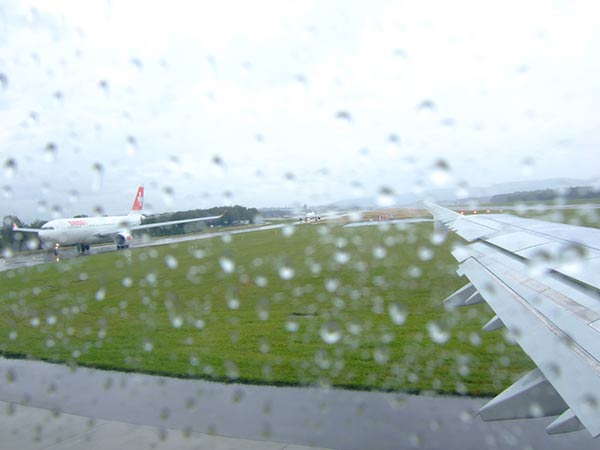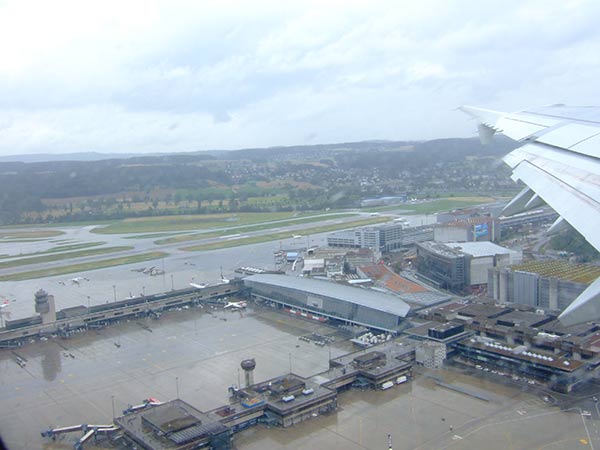 Athens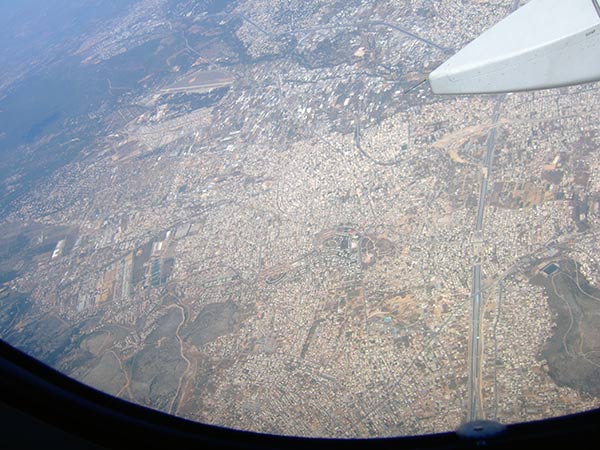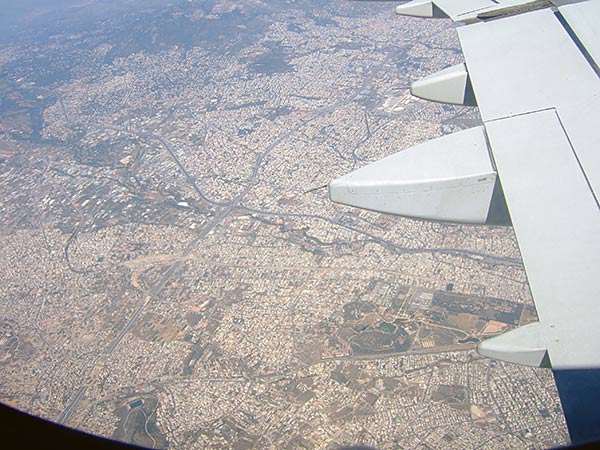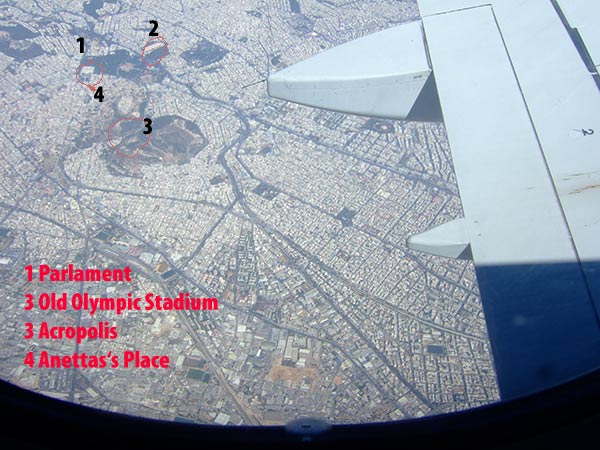 the old airport - in the middle of the city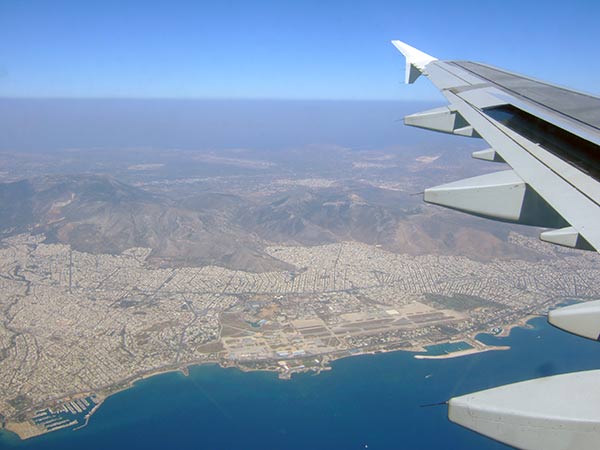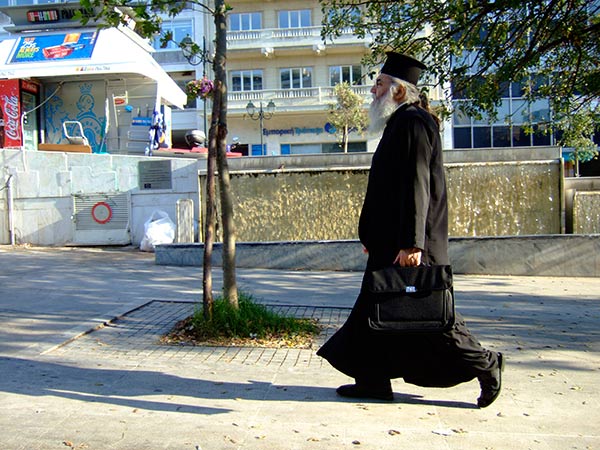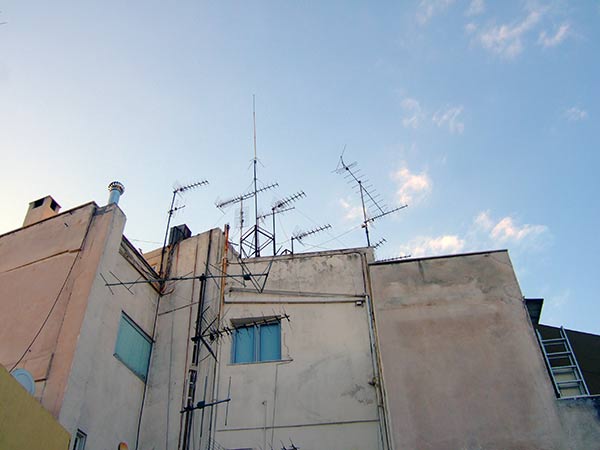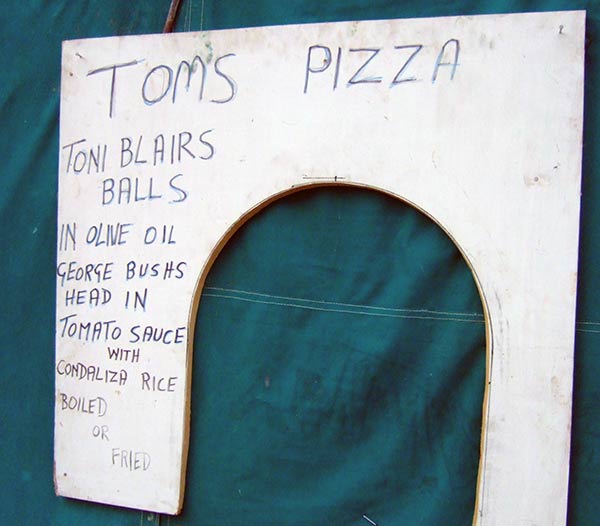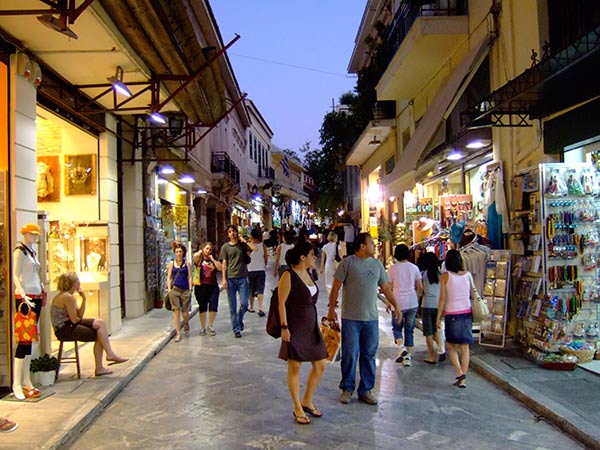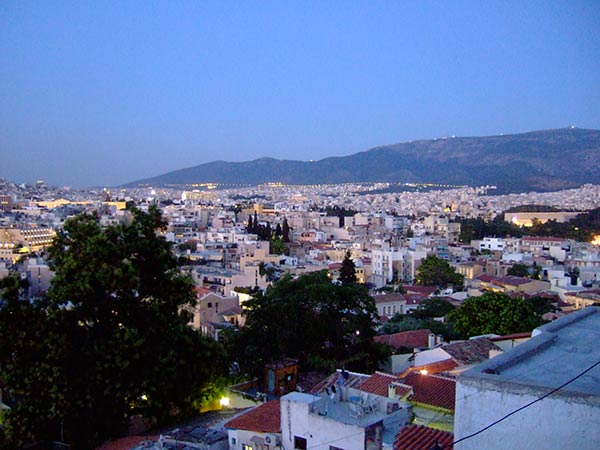 guess you do know that building!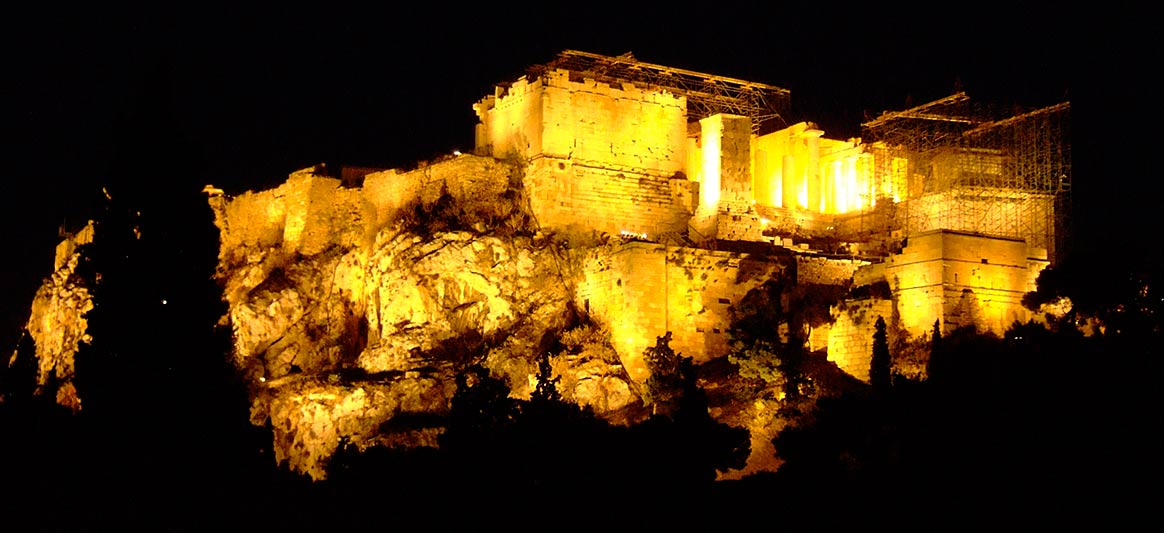 if you do not know her: Anetta!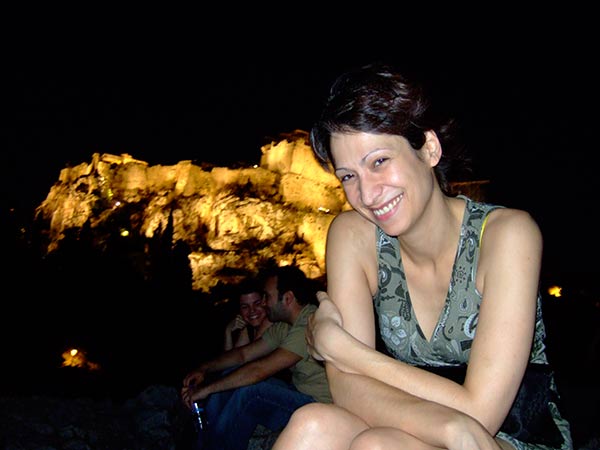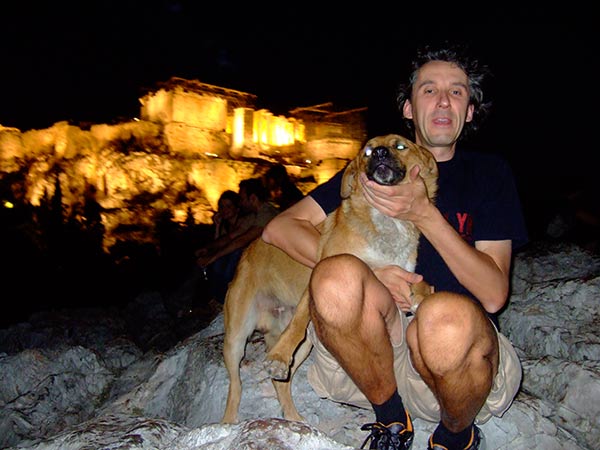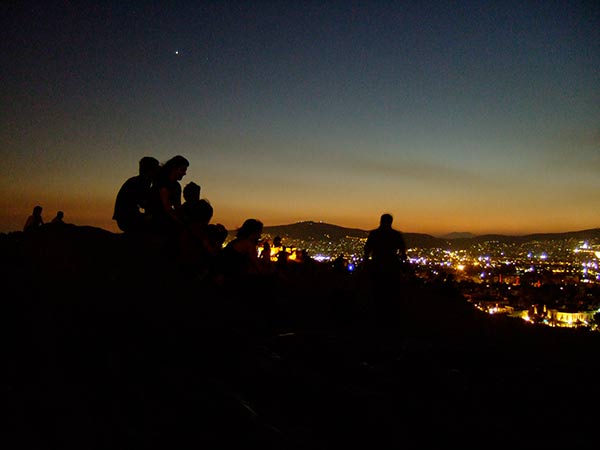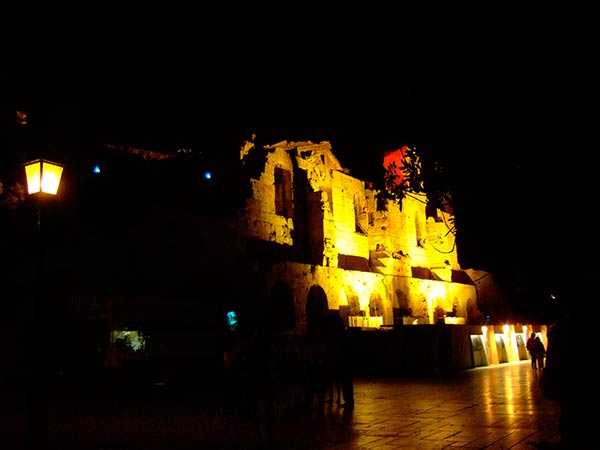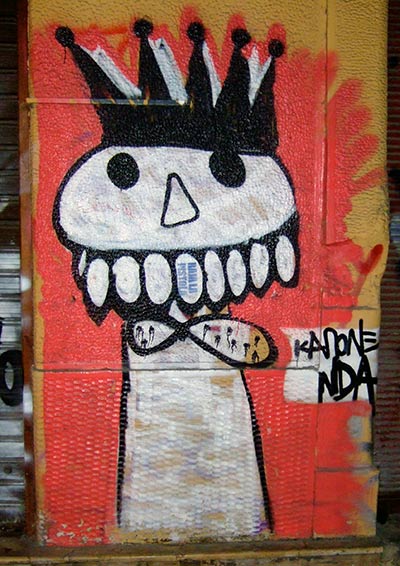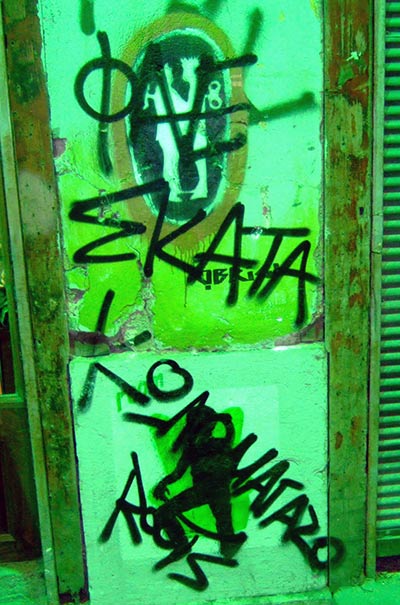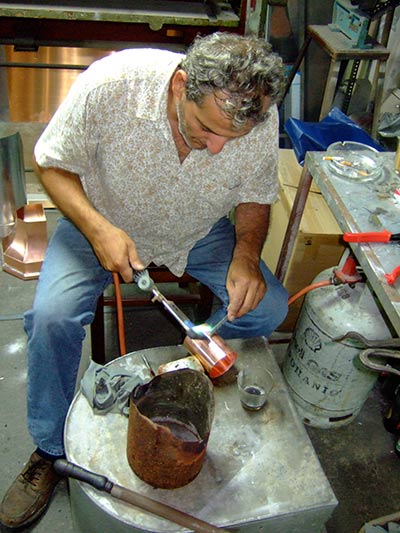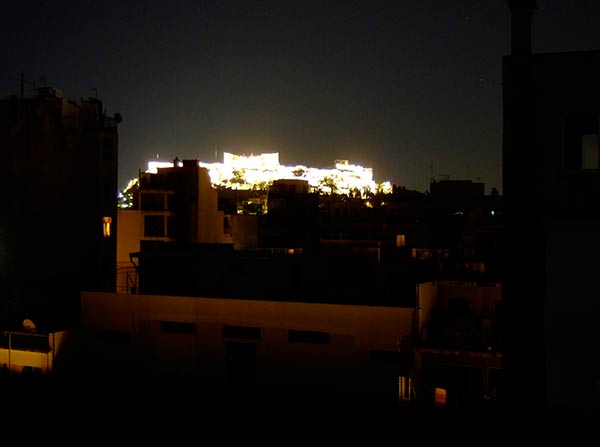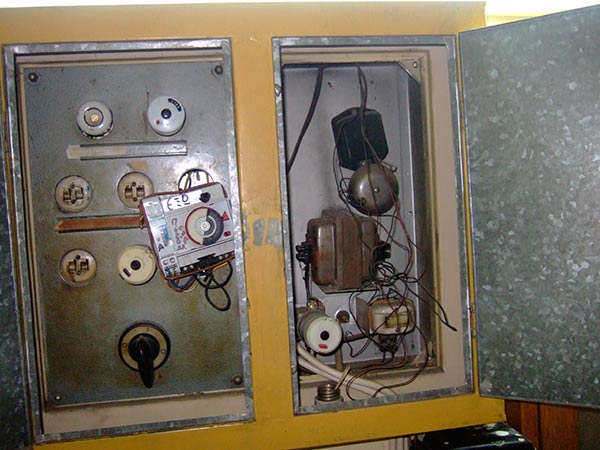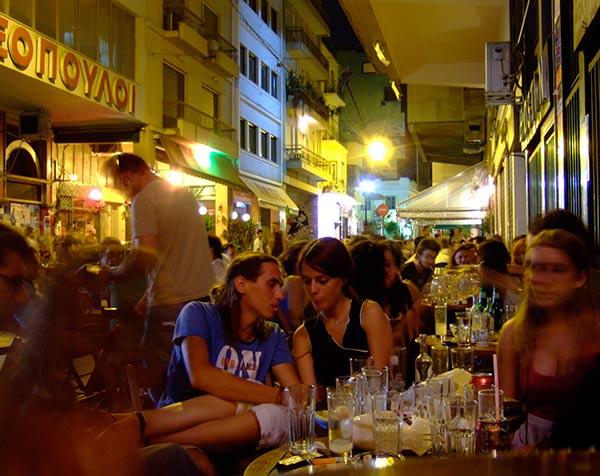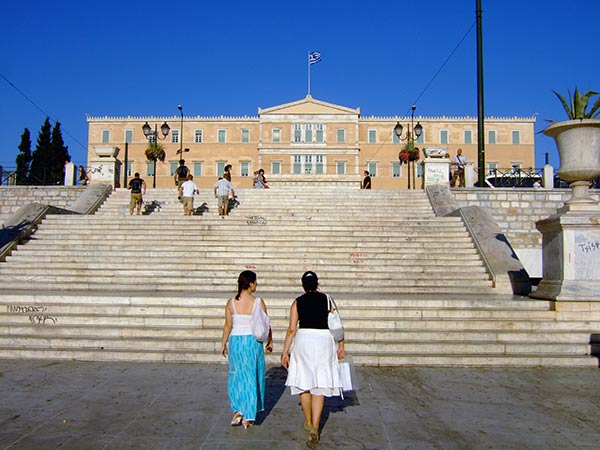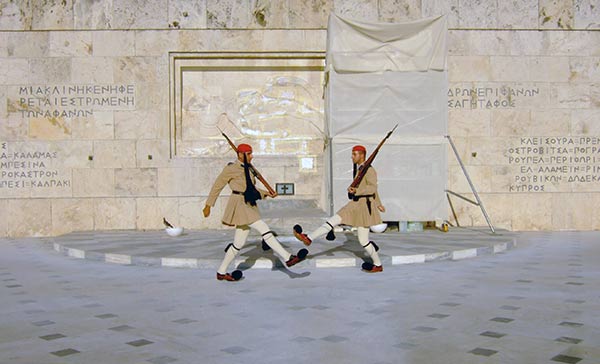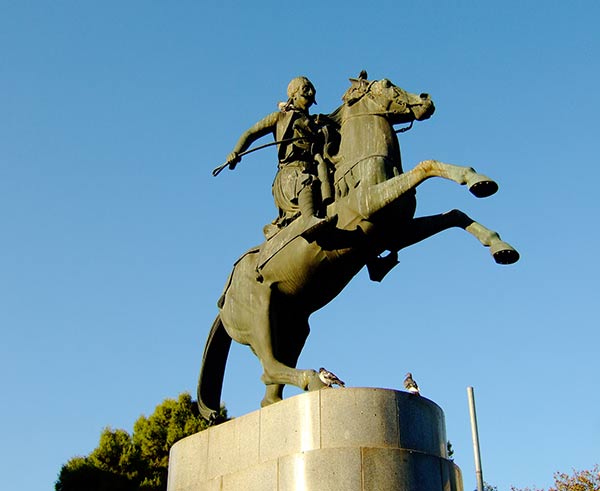 the old "new" olympic stadium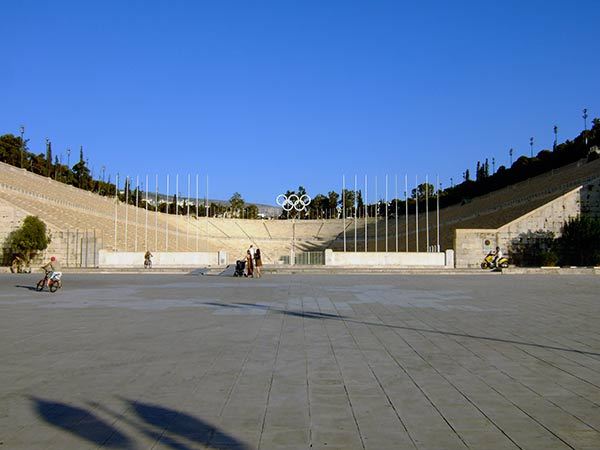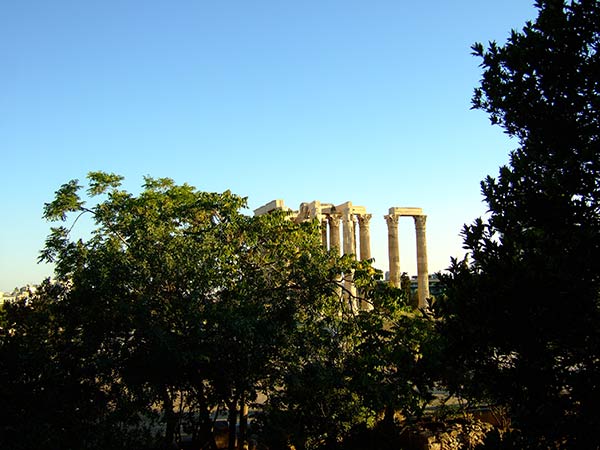 the keeper of the fort
are under pressure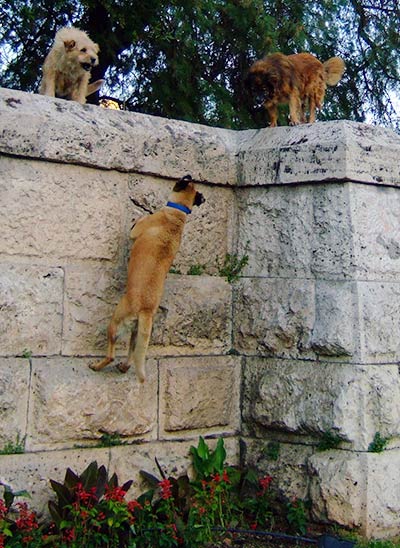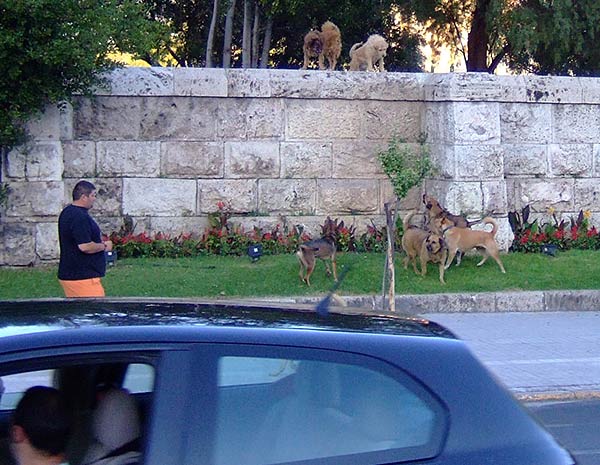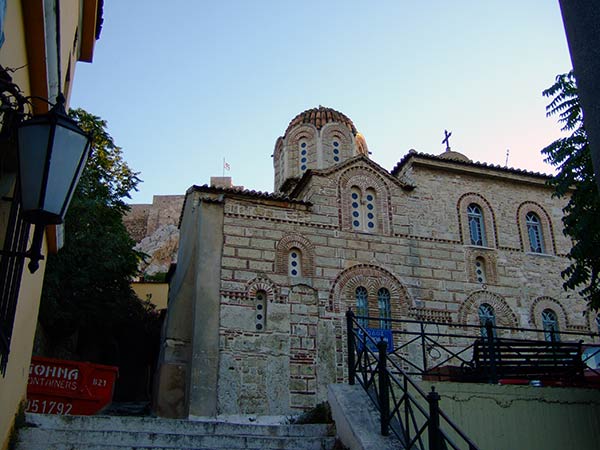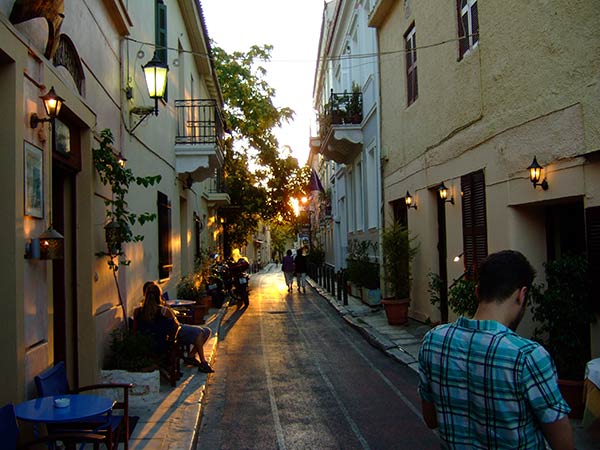 the sun goes down and you go to

page 2

1 |