-> this way please!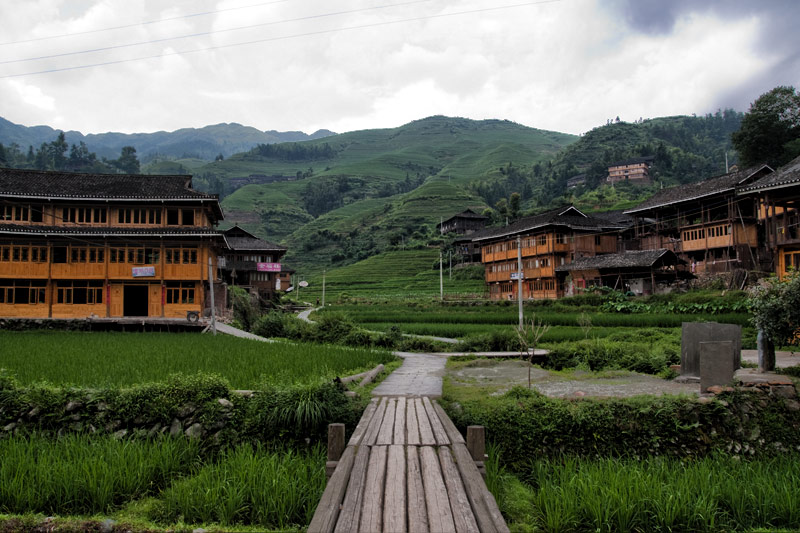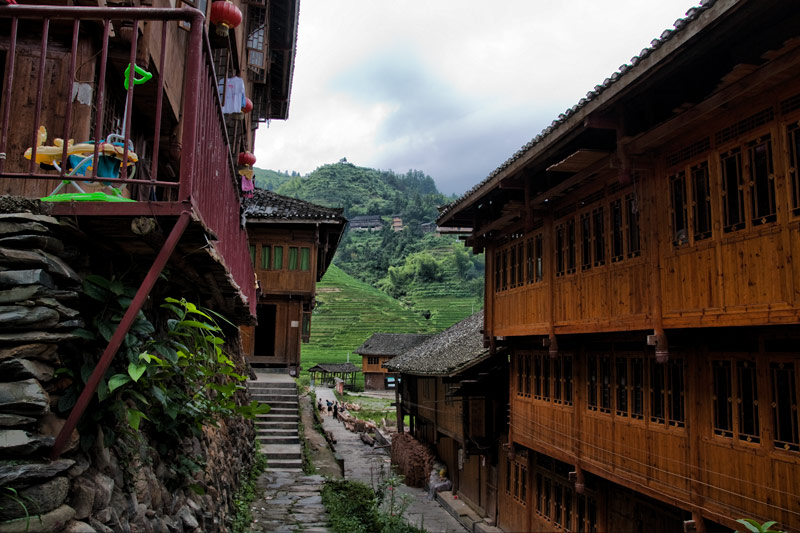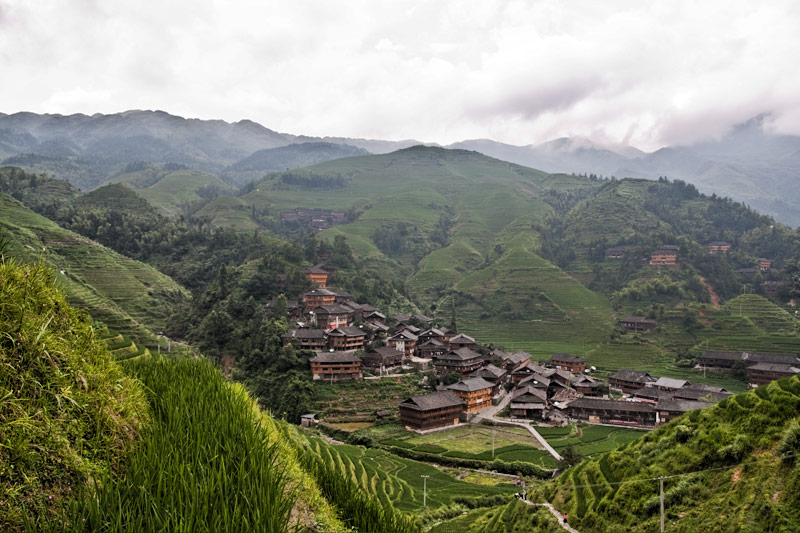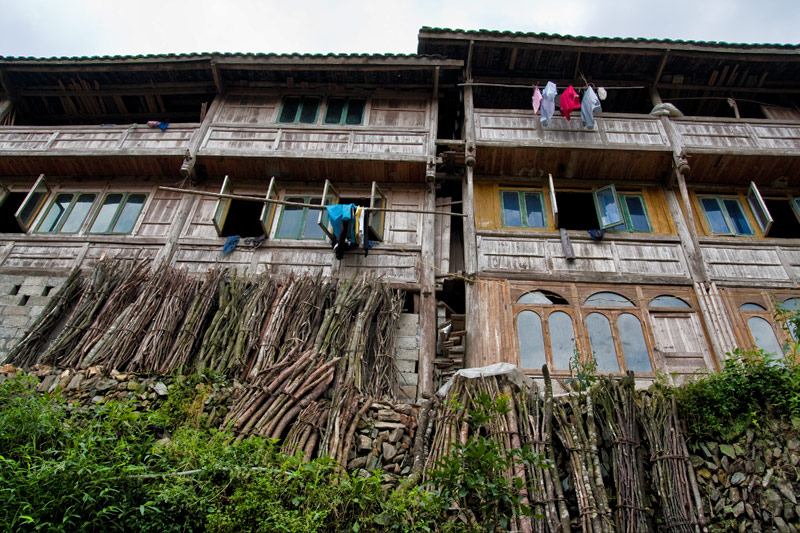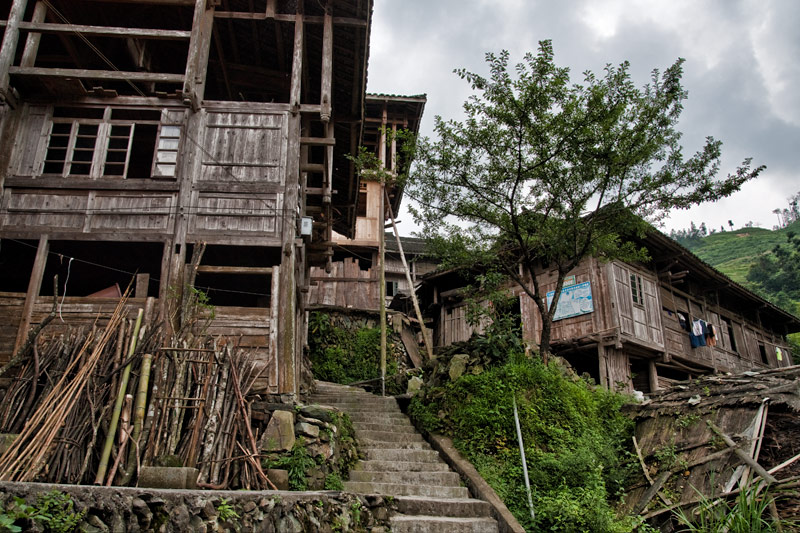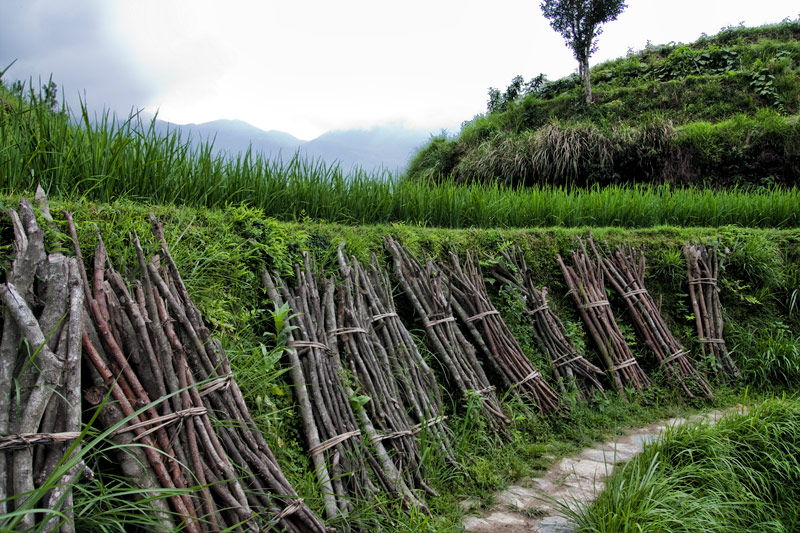 up and up and up the mountain we went till heavy rain stopped us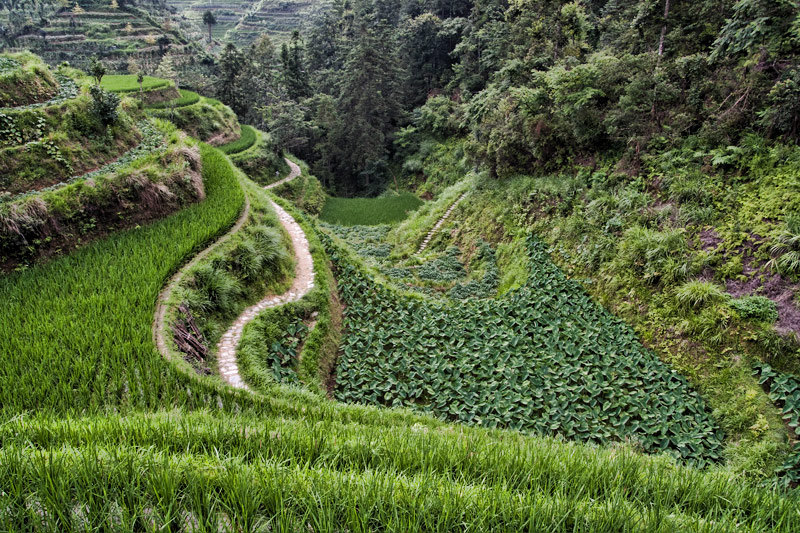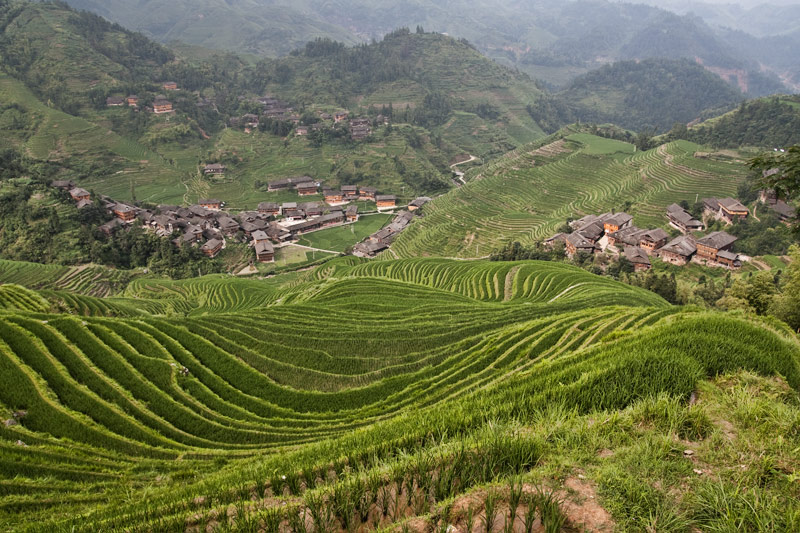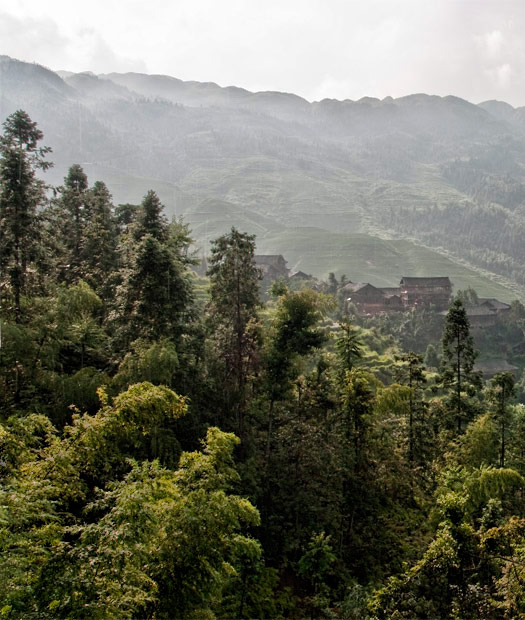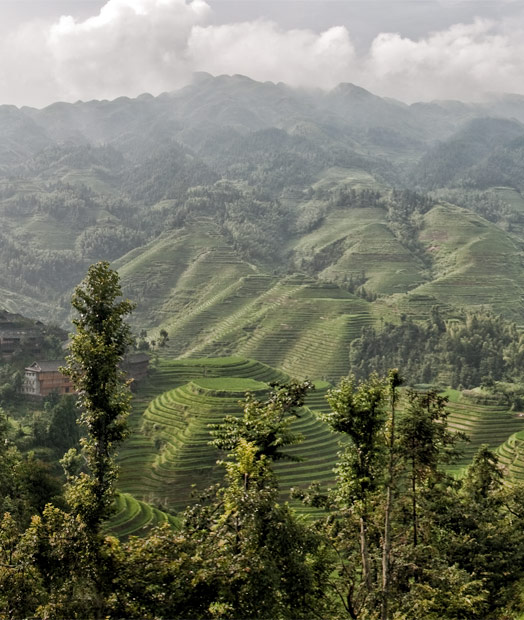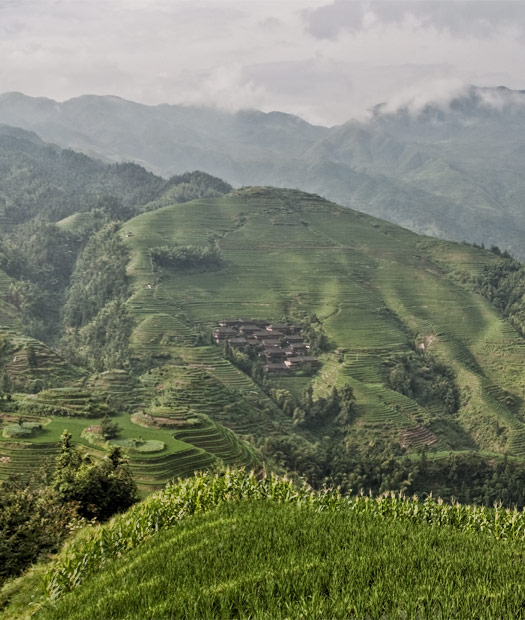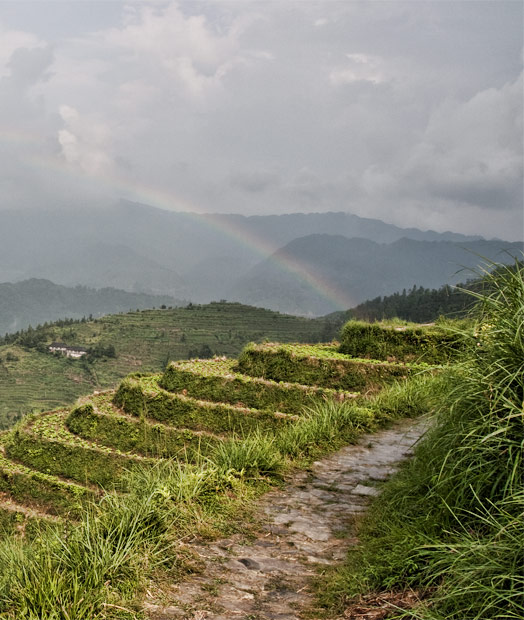 nice rainbow eh??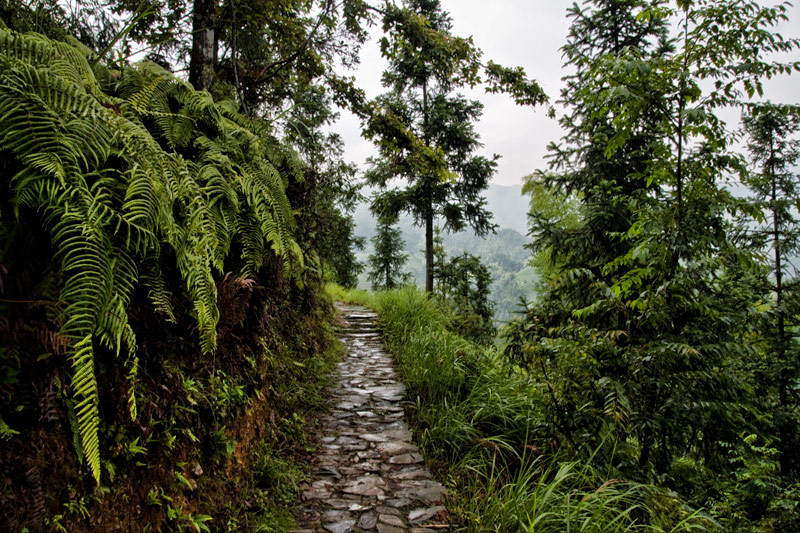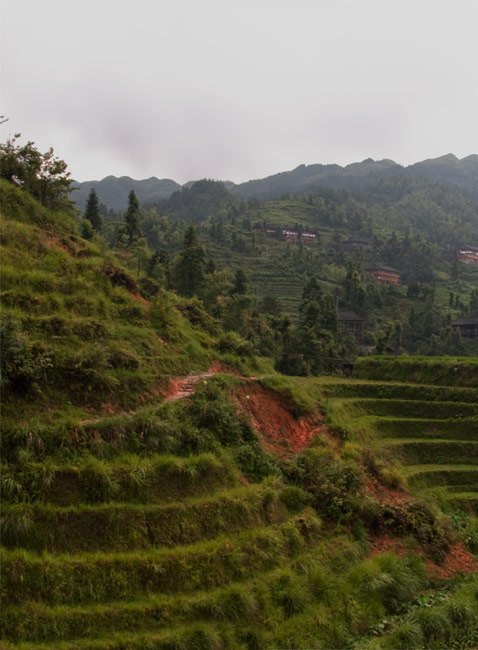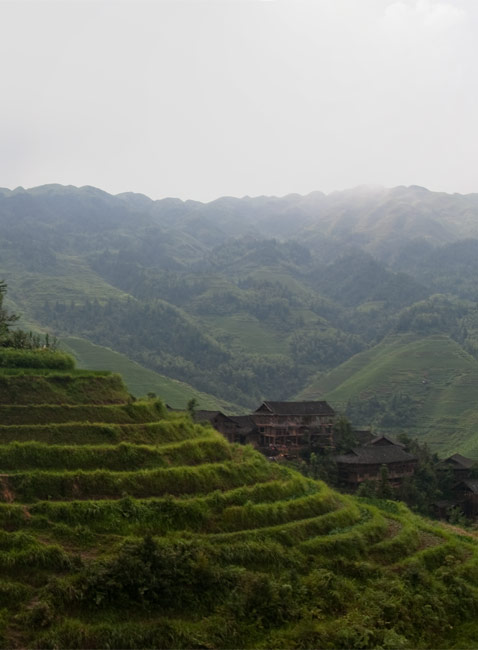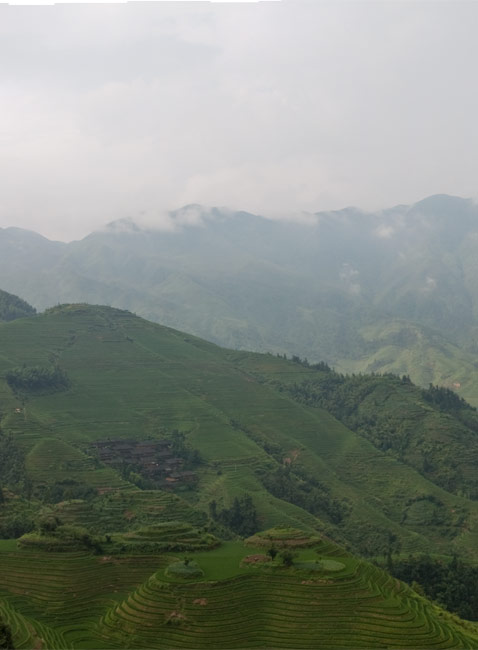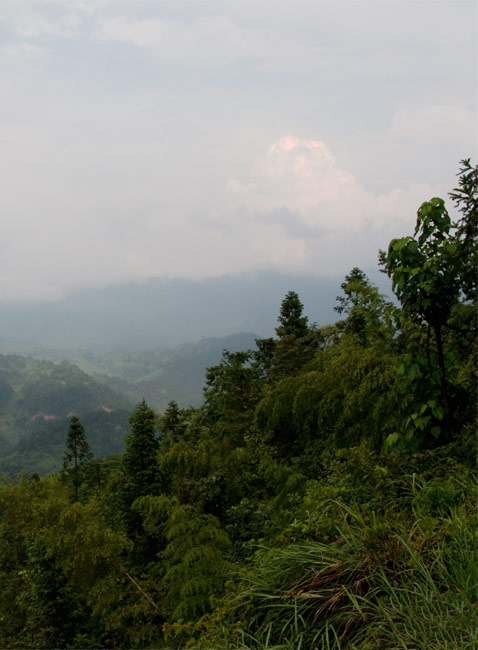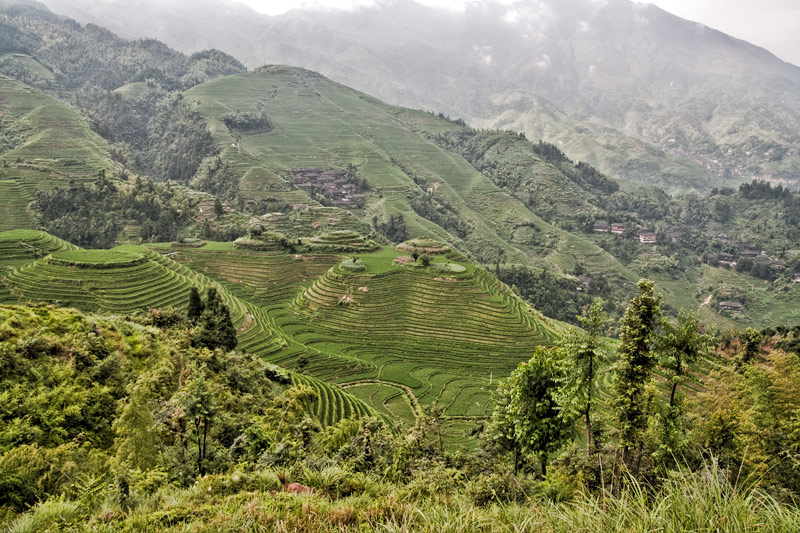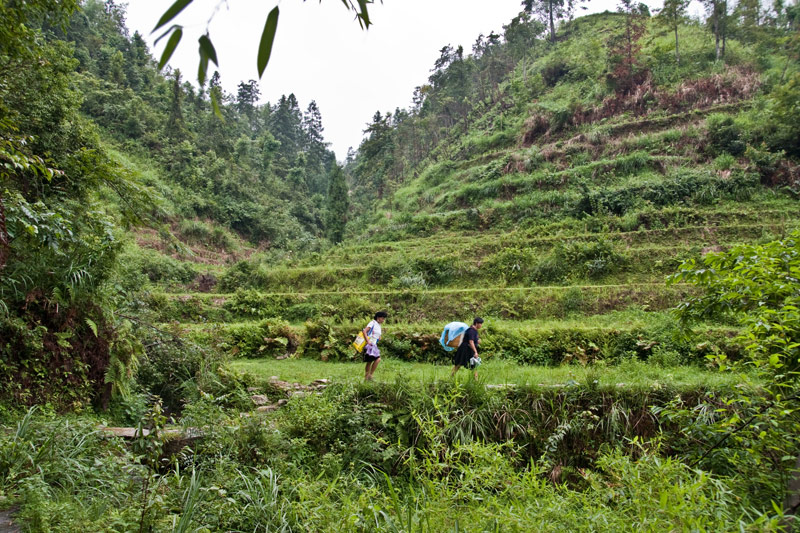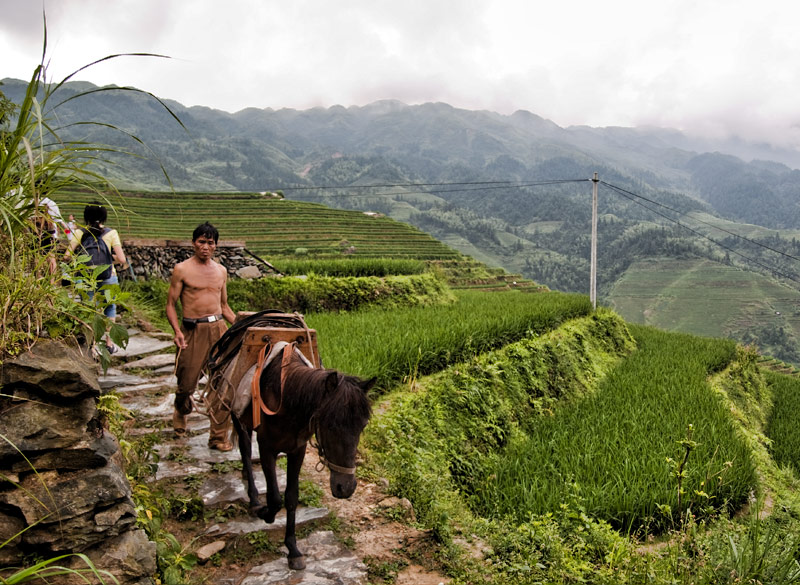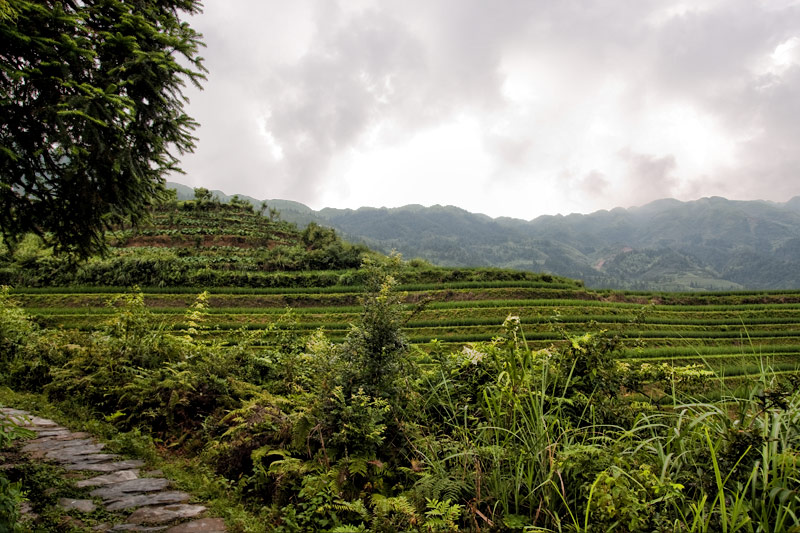 all the heavy stuff comes up with horses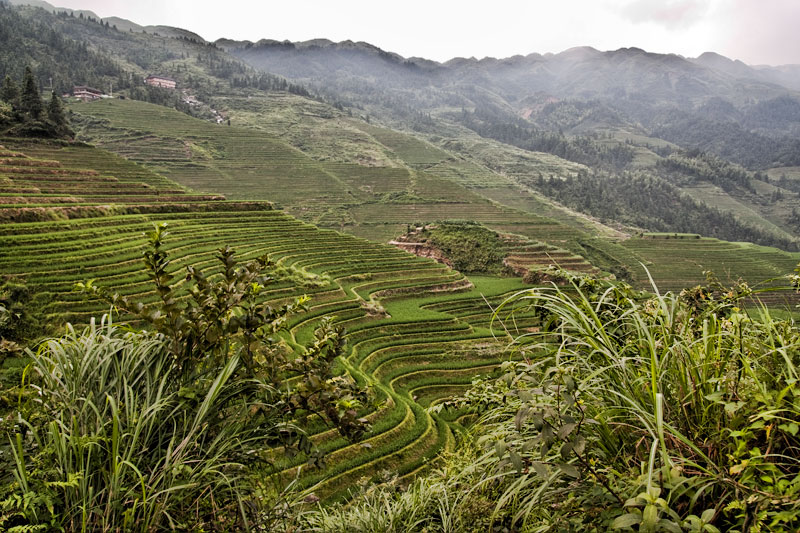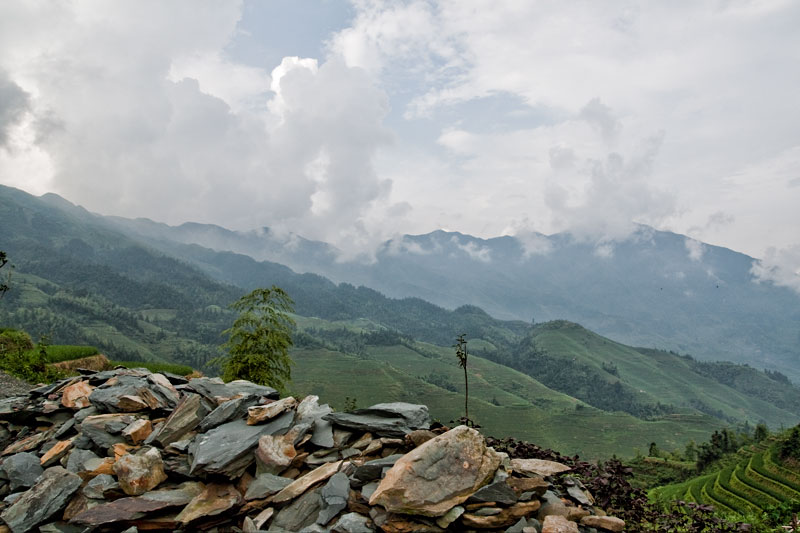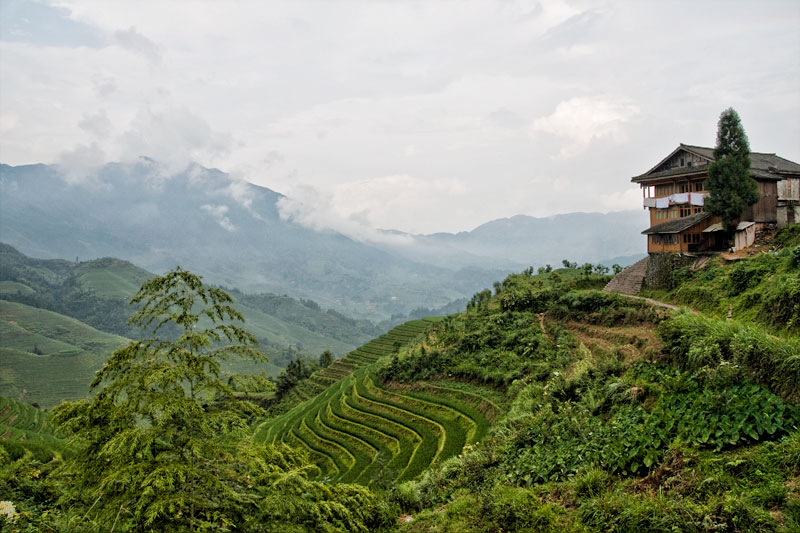 Michelle - only a few more meters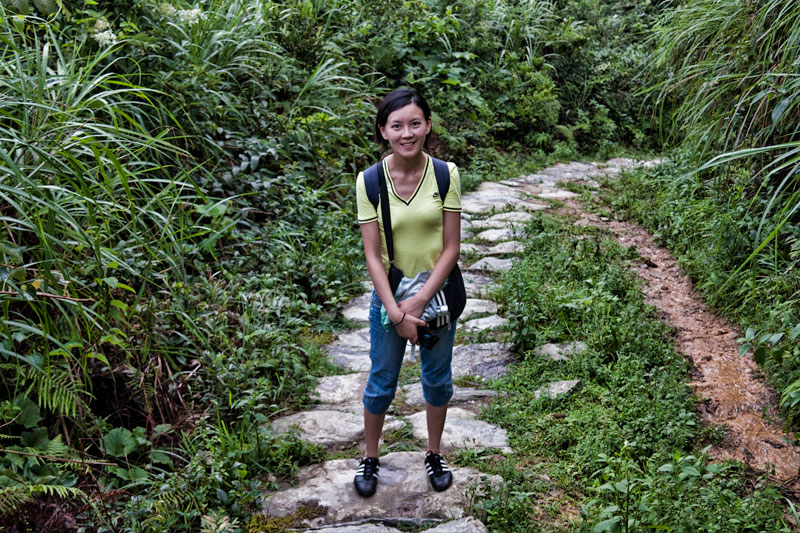 our hotel - it is the last one. all the way up on the mountain :-)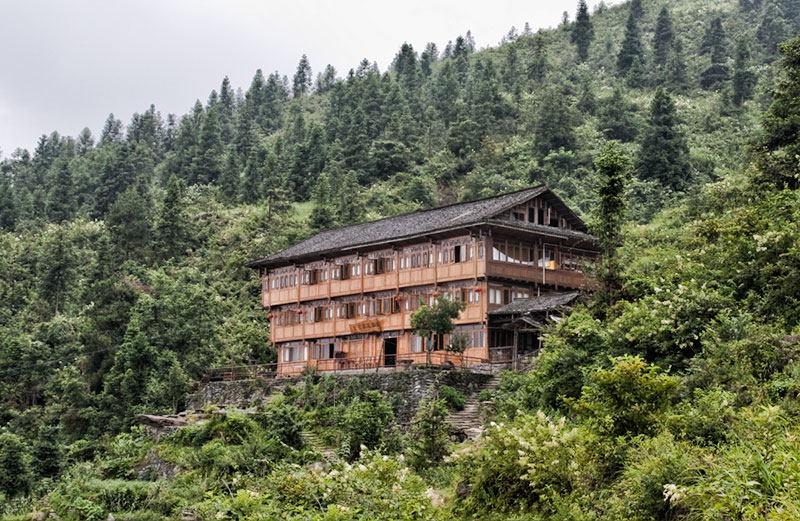 blue hour
next morning - supply is on the way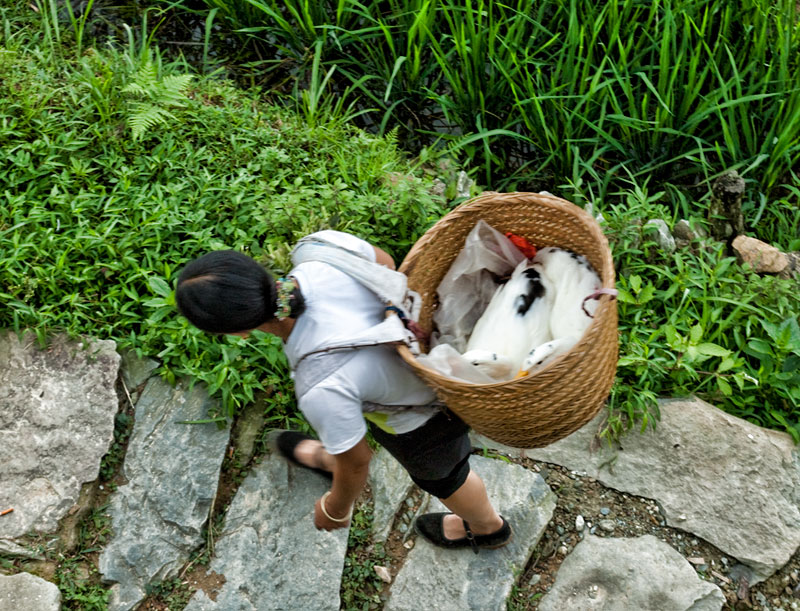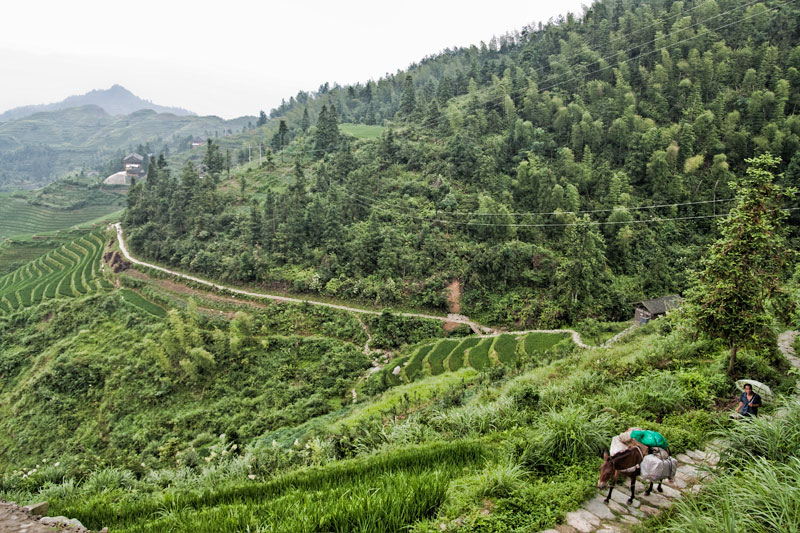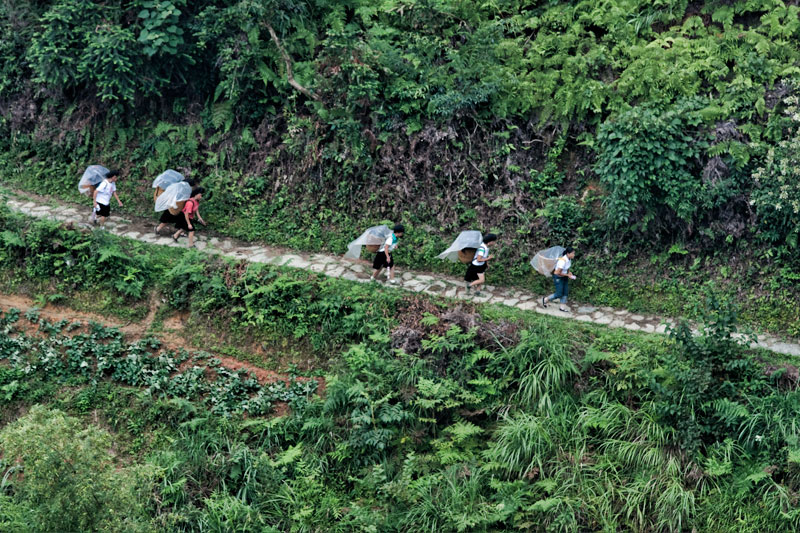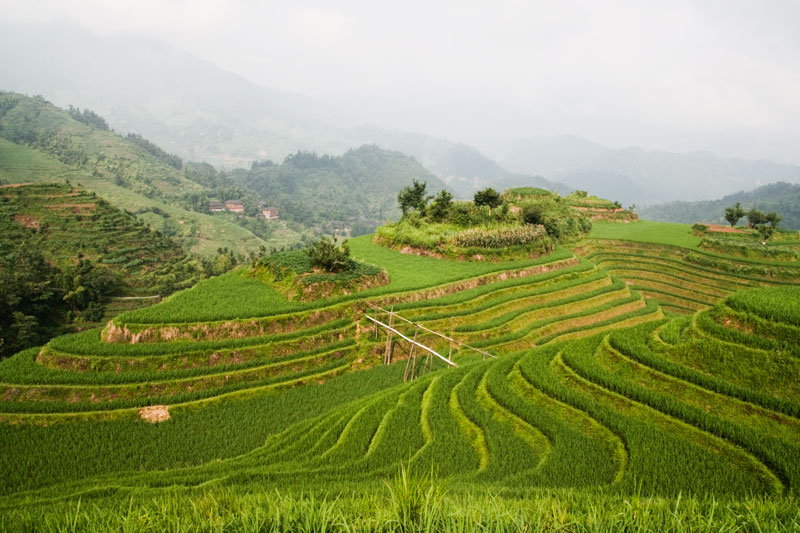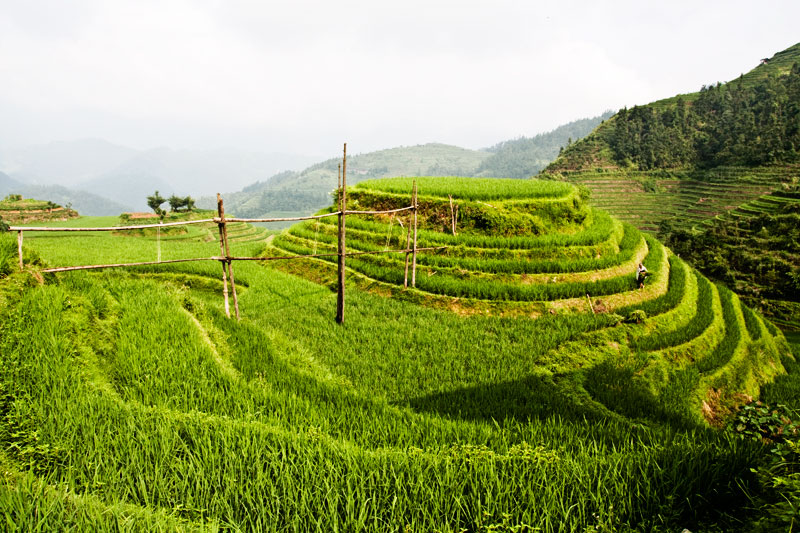 if it is to heavy for the horse...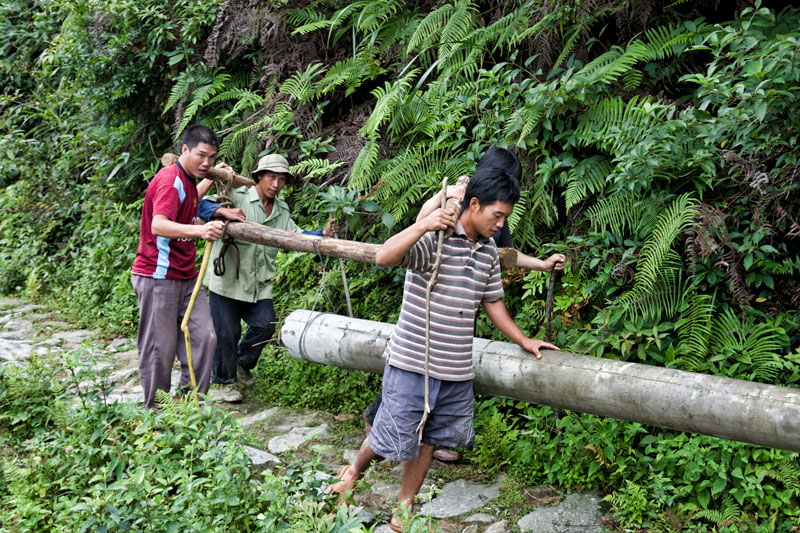 i wait for Delphine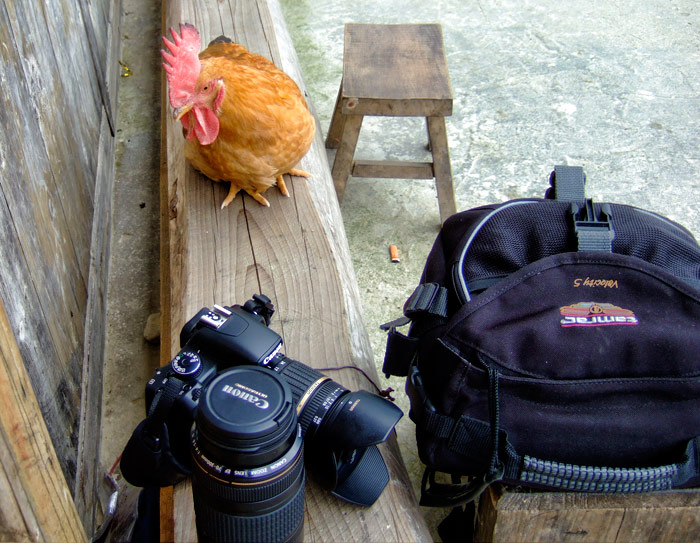 and here she is...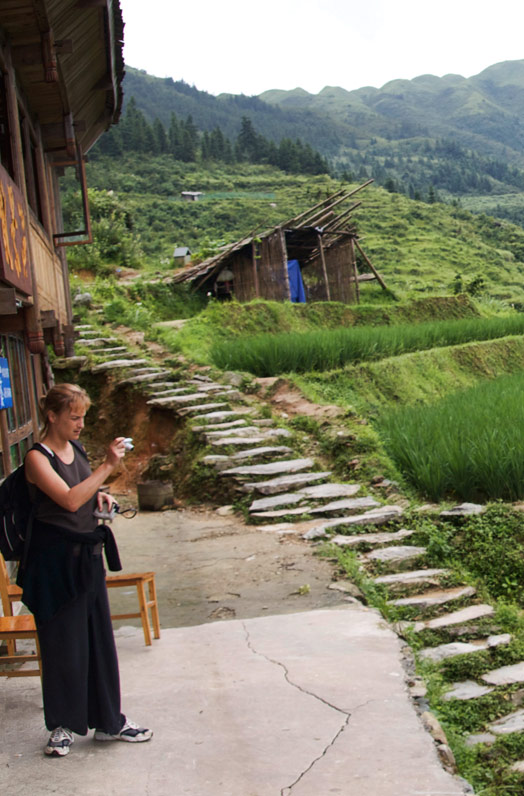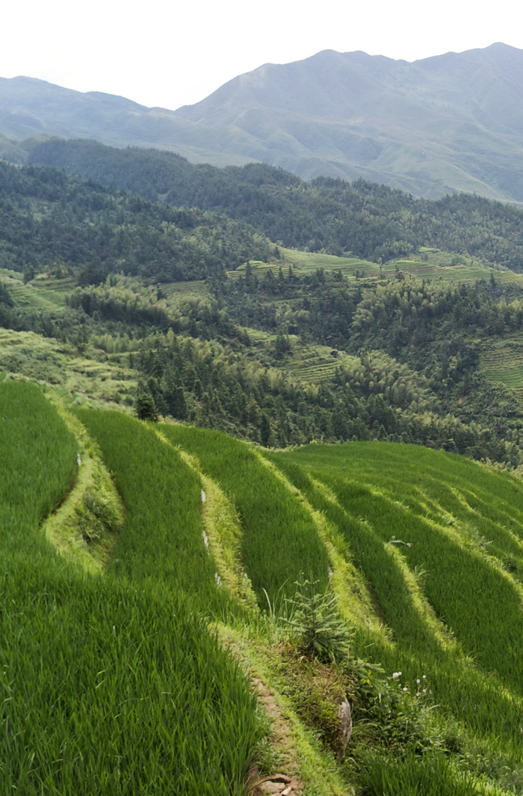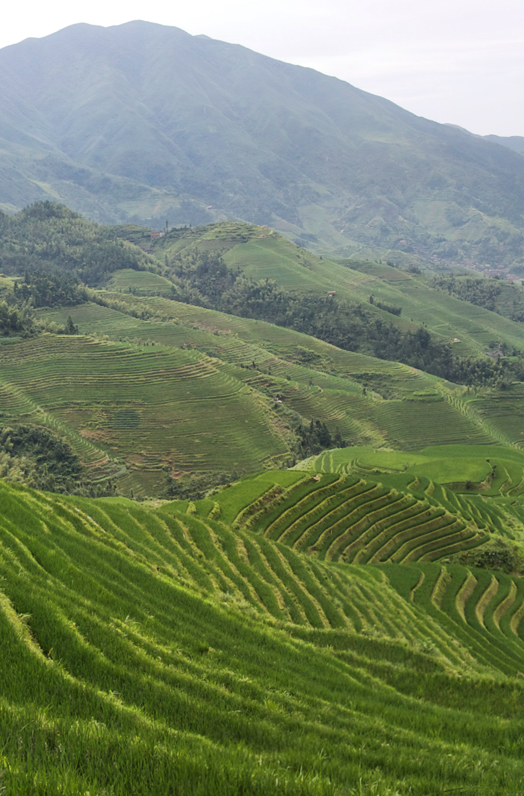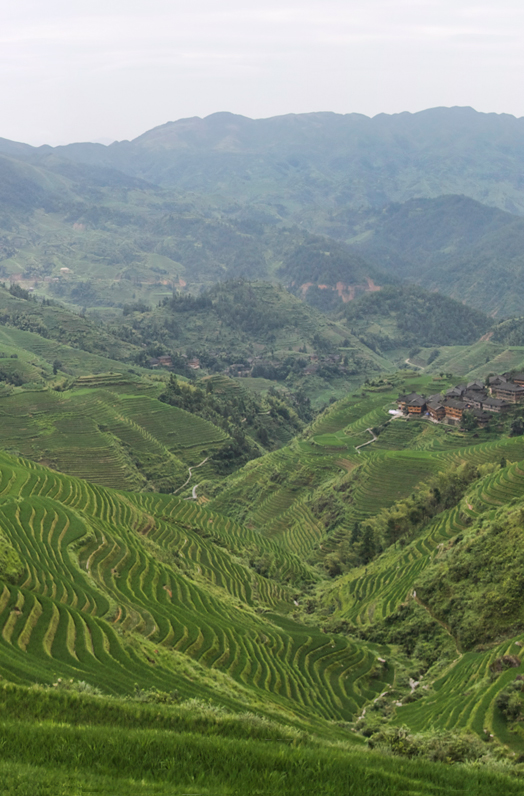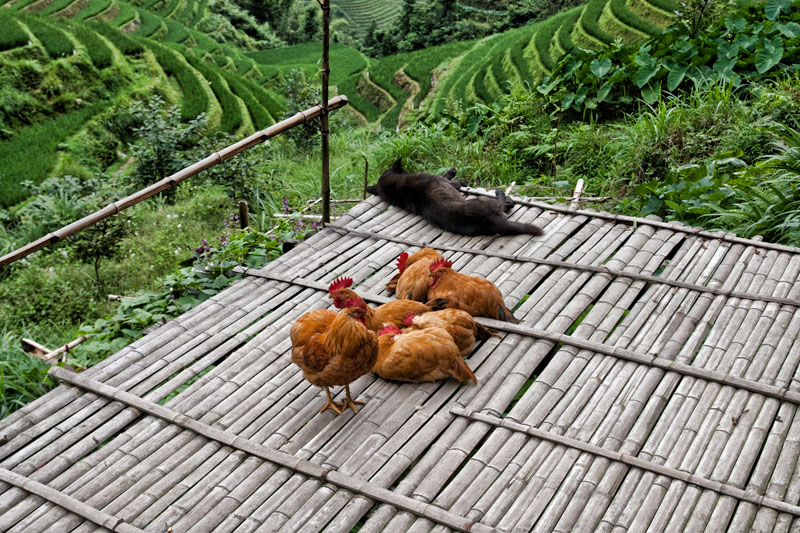 after 2 more days up in the mountains it was time to go back to guilin - follow me on
page 7