-> this way please!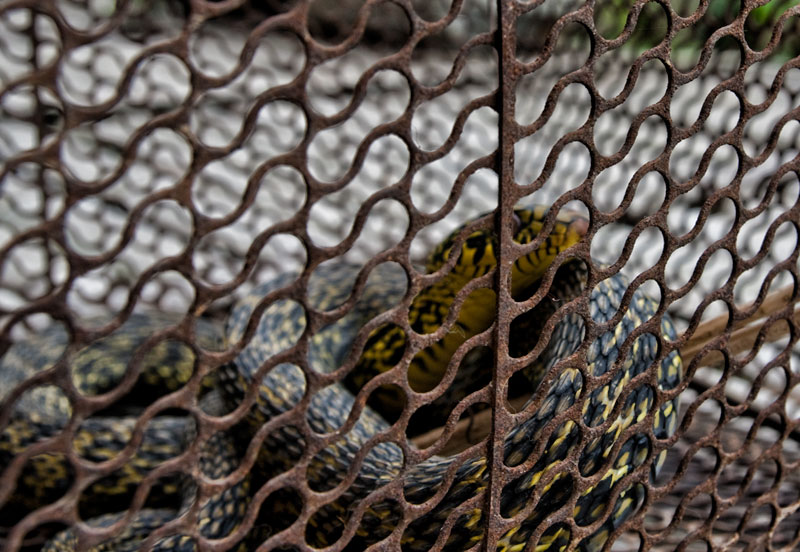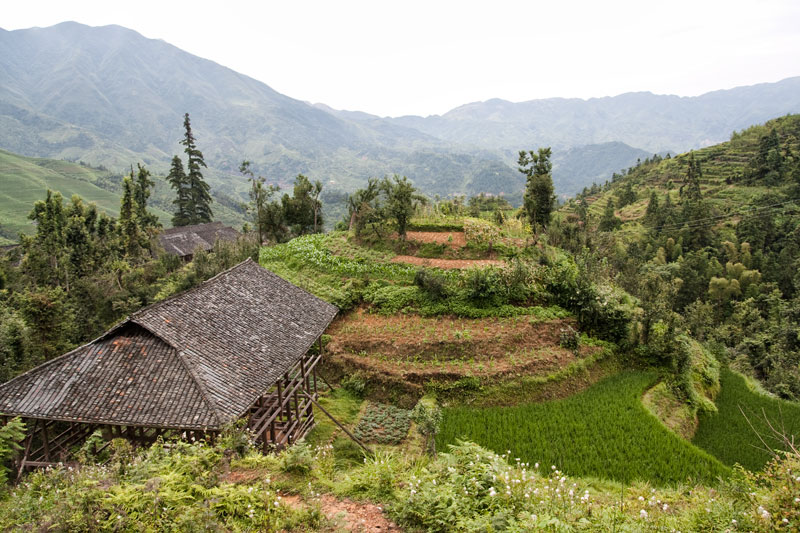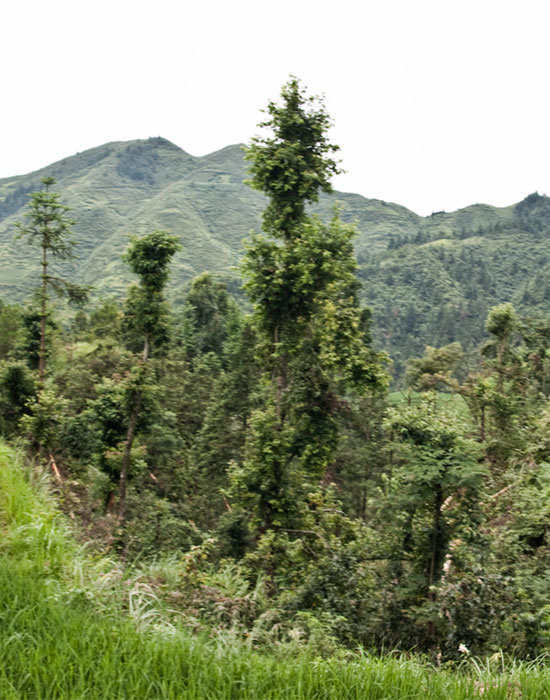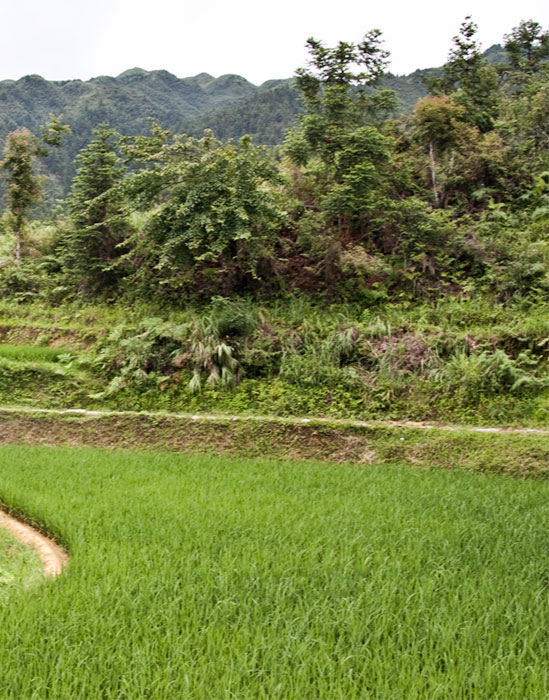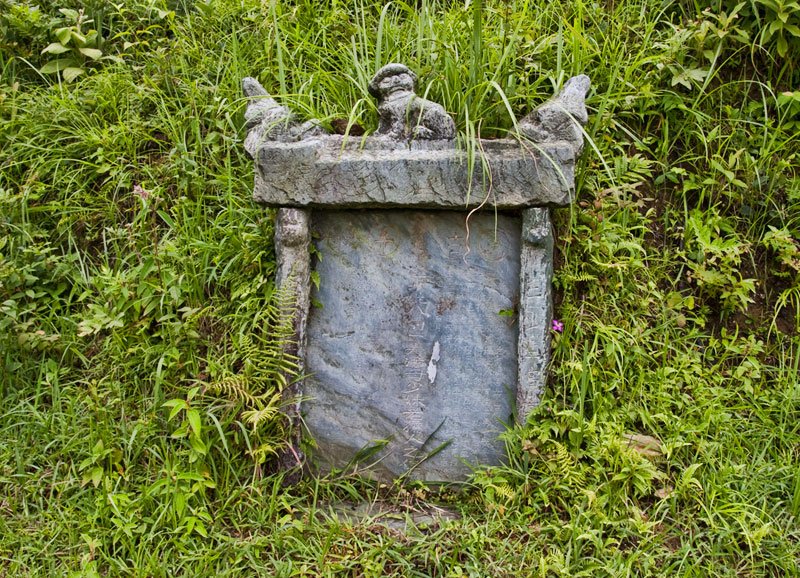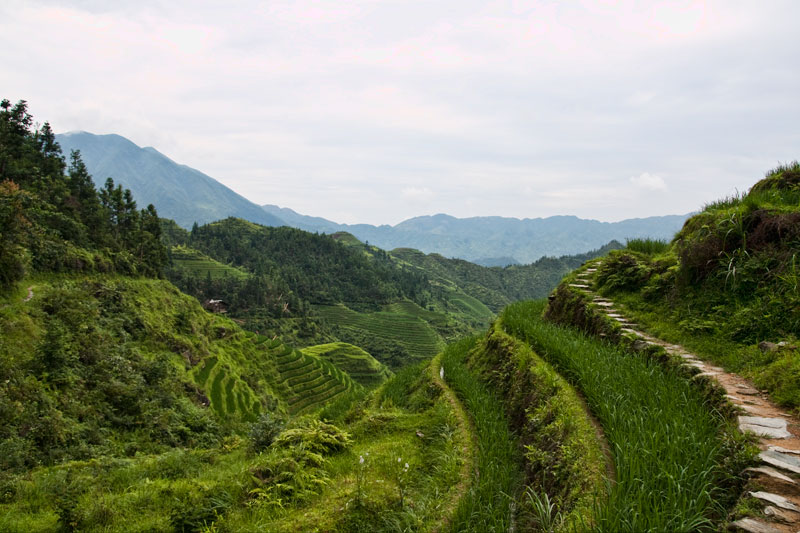 the only traffic
of course over there they need a road - look!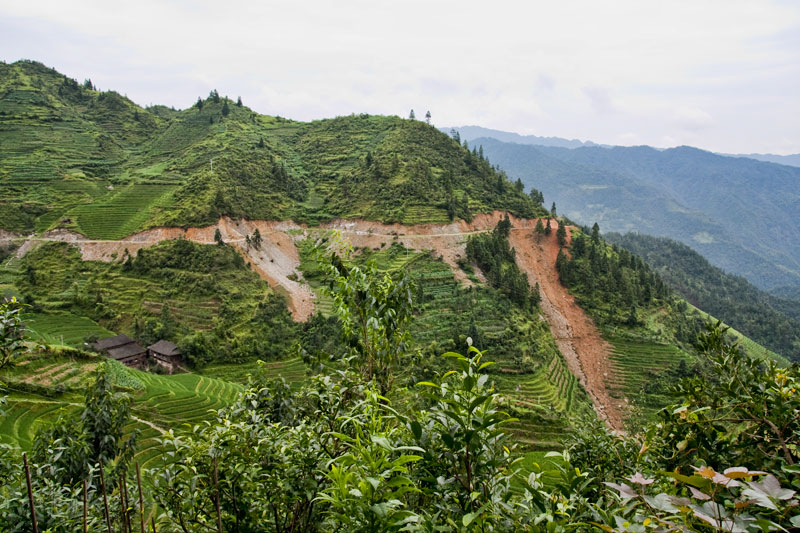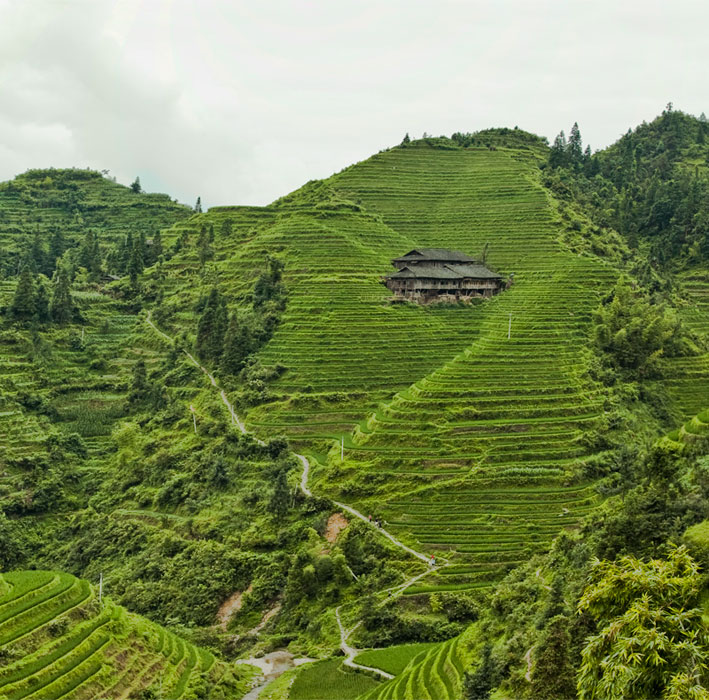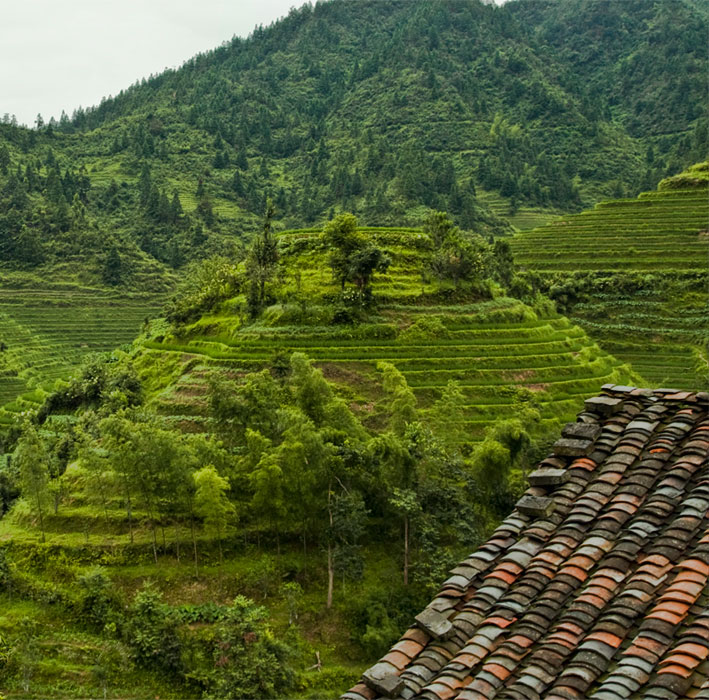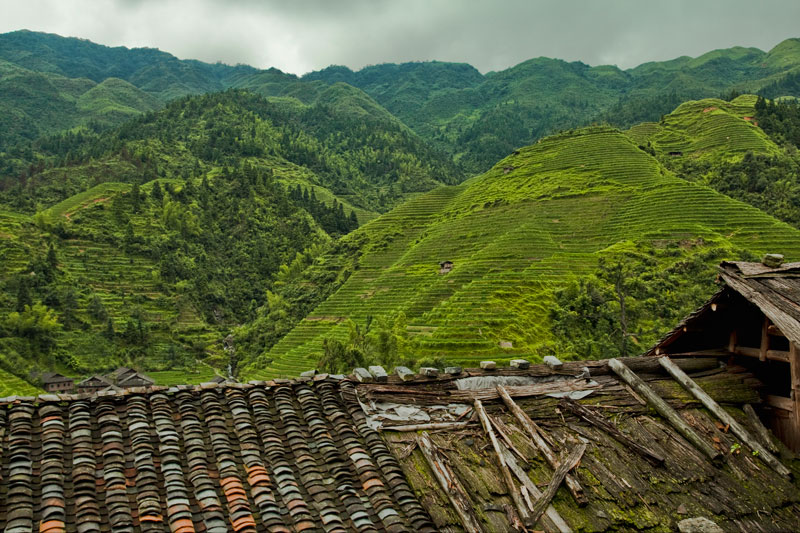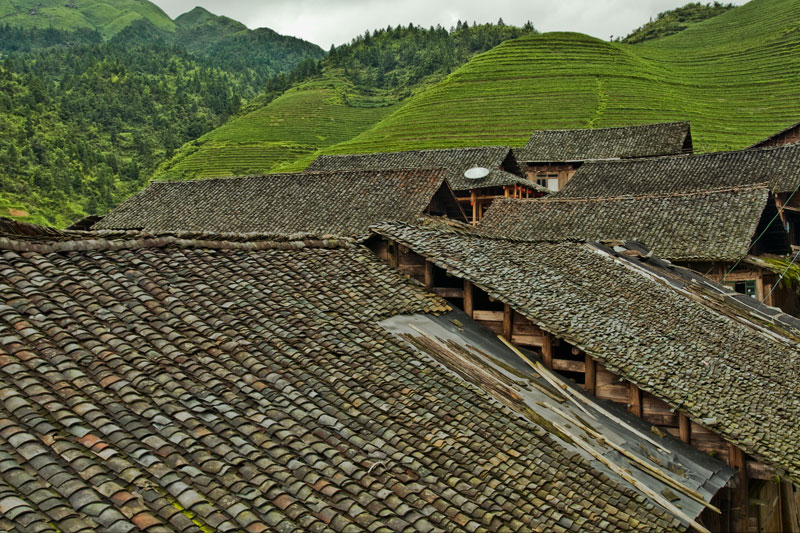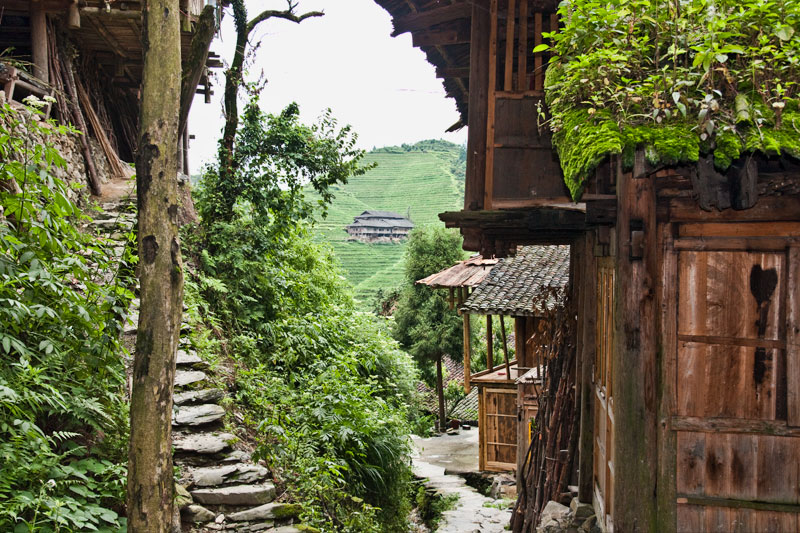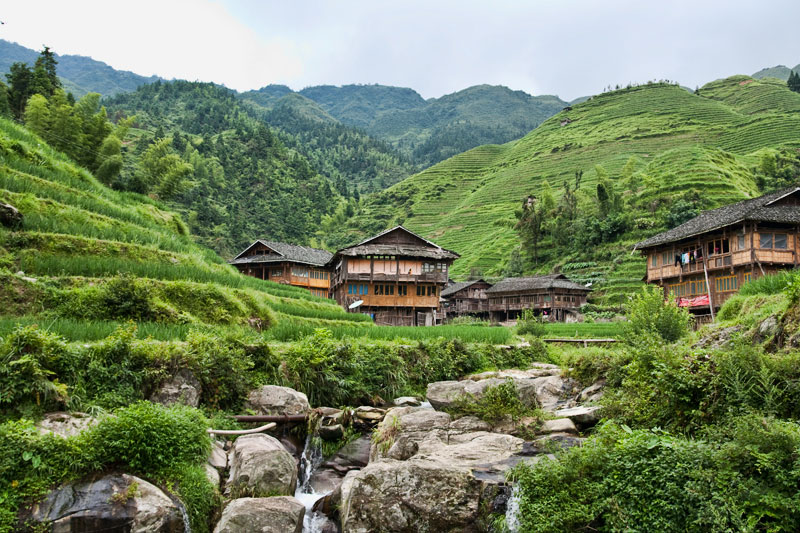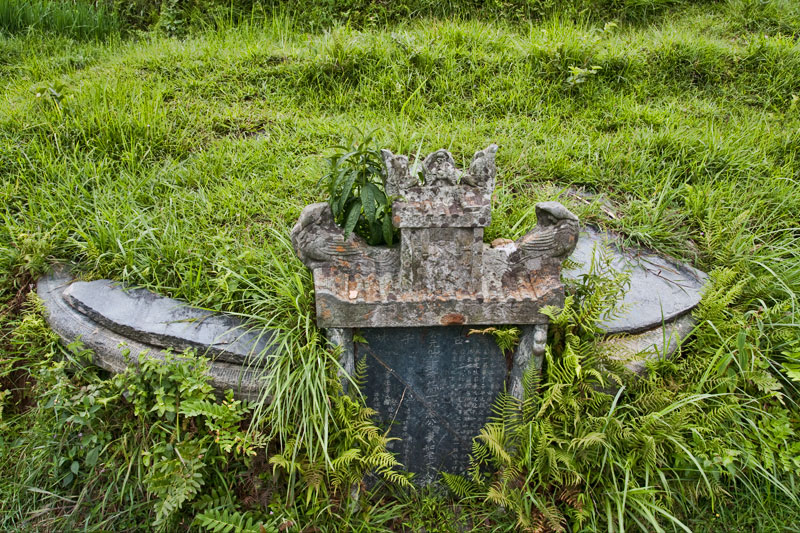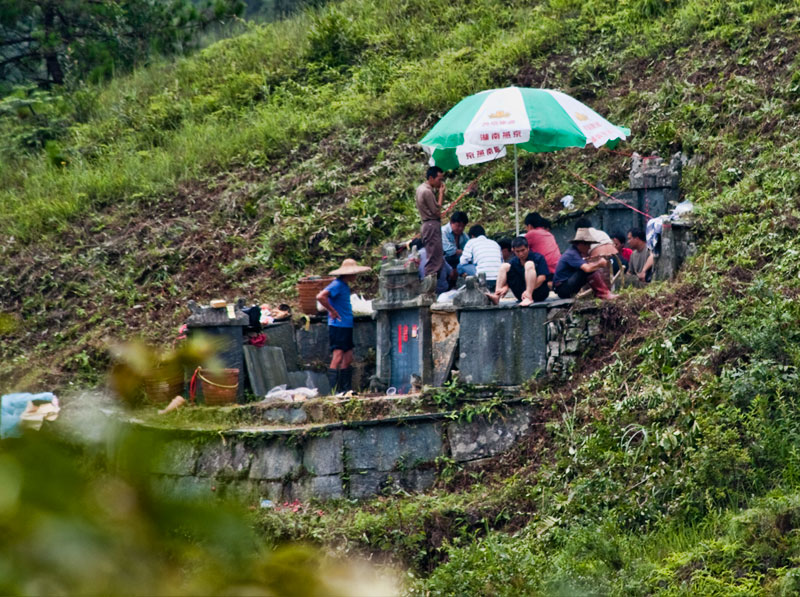 from here only downhill baby!!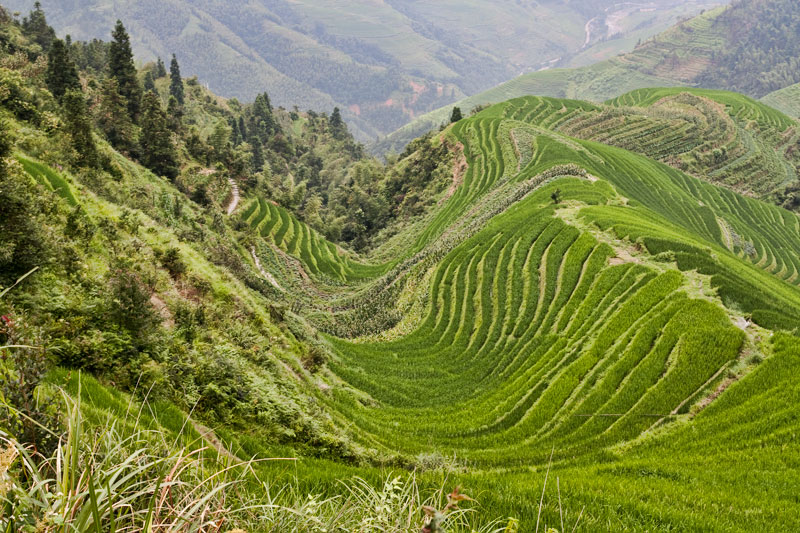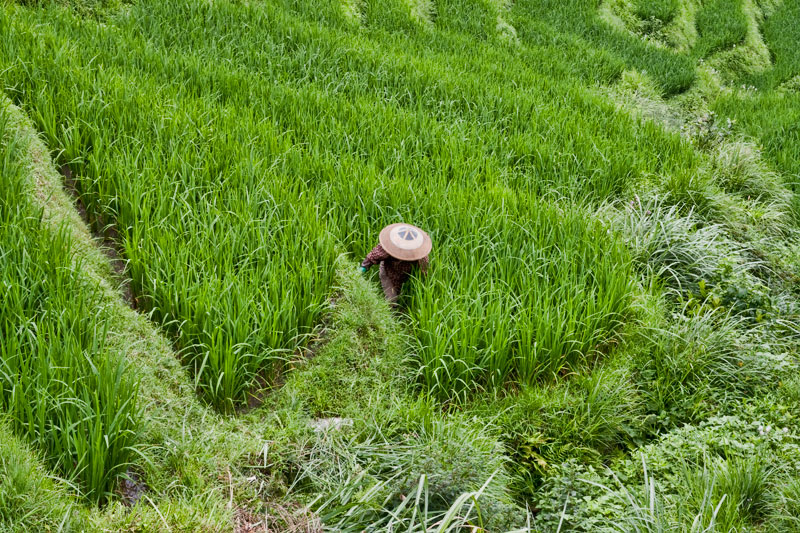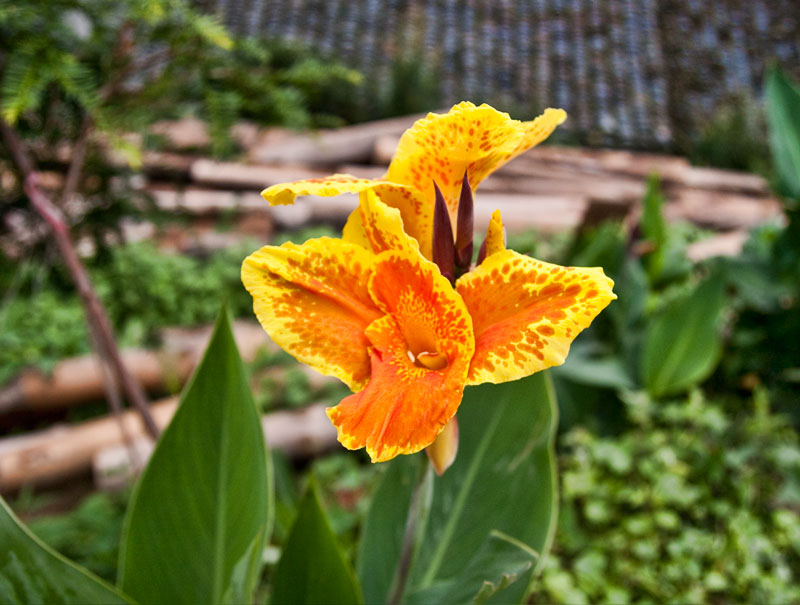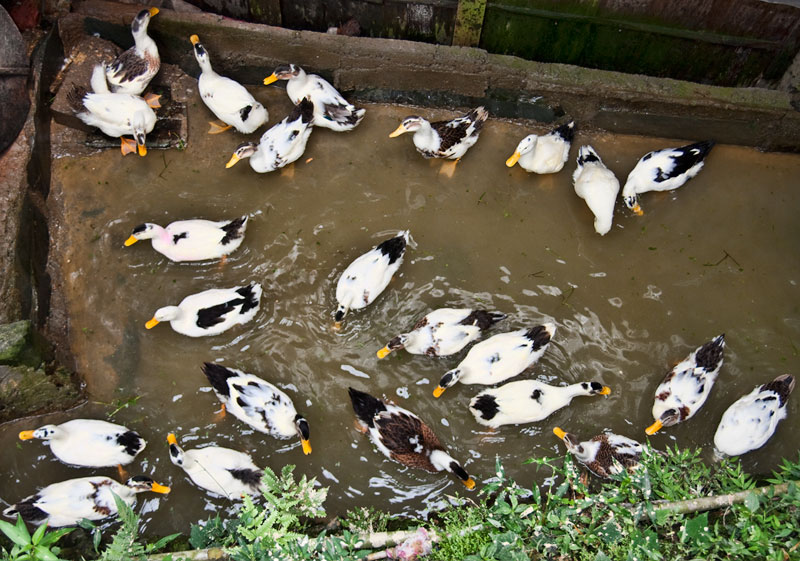 here you put rice and than on the fire with it
now i am in the "tourist valley"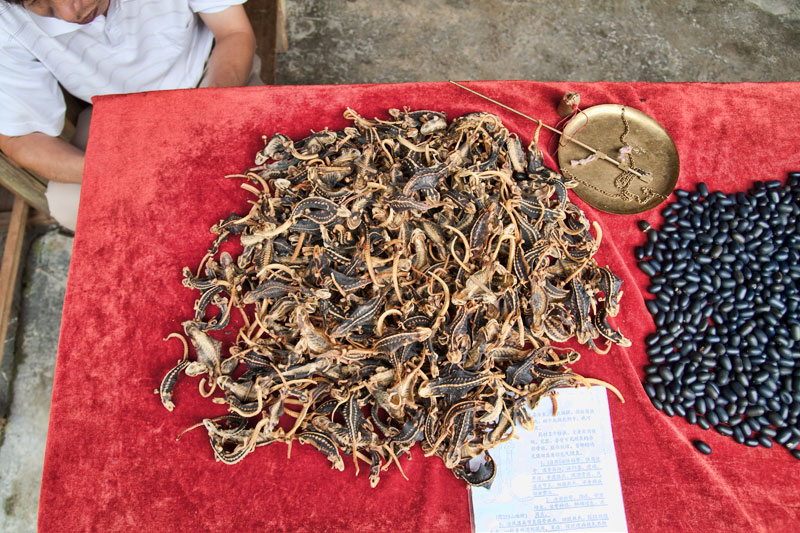 i found a bus that took me back to guilin with another stop at a small village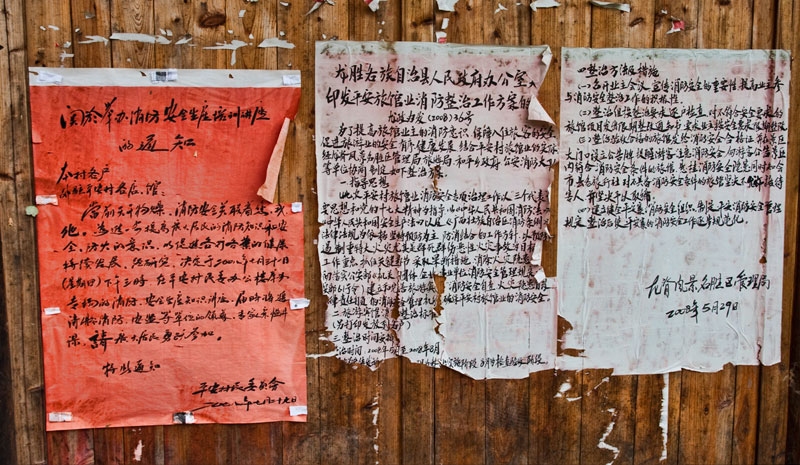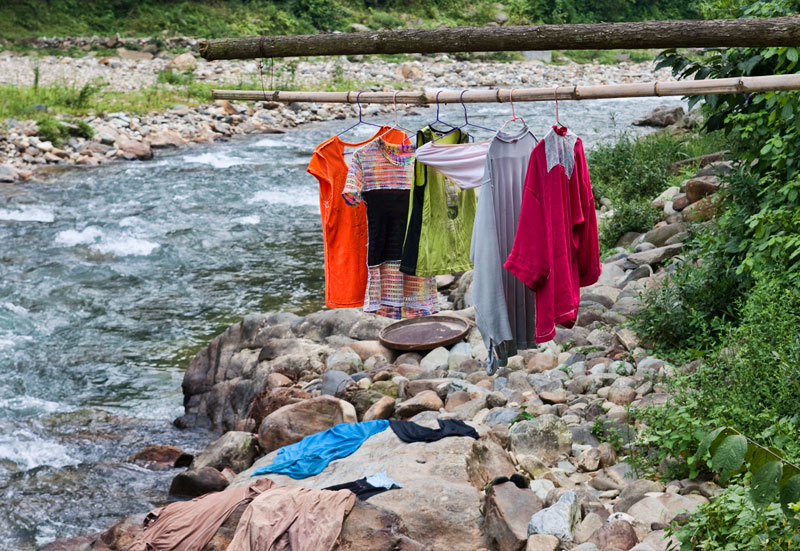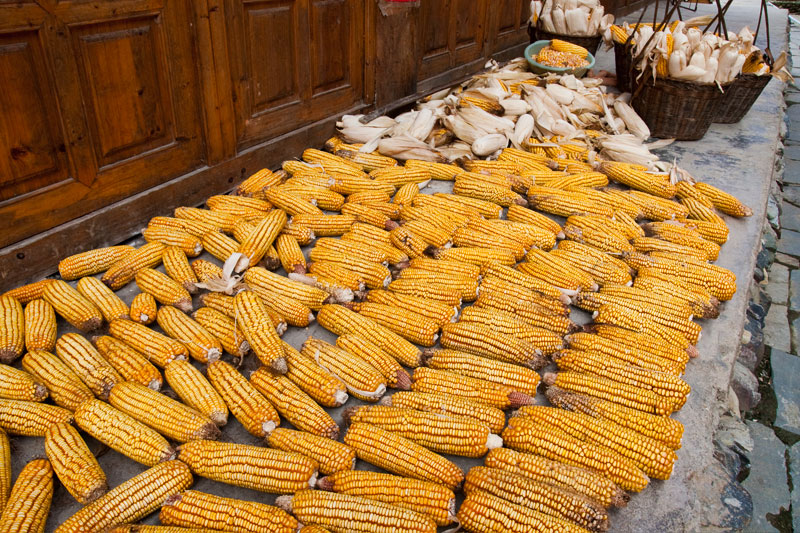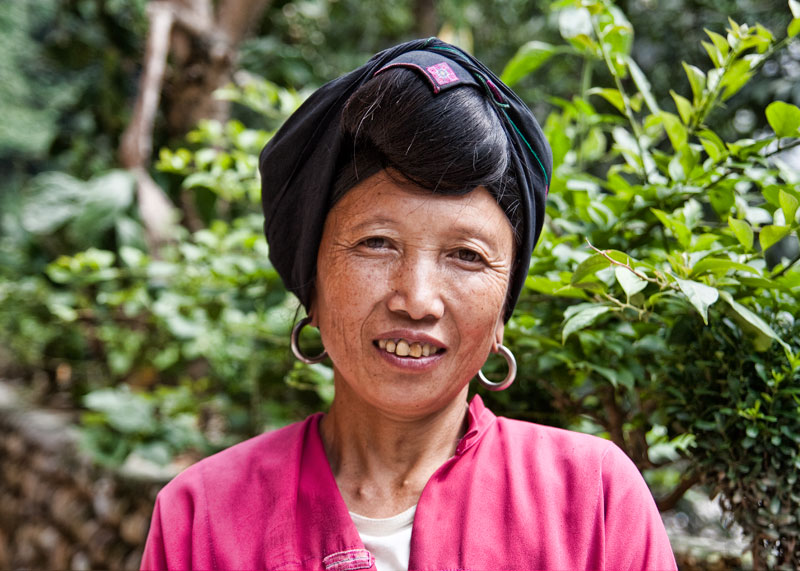 the shopkeeper and his friend - ice cold beer!!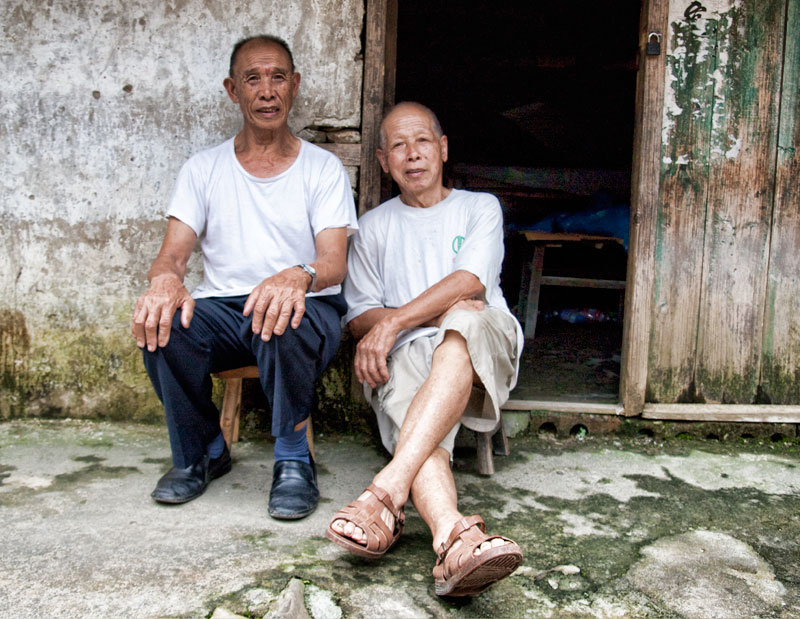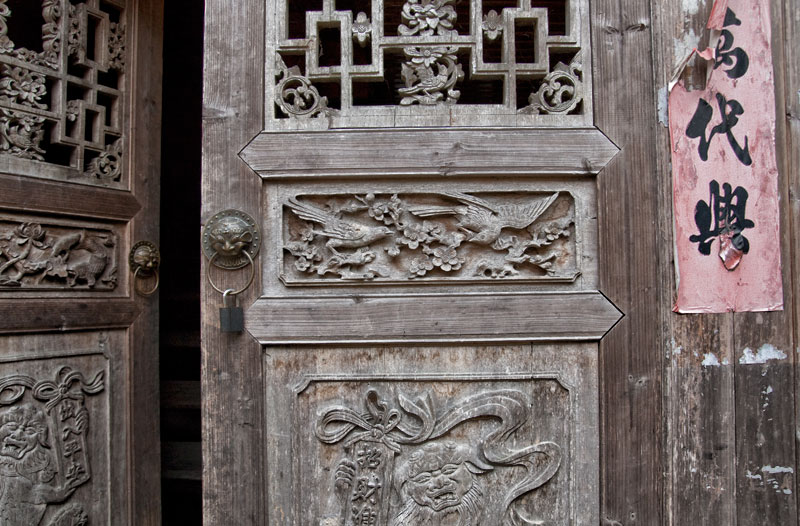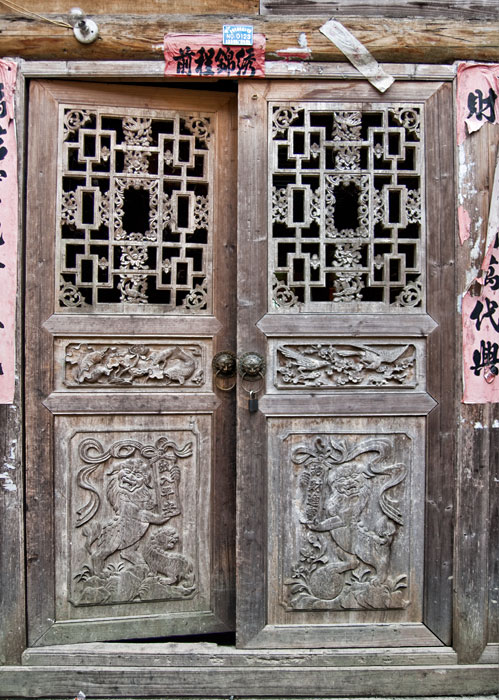 a joung man showed me the house where 3 generations live together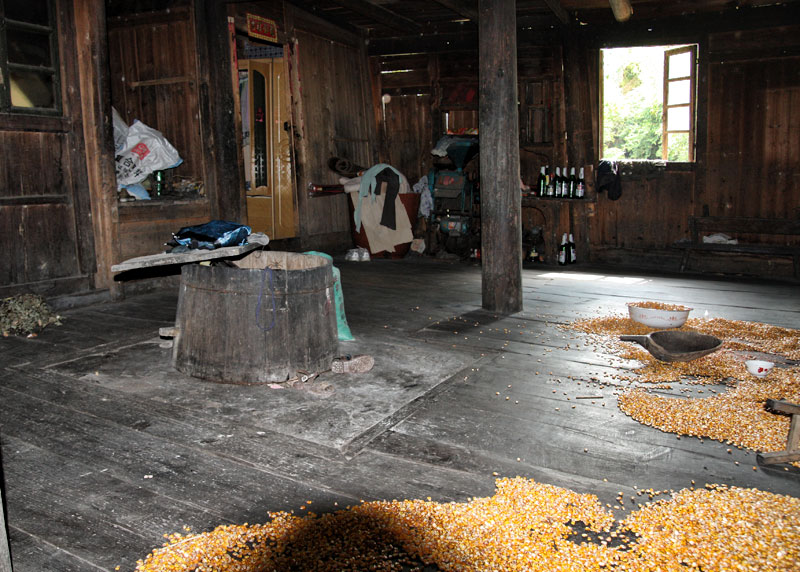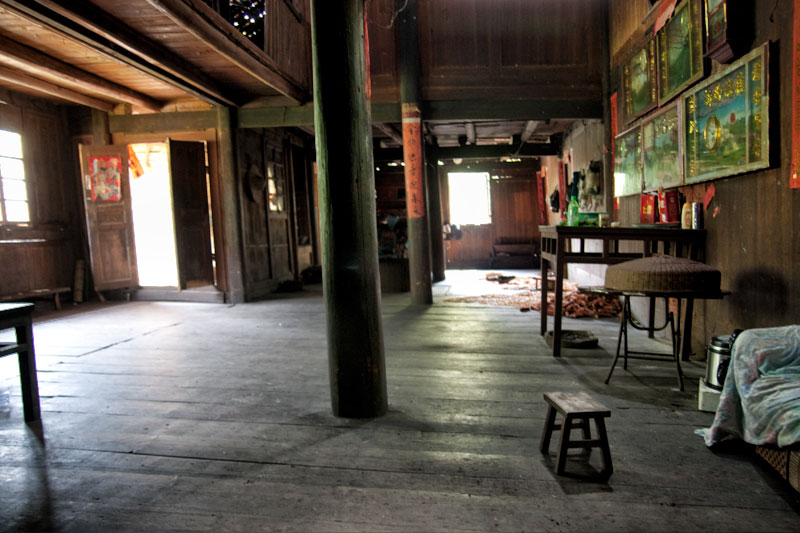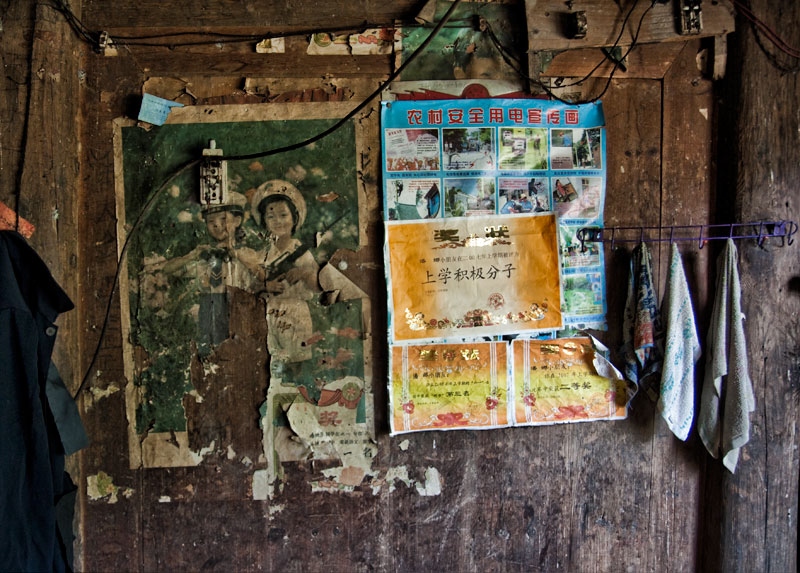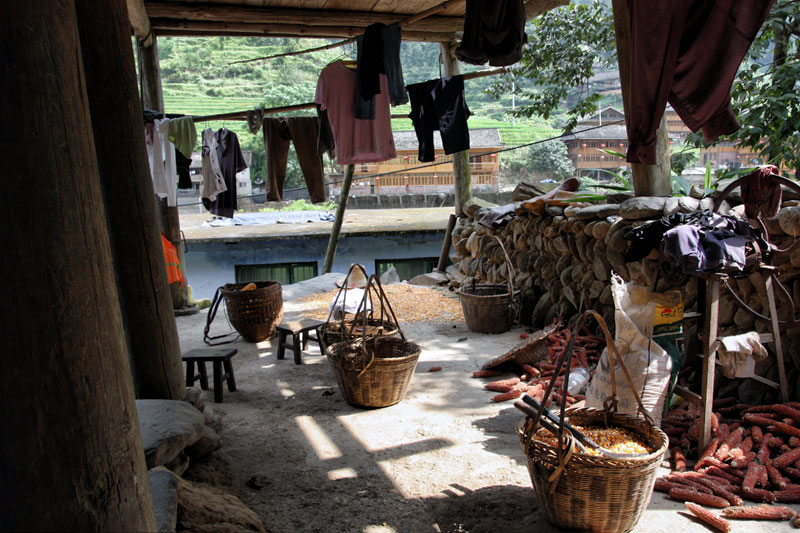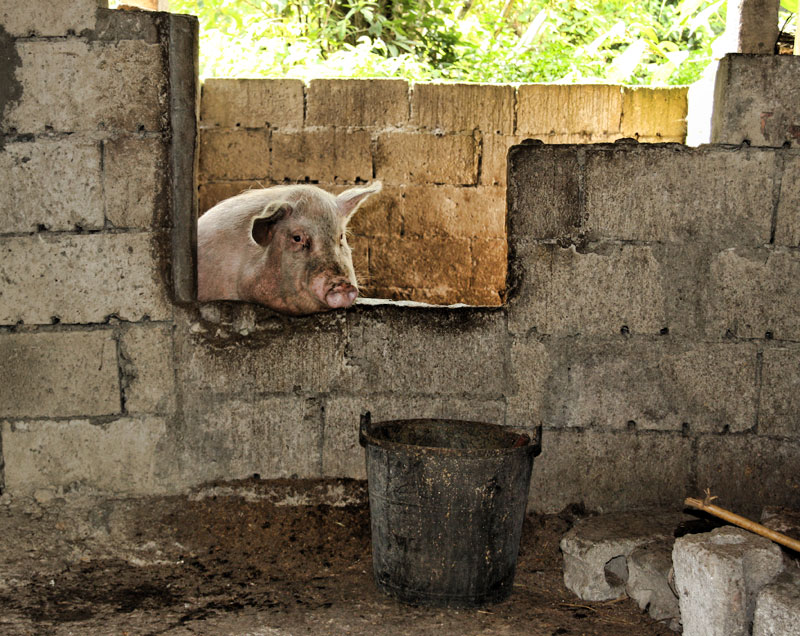 on the way to get a bike we passed this event last night in guilin with a big dinner! cheers everybody - i had a blast!!!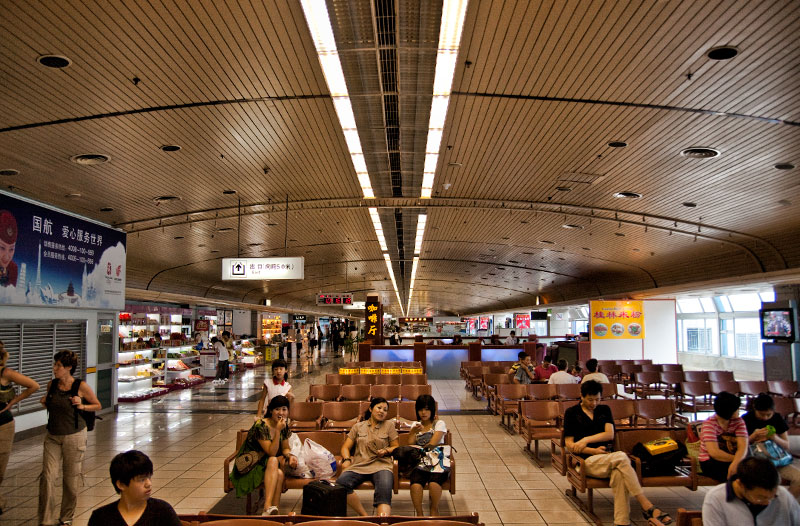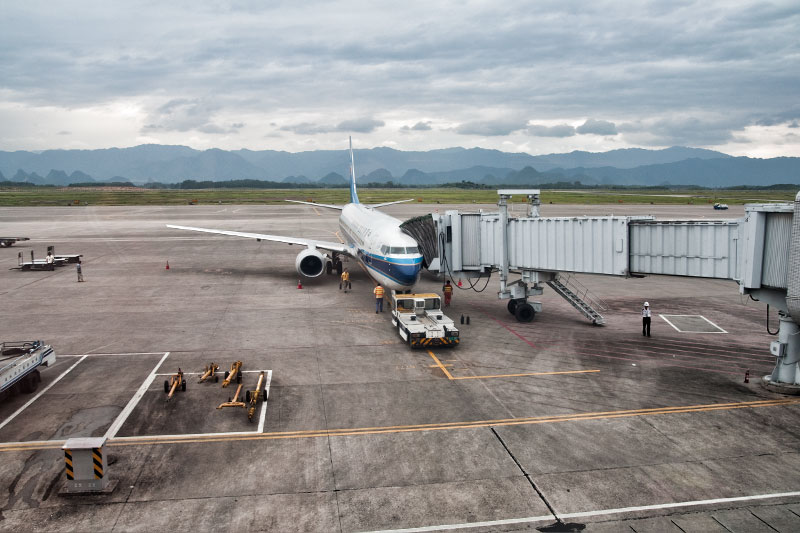 well well the days of quiet farming are over folks!
this is quite a bridge - eh??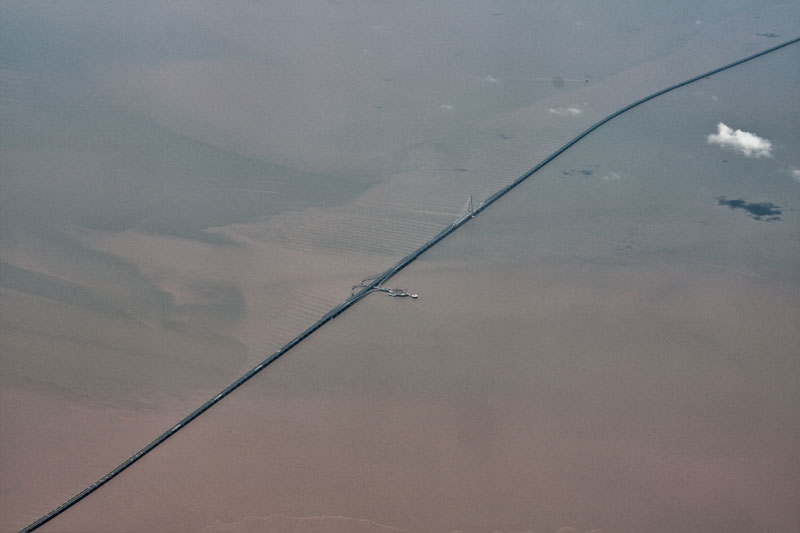 formula 1 circuit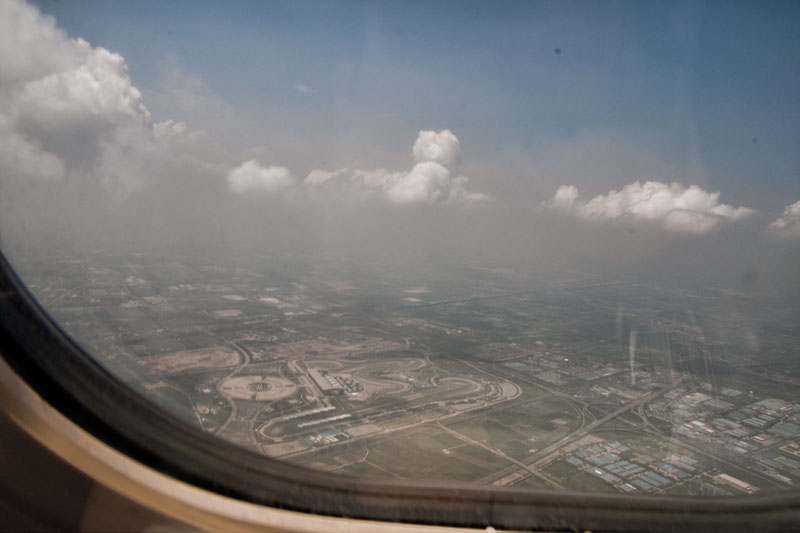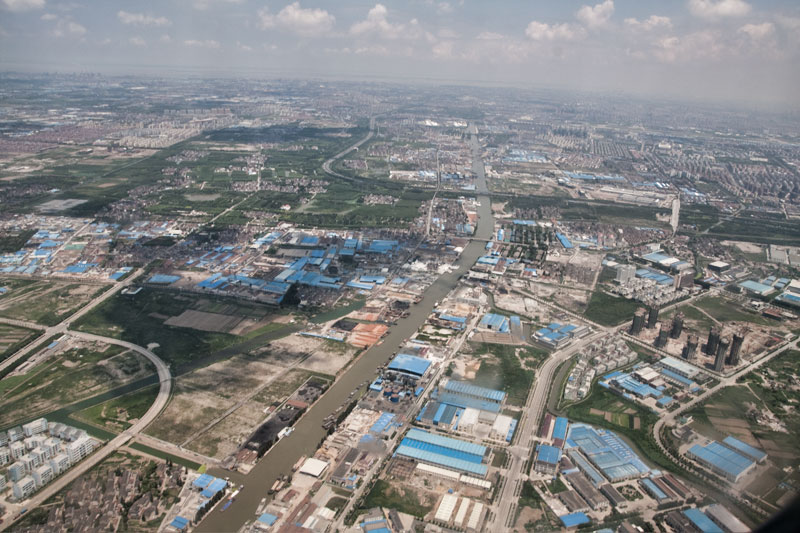 Hello Shanghai!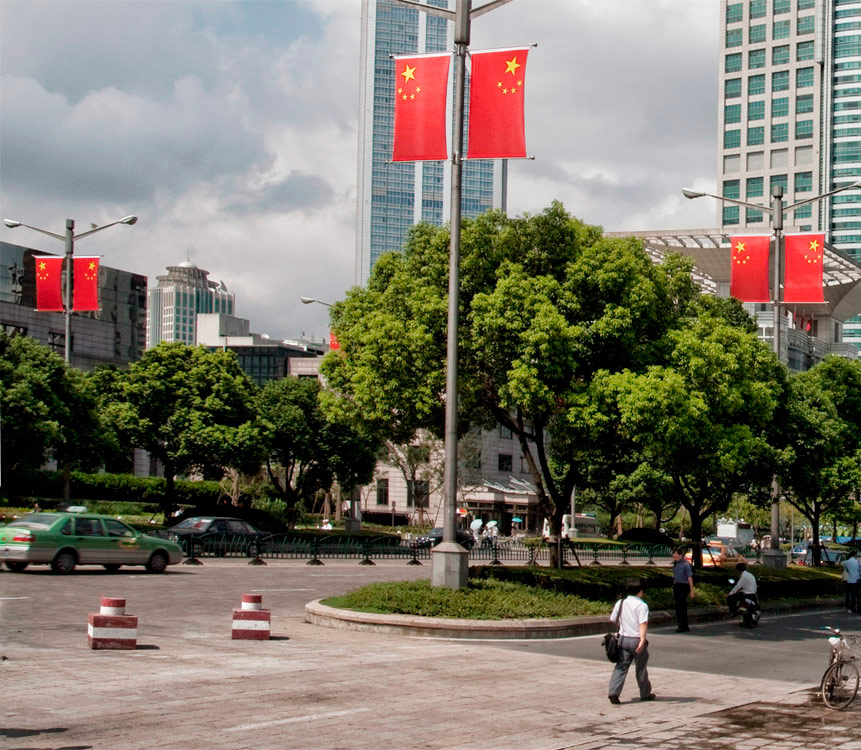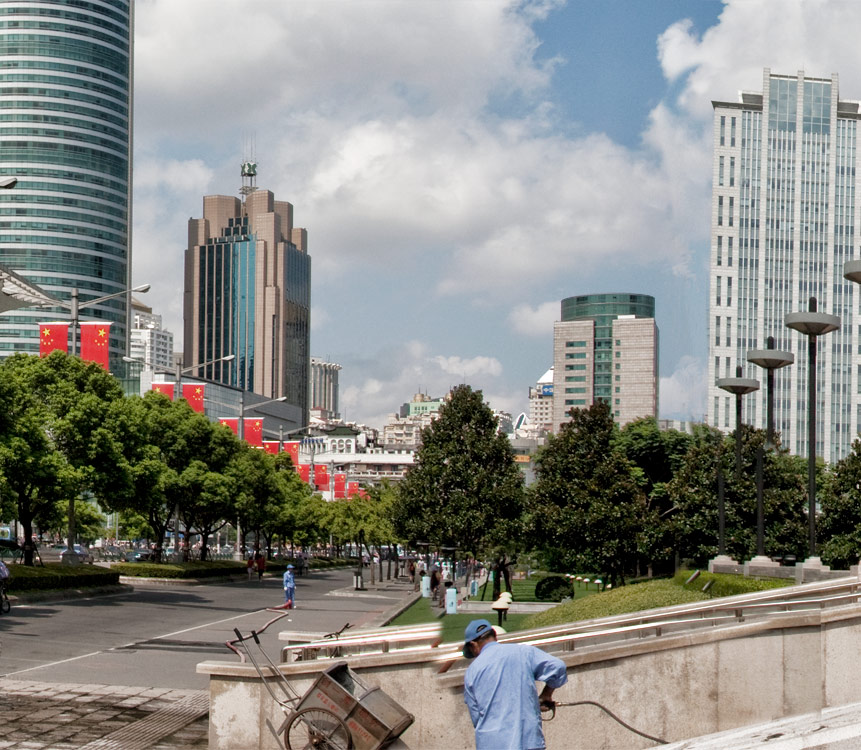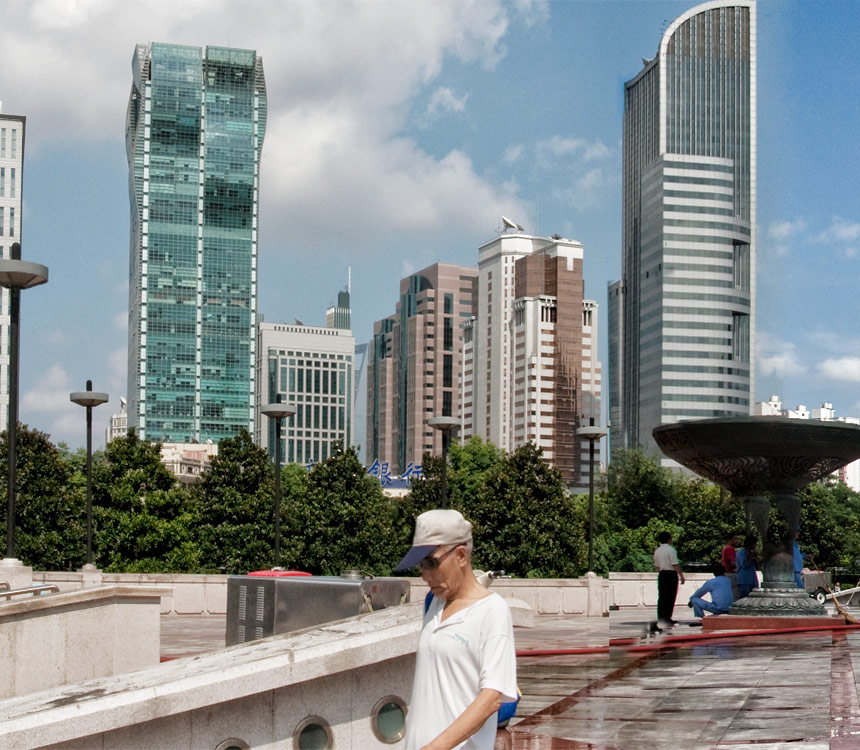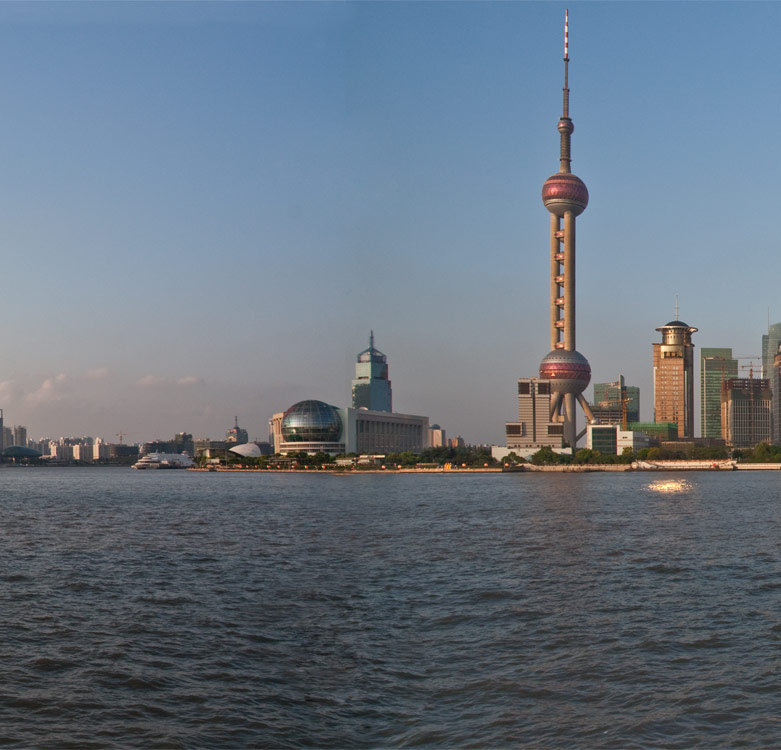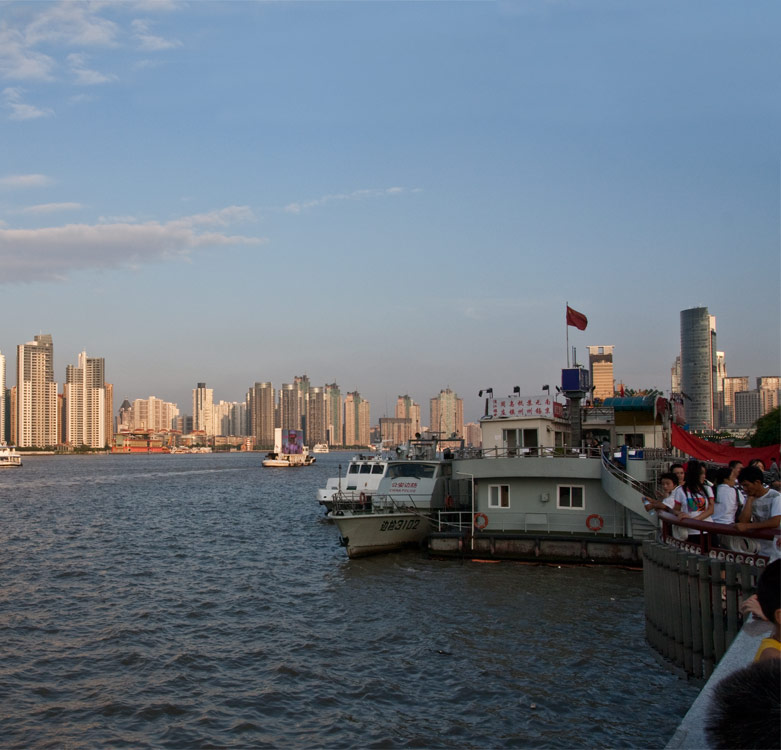 to much! so i escaped to Shaoxing for a night. This is the view of the hotel room
lets go down and explore!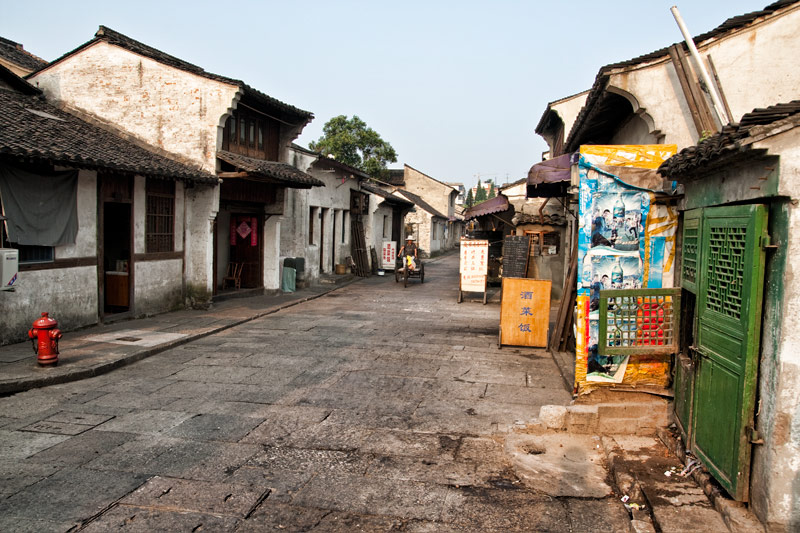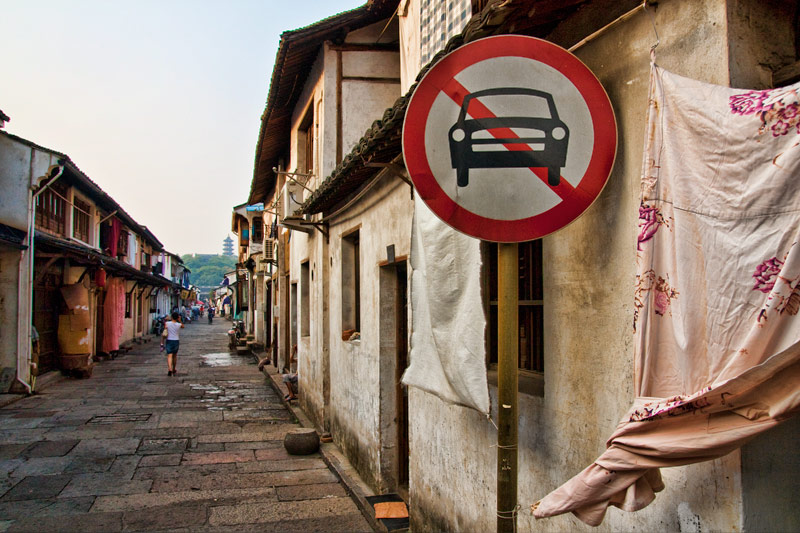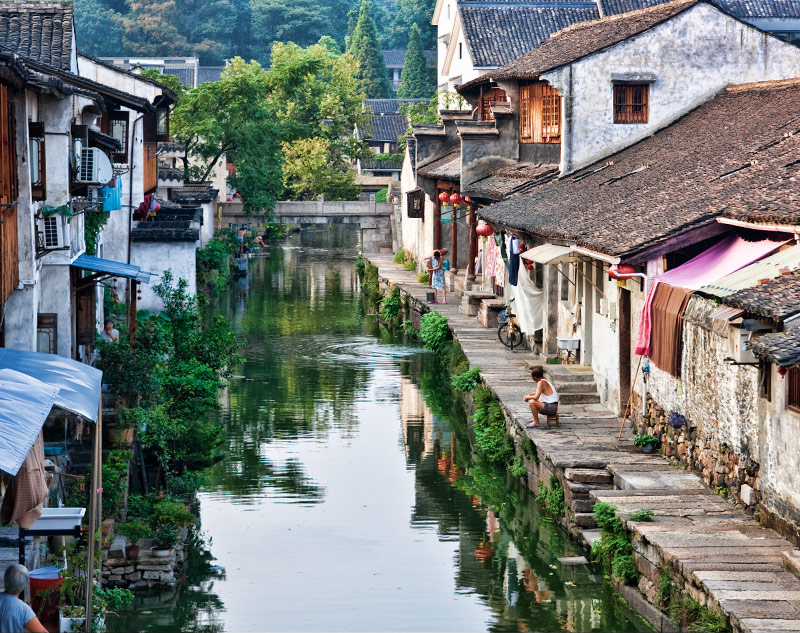 the hotel - looks like an ufo from here....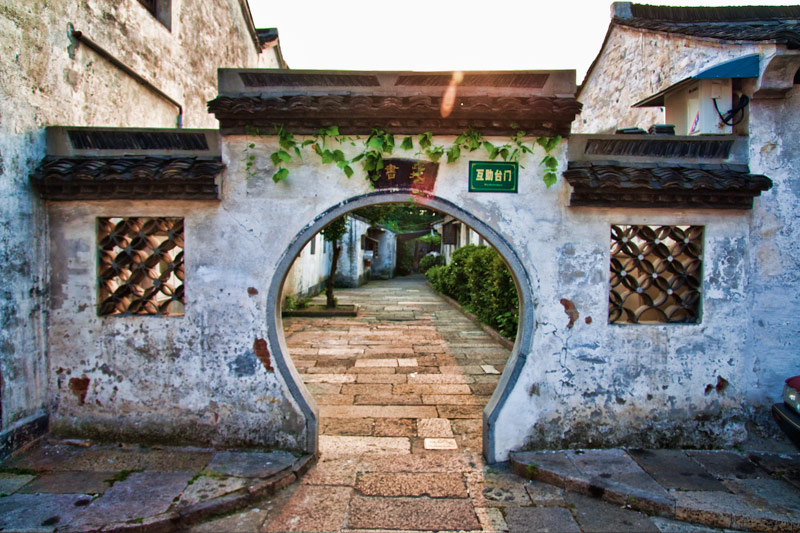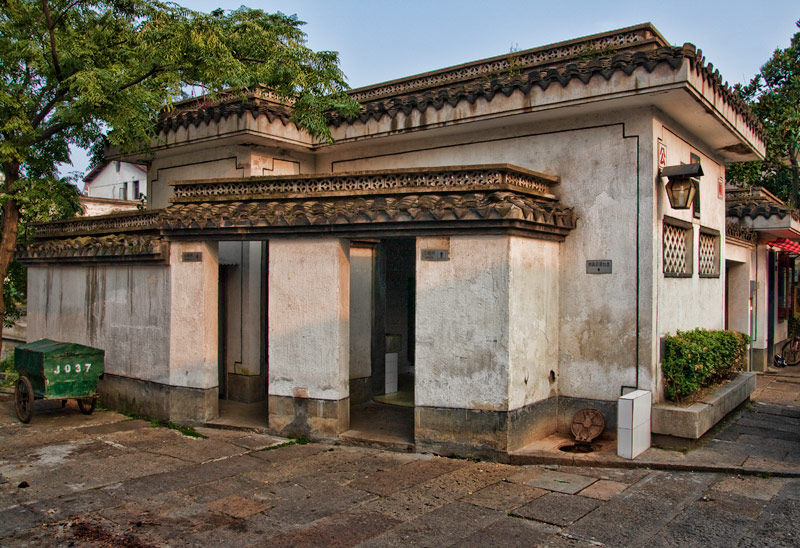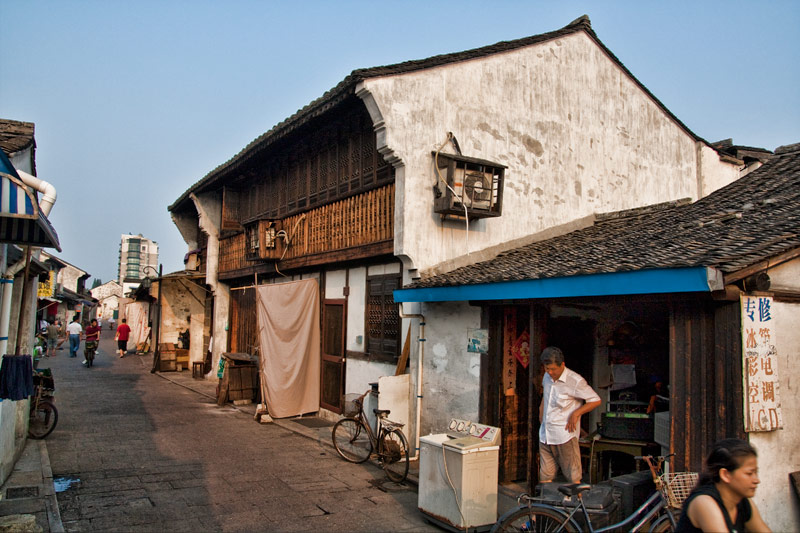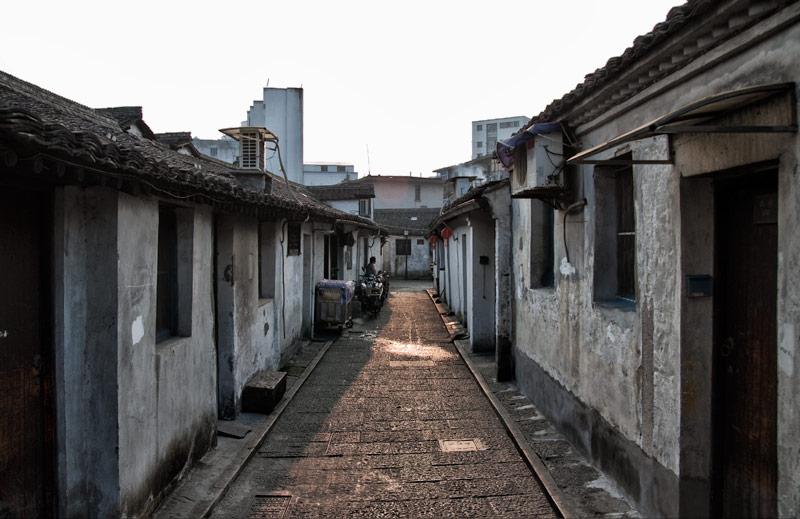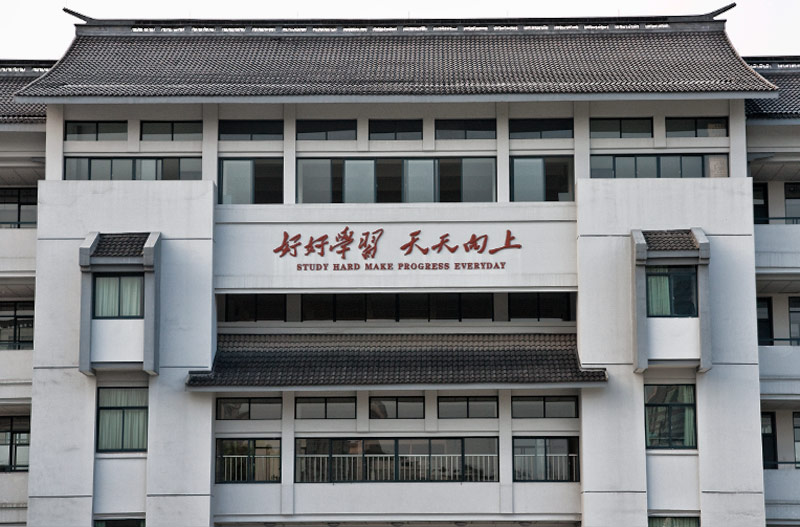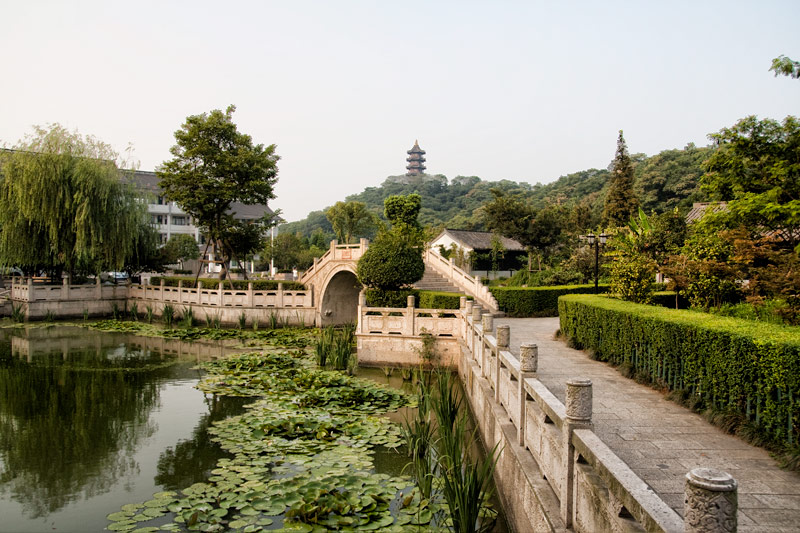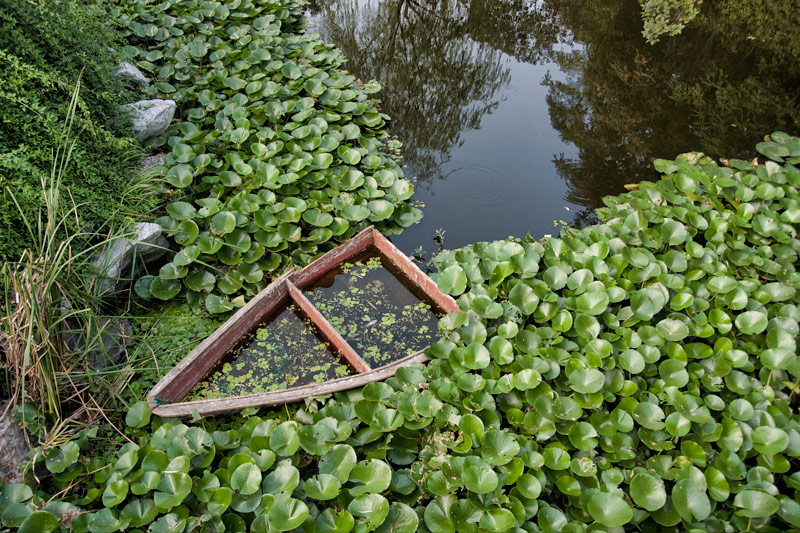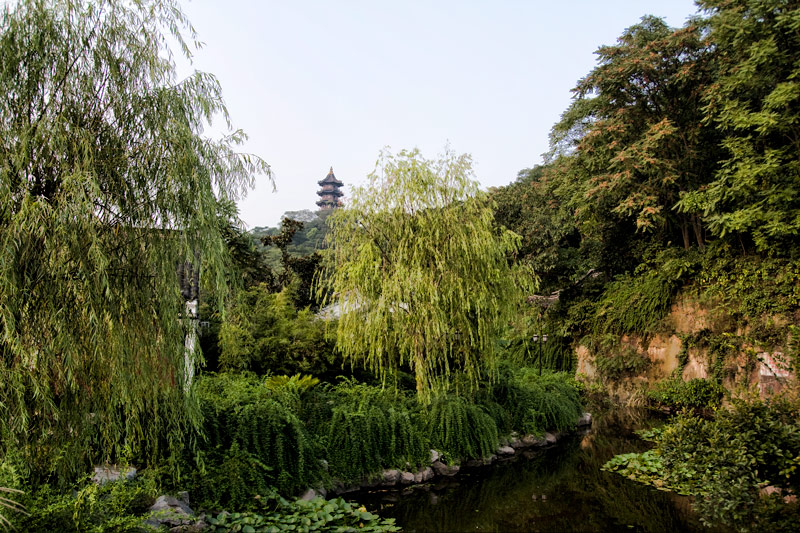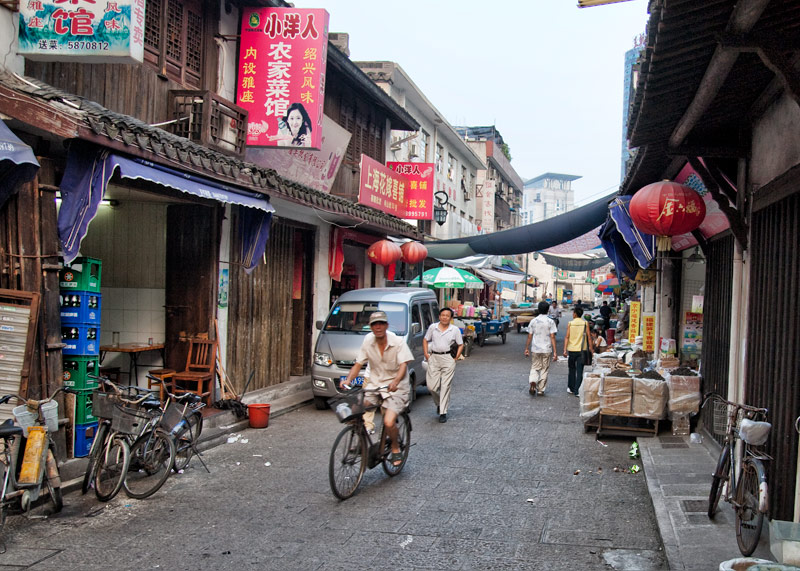 bough 4 kg of goji berries here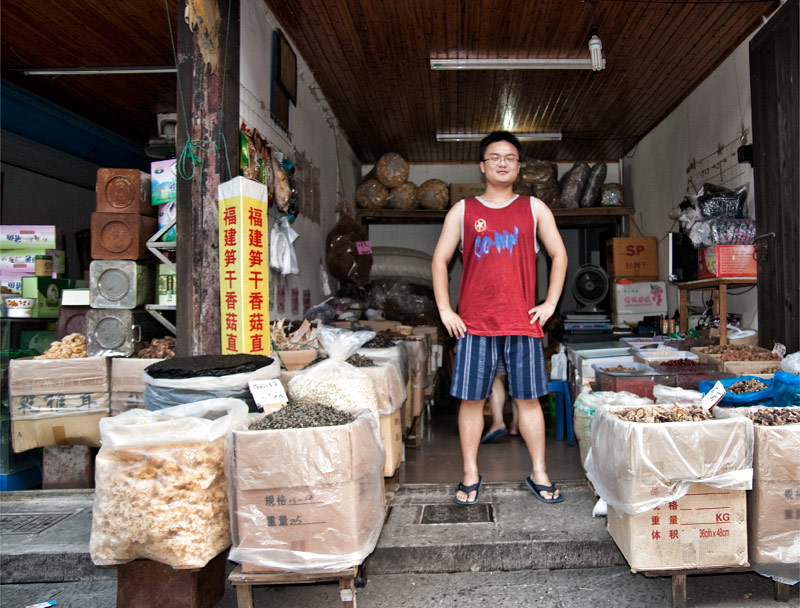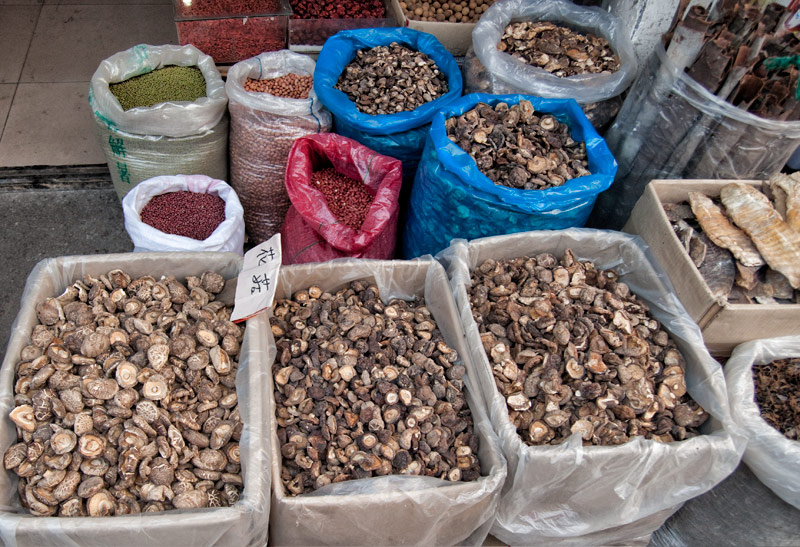 after dinner i sat on a table and got some beer - watching people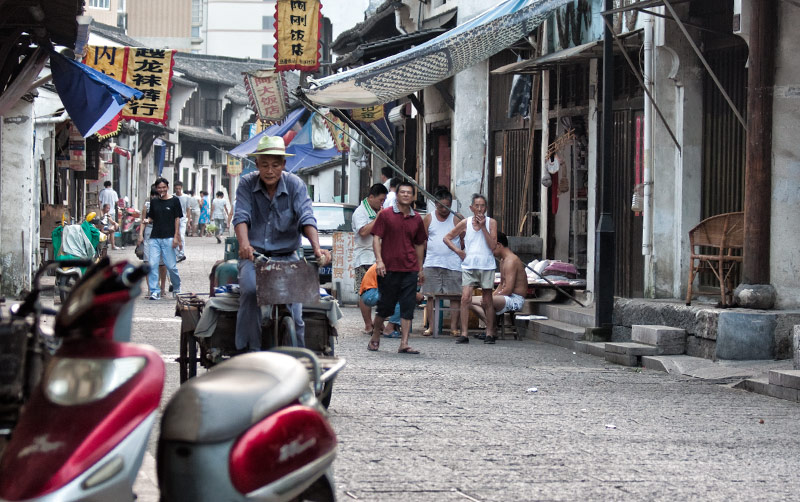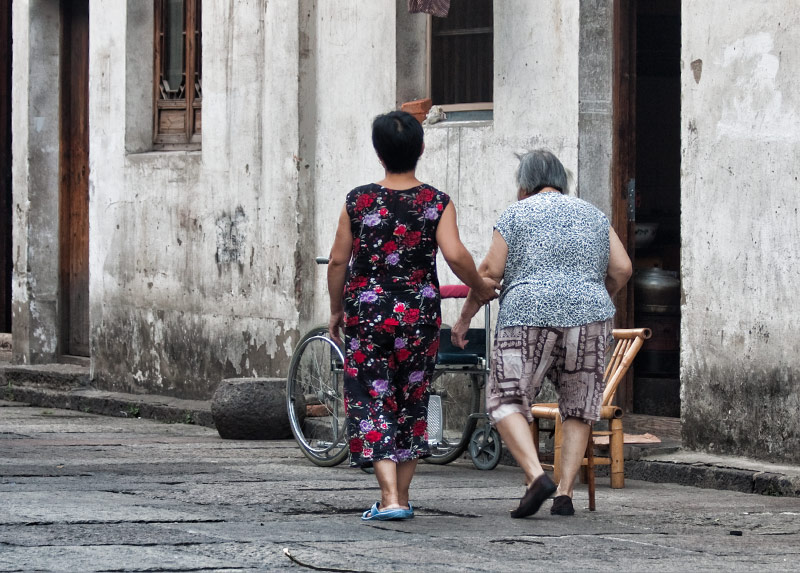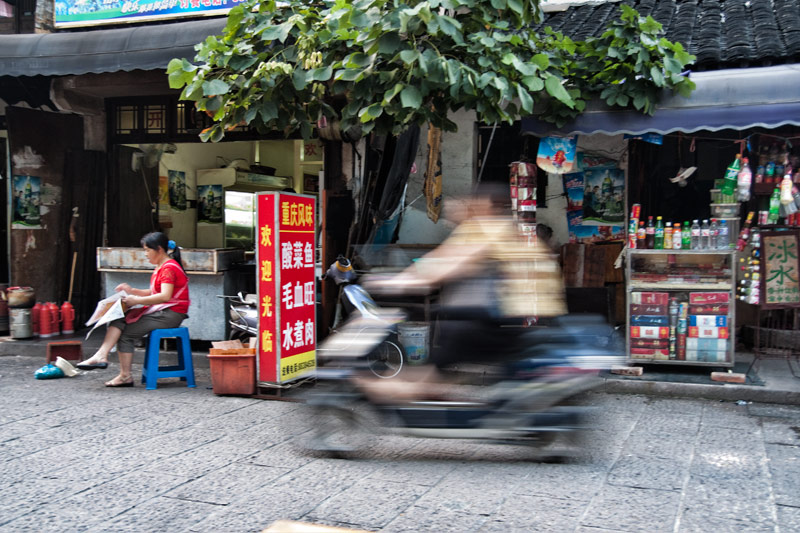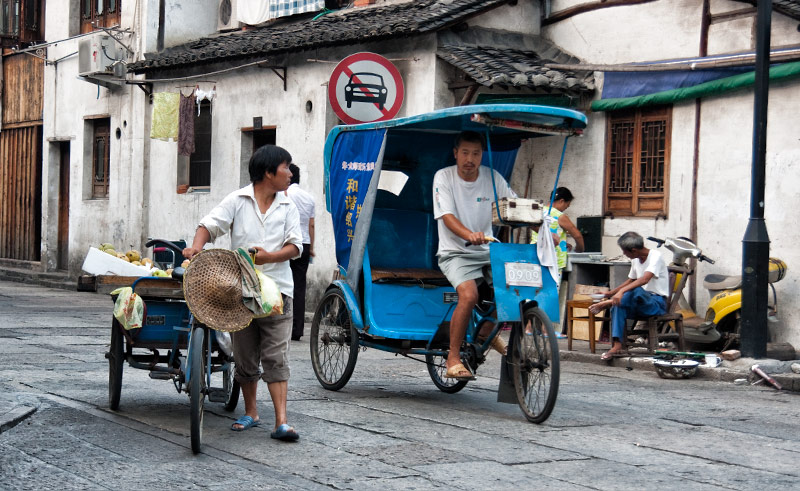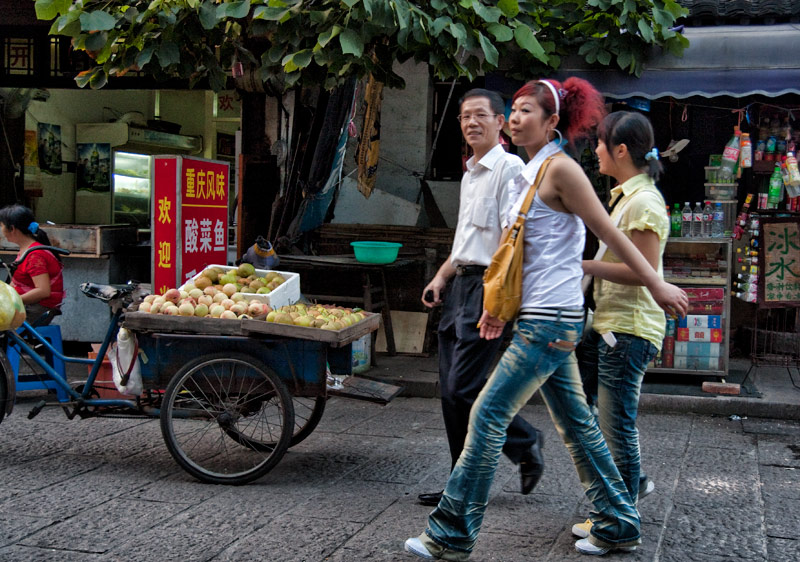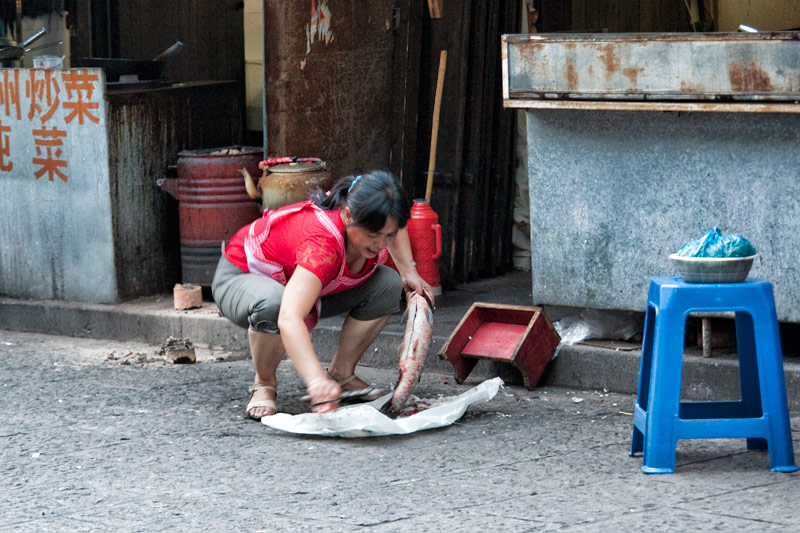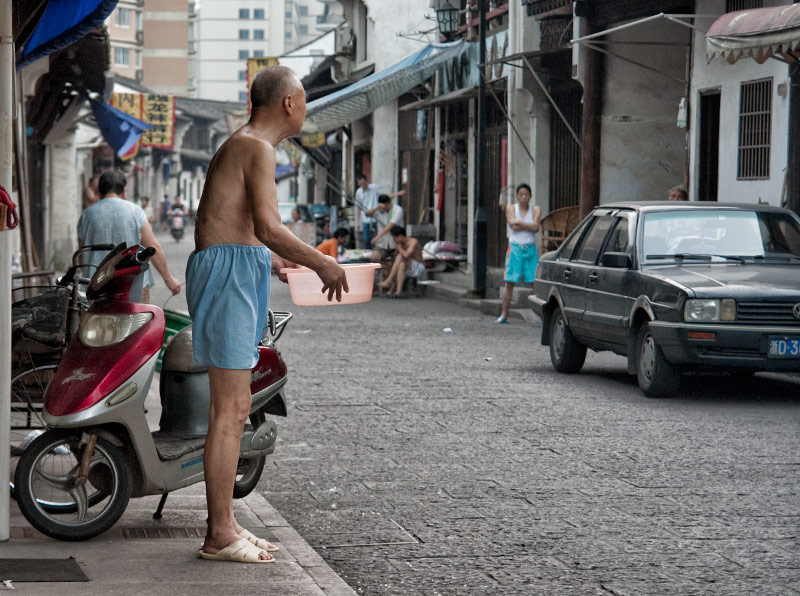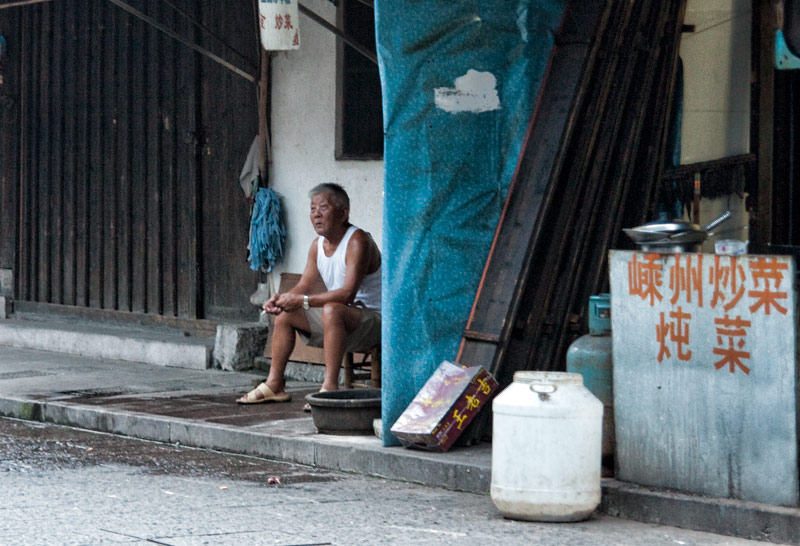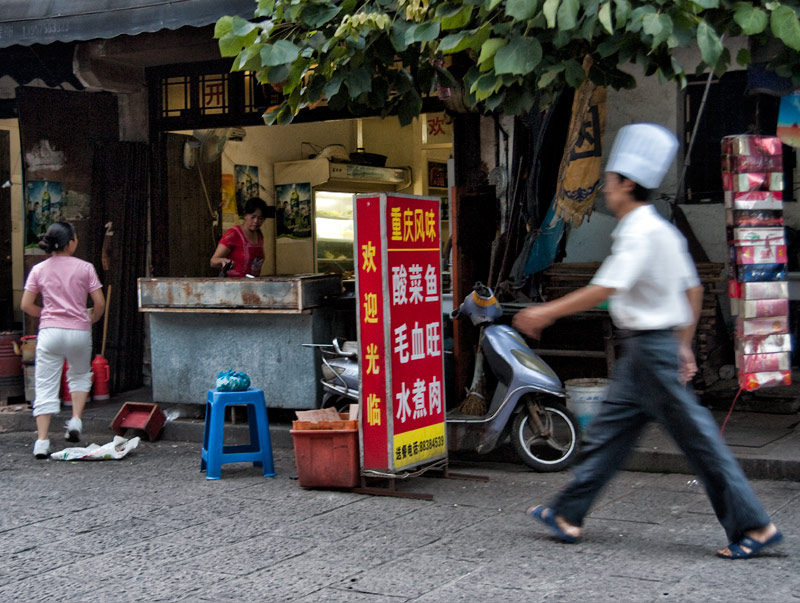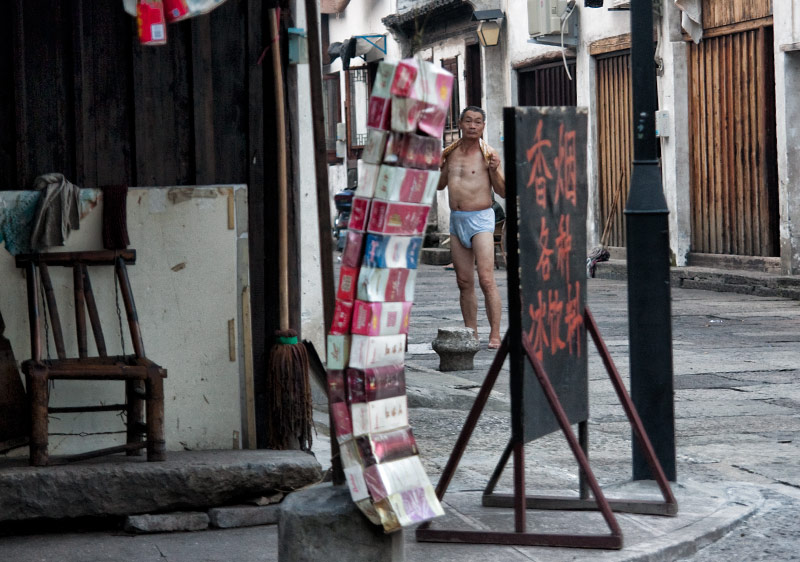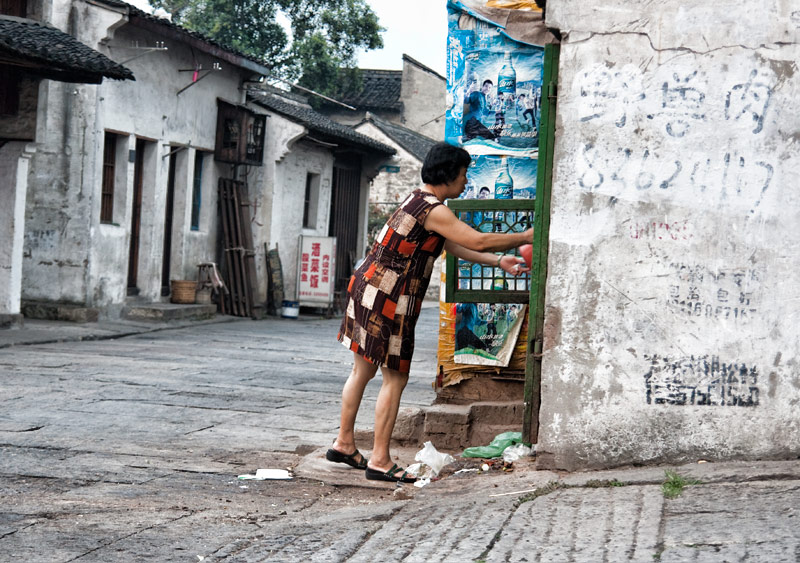 more pix in the movie time to go back to the room and watch the olympic openings - another day starts at
page 8