Winter Again
- Asia again! Why? It is cheap, warm and lot's
of good food :-)
Wanna see more pix from myanmar? look at
winter 2000/2001
or
winter 2002/2003
The Road to Mandaly and the rest. Btw. the 3 little
green points are islands.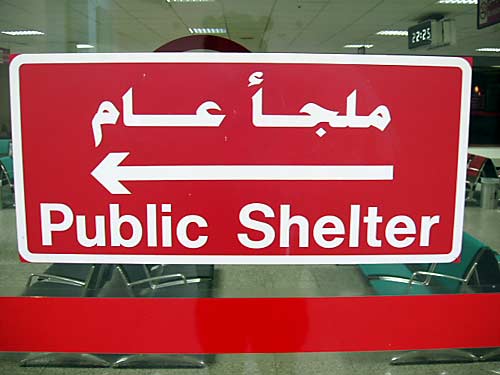 Changed the plane in Kuwait. The war is just roung the corner.
The airport was full of US troops on their way home.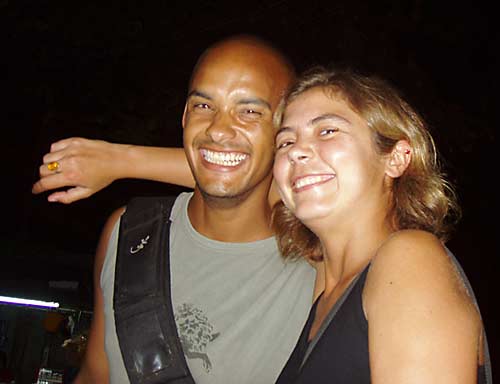 It is nice to meet somebody that you know - Hi Cherry!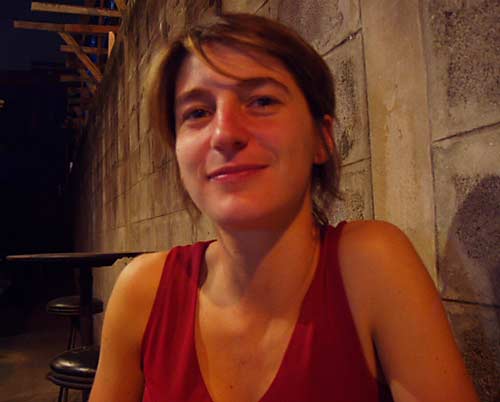 Emanuelle from Paris