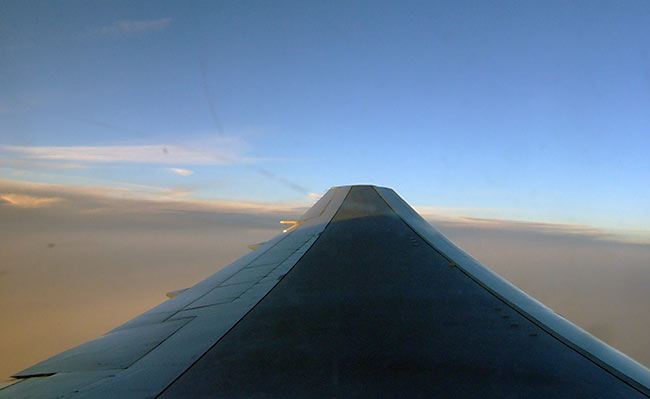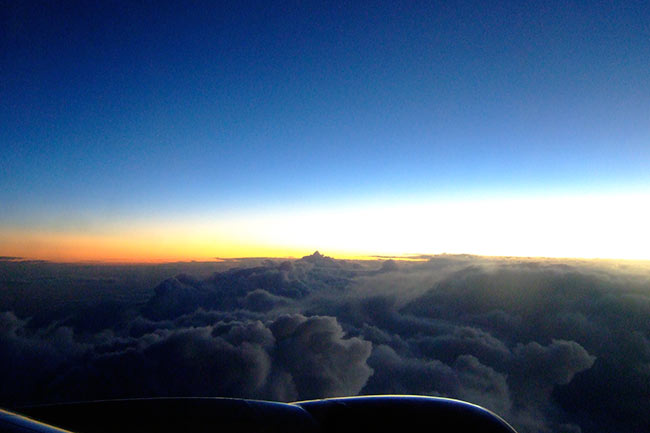 1st night - how can i kill my food??
come with me for a walk round the corner this street empty can only mean a member of the royal family is on his way home
that is funny - kind of...
look look the dutch woman again! nice to meet you :-)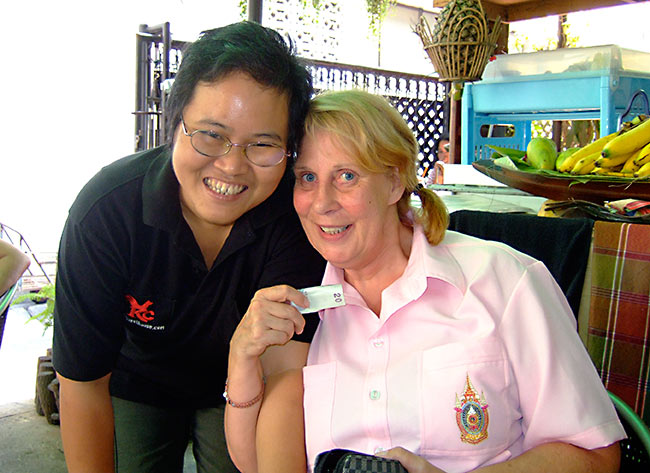 x-mas is close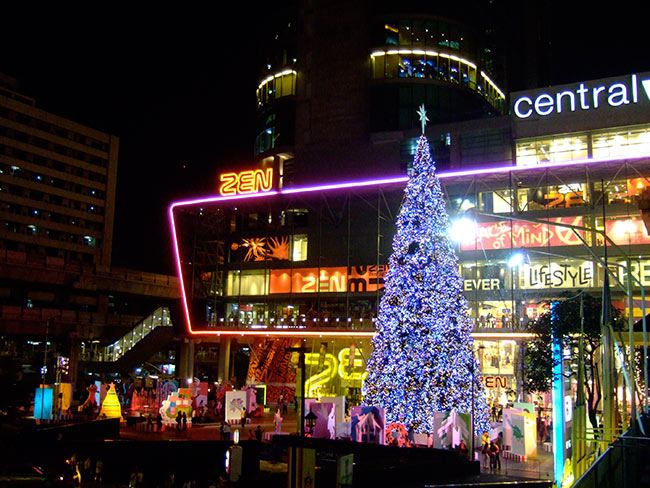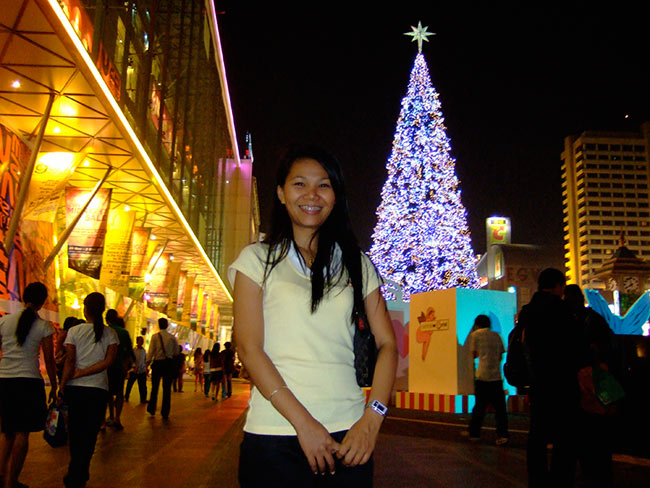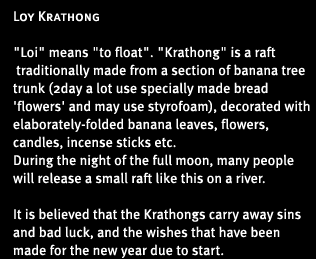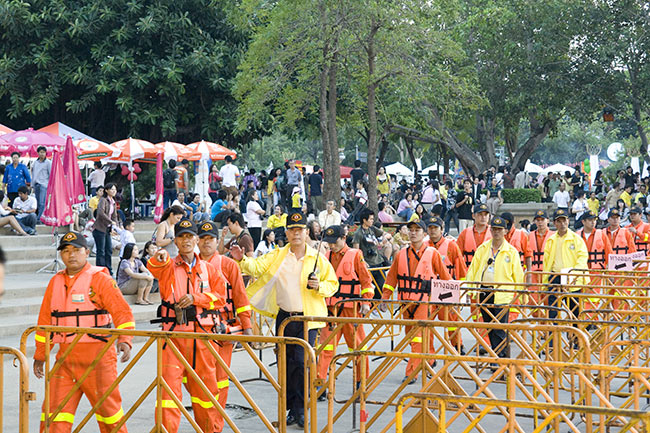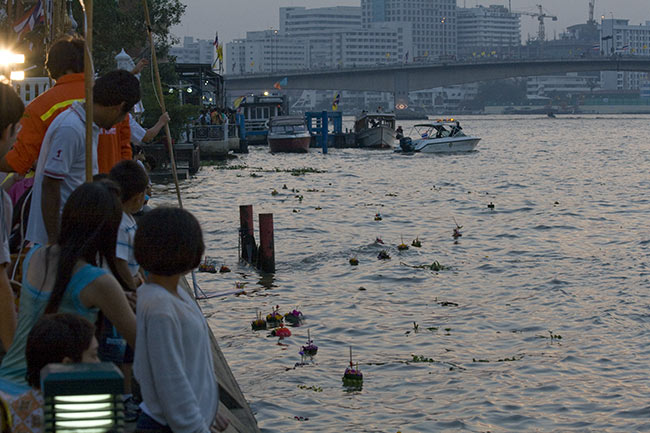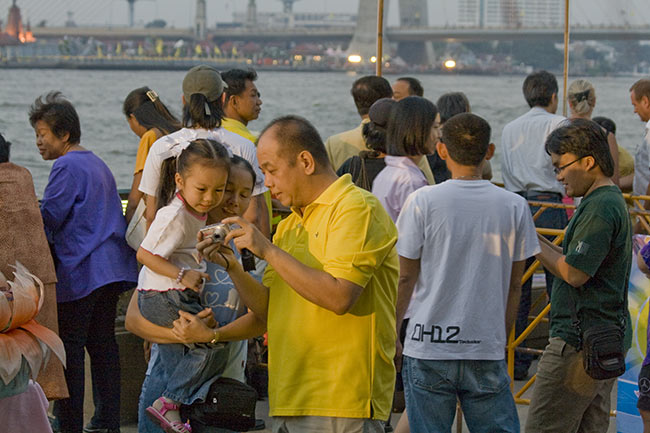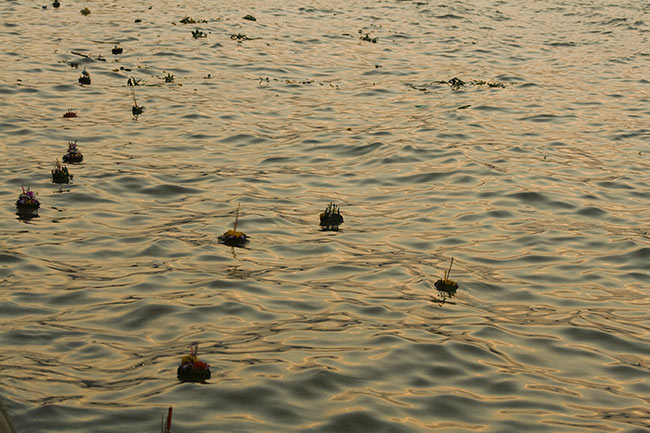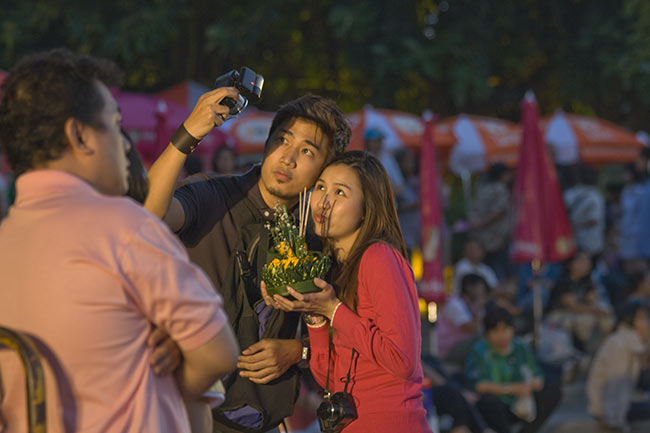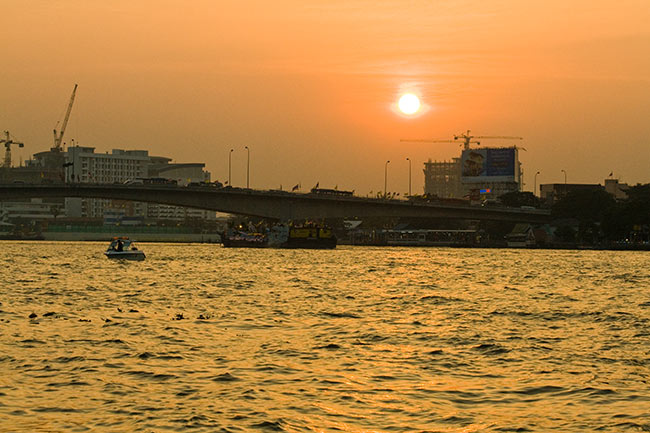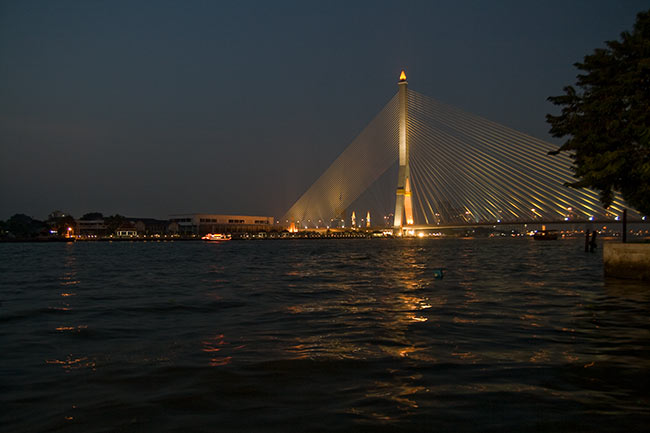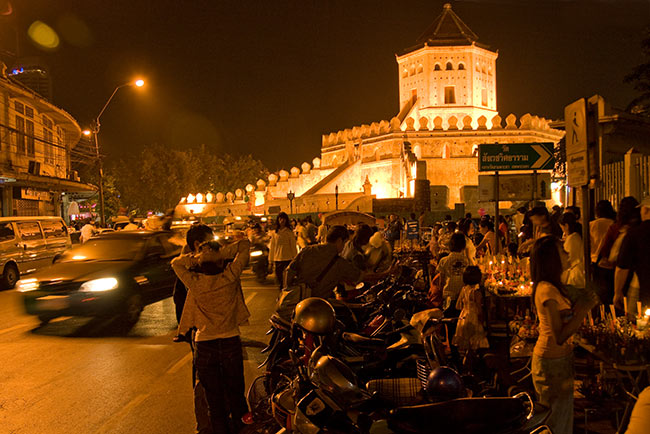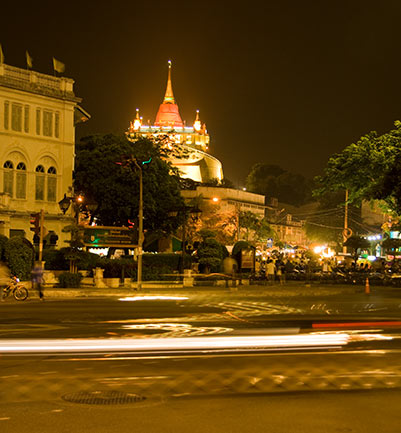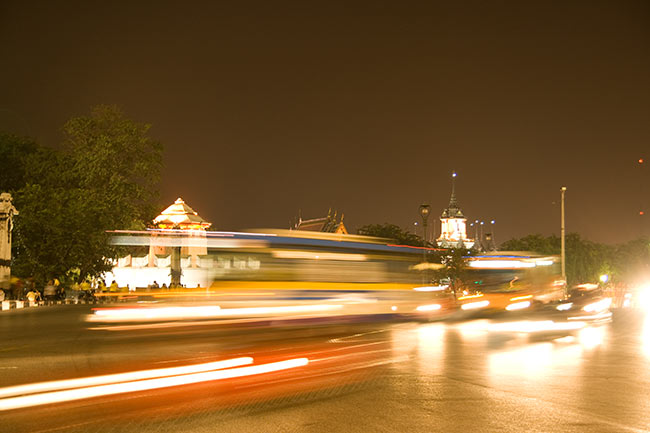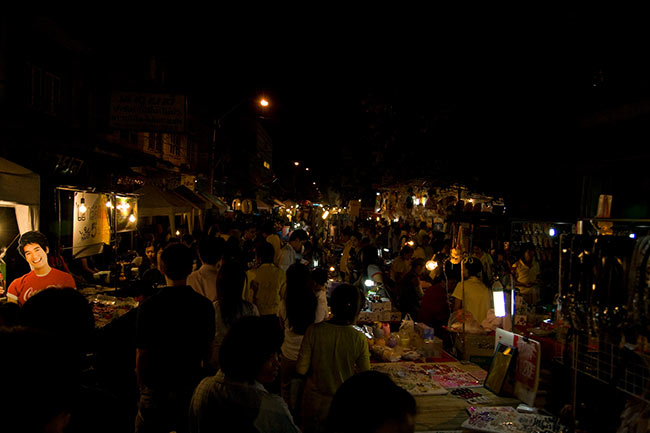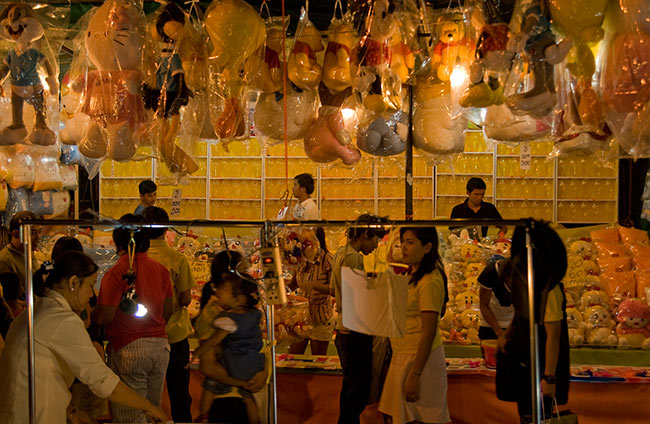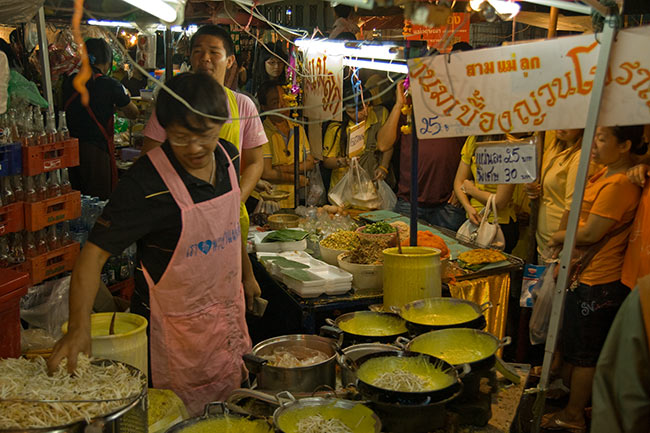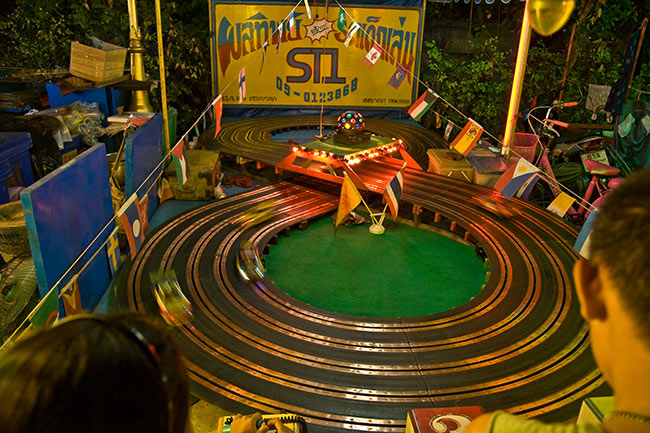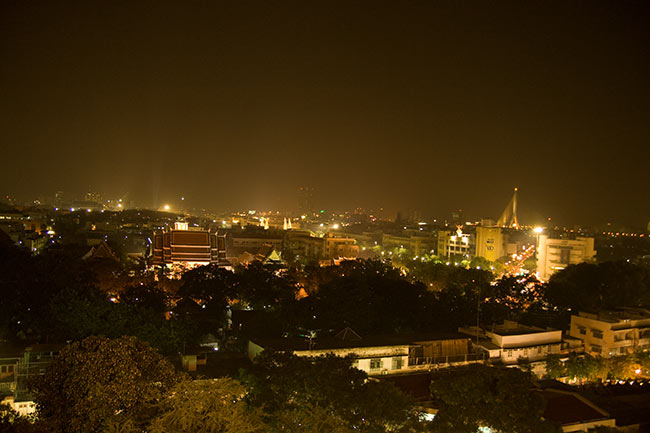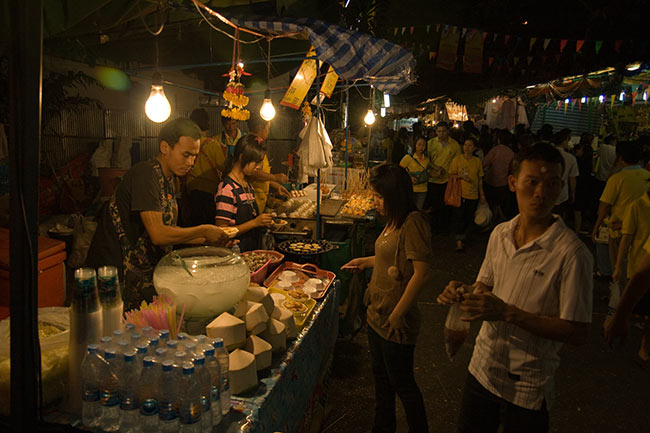 big fun! the guy on the right is not really happy that nobody tried him - until the girl goes down...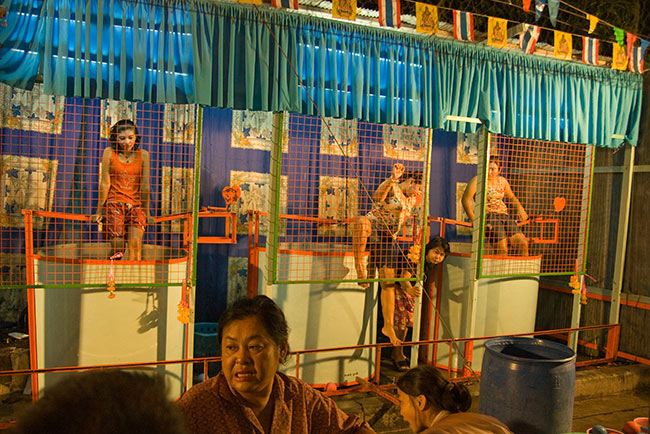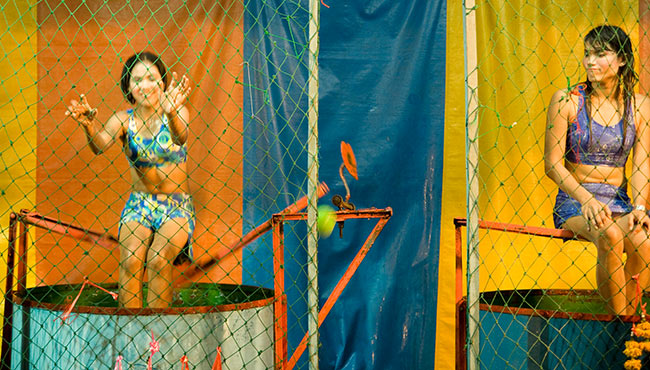 that was it for now - lets move to
Ayutthaya