back in stuttgart - habby bday Sybille!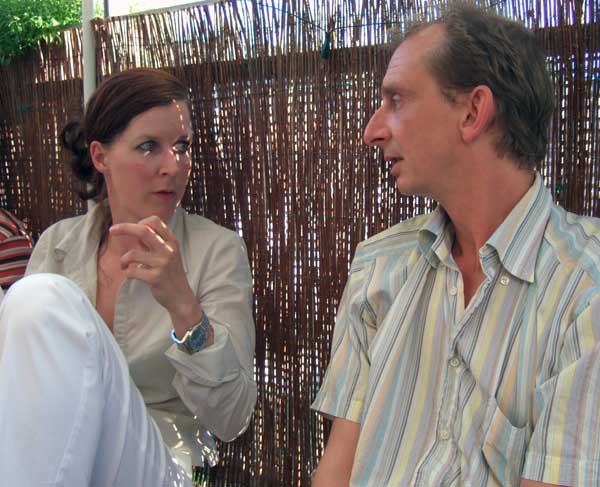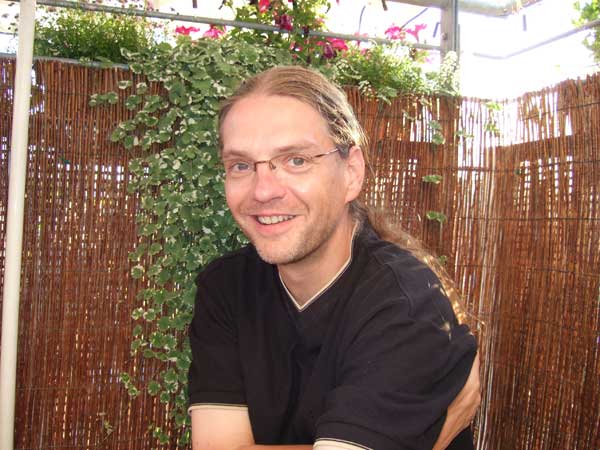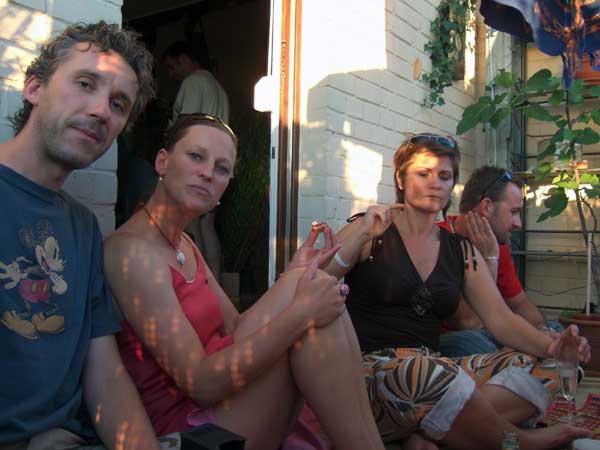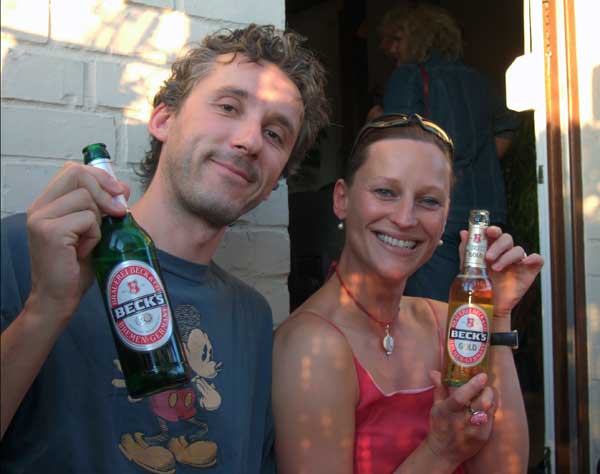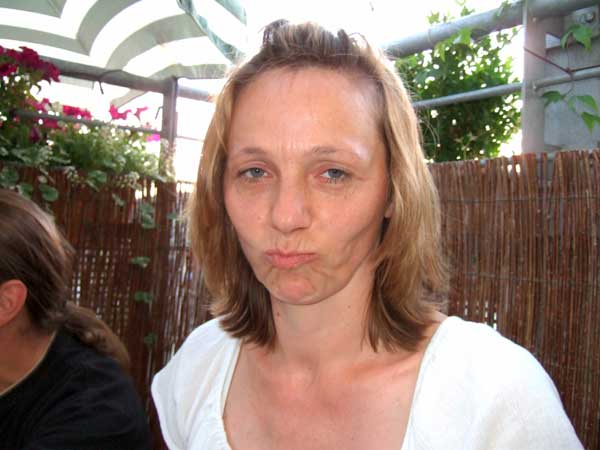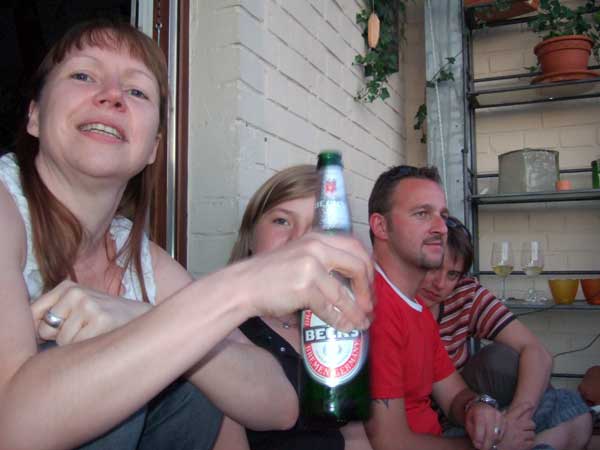 in the city park - this one was old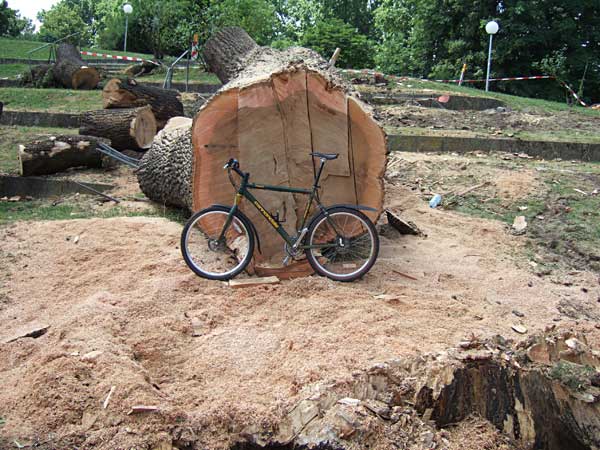 hmmm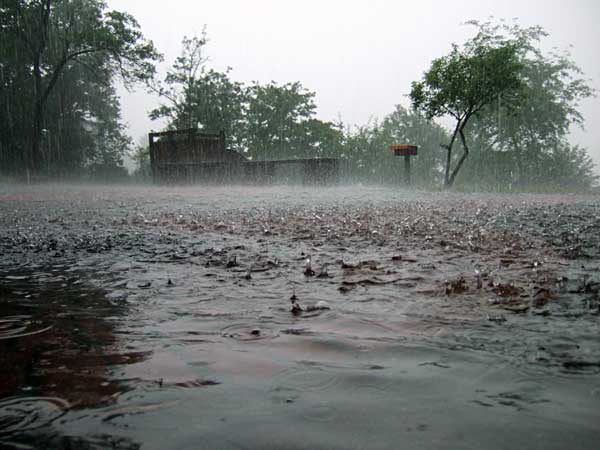 do you remember her?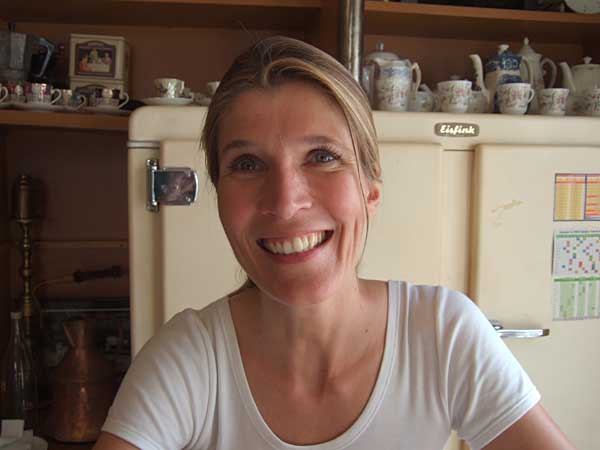 1 € each - that is cheap!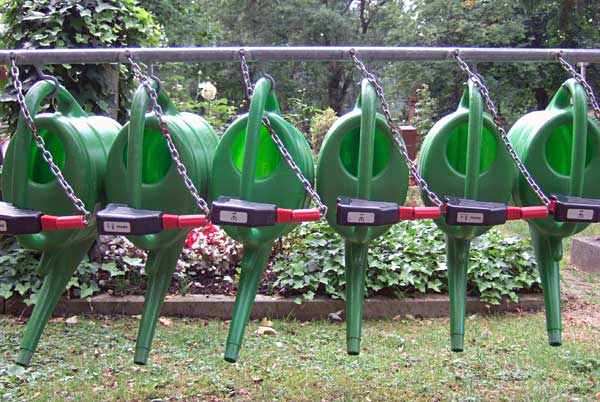 guess she turns a blind eye!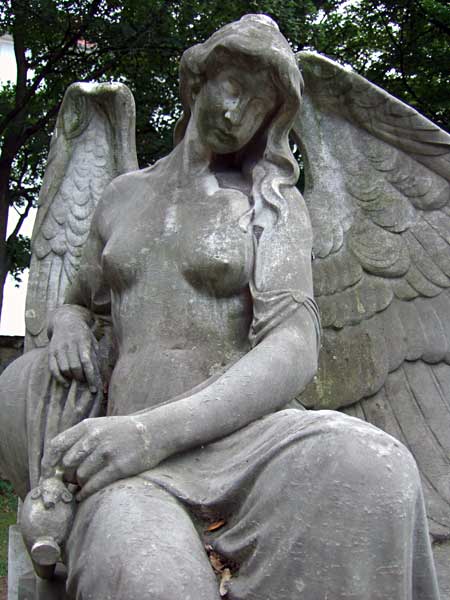 took another plane to let you see what is going on at the construction side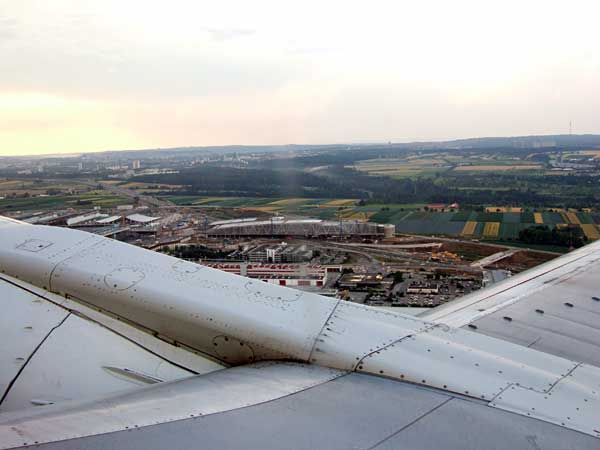 don't you love the clouds??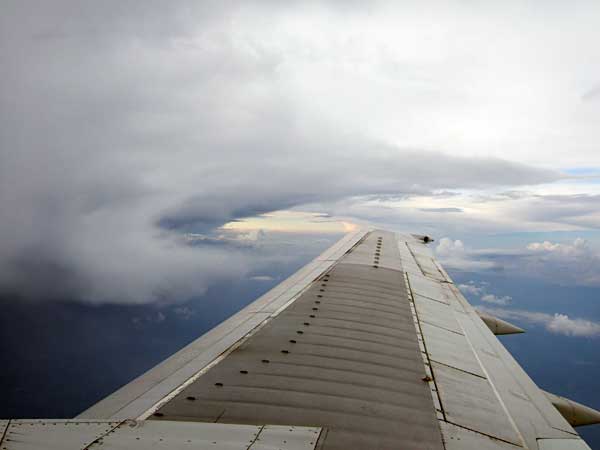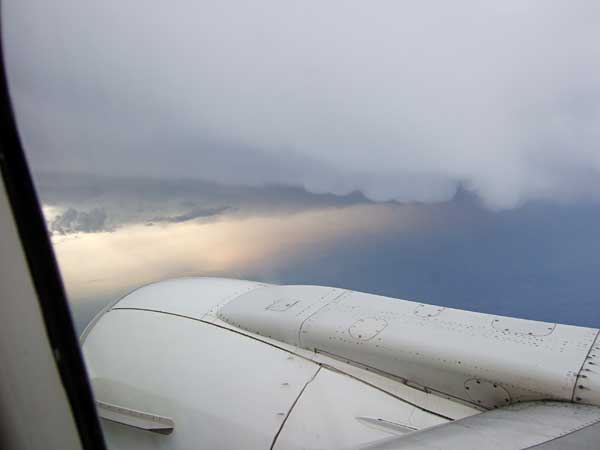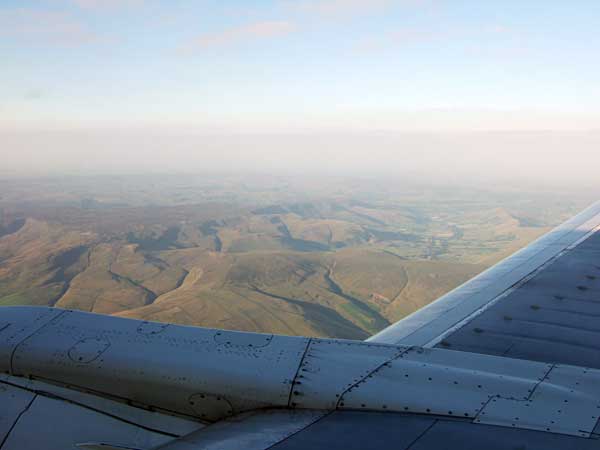 no this is not Las Vegas - this is Manchester UK
airport pickup in style!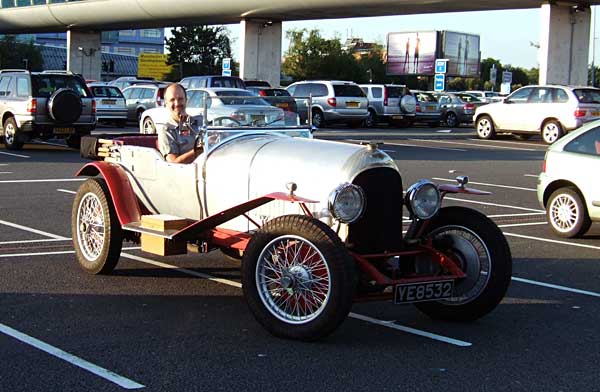 a bentley from 1927
engine was enlarged to 5.2 liter - puts a smile on your face!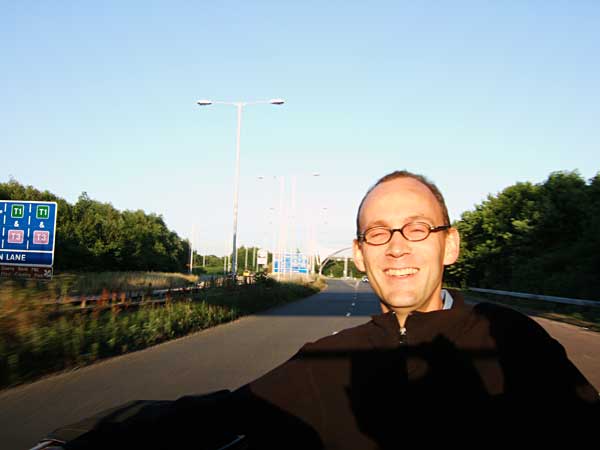 and goes very well :-)
outside the hotel
strange language they have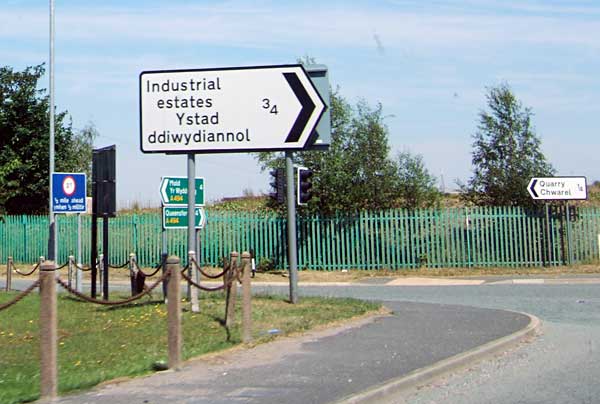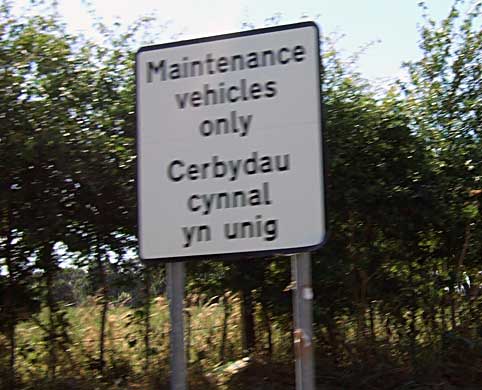 oh - i knew it!
shopping paradiese zurich airport??? hmmmm the swiss!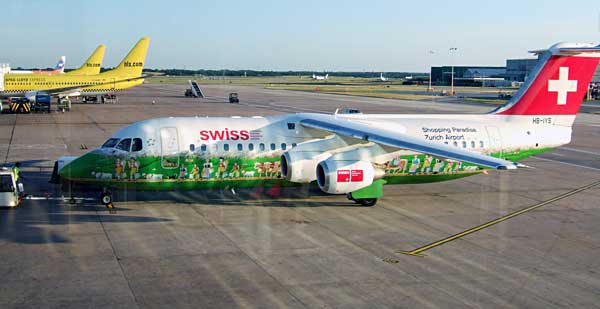 looks a bit artificial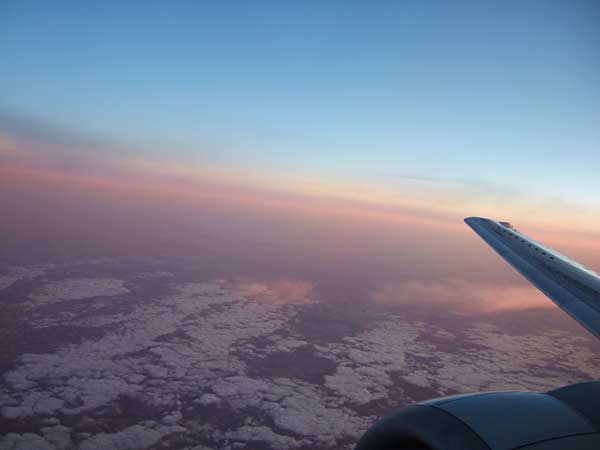 like pearls on a string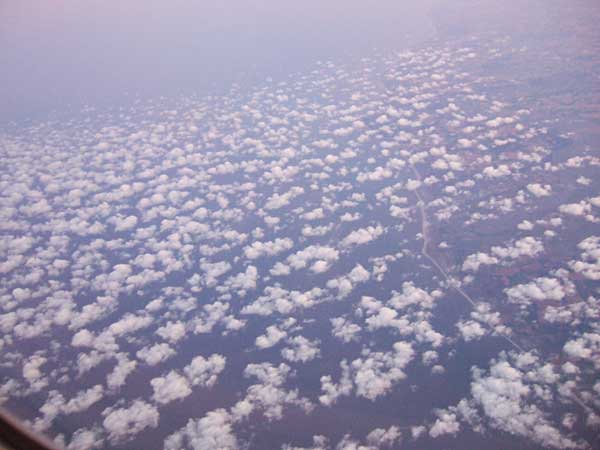 long time no see!
stuttgart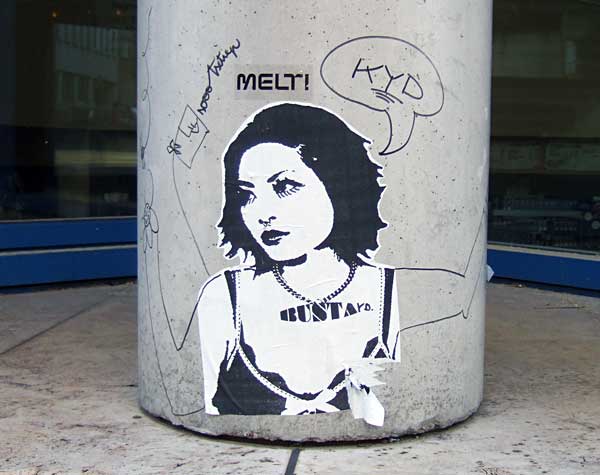 hoffest at silke's & tim's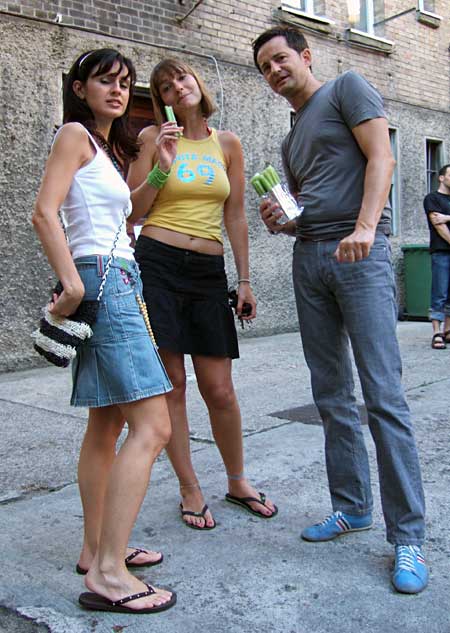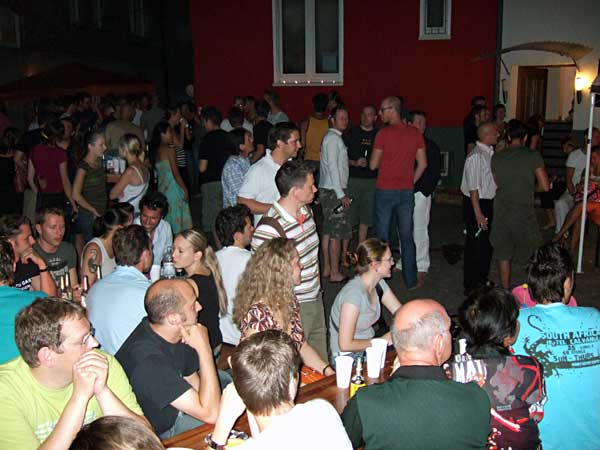 housewarming at kemai's
stuttgart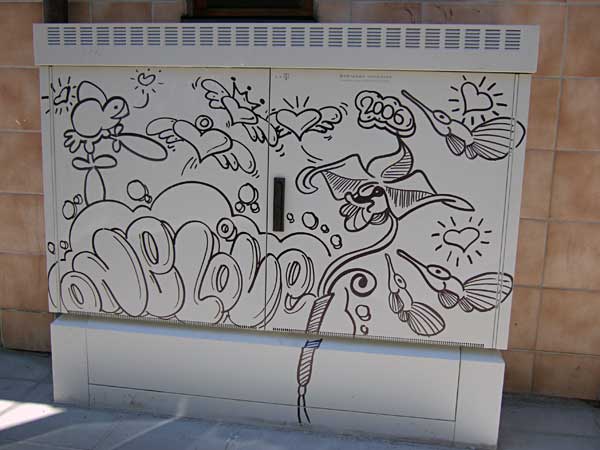 back home - late night visitor
happy birthday floh + claudia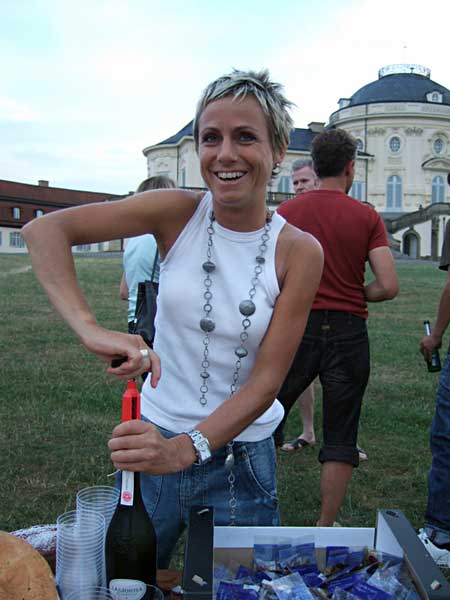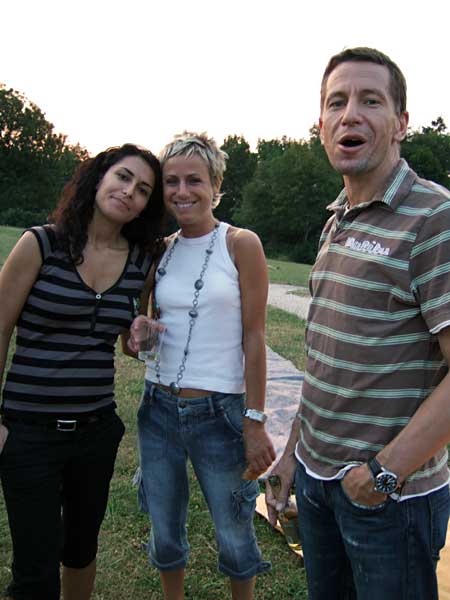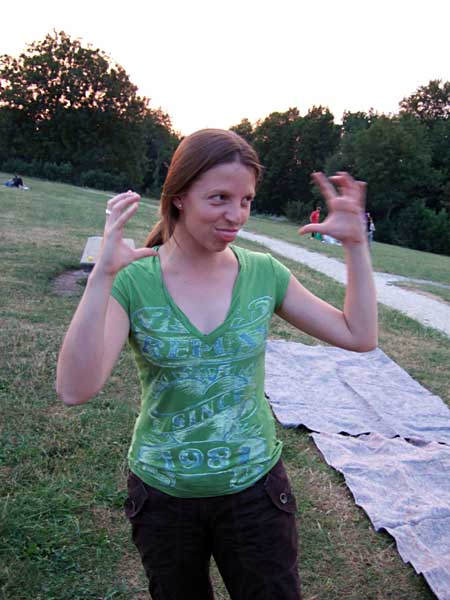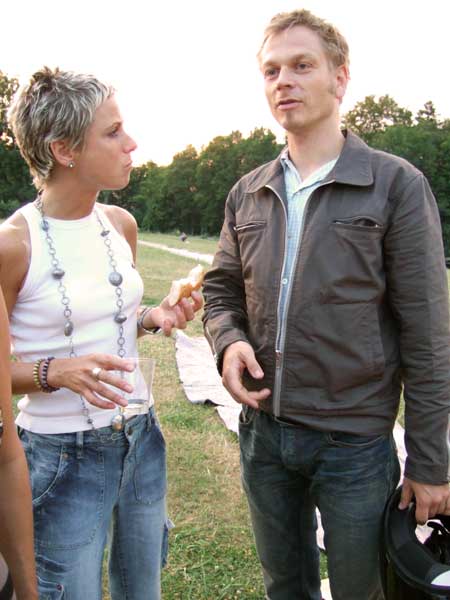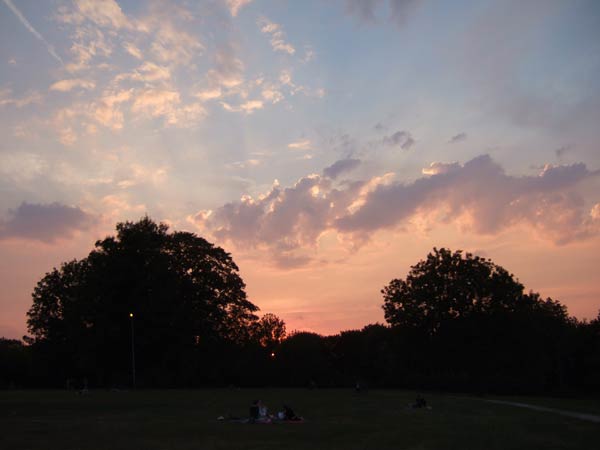 and smaller and smaller and on to part 5!