-> this way please!
uhhhh True Blood in Shanghai!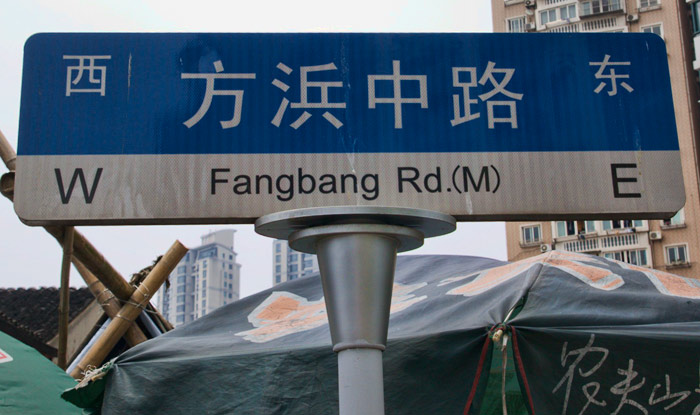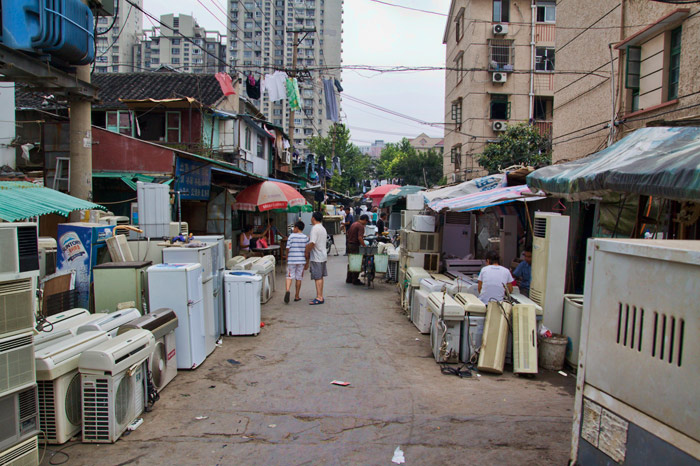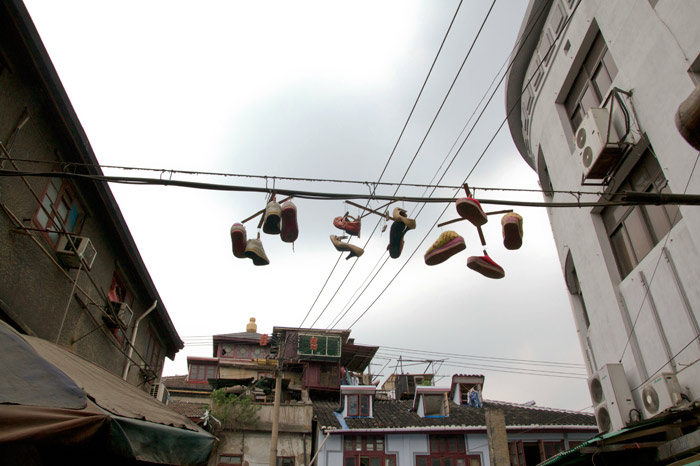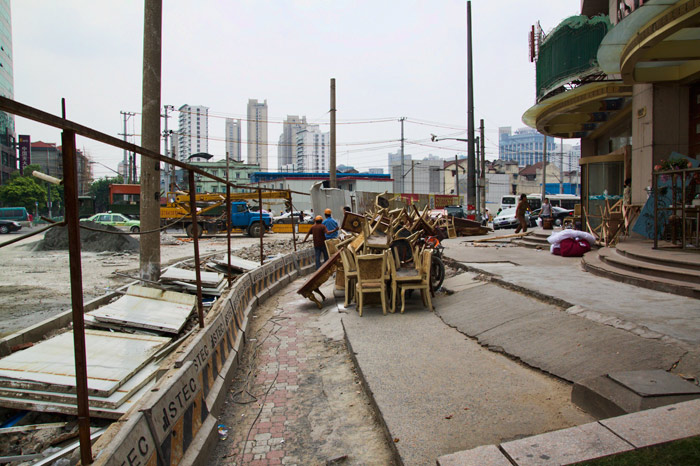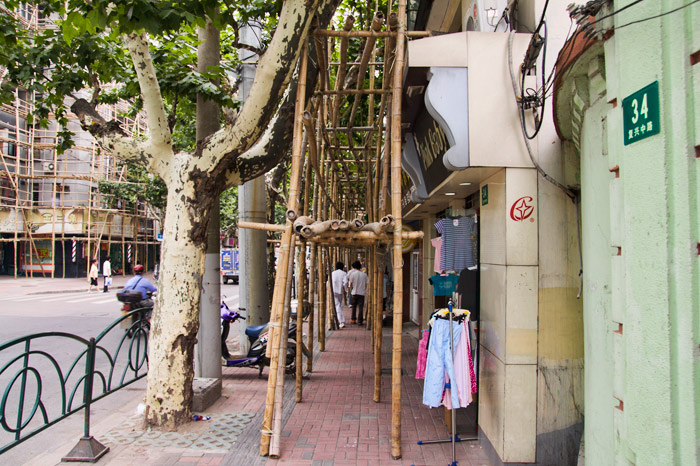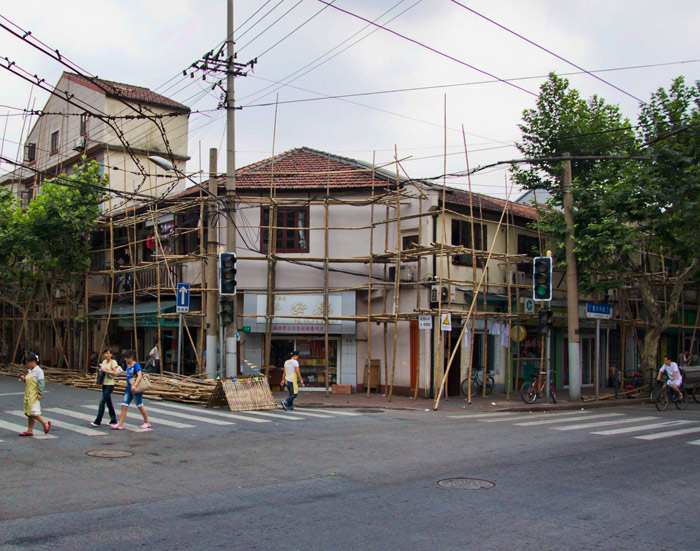 back of the building where i stayed last year
my favourite neighborhood in the city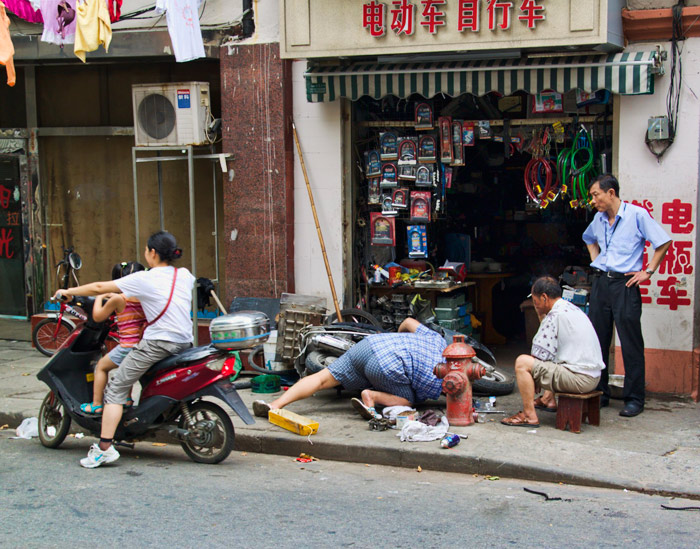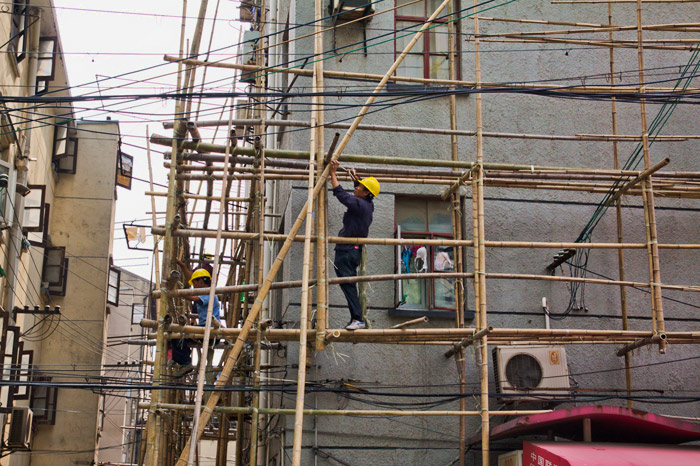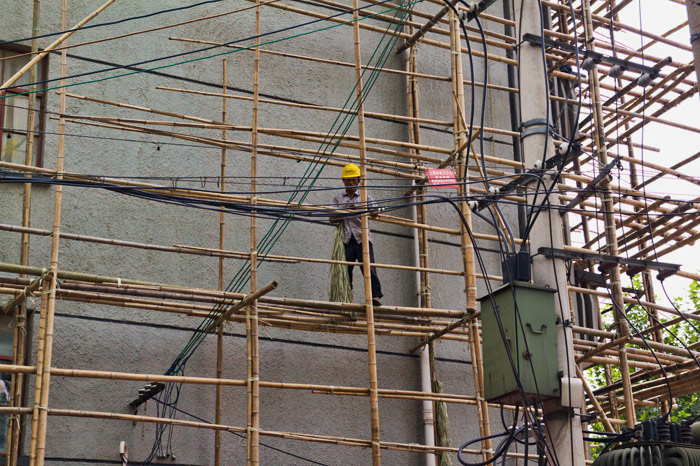 Bamboo with some natural leave strings
still jet lagged i had a chance to get a early in the morning view out of my rooms window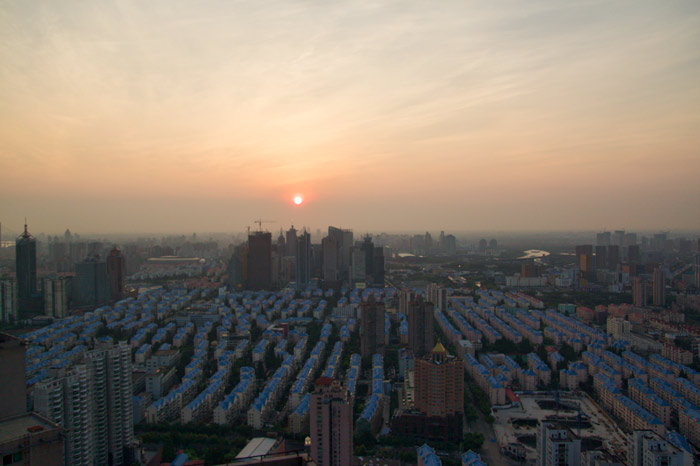 breakfast in the living room - this is what i call "Room with a view"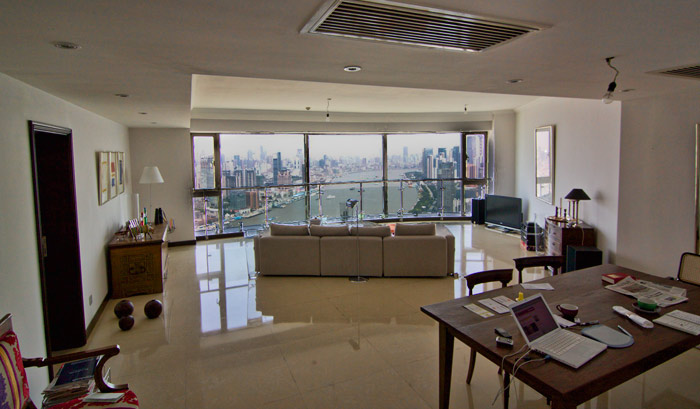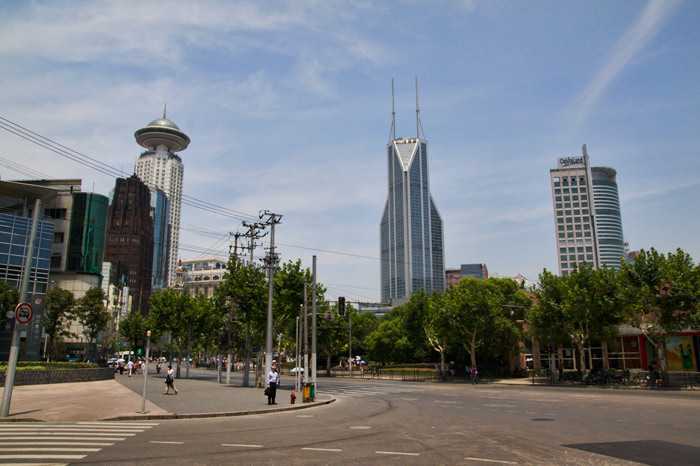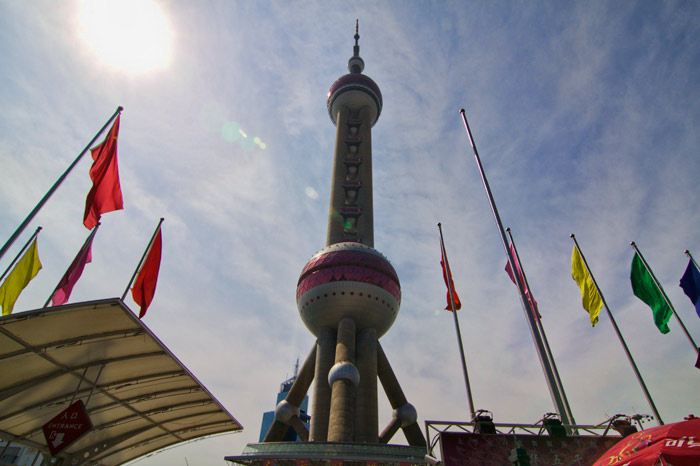 back in the living room for sunset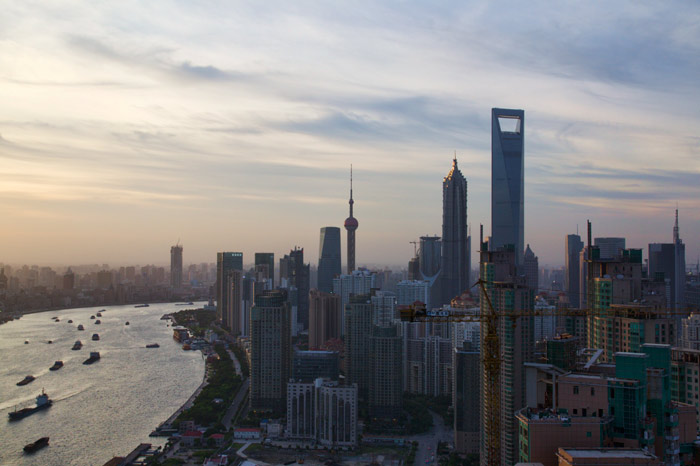 view from the back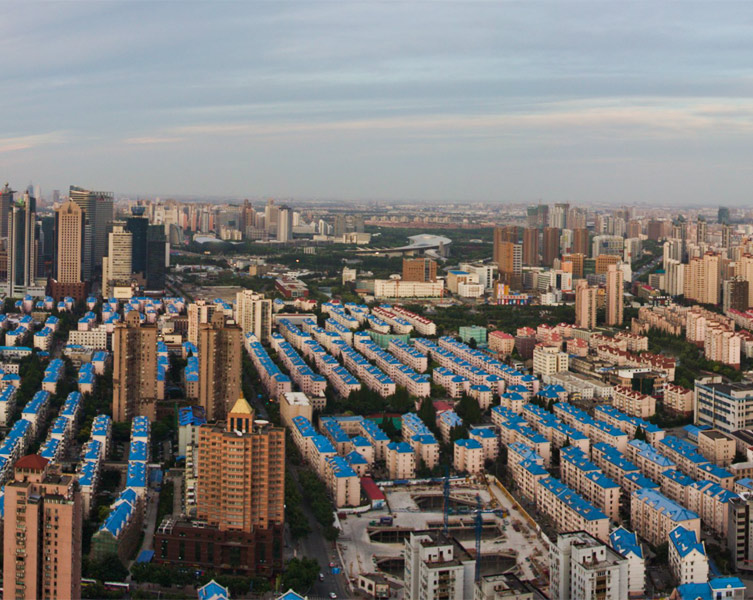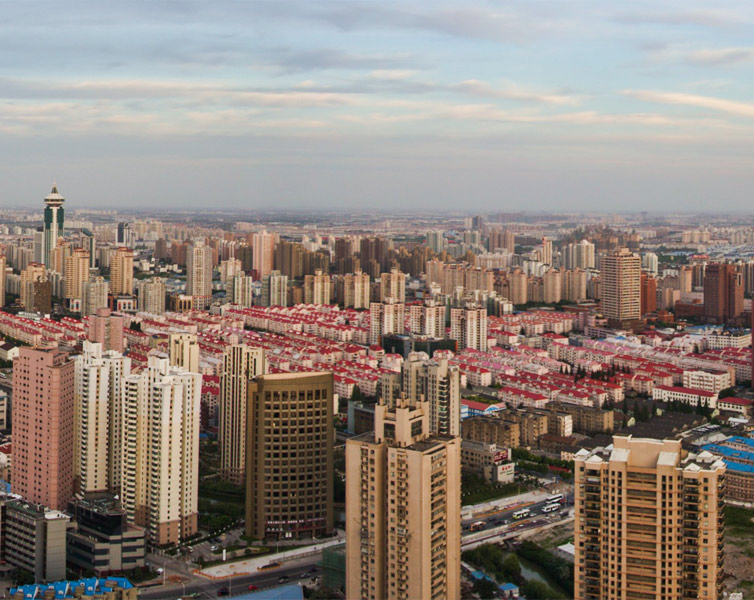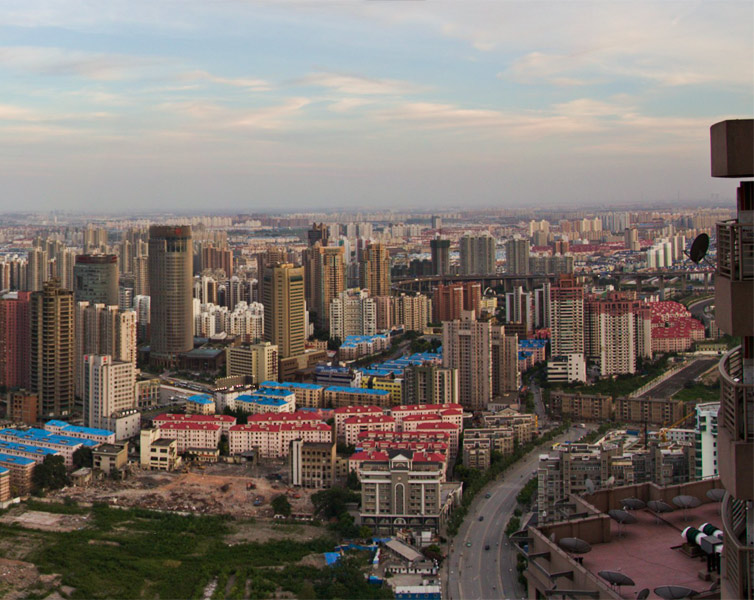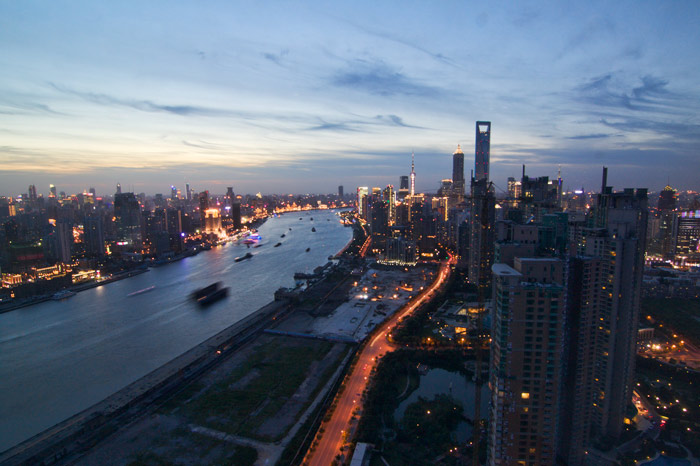 meanwhile in the back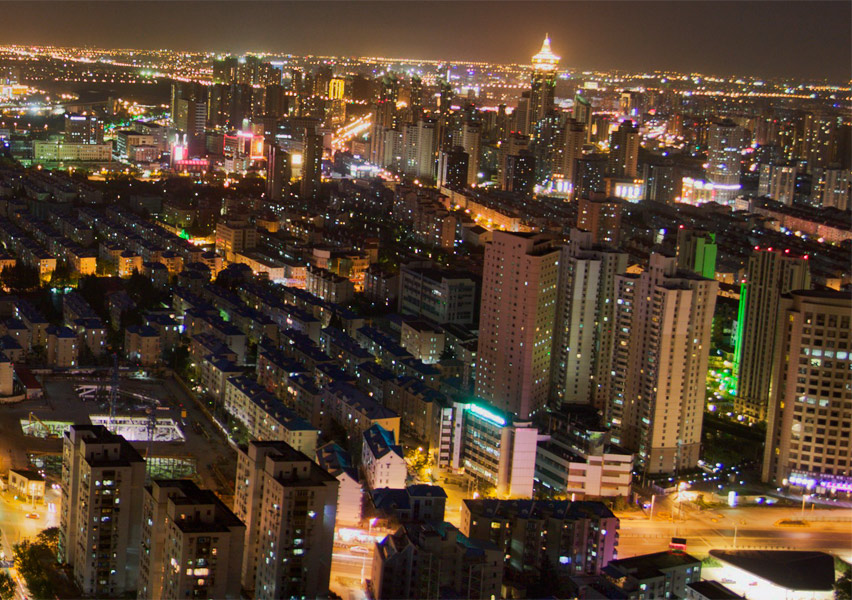 time to go and explore - uh Shanghai Babe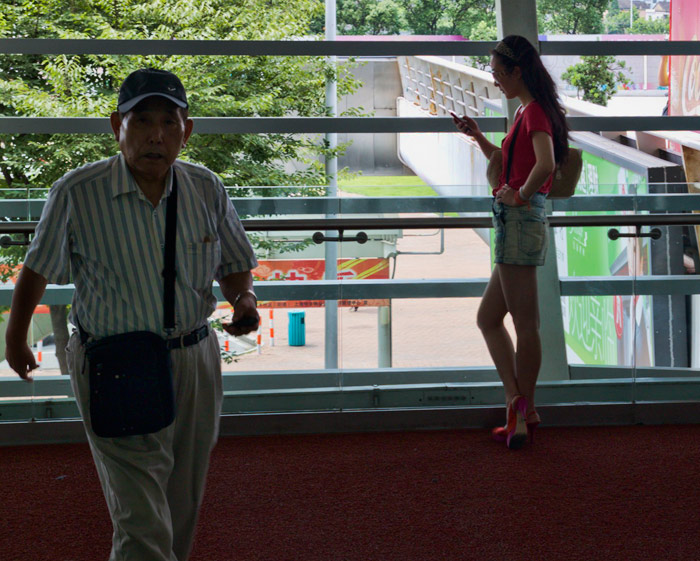 Lets take a ride in the fastest train - invented in Germany - running in China - this is the Future :-)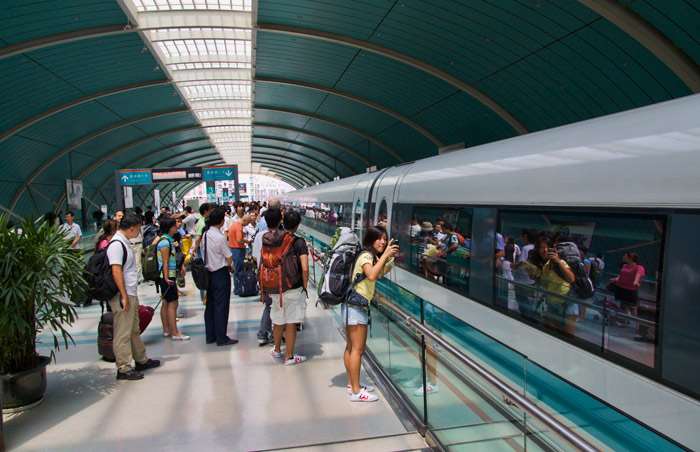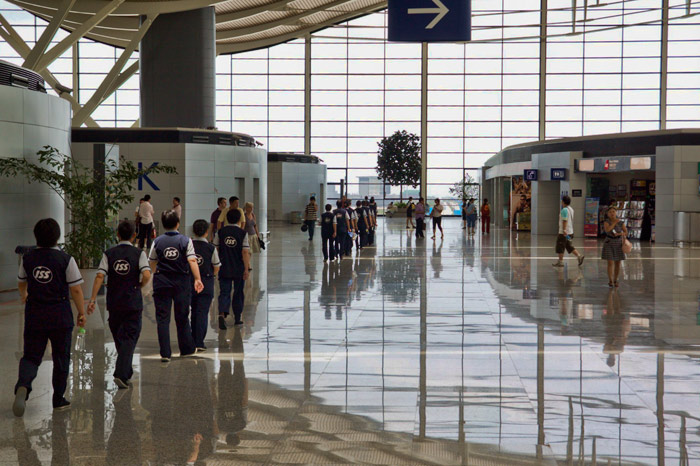 free wifi and free power - why can not every airport have this??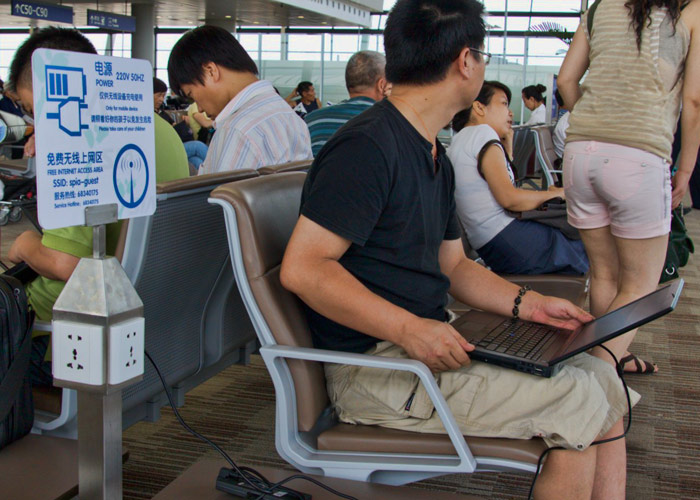 CS'ing in Chengdu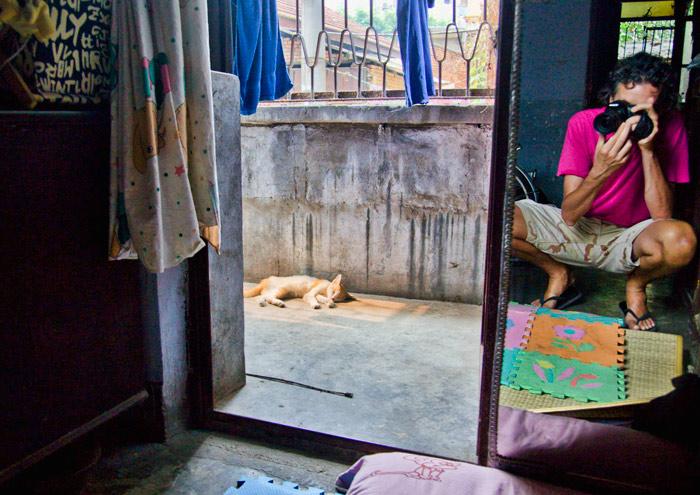 page 4