-> this way please!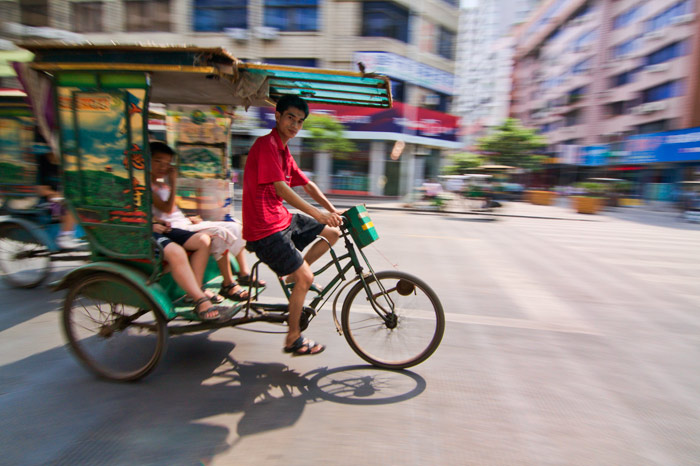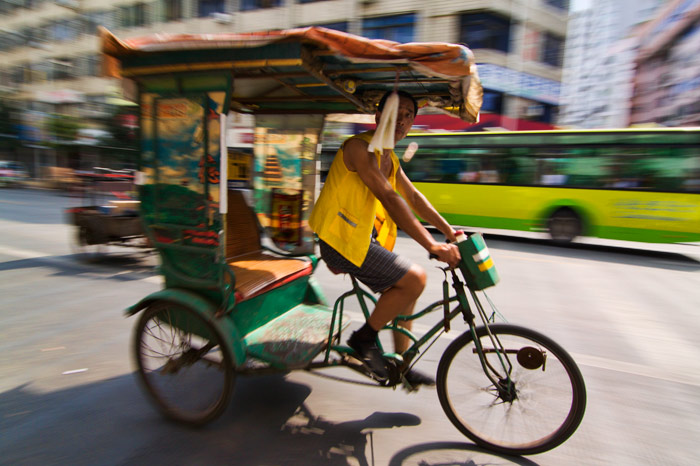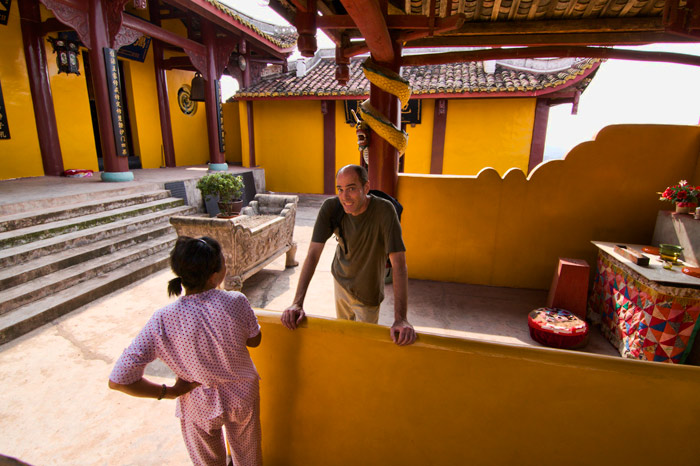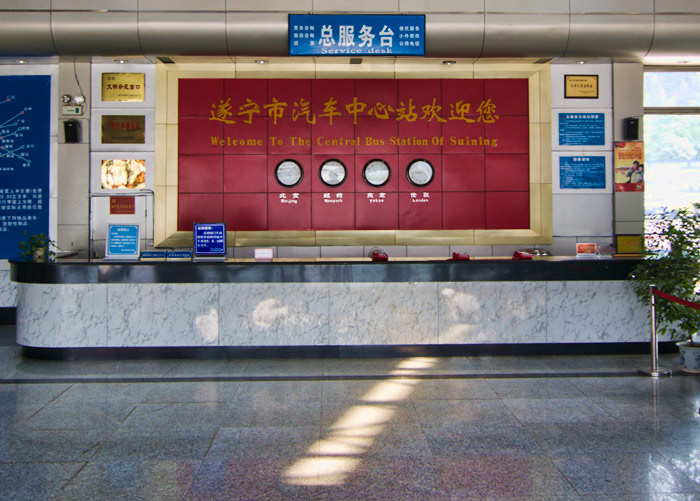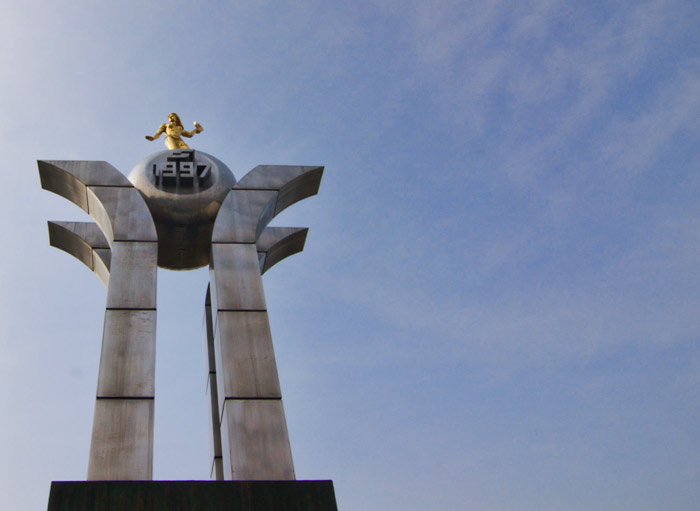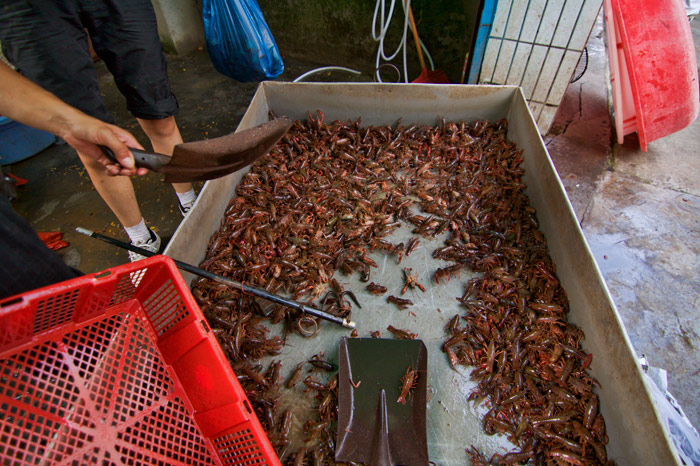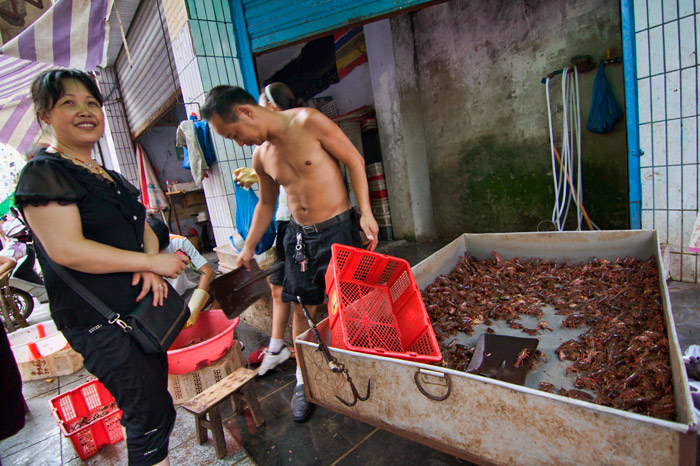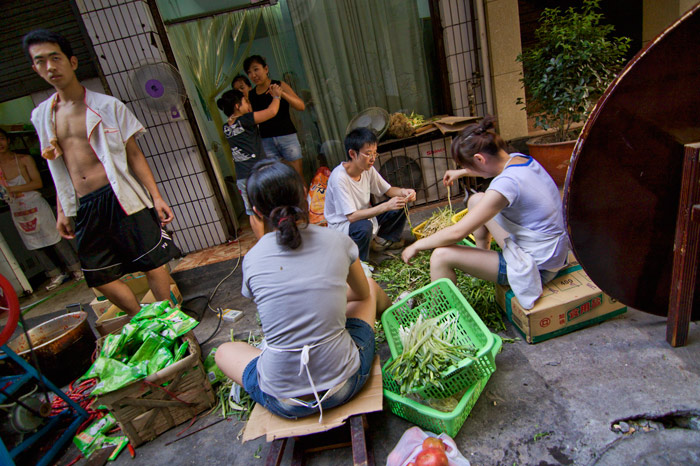 home of the real noodels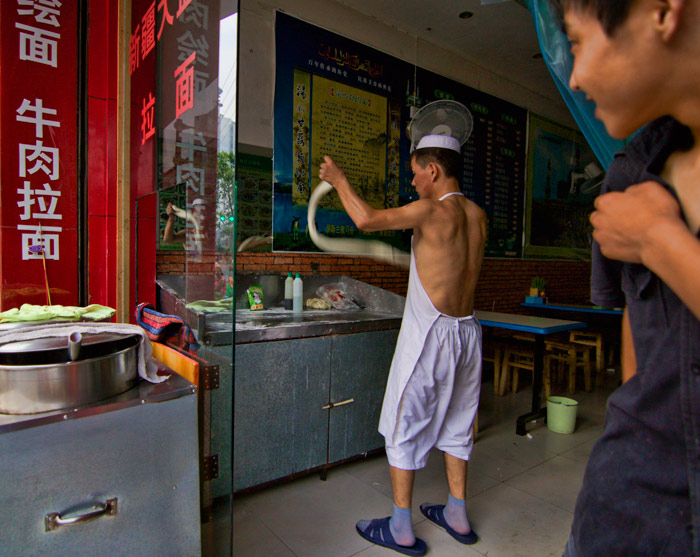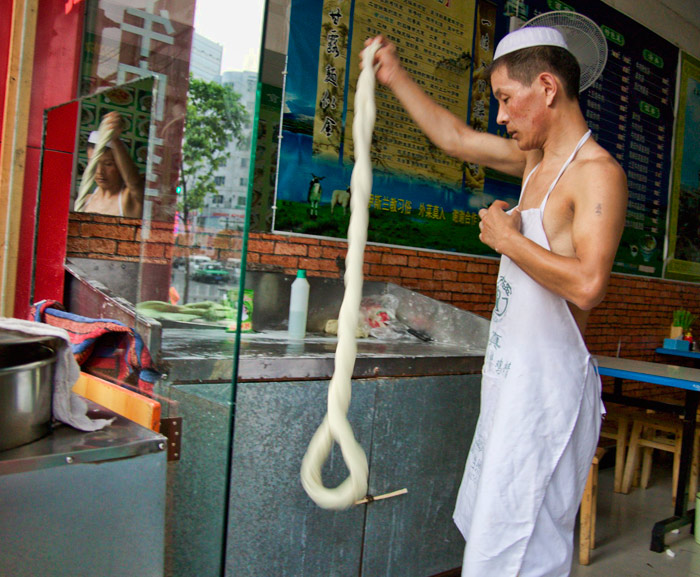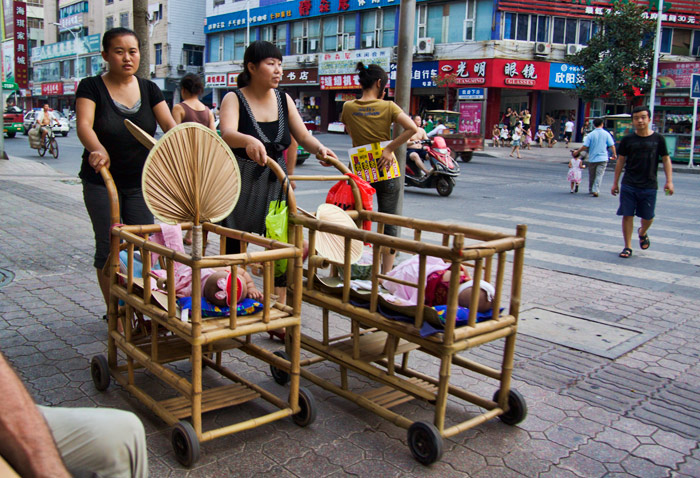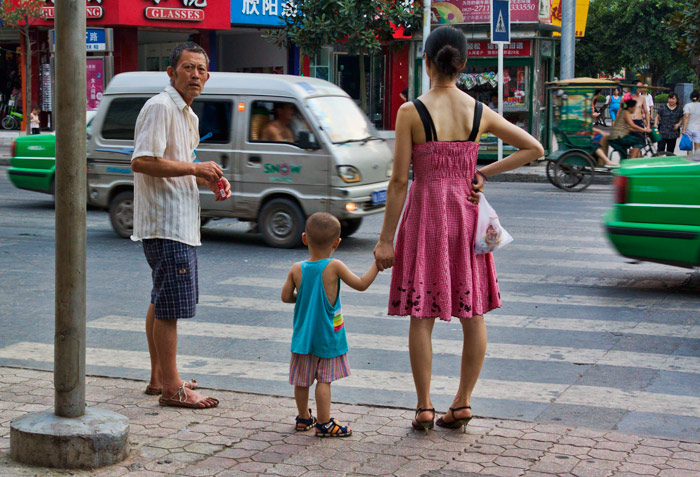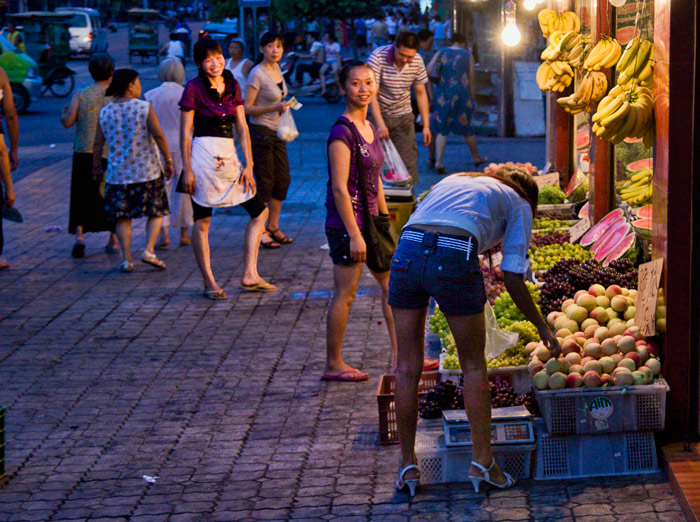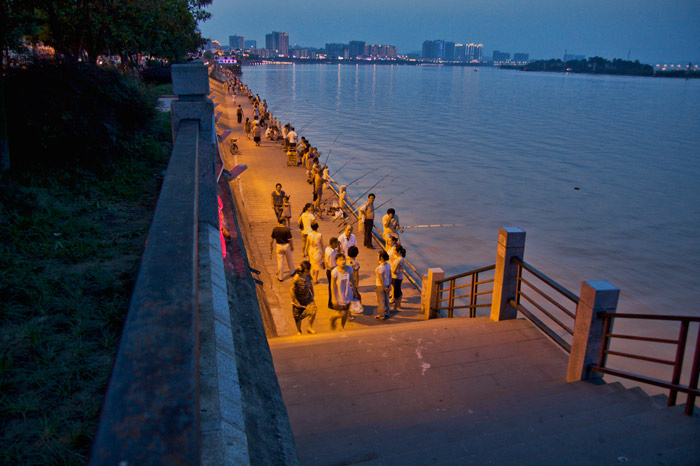 on the other side again for some cold beers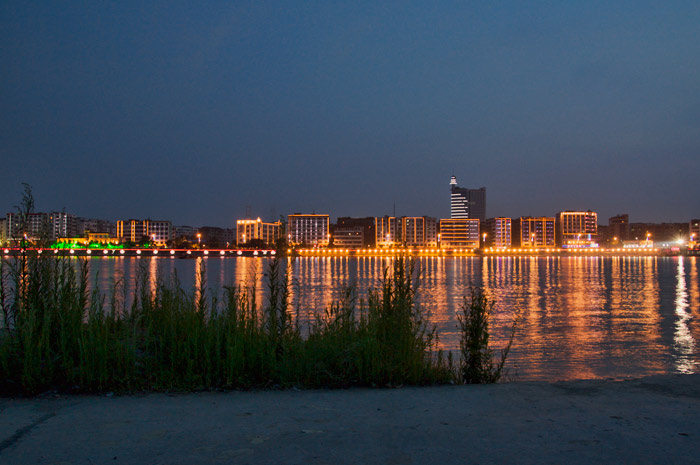 the big day!
we went to the island again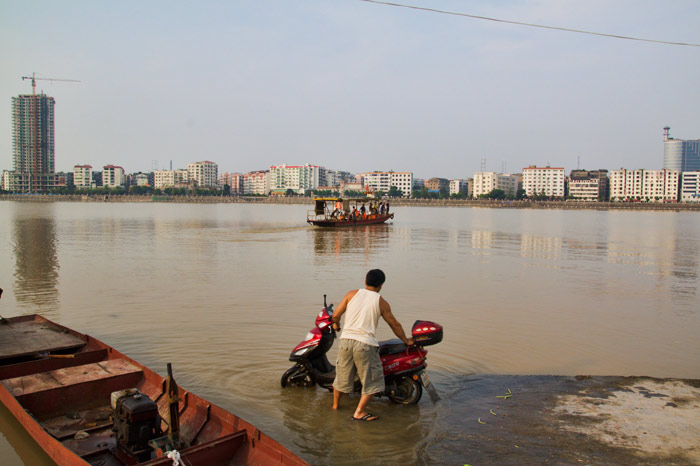 there where only 6 ppl watching as far as i could see. the other millions of the city where on the other side
some did not care at all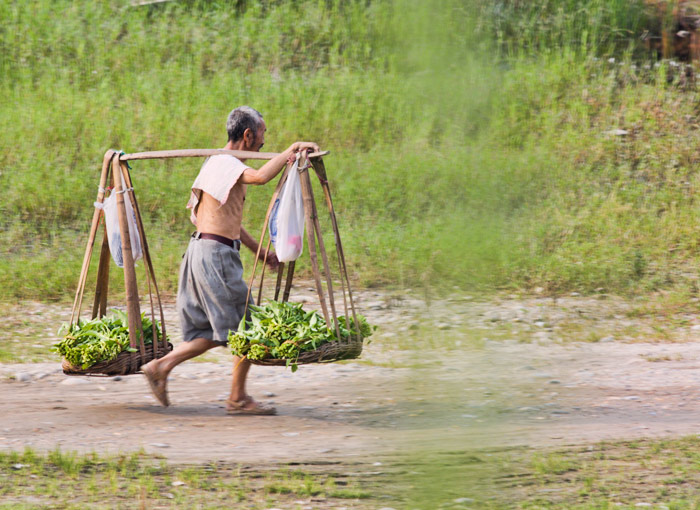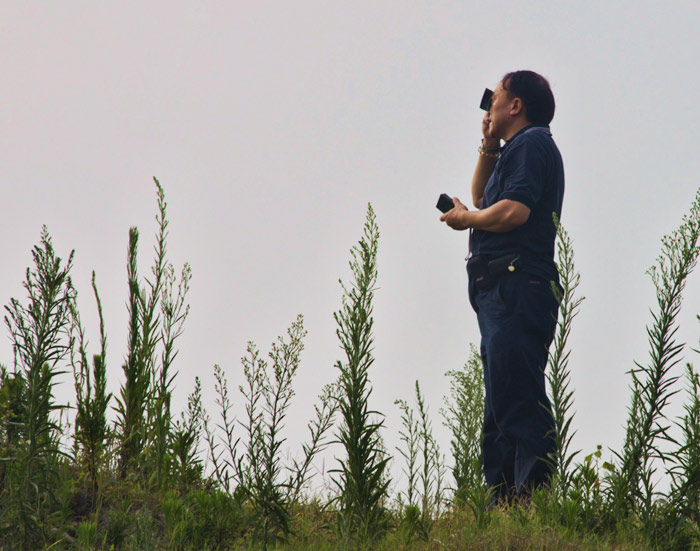 view through the ray ban's
and than clouds - WTF??? Like in stuttgart a few years ago?? Nooooo!!!!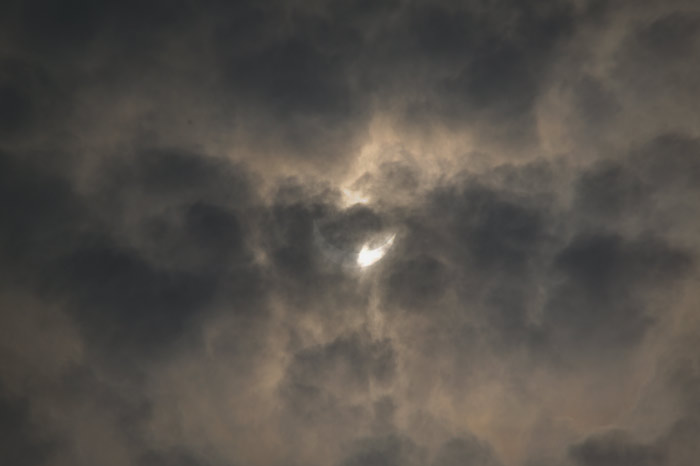 after 3 minutes the clouds went away and we could see almost 6 minutes of total eclipse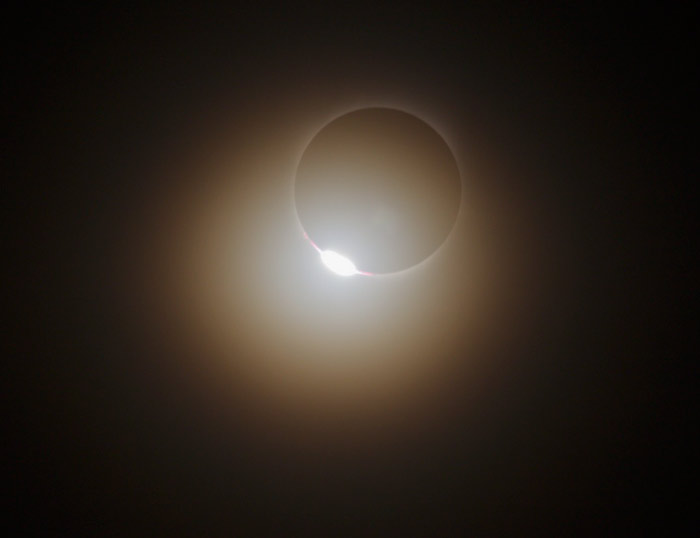 next time that long in more than 100something years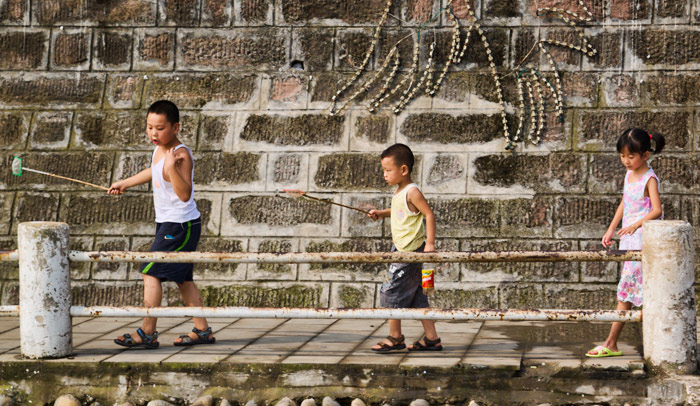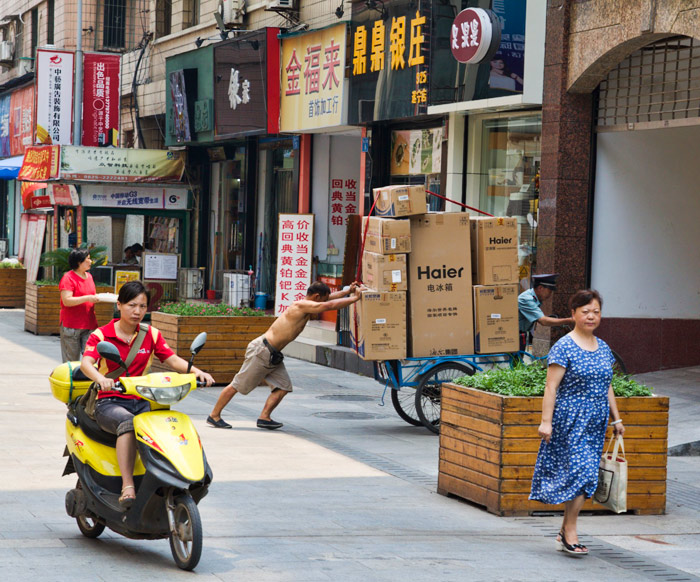 back in Chengdu - this time i stay at Dave's place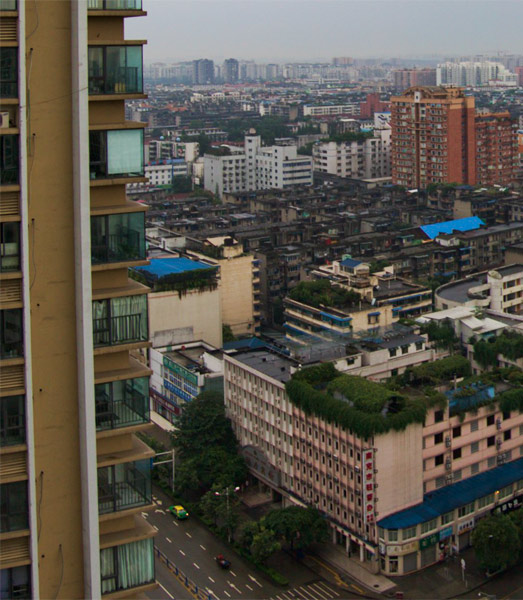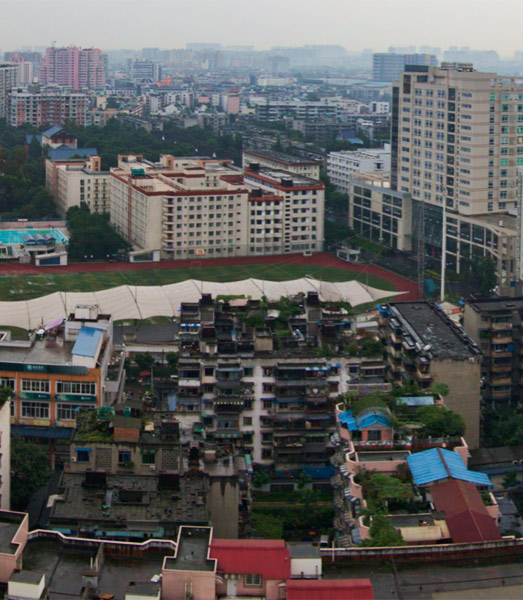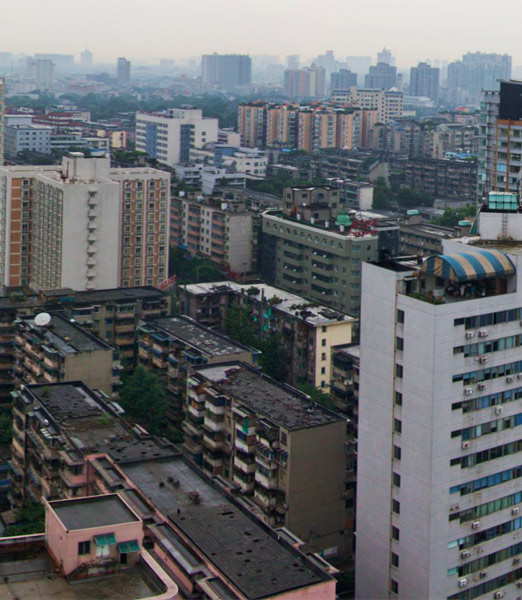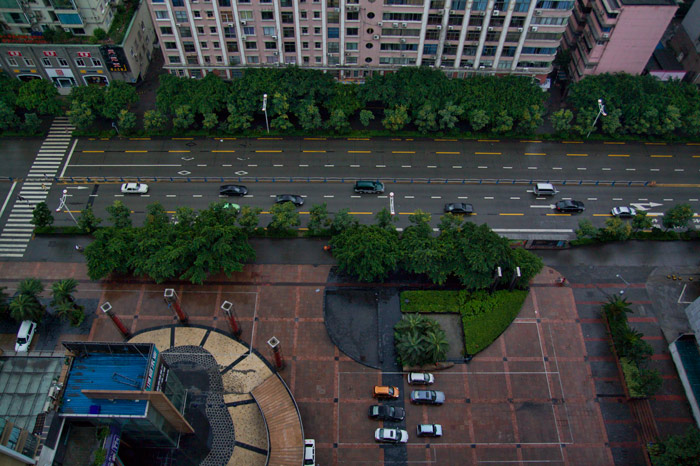 enough over here - lets go to the country side on page
page 5